COVID-19 has disrupted the economic and educational landscape of the United States, leading to the creation of the "largest emergency relief bill in U.S. history."
The Coronavirus Aid, Relief, and Economic Security (CARES) Act provides a $2 trillion package with six months of relief for most borrowers with federal student loans. In fact, federal student loan borrowers are eligible to have payments placed on an interest-free administrative forbearance (meaning you can temporarily stop paying your monthly loan payment, and the interest rate has been brought down to 0%) through Sept. 30, 2020.
However, the CARES Act does not offer relief for private student loan borrowers because it cannot force private lenders to pause payments or stop charging interest, even if borrowers have lost their jobs or income due to the COVID-19 pandemic. It also does not stop private lenders from collecting on defaulted loans, either, whereas the CARES Act has suspended the involuntary collection of defaulted federal student loans.
The short answer is that the CARES Act does not directly affect your private student loans, with one exception: Your employer can provide up to $5,250 tax-free to reimburse you for student loan payments or tuition assistance through Dec. 31, 2020. This doesn't mean there aren't options available for you to obtain financial relief during these difficult times, though.

CARES Act Eligibility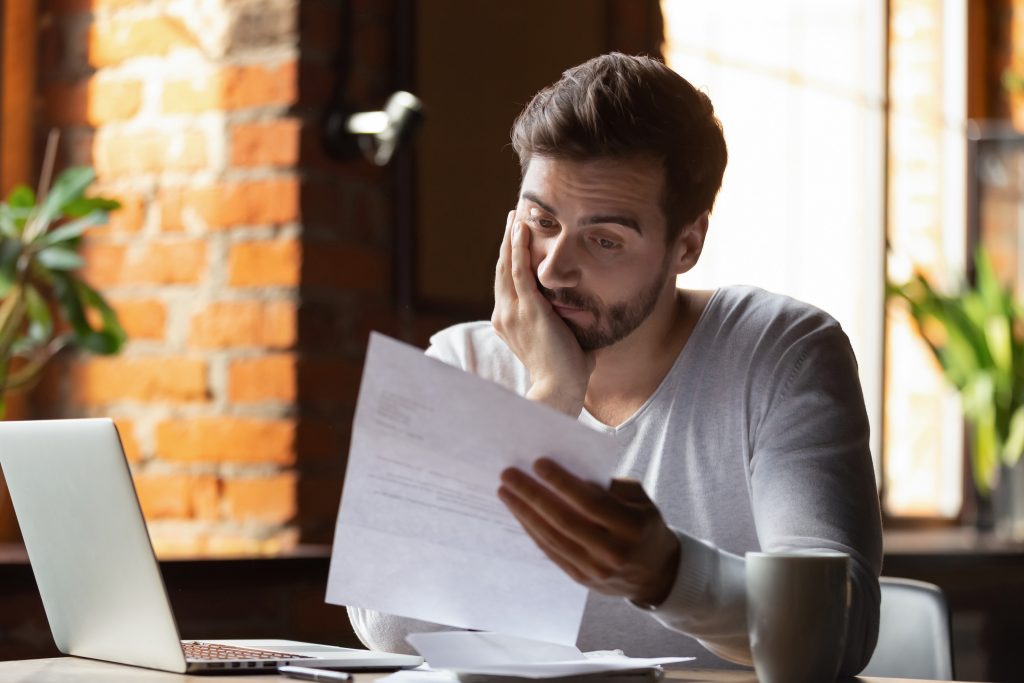 Only specific loans owned by the U.S. Department of Education are eligible for CARES Act relief. These include:
Direct Loans
Federal Family Education Loan (FFEL) Program loans owned by the Department of Education
Perkins Loans owned by the Department of Education
Loans that are not eligible for the CARES Act include:
Federal Family Education Loan (FFEL) Program loans not owned by the Department of Education
Federal Perkins Loans not owned by the Department of Education
Private loans
Although private student loans are not eligible, the best thing you can do is to contact your loan servicer, especially if you anticipate having difficulties making loan payments.

Options for Private Borrowers
Since the CARES Act does not cover private student loans, borrowers have three options to consider. You can refinance your loans, apply for deferment or forbearance, and contact your loan servicer to see what payment relief they can offer (likely on a case-by-case basis).
Refinancing Private Loans
Although you cannot consolidate private student loans into federal consolidation loans, there are options for refinancing private loans.
Combining private and federal loans into a refinanced loan can only create a new private loan. Depending on your financial situation and credit score, your private loan interest rate might be lower than the federal student loan interest rate; however, federal student loans are offered certain protections that private loans do not have:
Loan forgiveness
Income-driven repayment
Guaranteed deferment for up to three years
When refinancing your private student loans, you will only have one monthly payment. However, certain factors can determine the new interest rate, such as income, job history, credit score, and education. In general, you need a credit score in the high 600s to qualify.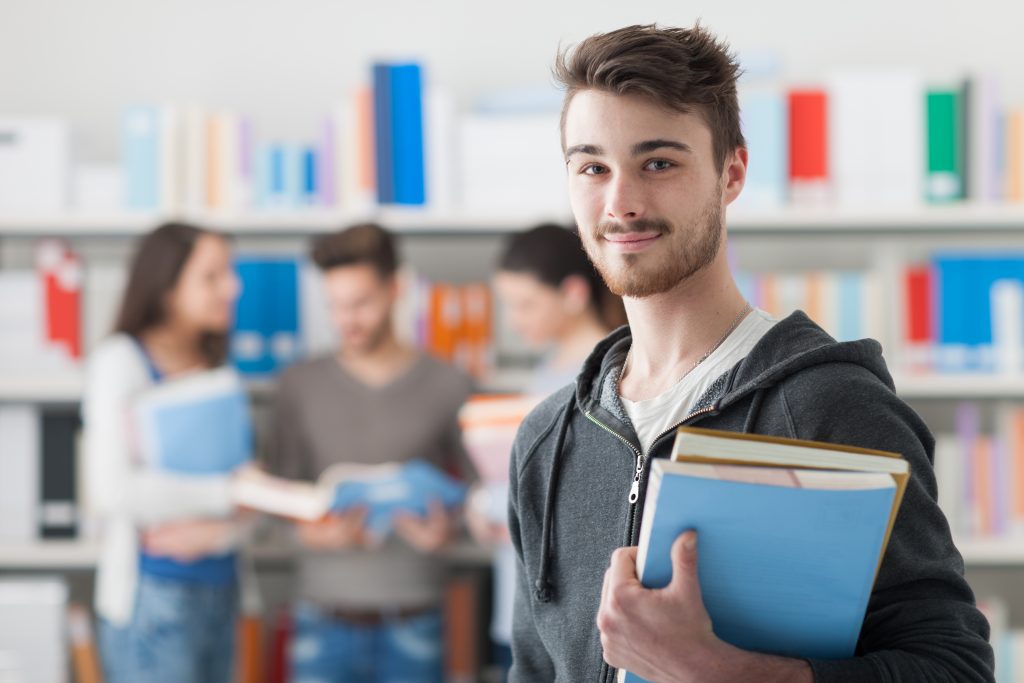 If you have a stable job, good credit, and have made loan payments on time, then refinancing might be a good option. If you do not but have someone willing to co-sign the loan, you might still be eligible. By decreasing your interest rate through refinancing your private student loans (if you qualify for better terms), you will be able to save money and pay off your debt faster.

On a final note, if you intend to combine your private and federal loans into one refinanced private loan, you should wait until after you've gotten the full benefit of the federal student loan forbearance provisions of the CARES act. You're unable to retain those benefits if you refinance a federal student loan.
Apply for Forbearance, Deferment, or an Alternate Repayment Plan
For ineligible student loan accounts, you can contact your loan servicer to determine if you qualify for forbearance or deferment, both of which can temporarily suspend your payments. The terms of forbearance or deferment for private loans are often shorter than those for private loans and include fees.
Interest typically accrues during periods of forbearance and deferment with private loans.
If you can still make payments but not complete payments, your loan servicer might be able to find a more suitable repayment plan, such as an interest-only monthly payment for a short period of time, a reduced rate for a short period of time, an extended repayment time, or a term and rate modification program.
Many lenders have announced new policies, including Discover, SoFi, CommonBond, Citizens Bank, and the Rhode Island Student Loan Authority (RISLA).
Contact Your Private Lender
COVID-19 is quickly changing the financial landscape, and as a result, private lenders are reacting to borrowers' quickly changing financial situations. After exploring your loan servicer's website, the best way to explore your options with your private lender is to call their customer service number.
Providing your story to a customer service representative and discussing your situation – whether you've lost your job, been furloughed, or face other financial uncertainties both long and short term – can help them direct you to a plan that is most appropriate for your needs. Overall, the goal of contacting your lender at this time is to avoid having your loan be delinquent or in default if you are unable to make your monthly payment.
Delinquent loans are loans that are past due, even by a day. Your account will be delinquent until you repay the amount the loan is delinquent for, change repayment plans, or make arrangements for forbearance or deferment. After a loan has been delinquent for 90 days or more, the delinquency is reported to the three major national credit bureaus and is at risk of going into default (when you have not made payments per your loan's contract).
If you default on your student loans, your credit score could be negatively impacted, you may owe more money, it could impact your education, and you might lose access to the loan funds.
For private student loans at risk of delinquency or default, the best thing to do is to contact your private lender for personalized advice.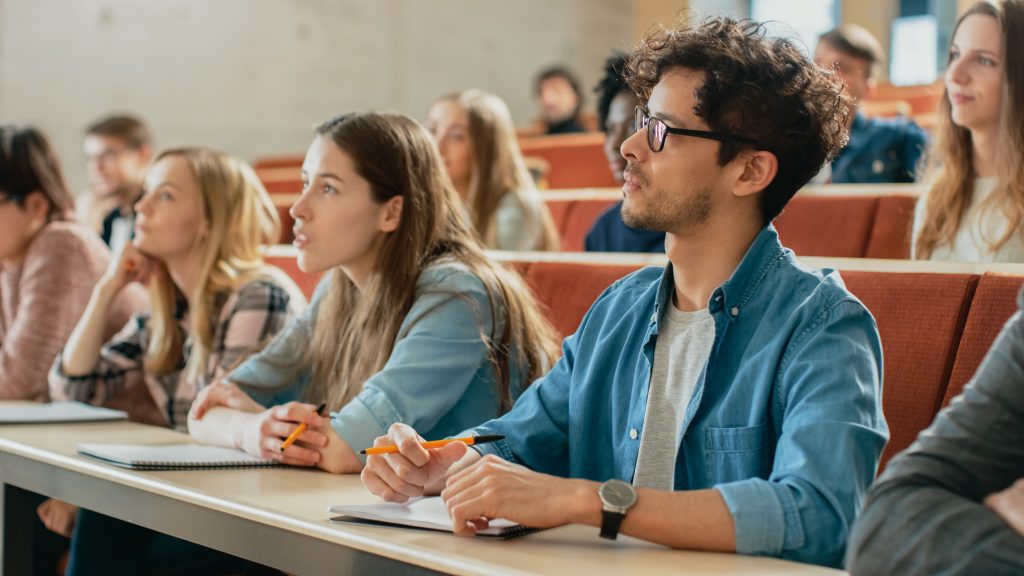 You Still Have Options
While the CARES Act does not cover private student loan borrowers, that does not mean you don't have options if you are unable to make private student loan payments as a result of COVID-19.
The experts at College Finance are here to guide you as you explore your private student loan repayment options. As COVID-19 continues to impact almost every aspect of life, we will continue to gather the latest information, helping you to make the best decisions for your situation. From planning, borrowing, and repayment, we've got you covered – no matter what's going on in the world.