Most students want to harness the power of their education to become successful. Whether you want to start your own business or work for a Fortune 500 company, a master's degree in business administration (MBA) is a great tool for success in this broad field. Even if you do not go into business, an MBA can help with dozens of other industries because of the degree program's leadership training and graduates' enhanced understanding of the financial and business worlds.
Specialists in higher education, Quacquarelli Symonds (QS), release annual surveys of the best business education and higher-education schools in the world. The United States has several schools that rank well every year, and this is especially true for business schools.
The leading U.S. business schools are also some of the most expensive. Understanding and comparing business school prices can help you understand not only where you might want to apply, but also how you want to manage your career after graduation.
According to QS, these are the top 10 business schools in the U.S.:
While you can certainly get an amazing business and management education at other institutions, including your local state school or community college, holding a degree from these prestigious institutions will carry you farther in the business world than it might in other career fields. Finding a way to afford the school of your choice is crucial to getting a great education and being able to pay it off later. 
Financial Help From Student Loans Can Reduce Your Overall School Costs
Considering tuition costs is one way to understand which business school you should apply to – and attend. Unlike many other career tracks, a degree in business from the right school gives you an impressive seal of approval and great connections within your field of expertise.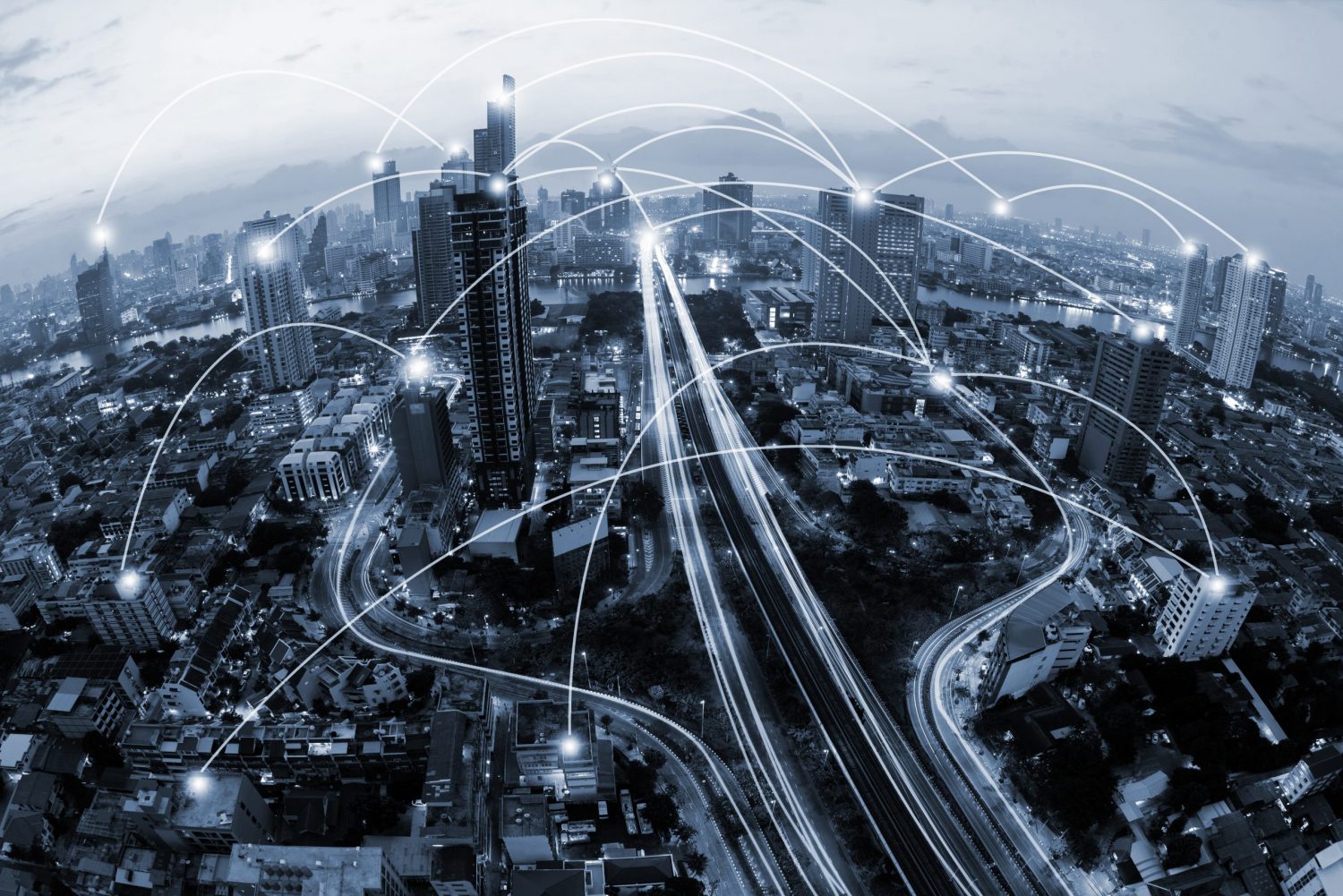 To reduce costs, consider attending business school part-time. Many MBA program attendees choose a part-time option for financial reasons, or because they want to work in a professional setting while also getting a high-quality education.
You could also work for a large company to begin getting experience in the business world and then take advantage of financial incentives toward higher education if they offer this as a benefit.
Like any other education program, you should also explore scholarships, grant programs, work-study options, and student loans. Fill out the Free Application for Federal Student Aid (FAFSA), so schools understand your financial standing. Schools can then offer financial assistance packages, which significantly reduce the upfront cost of improving your career – and your life.