Like many professional schools, the road to law school is a lengthy process. Students must follow a specific pre-law track through an undergraduate degree, pass the LSAT exam, and find several schools that provide the education they want.

On top of educational demands, law school can be expensive, with the cost varying greatly depending on which school you attend.

Many potential law school attendees look at the top universities offering law degrees and see a costly price tag. However, the price of education is not necessarily tied to the quality of education. While Ivy League schools may offer incredible education opportunities, studying there does not necessarily guarantee that you will receive the best possible legal education. The degree may look impressive, but it is not the only metric that employers look for in law school graduates.

When it comes to law school, you have several options. The first step you should take in narrowing down your school choices is comparing prices between the most expensive schools and the most affordable schools across the United States.

In the U.S., the average cost of attending a private law school in the 2018–2019 school year was $48,869 per year. The overall cost can vary based on the school's tuition and related expenses, and whether you are an in-state student or out-of-state student. Costs range from as low as $27,591 per year to nearly $70,000.

You may also consider proximity to you, schools in cities or states where you ultimately want to live or work, or schools with law professors who specialize in legal areas you are interested in pursuing.
10 Most Expensive Law Schools of 2020
For the most part, the most expensive law schools are some of the most renowned. While they attract legal experts as professors and provide the best post-graduate opportunities, they tend to use their status to charge more for their services. The education they provide may be worth it down the road if you can leverage your legal experience to get a good job with a well-paying law firm.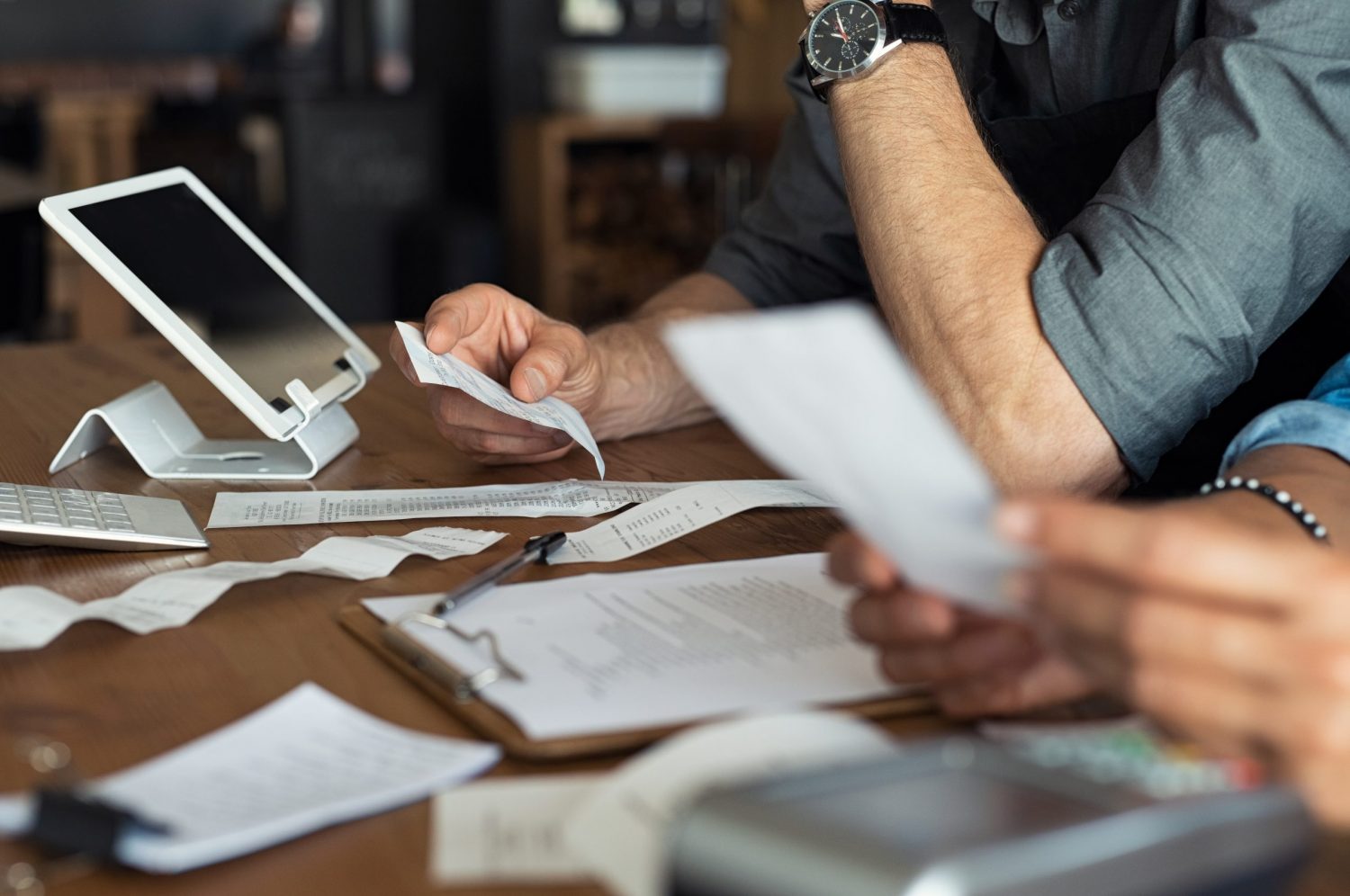 The top 10 most expensive law schools in the United States are:
Columbia University, at $69,916.
New York University, at $66,422.
University of Pennsylvania, at $65,804.
Cornell University, at $65,541.
Harvard University School of Law, at $64,978.
University of Southern California (Gould), at $64,908.
Duke University, at $64,722.
Northwestern University Pritzker School of Law, at $64,402.
Yale University School of Law, at $64,267.
University of Chicago, at $64,089.
The law schools on this list are among the best schools in the country and while high costs may make them seem financially out of reach, a plethora of student aid and loan forgiveness programs offered by these schools make their programs surprisingly affordable.
10 Most Affordable Law Schools of 2020
If you want to lower the cost of law school, state colleges near you may be more affordable. These schools may not have the national recognition that Ivy Leagues do, but the education they provide is likely comparable.

State schools not only offer a lower price tag on tuition and fees — especially if you're a resident of that state — but they also provide more financial aid.

The top 10 most affordable law schools in the country, as of 2019, are:
University of North Dakota, with in-state tuition priced at $9,895 and out-of-state tuition at $21,580.
Southern University Law Center, where in-state tuition is $10,124, and out-of-state tuition is $16,724.
North Carolina Central University, where in-state tuition is $10,415 and out-of-state tuition is $24,343.
University of Mississippi, with in-state tuition priced at $11,283 and out-of-state tuition at $24,692.
University of Montana, with in-state costing $11,578 and out-of-state tuition costing $27,513.
University of Arkansas, Fayetteville, whose in-state tuition is $398 per credit-hour, and out-of-state tuition is $818 per credit-hour.
University of Arkansas, Little Rock, with in-state priced at $12,176 and out-of-state at $24,772.
The City University of New York (CUNY), where in-state tuition is $12,207 and out-of-state tuition is $19,157.
University of South Dakota, whose in-state tuition is $12,340 and out-of-state tuition is $24,306.
Florida's A&M University, with an in-state tuition of $12,424 and an out-of-state tuition of $32,327.
Many of these state schools may be smaller. While they are not world-renowned like the more expensive institutions, you could get a better education due to more personal access to law professors, greater ties to the local community, and the potential to focus on areas of state or local law that you did not consider previously.

If you don't currently live in any of these areas but want in-state tuition, you can qualify after moving and working in the state for at least a year.
Ways to Pay for Law School in 2020
The prices listed above are the "sticker price" of the school. This covers tuition and fees, but it does not include other expenses like books, housing, and transportation. You can spend thousands of dollars on top of tuition every year, paying for necessary supplies, food, and a home.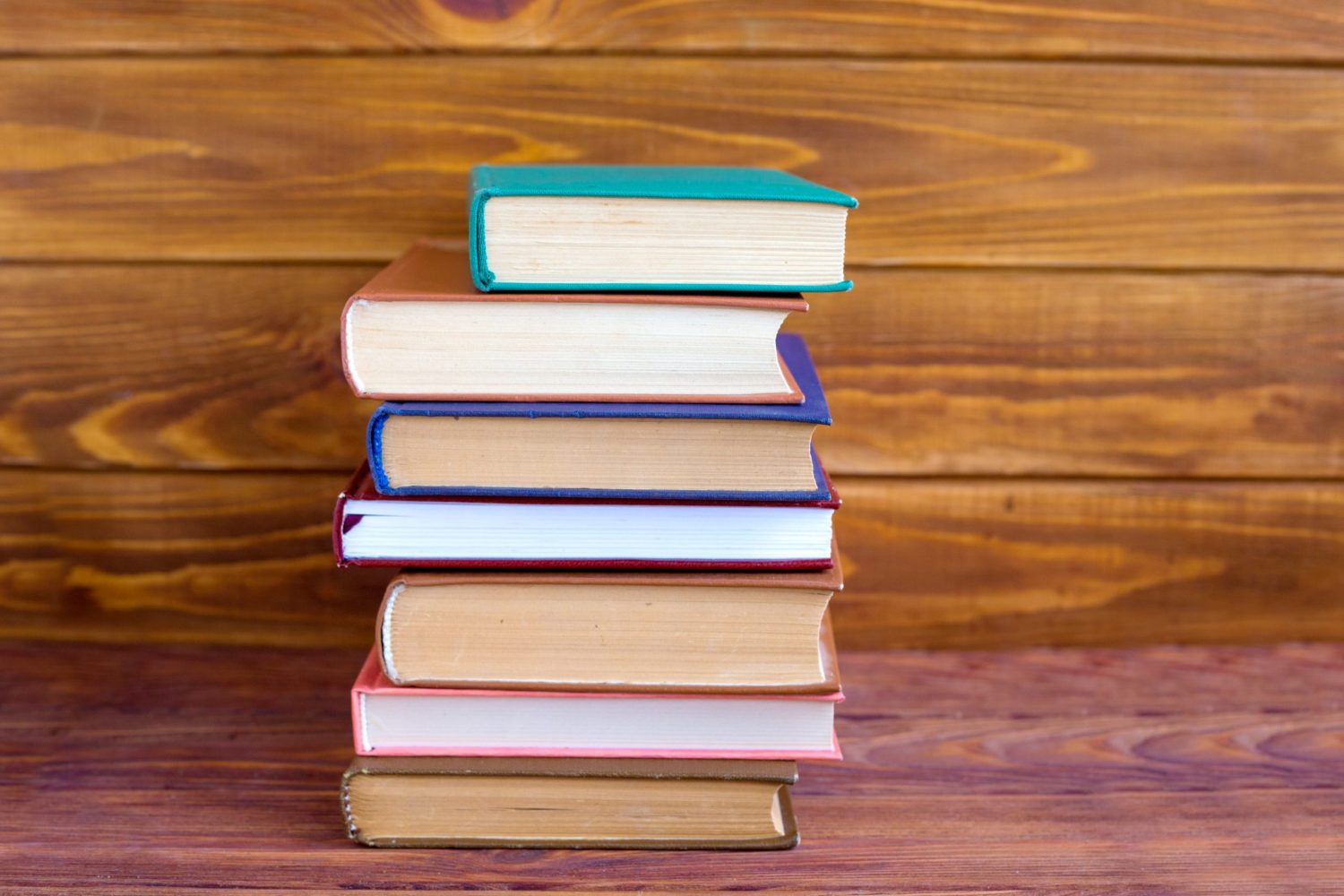 You can find more about the total cost of attendance through the school's website. The breakdown of all associated costs will help you understand the total amount of money you will spend in a year at law school.

There are many scholarship and grant options, depending on your individual needs. Larger, more renowned schools may have more university-based endowments or financial aid due to wealthier donors and alumni. Smaller schools are typically state schools and tend to provide better access to state and federal funds.

When you look at scholarships, regardless of the law school you attend, you typically have two options: merit-based and need-based scholarships.
Merit: A law school may offer you a scholarship along with acceptance. Others may tell you to expect to hear from them about merit-based scholarships.

If you have a high LSAT score, impressive pre-law academic achievements, or a significant amount of law-related volunteer work, you may receive an offer of a merit-based scholarship. This is because the school believes you are a worthy student and they want to entice you to attend their school.

You can also ask about merit-based scholarships before you apply. Some schools have specific programs you can apply to if you demonstrate particular credentials that make you a great student for their law school.


Need: The best way to understand your potential financial capacity for law school is to fill out the Free Application for Federal Student Aid (FAFSA). Schools you apply to will use your FAFSA to understand your individual assets and income. They will then provide information on scholarships, grants, and student loans.

You may also need to fill out a College Scholarship Service (CSS) profile, which can be found online. Not all law schools require this information, but filling it out in advance can help you.
If you are concerned about price, you should also consider the cost of living in the city or town surrounding the school, how far away housing options might be, and what it might cost to relocate there. Many criteria impact how much money you spend overall, aside from just tuition.
If you have chosen a school and are struggling to pay the associated expenses, federal and private student loans are always available. But before considering loans, you should first exhaust all scholarship and grant opportunities, as these will provide you with money you do not need to pay back.