Becoming a doctor can be very rewarding, both financially and personally. You help the community, heal people who are sick, and can generally make enough money to ease financial worry.

Prospective medical students tend to search for the best schools, but if you get accepted, you may need to spend a significant amount of money. If you choose a state school with discounted tuition, are you compromising your education?

As you consider applying for medical school, you should consider the cost of the education you receive and think about the cost of living in the area where the school is located. It's also important to investigate other educational expenses, like a laptop, any specialties you're interested in pursuing, and where you want to live for at least a few years after graduation. For example, students who attend schools in rural areas often stay in those rural areas because they make connections, specialize in fields necessary for that population, and find it easier to get work there.

Since the cost of education is increasing, and students are taking out more loans than ever before, the cost of tuition is one of the essential aspects to consider when looking at medical schools. While other financial aspects of education should also be considered, comparing tuition across various schools is a good start to finding the right education.
Top 5 Most Expensive Medical Schools in 2020
The cost of medical school in the United States can range from less than $20,000 per year for in-state tuition to nearly $70,000 per year for out-of-state schools.

Private medical schools offer some of the most recognized degrees in the world and may increase the chances of landing a job after graduation. However, private institutions are more expensive and may leave you unsatisfied with your education.

Consider the tuition cost at the five most expensive medical schools in the United States.
Columbia University College of Physicians and Surgeons: At $66,257 per year, this is one of the most expensive private medical schools in the country. The campus is located in New York City, meaning the cost of living will also be quite high. The cost of books and other associated fees that are not a part of tuition can kick up the total even further.

Considering Columbia is an Ivy League school, obtaining a degree from the university can significantly benefit your future as a doctor.

Keck School of Medicine at USC: The Keck School of Medicine is the second most expensive medical school in the U.S. — with a base tuition of $64,132 — but it is considered one of the best medical schools in North America. Despite the favorable climate of Southern California, the location also comes with a high standard of living and, therefore, an increased cost of living.

Case Western Reserve University School of Medicine: At $63,257 per year for tuition alone, this is the third most expensive school in the country.

The school has a reputation for refusing to accept graduate students who do not meet their rigorous expectations, so graduating from Case Western speaks on your skills as a doctor.

Geisel School of Medicine at Dartmouth College: Dartmouth is one of the leading Ivy League schools in the world across all degrees, and their medical school is particularly renowned.

While tuition costs $63,551 per year, the costs of living in New Hampshire and managing associated expenses like moving can add up.

Northwestern University Feinberg School of Medicine: Northwestern is also one of the top schools in the nation, and any graduate from this prestigious university has excellent future prospects. The school costs $63,000 per year. <br><br>It is located in Evanston, Illinois, which is essentially a suburb of Chicago. While this makes it an ideal location for recreational activities, the cost of living in Chicago is higher than much of the rest of the country.
While these institutions can be expensive to attend based on tuition alone, they are also the top medical schools in the United States. Simply being accepted into one of these schools takes a significant amount of work and proves you are a talented student. Graduating from one is an honor that very few people in the country receive.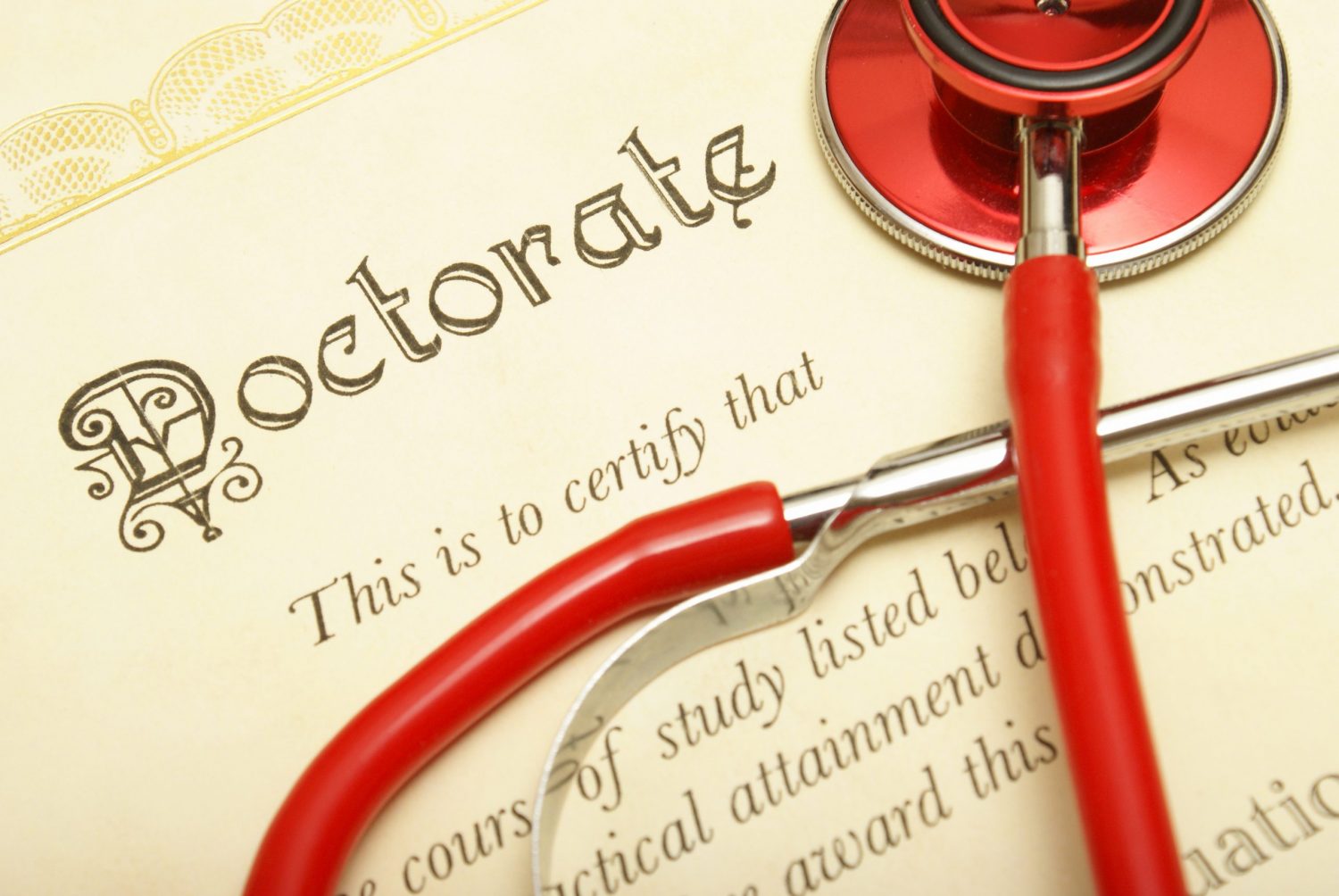 That said, you can still get a high-quality education at less expensive medical schools and have a successful future. It is important to find a range of schools that might work for you and have plenty of backup options.
Top 5 Most Affordable Medical Schools in 2020
While the Ivy League schools are the most renowned and prestigious, other, more affordable, and less competitive medical schools also offer exceptional education. Here are some of the leading medical schools that are easier to get into and cost less per year:

University of Arizona College of Medicine: This school costs about $26,690 for in-state students and $44,532 for out-of-state students.

Louisiana State University (LSU) Health Sciences Center New Orleans: Tuition fees are around $31,375 per year.

LSU Shreveport School of Medicine: Attending this school will cost in-state students $10,443 per year and $21,314 per year for out-of-state students.

University of New Mexico School of Medicine: Fees are $15,978 for in-state tuition and $45,374 for out-of-state students.

University of Oklahoma School of Medicine: In-state tuition at this university costs $24,752, while out-of-state tuition is $56,492.
The main difference between expensive and affordable schools is their private or public status. While private medical schools run on the expensive side, public schools tend to be more affordable, mainly due to their mission. Public, state schools intended for education to be affordable to the masses and are also less strict on admission requirements.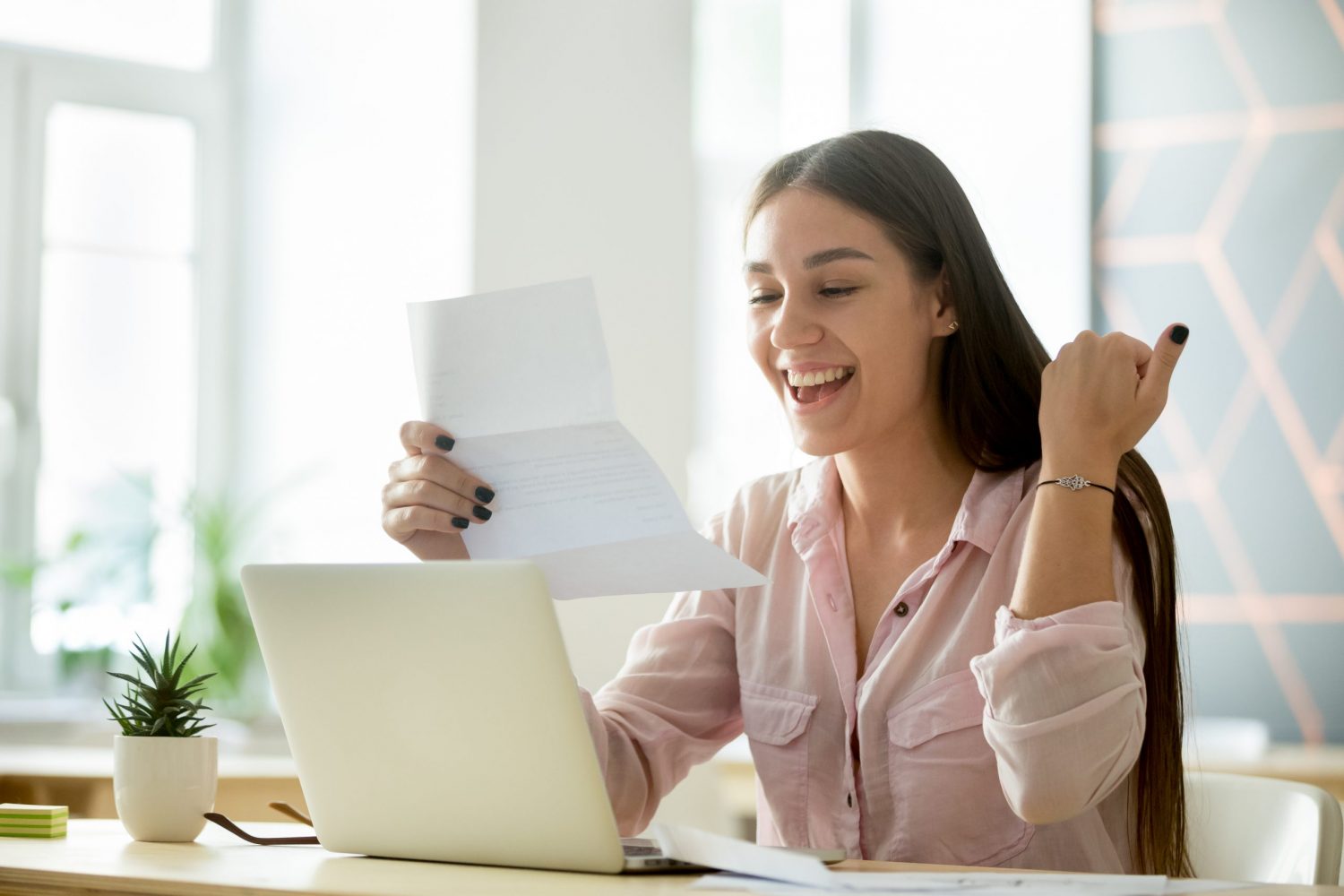 State schools also have more connections with federal and local funds, so you have better access to scholarships, grants, and federal student loans.
Financial Help Like Student Loans Can Lower the Cost
While comparing tuition is one way to manage the costs of your education, other options are available to help you attend the medical school of your choice. If you want to attend a state school, you can move into the area and get in-state tuition after establishing yourself as a resident, which typically takes about a year. You should also look for scholarships, grants, and low-interest student loans to help with costs.

If you were part of the military, you might be eligible to use Veterans Affairs benefits to help pay for school. The Health Professions Scholarship Program (HPSP) is sponsored by the United States Army, Navy, and Airforce, so you should take advantage of this program if you qualify.

The National Health Service Corps (NHSC) Scholarship is available through the Department of Health and Human Services (DHS). This can help cover costs for anyone attending medical school, including doctors, nurses, dentists, and other professionals.
However, if you are not eligible for federal grants and scholarships, institutions and various companies may offer awards with more flexible requirements. You should always investigate all grants and scholarships before deciding to take out student loans, as the money awarded does not have to be paid back and can save you thousands of dollars in the long run.