According to the Bureau of Labor Statistics, average college textbook costs inflated a whopping 88% between 2006 and 2016, with no sign of letting up since. Additionally, CollegeBoard has extrapolated that the average college student has to set aside over $1,200 for their textbooks every year – a sizable amount that could undoubtedly be spent in more preferable ways.
However, in today's technological age, there are ways to avoid allocating a significant portion of funds to textbooks. A plethora of open textbook websites and resources are available, allowing students to obtain them all, free of charge. Here's a guide to eight of them.
The Open Textbook Library
A relatively self-explanatory resource founded by the University of Minnesota Twin Cities, The Open Textbook Library offers a catalog of over 685 college textbooks, encompassing just about every single subject matter. Running through the gamut of STEM, arts, humanities, and more, each book is peer-reviewed, user-evaluated, and available to be downloaded and printed at no cost.
Browse their entire catalog by subject here.
IntechOpen
IntechOpen has the back of STEM majors, with all things tech literature and beyond; since 2004, they've offered a wide selection of over 4,500 textbooks covering all manner of STEM subjects.
The platform boasts over 60 million downloads, as well as support from NASA, the National Science Foundation, the Bill & Melinda Gates Foundation, and multiple other prestige endorsements.
Venture through their entire open-access database here.
Textbook Revolution
Textbook Revolution is a student-run platform that provides a momentous catalog of free college textbooks for other students.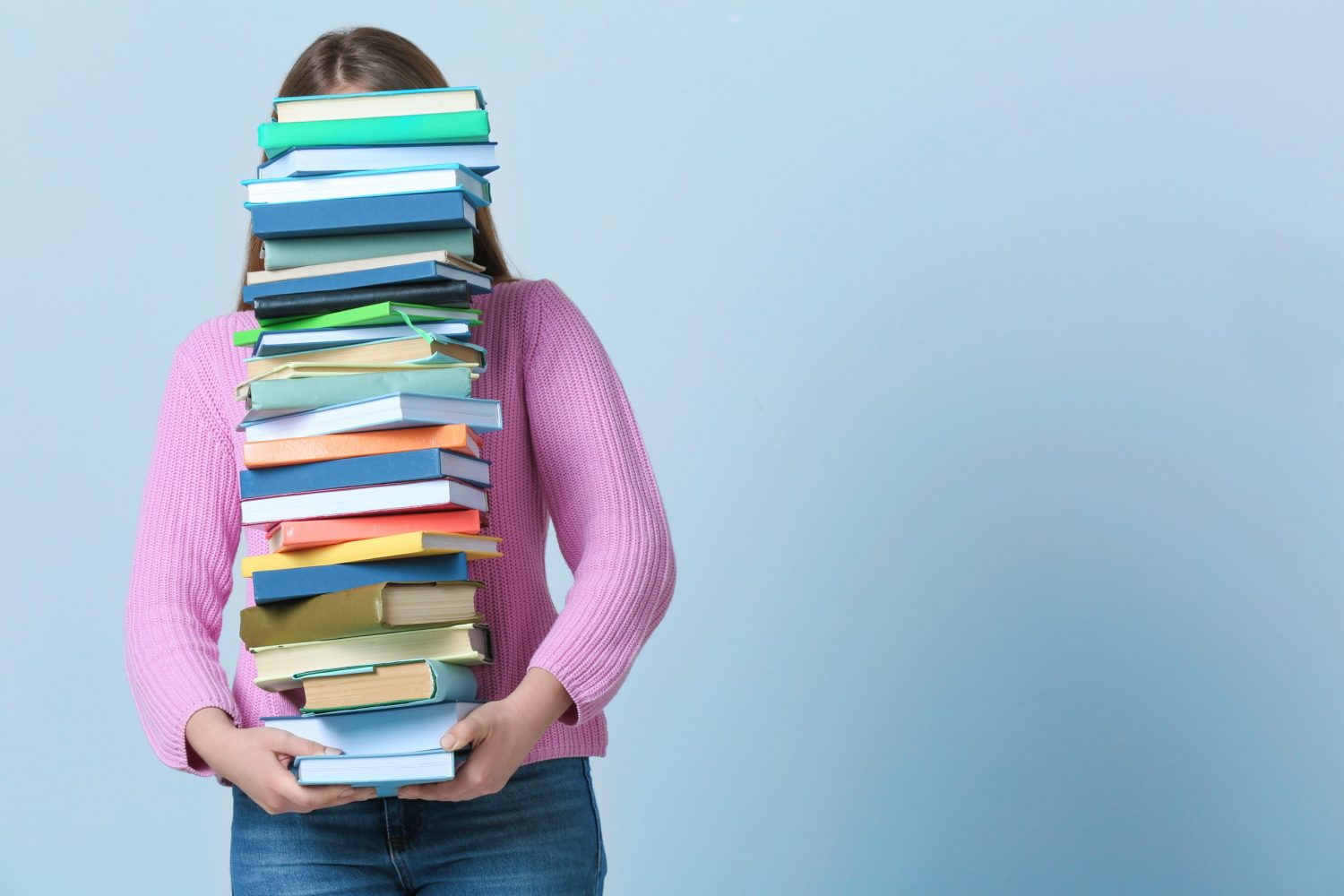 Like IntechOpen, the site is geared particularly toward STEM majors, though other subject matters are covered as well. They can be accessed or searched for in a variety of ways, whether by keyword, subject matter, or licensing, and they can all be accessed here.
Project Gutenberg
Project Gutenberg strives to make the dissemination of information as broadly accessible and abundant as possible. First created by the late Michael Hart (the man who pioneered the invention of e-books), Project Gutenberg is the world's first digital library. With over 60,000 works of classic literature, college textbooks, audiobooks, and primary historical documents spanning millennia, it's still going strong today.
The emphasis on classic literature and historical works makes this platform especially useful for humanities and art students. While the user interface may seem a little dated and dry, Project Gutenberg's catalog is anything but. Browse them here.
Bookboon
Bookboon hosts over 1,000 PDF e-books, readily available via private cloud access. What makes this platform stand out from other ones providing free college textbooks, however, is the fact that its focus is tailored toward STEM and business development books, making it a handy resource through a college student's academic career and beyond.
For an extra $5.99 a month, you can access the platform with no ads and an additional 700+ books. Sign up for it right here.
OpenStax
Founded by Rice University in 2011, OpenStax supports over 56% of universities in over 100 countries with free e-books and low-cost print books. With several low-cost textbooks, tutoring programs, and math homework curriculums available, OpenStax is a great way to ease the financial burden and academic load.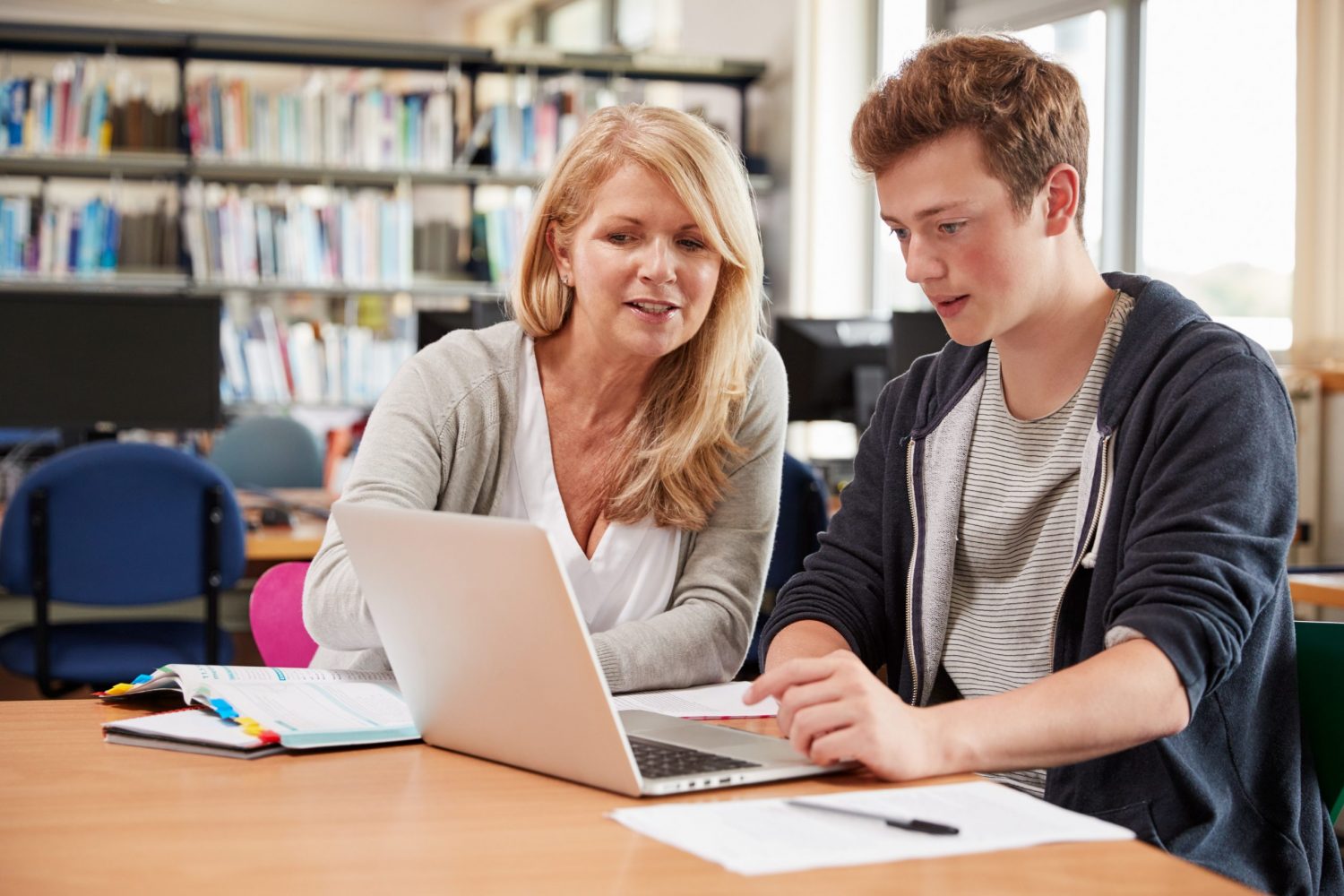 Review their entire catalog here.
Saylor Academy
For over a decade, Saylor has offered students the privilege of smooth sailing through even the most niche fields, like public speaking and social media. Beyond free college textbooks, they also have over 100 free online certificate courses that could qualify for college credit at partner universities.
Evaluate both here.
Online Mathematics Textbooks
While more selective than the other resources on this list, Georgia Tech University mediates the high cost and large size of mathematics textbooks by offering 77 online versions – at no cost.
See for yourself and head on over here.