As students graduate high school, they make plans for their future. Guidance counselors steer students toward the military, college, or careers. However, when it comes to college, students tend to overlook community colleges even though they are an increasingly viable – and affordable – option.
Students who are considering community college may still have questions. This article will cover the cost of attending community college, paying for community college, and other factors prospective community college students should consider.
Is Community College Right for You?
Before addressing costs, students must determine whether a community college will be a good fit. After all, no matter how affordable a school might be, money spent on a school that will not further a student's career goals is money wasted.
There are two types of colleges. Traditional colleges offer bachelor's degrees after students complete four years of study. Community colleges, on the other hand, typically offer associate degrees (though there are community colleges that offer bachelor's and graduate degrees) after students complete two years of school. Most community colleges also offer vocational or career certificates in jobs such as nursing and bookkeeping.
Because of the different types of degrees offered, the most important question to ask when considering community college is, "What type of career do I want?" This question is the most important because some career paths require a bachelor's degree. For instance, students cannot apply to law school or medical schools without completing a bachelor's degree. But only 10% of community colleges offer four-year degrees. (Even then, most only offer bachelor's degrees in a few areas.) So, community college students who want to pursue careers as doctors, lawyers, or similar professions must plan to transfer to a university.
Another factor to consider is your academic performance in high school. Most universities generally impose strict academic requirements for admission. Elite universities only accept students with high GPAs and high scores on tests like the SAT or ACT. By contrast, community colleges usually follow open admissions policies. Open admissions standards mean that any student who graduates high school (or completes the GED exam) can enroll. Therefore, community colleges are a good option for students who may have struggled in high school.
The Average Cost of Community College
Community colleges provide an affordable option for students.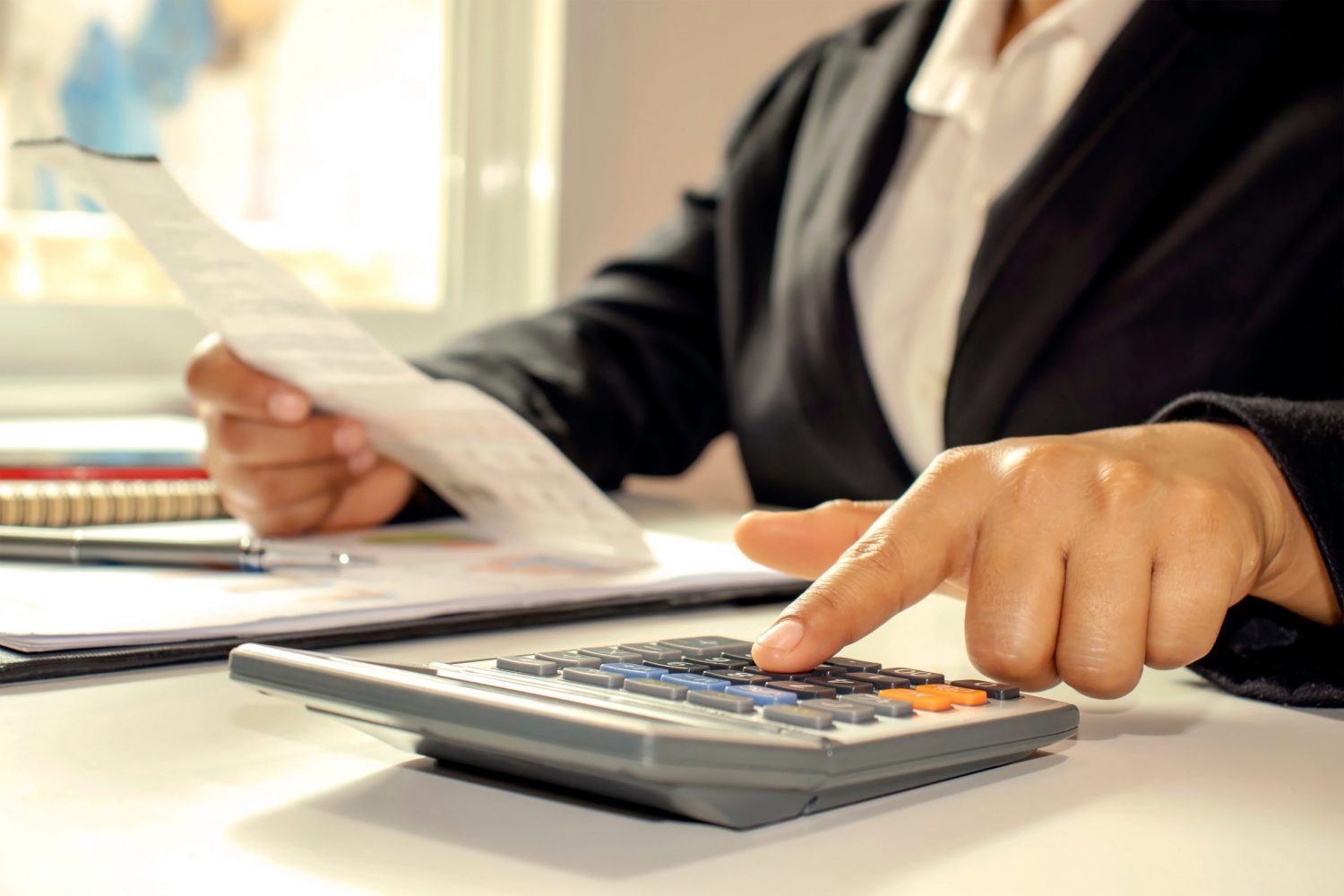 According to the most recent numbers from The College Board (the group that creates and administers the SAT), the average cost for one year of attendance at a private, four-year university is $32,410. However, the average cost for one year at a community college for a resident student is $3,440. With these numbers, community college costs nearly 90% less than a university.
However, tuition is only one part of a college's costs. Books are another big expense. According to the U.S. Department of Education (DOE), the average community college student spent $1,422 on books during the 2016-2017 academic year. This number is slightly higher than the $1,190 spent on books by students at private universities.
Unlike four-year universities, community colleges generally do not offer on-campus dorms or apartments for students. While community college students avoid the high room and board fees charged by traditional universities, they still need a place to live. The DOE reports that during the 2016-2017 school year, students at public two-year colleges who lived off-campus – but not with their families – spent $8,191 on room and board. Although this figure may seem high, it is still lower than the $9,602 spent by students at public four-year universities.
In addition to tuition and room and board, students must also pay living expenses, such as groceries, transportation, and utility bills. The DOE found that the average community college student who lived at home spent $3,988 on expenses such as transportation, laundry, and entertainment. Those who lived alone spent $3,964.
Overall, before choosing a community college, investigate all of the costs. Review the school's posted fees for tuition, books, and other expenses before committing.
Paying for Community College
Financial Aid
While community colleges are far more affordable than traditional universities, they still cost money. But students can use financial aid to help pay for their attendance.
There are various types of financial aid. Grants are awarded based on financial need. Pell Grants are a popular form of aid. Students may also apply for scholarships. Scholarships can be awarded based on need or outstanding achievements. While most people think scholarships are only for those at traditional universities, there are a number of scholarships for community college students. Grants and scholarships don't need to be repaid after graduation.
Loans are another form of financial aid. Unlike grants and scholarships, loans must be repaid either during school or after graduation. Loans can be a helpful tool and can make college possible. However, students should ensure they borrow as little as possible. Also, students should not borrow without considering their ability to repay the loan with the salary they expect to earn after graduation.
To apply for financial aid, fill out the Free Application for Federal Student Aid (FAFSA) and list your preferred college. After listing your financial information (and that of your parents or spouse, if applicable), the college will determine if you qualify for grants, scholarships, or loans.
Self-Pay
While a community college's lower tuition is an obvious financial benefit, community college students can also take advantage of a less obvious benefit: the community college schedule.
Traditional universities assume that students will attend classes full time. However, most community colleges expect that students will attend classes on a part-time basis. In fact, the majority of community college students study part time.
Attending classes part-time allows students to work while studying. Working allows students to take a "pay-as-you-go" approach to tuition and expenses. Even small payments will reduce the amount of money that students will need to borrow – especially those who may not qualify for financial aid.
Reducing the Cost of Community College
Even students who work or get financial aid may struggle to pay even the lowest tuition. Luckily, there are ways to reduce costs.
Get Creative With Your Living Situation
Most community college students don't have the option to live in a dorm. However, this provides a variety of cost-saving opportunities. Staying in a family home, with roommates, or a boarding house can all reduce rent and other living costs.
Follow the News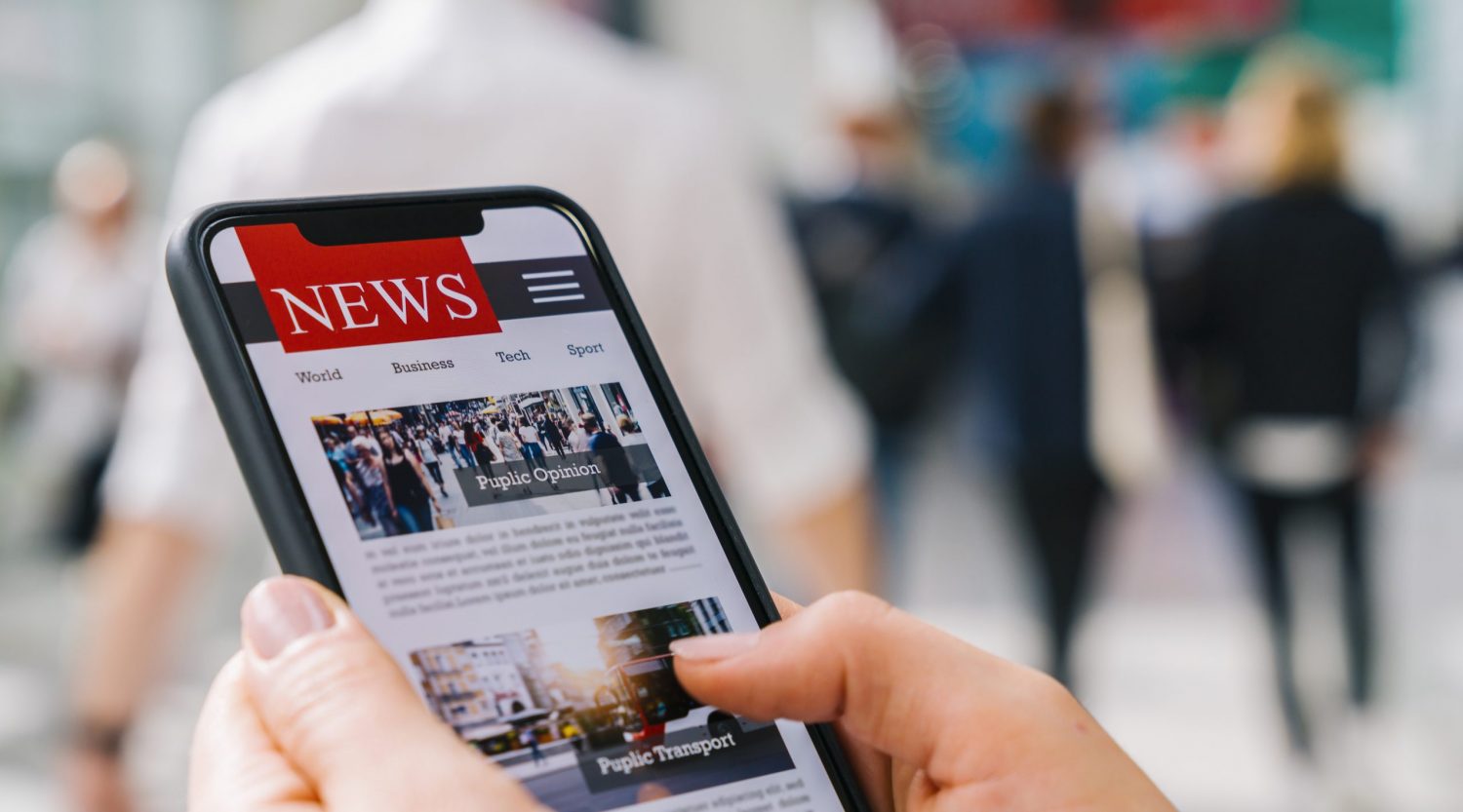 In 2015, President Obama urged states to consider making community college free for students. Several states followed the president's suggestion. Today, students in California, Maryland, and a growing number of states can attend community college for free. Check news sources frequently to learn if your state decides to join the movement.
Shop Around for Books
Students have little flexibility in choosing their books. However, students can cut costs by buying used books, renting books, borrowing books, or using e-books. If you must buy a new book, look online before going to a college bookstore. Also, remember to sell your books back at the end of the semester to recover part of your investment.
Ask Your Employer
As stated, many community college students work while attending school. Working students may be eligible for assistance from their employers. Roughly 50% of employers offer tuition assistance as a perk. Tuition reimbursement programs repay college costs, while tuition assistance programs pay the tuition upfront. Some employers offer scholarships for their employers. A few even offer free tuition programs.
Do You Need Help Understanding the Costs of Community College?
Community colleges make education more affordable for millions of students. Yet, paying for community college can be difficult and stressful for even the most financially savvy students.
When you need help understanding the costs of your community college, turn to College Finance. Our team is committed to bringing students expert and accurate information on paying for community college and many other topics related to financing higher education.