Lefties can be a surprising rarity in a right-handed world. Only around 10 to 12% of the population is left-handed, and even a difference as simple as that can create a world of complications.
According to a fact sheet compiled by LeftyFretz, left-handed people often face a greater risk of dealing with various health complications (sleep disorders, alcoholism, allergies), and the trait has been looked down upon throughout history as superstitiously "sinister."
Granted, despite some of these downsides and hardships, being a leftie also presents plenty of its own unique advantages: many left-handed people have been shown to demonstrate more competency with pattern-matching and multitasking, certain sports like boxing and tennis, and typing.
And in terms of monetary rewards, there are plenty of financial aid providers eager to award left-handed students for their achievements. Read on for an overview of some rewarding left-handed scholarships below.
MRCA Foundation Scholarship Program
Though not exclusively a left-handed scholarship, this one is worth considering for any leftie facing enough difficulties in the trade industry. The Midwestern Roofing Contractors Association is seeking to support students enrolled (or soon to be enrolled) in trade school or college with a 3.0 GPA or higher through their annual scholarship program. Applicants must submit these six requirements to be considered before the annual March 1 deadline:
Completed (online or print) application form
Proof of being associated with an active MRCA member company
A written statement from the applicant's educational institution
Official transcripts from current educational institution showing at least a 3.0 GPA
Two letters of recommendation
A typed one-page essay describing applicant's backstory and interest in construction/trade field (i.e., where left-handedness can be an advantage)
View the online application form and rules here.
Andrew Macrina Scholarship Fund
The American Culinary Federation offers a variety of apprenticeship, certificate, and post-secondary degree program scholarships for left- and right-handed students alike. Namely, their Andrew Macrina Scholarship Fund is open for southpaw high school seniors soon to be enrolled in an accredited culinary or pastry arts program with a cumulative GPA of 2.5 or higher.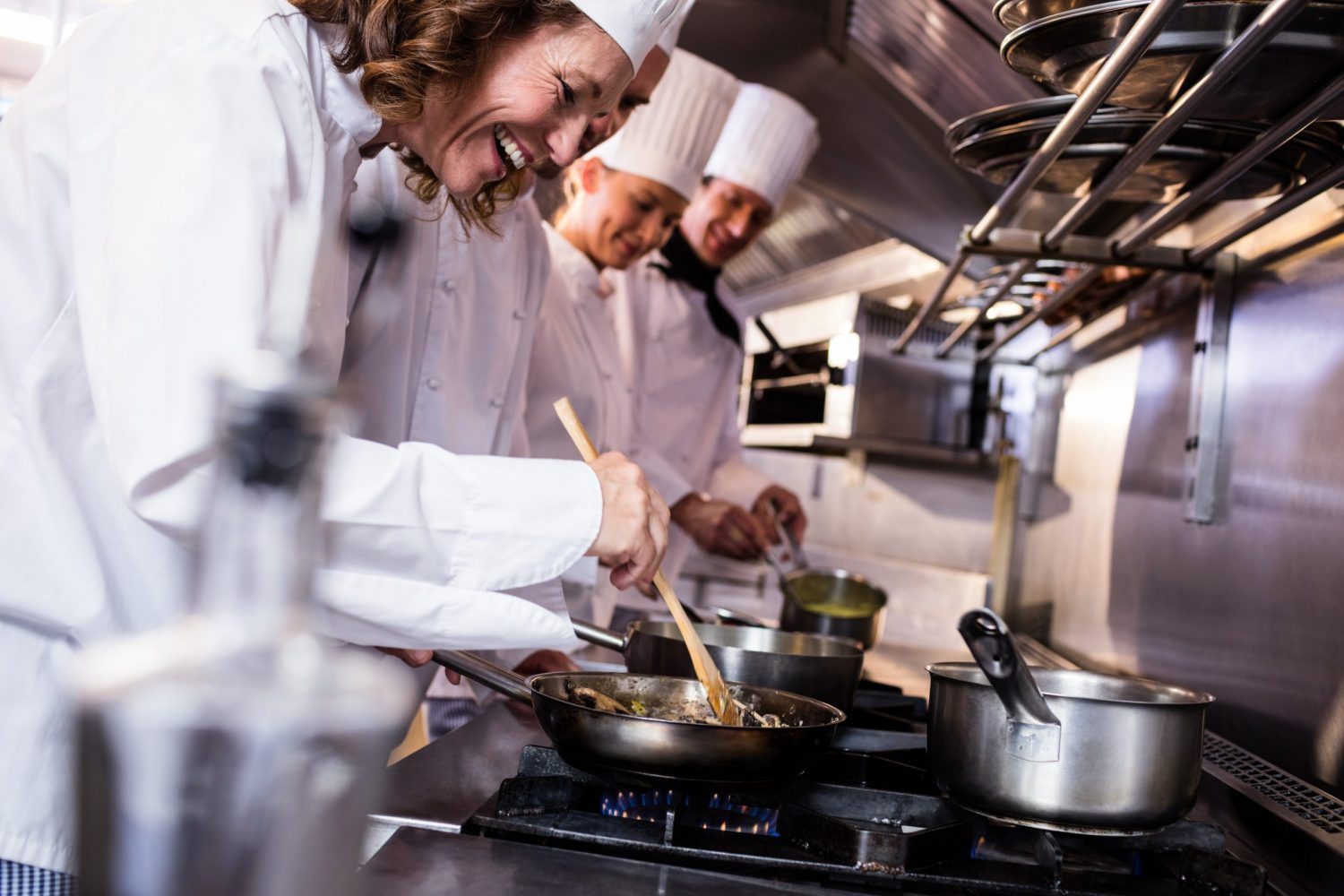 Applicants must be active in volunteer work and culinary competitions, submit two letters of recommendation, and plan to become a registered apprentice for the American Culinary Foundation.
To apply, applicants should submit a completed application form and relevant materials through the ACF's SurveyMonkey Scholarship Portal, on or before the annual April 30 deadline.
Frederick And Mary F. Beckley Scholarship
Only one academic institution in America offers a left-handed scholarship expressly by and for lefties — Juniata College in Huntingdon, Pennsylvania. Named after two southpaw alumnus who met at the private liberal-arts institution and consequently married, the program annually awards $1,000-$5,000 in student aid to select lucky lefty recipients.
Applicants must be continuing (past first year) Juniata students and must demonstrate academic leadership, with a GPA of 3.3 or higher. There is no formal application process; rather, returning left-handed students will be automatically considered if they submit a FAFSA student aid form before the year's respective deadline.
Frank J. Richter Scholarship
Leftie students interested in transportation field majors are encouraged to apply for the American Association of Railroad Superintendents' Frank J. Richter scholarship. To be eligible and considered, applicants must fulfill the following requirements:
Be a current full-time or part-time student at an accredited institution. Transportation field majors are preferred, but any major is eligible to apply.
Have a cumulative GPA of 2.75 or greater.
Must be at the sophomore grade level or higher.
Submit a completed application form, official transcript, and two letters of recommendation before the July 1 deadline.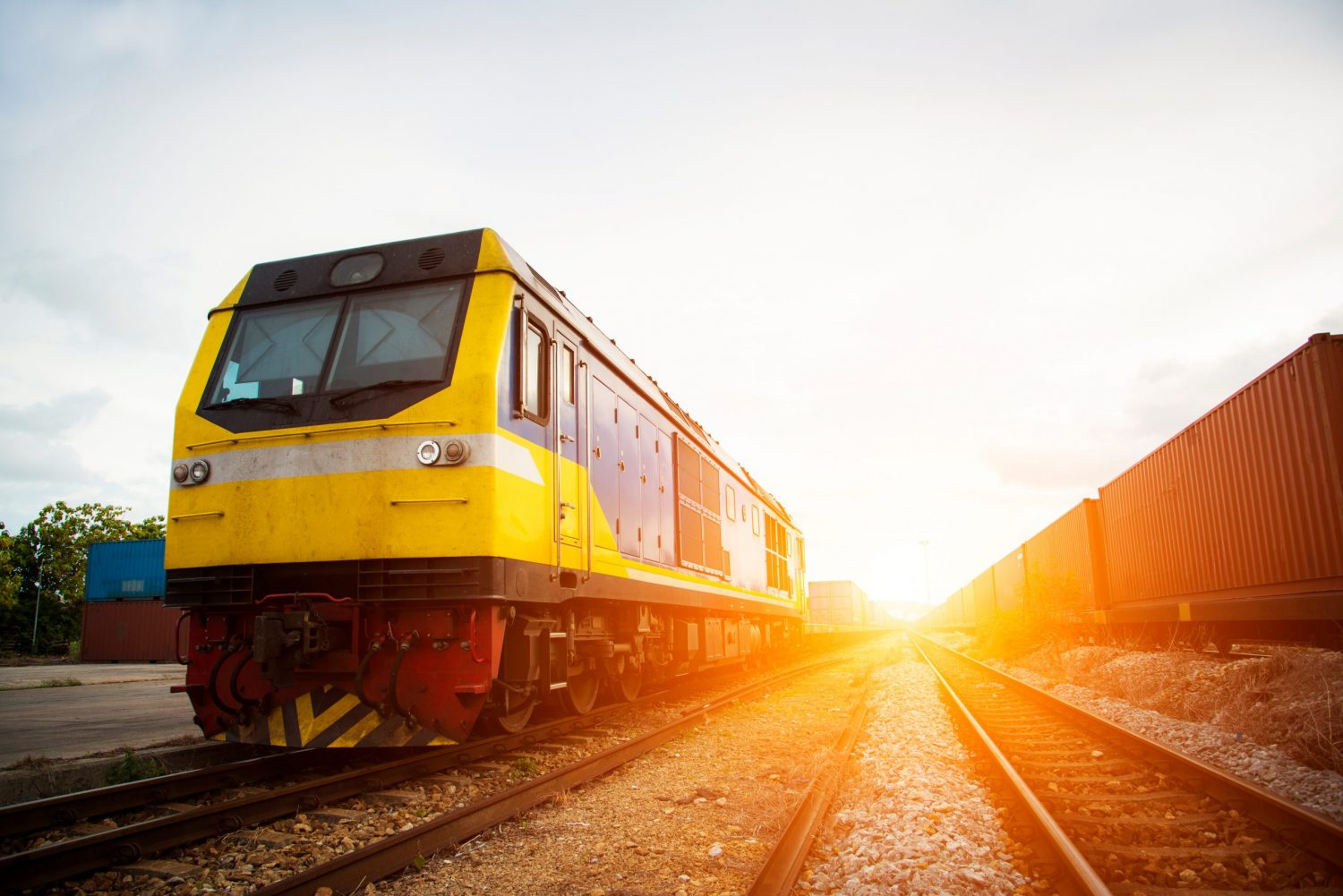 The application portal for the 2020-2021 school year is expected to open on April 3, 2020. In the meantime, past application details can be viewed here.
James Beard Foundation National Scholarships
Though not exclusively a left-handed scholarship, left-handed culinary arts students should give this James Beard Foundation scholarship consideration. Not only does it offer an alternative culinary scholarship, but it also provides one of the biggest award payouts on this list. Ten $20,000 scholarships are given to lucky recipients across the United States each year.

Although the application period is currently closed, interested applicants can sign up for the JBF's Scholarship General Interest mailing list to receive updates on openings, scholarship rules, and eligibility requirements. Interest applicants can also view past scholarship news here.