While the semester is coming to a close, there is no shortage of 2020 scholarships open for the taking. It's also not too early to apply for scholarships for the semester ahead. One of the most multifaceted, versatile skills and tenets to possess in education is writing. Many scholarships exemplify that, often including an essay portion with their other application requirements.
However, this can be a double-edged sword. Those who excel at writing can showcase their skills through the writing component, but aspiring writers may also desire a more expressionist, outside the box, and artistically fulfilling application process.
From fiction to nonfiction, high schoolers to current college students, and ten words to ten thousand, the following list will run the gamut of genres, ages, and skill levels. All of these scholarships entail copious amounts of writing, most of them entail an overall solid GPA, and all have the potential to yield big tuition payouts. Read on to learn more.
Ten Words Or Less Scholarship
The gist of this scholarship's criteria is about as succinct and self-explanatory as the title would imply: StudentScholarships.org wants aspiring writers and scholarship recipients to tell them why they deserve a coveted $500 scholarship in ten words or less.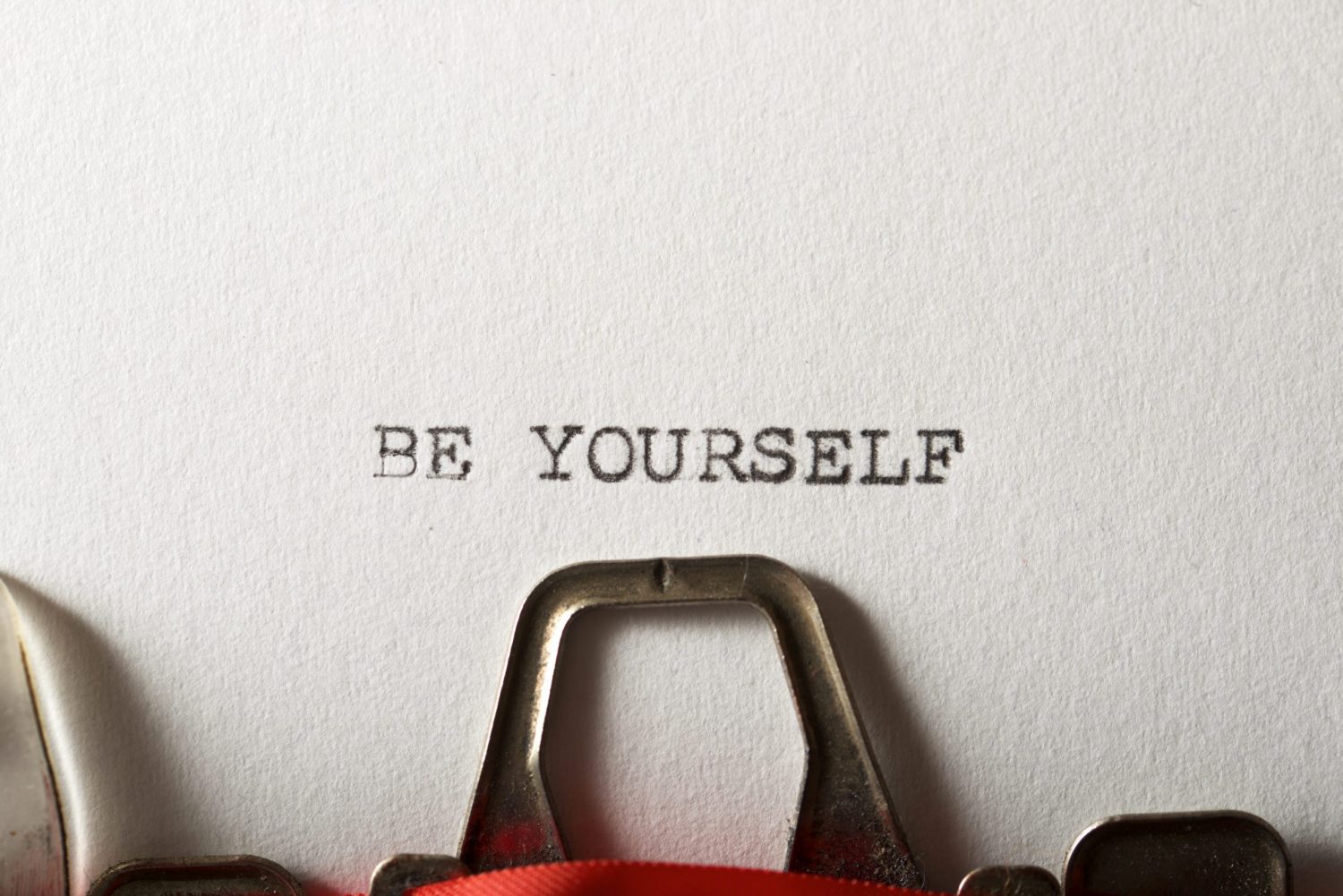 To be eligible for this scholarship, applicants must:
Have a Facebook account to comment their answer on the StudentScholarships page
"Like" the page in question
Be attending school in fall 2020
Be between the ages of 14 and 25
Enter before the November 30th deadline
Dan Klepper Memorial Scholarship
Named in honor of outdoor enthusiast, conservationist, and San-Antonio Express journalist Daniel Klepper, this Texas Outdoor Writers' Association scholarship aims to support the multimedia nature-minded content creators of the future. Students currently enrolled in accredited Texas universities with mass communications talents and ambitions to pursue outdoorsy careers are eligible and encouraged to apply.
The reward is open to those with samples of all forms of communication (audio, visual, or written), although print or electronic writings are also sufficient, along with a brief summary, statement, and a few other required or optional prerequisites. The competition ends on the first of February every year. The winners are presented at the TOWA conference and awarded a $2,000 prize. For more information, as well as a copy of the application form, click here.
Lycoming College Creative Writing Scholarship
Creative writers and prospective creative writing majors interested in attending the Pennsylvania-based Lycoming College are encouraged to apply for the college's Creative Writing Scholarship. Applicants should submit a short story of ten pages or less, and/or five poems to tout their prowess with the written word. Recipients must enroll in ENGL 240 in their freshman year and maintain a minimum of an A- in those respective courses.
The primary scholarship is intended for first-year freshmen or transfer students, but it can be renewed following the first year if recipients stay in creative writing courses and maintain at least an A- average. If they qualify for what Lycoming deems a "top applicant," they can receive up to $3,000 per their biggest scholarship reward, the Arthur and Joanne Haberberger Creative Writing Scholarship. Learn more information and enter by March 15, 2020 here.
Clearway Community Solar Essay Contest Scholarship
Clearway is one of the nation's leading providers of renewable solar energy, and they are interested in scholars who have thoughts (1,000 words or more of those thoughts, to be exact) on renewable solar energy.
To be eligible, applicants must:
Have completed a minimum of 15 college credits or higher
Have a 3.0 GPA or higher
Be enrolled in a program relevant to the environmental sciences
The scholarship is two-tiered, with a first-place reward of $5,000 and second place reward of $2,500. Those who wish to enter should do so before the November 15th deadline here.
Hope College Distinguished Artist Award in Creative Writing
Creative writers of faith who are interested in attending the Christian Hope College for liberal arts are highly encouraged to apply for their Distinguished Artist Award in Creative Writing. Recipients must maintain a 3.0 GPA or higher and be enrolled in at least one creative writing class to qualify.
Applications have been open since October 22nd and will remain open through January 6, 2020. Given the highly competitive nature of this creative writing scholarship (with only six awards a year), it's advised that interested candidates apply sooner rather than later. Click here to learn more.
Richard G. Zimmerman Scholarship
Dedicated to one of its long-standing members, this National Press Club Scholarship is open to all high schoolers with a GPA above 3.0 and a vested interest in pursuing a journalism career beyond their education. To qualify for a chance to win the hefty $5,000 lump sum, applicants must submit a variety of materials, including:
Three work samples
Three letters of recommendation
One high school transcript and completed FAFSA Form
One letter of acceptance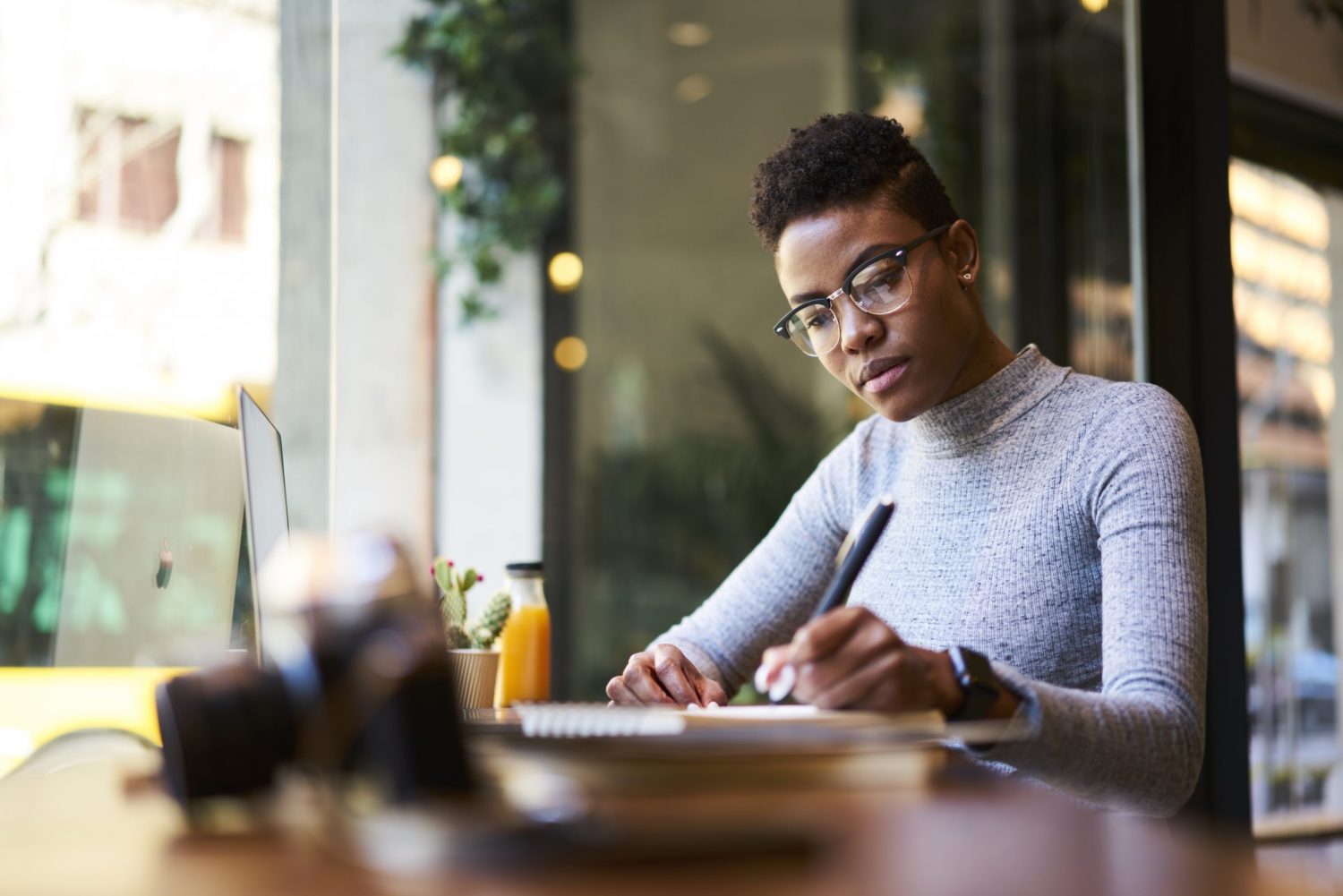 The deadline is March 1, 2020. You can access the application form here.
Apprentice Ecologist Open Space Initiative
This initiative by the Albuquerque-based Nicodemus Wilderness Project is meant to encourage conservation-minded New Mexico youth to follow through with local ecology projects. After they are approved, applicants (13-21 years old) must submit a reflective essay (750-1500 words) with photos of their project. From there, they'll be eligible to win a $500 scholarship prize. Applicants should enter here.
FIRE Free Speech Essay Contest
The Foundation for Individual Rights In Education wants to hear from high school juniors and seniors who are passionate about issues surrounding free speech, the First Amendment, and censorship. The essay must be 700-900 words, adhere to the prompt, and adhere to MLA guidelines. Read the application and details here.