Financial aid for college helps students like you pay for a great education.

Receiving grants and college scholarships generally indicates that you excel in some way. You may have a great academic record, work to better your community, perform well in a high school sport, play a musical instrument, or meet other standards that have allowed you to get help with paying for school.

Many students attending college, university, or professional school use a combination of grants, scholarships, and student loans to pay for their education. Resources like college scholarships give you financial assistance that you do not need to repay when you graduate.
College Scholarships: Money Based on Need, Merit & Competition
All kinds of organizations provide scholarships in a range of dollar amounts. They can be need-based, merit-based, or based on specific hobbies.

You may assume that college scholarships require you to excel in academics or sports, but many nonprofits, private for-profit institutions, small businesses, and government programs offer scholarships that have different criteria. There are dozens of scholarships available for undergraduate and graduate studies.

No matter what scholarship you look at, you will need to apply for the program in order to receive money. You can stand out no matter what program you apply to.
How to Start Finding Information on College Scholarships
You have done a lot of work researching the best possible college or professional programs for your continued education, and you have sent in several applications to your top picks. Now that you are patiently waiting to receive your acceptance letters, it is time to think about how you're going to pay for your education.

Universities, colleges, and professional schools across the country can create financial aid packages for you. Based on your personal information, these schools can tell you if you are eligible for need-based grants and scholarships, along with federal, state, and institution-based student loans.

However, school websites will not necessarily include every potential scholarship you can apply for. There are several corporate, nonprofit, and merit-based scholarships that may not be listed. If you are using a combination of college scholarships and student loans, your school is not likely to list private student loans that may be available to you.

To maximize your potential for grants, scholarships, and loans, you will have to consult several resources.

Here are some general recommendations for when you start applying for college scholarships:
Fill out the FAFSA. The Free Application for Federal Student Aid (FAFSA) has no administrative or application fees, and can be easily filled out online. The Department of Education even created a mobile app to make filling out and checking FAFSA simpler for soon-to-be college students.

FAFSA uses information about your finances, your family's finances, and the cost of various colleges you applied to, so the federal government, state governments, and any colleges you are interested in can determine how much financial aid you qualify for. This includes a range of scholarships.

Meet with your school's counselor. You may only talk to your school's counselor once or twice a year, but as you prepare for college, they are a fantastic resource. The counselor can create a list of college scholarship options based on your academics, after-school activities, hobbies, and which colleges interest you.

Ask your community. Your parents' jobs, your place of worship, or hobby groups you've participated in might also offer scholarships. For example, if you volunteer at an animal shelter, your supervisor may know of some related nonprofits that offer financial assistance to students interested in helping animals.

Think about your hobbies. You may be a budding writer, interested in knitting, or fascinated by computers. If you have a hobby, whether you go to an after-school group or not, there is likely a college scholarship based on your interest.

You can use a search engine to get a general overview of your options, or you can ask people involved in your hobby if they know of any scholarship options. For example, if you are into outdoor activities like hiking or canoeing, sports and outdoor gear companies are likely to have scholarships available for students who spend a lot of time learning about the environment and enjoying physical activities.

Take both the SAT and the ACT. Some scholarships require scores from both major standardized tests – the SAT and the ACT. Other scholarships may require scores from one but not the other. You can preemptively cover all your bases and make your college application more impressive by taking both standardized tests.
You can apply for college scholarships either before you enroll or while you are a student. There are scholarships for both undergraduate and graduate students, as well as minority populations like single mothers, LGBTQIA students, or specific ethnic or religious groups. If your financial status changes, you can apply for new need-based financial aid, including scholarships.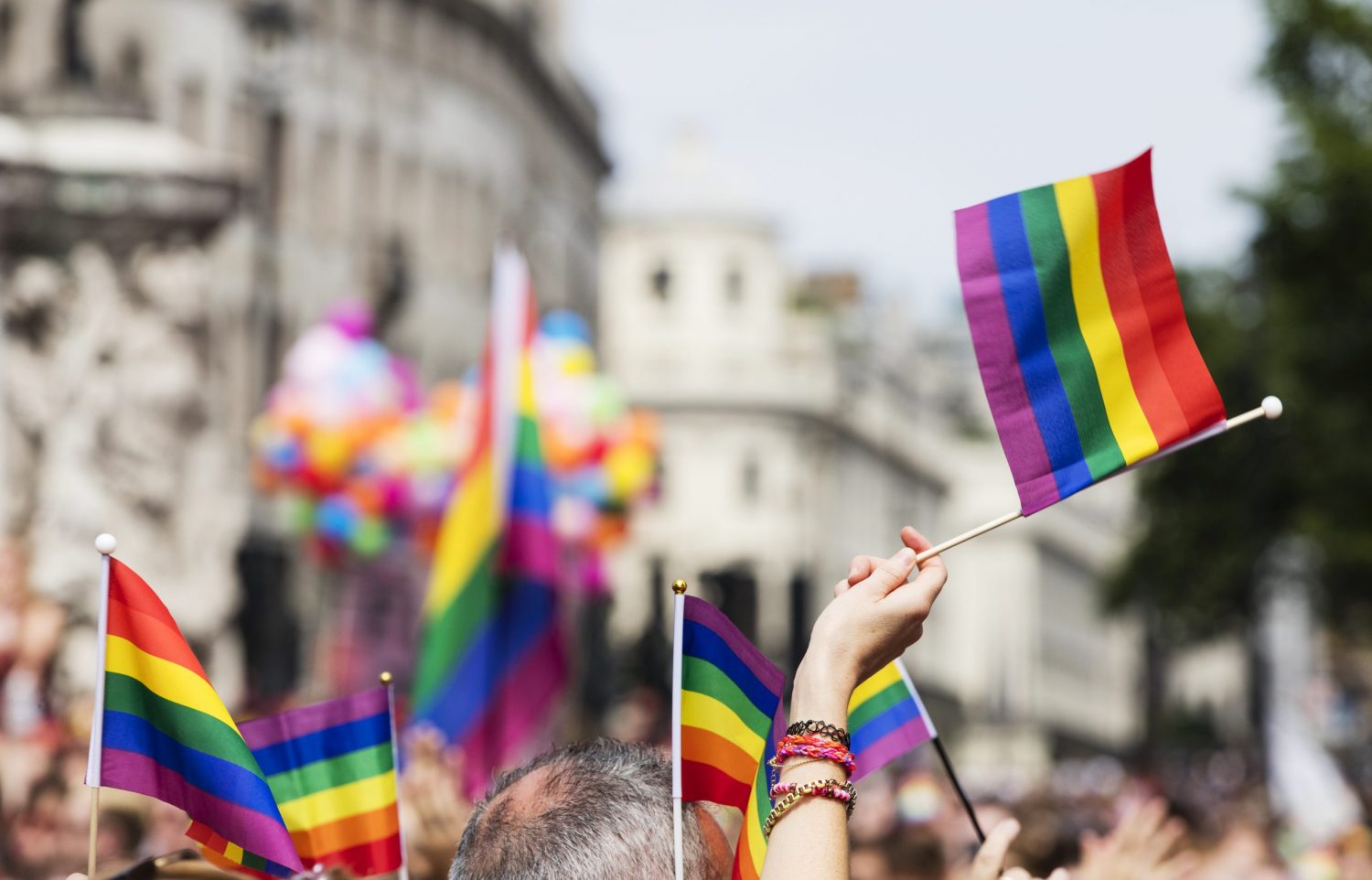 Asking business owners, your counselor, your teachers, and your chosen schools' admissions departments is the best way to start finding scholarships.
What Organizations or Agencies Offer College Scholarships?
As you begin to research college scholarships, looking through pages and pages of online search results can be overwhelming. Narrowing down your approach is important, and one way to do that is to understand which organizations provide scholarships.

The federal government is one of the largest providers of need-based financial aid, although it does not offer scholarships specifically. On the other hand, state and local governments, colleges and universities, and private institutions offer a slew of options for college scholarships. Online resources sponsored by the federal government can help you learn more.
How to Make Your College Scholarship Application Shine
Each scholarship has slightly different criteria. Some, like need-based scholarships, only require that you fill out the application on time to determine how much award money you should receive. Others require essays, portfolios, hours of volunteer service, or other options to measure your merit for the award.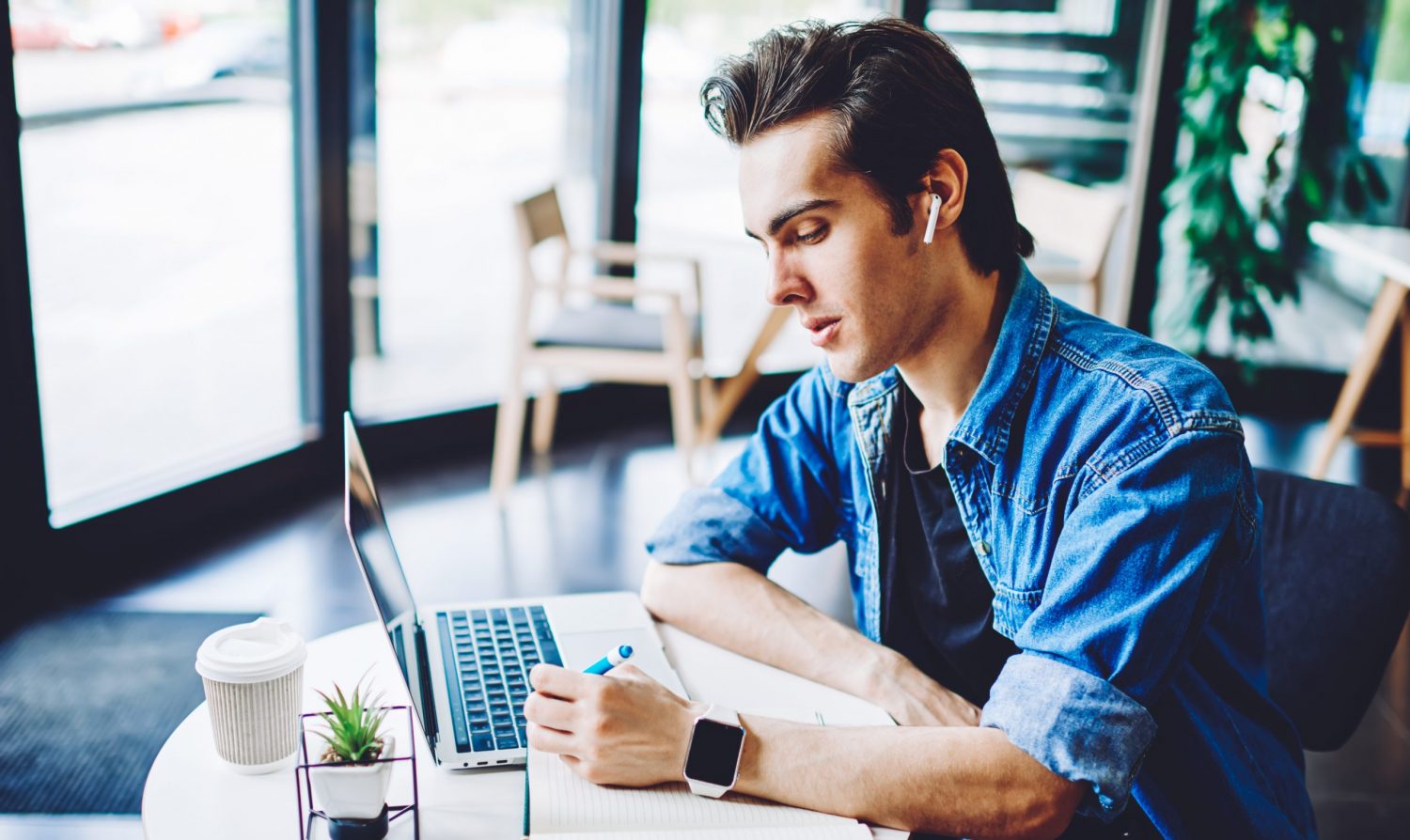 To ensure you qualify for as many scholarships as possible, here are some steps you should take to put together an impressive application:
Keep your grades up. Study hard and do your best in school, whether you are a high school student or current college student. Many merit-based awards look at your academic record to decide whether you are a worthy recipient. If you excel in a certain subject, like mathematics, you may qualify for math-specific merit-based awards, so be sure to keep an eye out for them.

Get a good score on standardized tests. While not every school you apply to will require a standardized test as part of their application package, many schools use the score from your SAT or ACT to determine whether you would be a good academic fit. Scholarships also use these scores for merit-based awards.

Start a club at your school. Being involved in your education and taking on leadership positions will show colleges and private scholarship programs that you are invested in your future.

Volunteer in your community. Many scholarships are catered to students with a range of personal experiences, including working in the community. Even if the college scholarship program does not directly involve volunteer experience, you can use this part of your life to make an essay, resume, or other criteria more interesting to judges.

Look professional. This means cleaning up your online presence. Tidy up social media posts and profiles. Research how to create a professional-looking email address. Consider setting up a small portfolio or resume website through an existing network like About.com or LinkedIn, especially if you have work, volunteer, or other professional experience that may be attractive to a college scholarship committee.

Fill out every question, including optional ones. College scholarship organizations prefer applicants who put in the most effort at every step of the process. They want to know about you to understand how you fit into their program. Answering questions labeled optional will show government, educational, and private institutions that you work hard and are a worthy aid recipient.

Edit your writing. Make sure to review your entire application before you submit it. Have a parent or close friend look over your resume or essay for feedback. Scholarship application periods are often several weeks long, so you have ample time to review everything and submit a polished application.

Apply for every scholarship. You likely qualify for dozens of scholarships. Applying for every possible one will likely help you get more money for school.

While you may be focused on the larger state or institutional awards since they cover more tuition and other costs, small scholarships for $1,000 can add up fast. They often have fewer applicants too, so you stand a better chance of winning these awards.

Be authentic and passionate. Understand what scholarship programs are looking for, but do not alter your interests or qualifications just to look like you meet their requirements. Especially with competitive scholarships, it is important to apply for money that you are genuinely interested in.

For example, if you have a passion for theater, submitting for a small, private scholarship based on your interest in this art form shows your dedication and passion. Applying for a scholarship in science when you are not interested in this field will lead to a bland application.
When Is Scholarship Money Tax-Free vs. Taxable Income?
Scholarships are one of the best ways to pay for your education. Not only do these sources of financial help have no interest or requirements to repay, but they are often tax-free income. However, this is not always the case, so it is important to understand how to manage scholarship money once you receive it.

In general, scholarships that go directly to your tuition costs are considered tax-free. Money that pays for room and board, rent, books, or other expenses is taxable income.

There are more specifics determined by the Internal Revenue Service (IRS).
The school must have a regularly enrolled student body and an accredited degree program.
The scholarship money you receive must go directly to tuition, enrollment fees, books, equipment, and other supplies.
If your college scholarship money meets these two criteria, then the money is not taxable. However, any amount that remains after you have paid for the above academic requirements is considered taxable income, even if it covers your rent or on-campus housing, your food at school, transportation to or around campus, and travel associated with studying abroad.

To file these taxes, your school will issue a 1098-T form, which shows the scholarships, grants, fellowships, work-study, and student aid income you received. Hold onto your receipts for books and other school-related expenses, as these will not be listed on the tuition form, but you can still report them on your taxes.
Get Help Finding & Applying for College Scholarships
There are many amazing scholarship opportunities available, but you may also run into some scams. Here are some signs that a scholarship opportunity is a scam:
A commercial financial advice company charges you huge fees for help finding scholarships.
A company offers help but pressures you to pay for services with phrases like, "Buy now or miss your opportunity," or "We guarantee you will get scholarship money."
The company asks for personal details upfront, like your social security number, bank account information, or passwords to various accounts.
The company charges you for a FAFSA form, which is available for free online.
If you are a victim of fraud or are contacted by a fraudulent company, you can report them to the Federal Trade Commission (FTC) or the Consumer Financial Protection Bureau (CFPB).

Finding and applying for scholarships yourself, or based on the recommendation of people you trust, is the best way to avoid these types of scams. You do not have to hire a company to apply to scholarships for you. Much of this process is free, and you must supply required information for the application.

Whether you talk to a parent or teacher about scholarships you may qualify for or do your own research online, you should absolutely apply for any scholarship you qualify for. This gives you access to more financial options, so you can pay for tuition and any fees or resources you need for school.
There are scholarships for trade schools, graduate schools, and undergraduate science or humanities programs. Even if you have no specific financial need, there is a scholarship program out there for you.
As you research college scholarships, you should also learn more about other sources of financial aid, including federal and private student loans. These forms of financial assistance can bridge the gap if you still need help paying for school after you have exhausted your grant and scholarship options.