Those critical of young people and young students may lament that they aren't taking advantage of opportunities that may seem readily in front of them. Is it true that there's a lot of unclaimed, unearned financial aid going around for the taking— the financial analysts at NerdWallet found that a whopping $2.6 billion in college award money went unclaimed over the 2018-2019 academic year, including student loans available.
However, these critics of younger generations may overlook the responsibilities and obligations that so many students have to balance on top of pursuing any extra side hustles to support themselves. More often than not, easy money doesn't come as easily as most would ideally desire. 
No one juggling several hours of an academic curriculum, several hours of extracurriculars, and a 20-30 hour workweek wants to add a long-form 4,000-word essay, three application forms, an official transcript, and a hunt for six letters of recommendation on top of that pile.
Fortunately, for every scholarship that does come with high effort and a high barrier for entry, there are plenty more with a simple application process and relatively accessible eligibility criteria. 
$1,000 You Deserve It Scholarship
Any American aged 16 or older enrolled in an accredited high school, or collegiate institution is encouraged and eligible to apply for this free $1,000 scholarship drawing arranged by the scholarship aggregate ScholarshipOwl. To enter, all applicants need to do is to create a ScholarshipOwl account by providing four simple pieces of information:
First Name
Last Name
Email
Phone Number
Learn more and enter before the January 29th deadline on their official registration page here.
ScholarshipPoints $10,000 Scholarship
Any United States or Puerto Rico residents over the age of 13 are welcome to apply for one of the biggest award lump sums on this list: a $10,000 scholarship drawing, awarded four times a year by the ScholarshipPoints scholarship database. 
To enter, students simply need to create a free ScholarshipPoints account. Applicants can boost their drawing odds by playing games, reading SP articles, taking surveys, and checking out ScholarshipPoints's affiliated partner sites to accumulate points.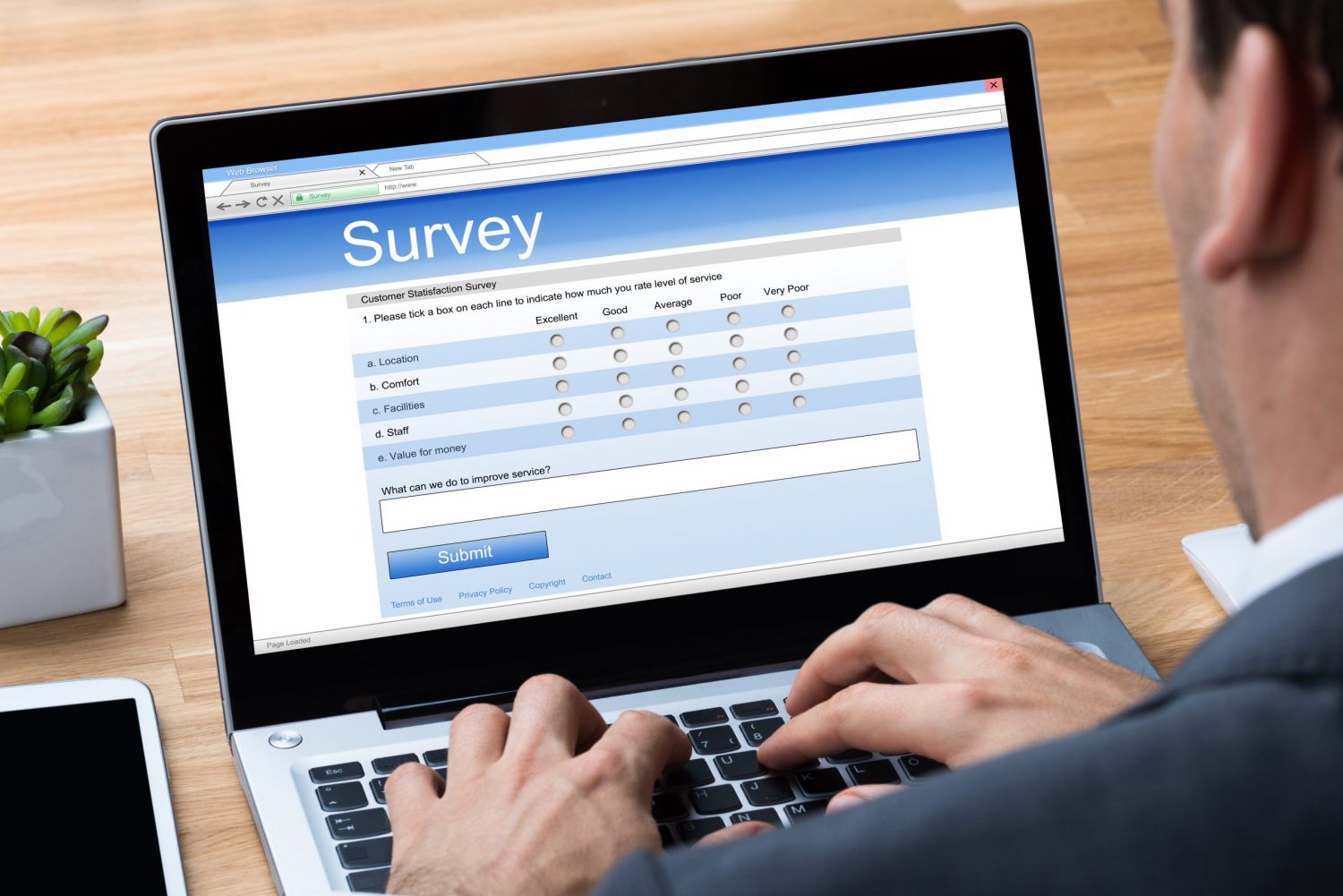 Applicants should fill out the registration form (with contact information and proof of enrollment) and enter on or before the next February 3rd drawing deadline here.
FastWeb Invite a Friend Sweepstakes
FastWeb users (who are U.S. citizens aged 13 or older) that visit the site's "Invite a Friend" page and use it to share an invitation referral link with a friend or relative will be entered into a drawing for them and their friend to win a $500 free scholarship. 
Apply before the end of the month here.
Courage to Grow Scholarship
American high school juniors, seniors, and college students with a minimum 2.5 GPA are welcome to flex their writing chops by entering this free, accessible, short-form prompt scholarship for a $500 prize. 
All applicants need to provide for entry are basic contact info and an easy, concise, straightforward 250-word essay response about why they deserve the scholarship.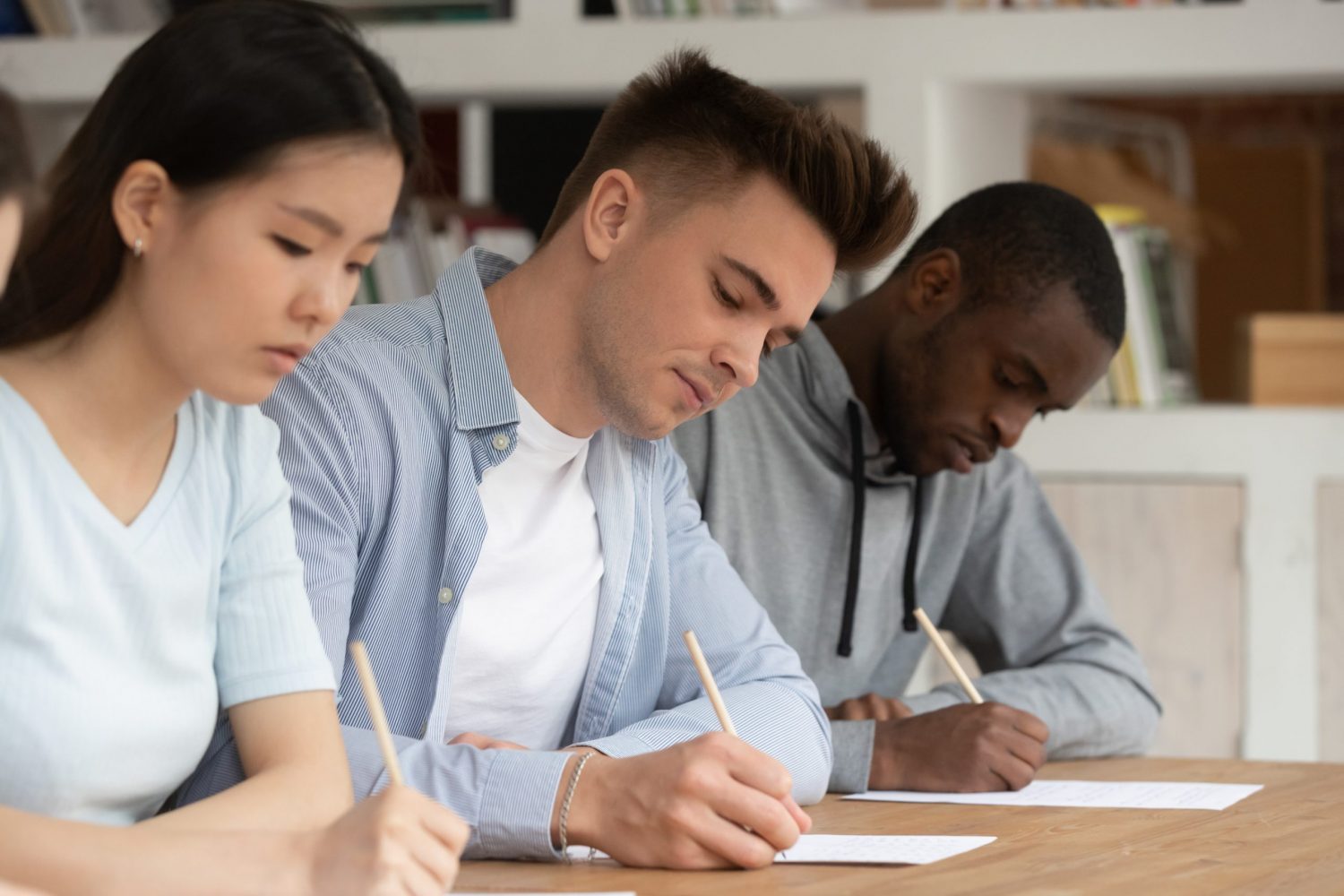 Head on over to the entry page before the January 31st deadline.
MoneySolver.org Scholarships
MoneySolver.org offers a plethora of seasonal, monthly-themed $1,000 award drawing scholarships for the taking. To apply, eligible applicants (U.S. citizens aged 18 or older who are currently or soon-to-be enrolled in a higher education institution) simply need to provide basic contact info and a short response based on the relevant prompt to the drawing, on or before the end-of-the-month deadline. 
For an overview of each drawing, head on over to their official Scholarship Portal.
Ascent Student Loans $1,000 Scholarship
Student loan provider Ascent offers a $1,000 monthly scholarship award drawing, open to all U.S. college students enrolled full-time or part-time. To enter, applicants just need to fulfill three simple steps:
Follow Ascent on at least one social media channel 
Provide contact information in the entry form
Create an account with Ascent's partner, Kaleidoscope, to log in and receive completion instructions
Students can begin their application here.
Digital Privacy Scholarship
In the age of smartphones and social media, efforts to maintain privacy and sanctity over one's digital image are more important now than they've ever been before. Widespread incriminating, damaging information can leave lasting negative ramifications against one's career, social life, and reputation in the world. Digital Responsibility has made a priority to raise awareness of these ramifications and want to promote their responsible ethos with a free scholarship of $1,000.
American high school, undergraduate, and graduate college students are eligible to submit the Digital Privacy Scholarship's entry form. Applicants must submit a brief 140-character message stating how they promote digitally responsible principles in their own lives. From there, ten finalists will be selected and asked to submit a longer 500-1000 word essay about digital responsibility. 
The deadline is June 30, 2020, but prospective entrants can get a jump start on the application process here.
Because College Is Expensive Scholarship
College is expensive. Cedar Education Lending recognizes that and wants to lighten the expensive load with a quarterly $500 scholarship doled out four times a year (March, June, September, and December). Everyone from high school underclassmen to graduate school students is welcome to apply. All that's needed to enter is a quick contact info form, found here on Cedar Learning's website.