When people are working through the rigors of not only higher education, but also working to fund higher education, they may simply lack the time or energy to produce meticulously-crafted, long-form essay responses to a scholarship application.
Fortunately, there are plenty of scholarships that don't require any tedious writing responses. It's important to note, however, that applicants should always be mindful and research the provider to avoid scams and fees. Read on for an overview of some no-essay scholarships and information on how to apply.
Cappex Easy Money College Scholarship
Every month, the scholarship database Cappex facilitates a no-essay scholarship drawing of six $1,000 awards. The only requirements applicants need to meet is a current high school or collegiate enrollment, a quick form response about why they deserve the scholarship, and a Cappex account, which will automatically qualify them for entry before the last day of every month. To begin the application process, simply head on over to the Cappex Sign Up page to create an account.
Cirkled In "No-Sweat" Scholarship
Cirkled In is a portfolio tool designed to give students a means of promoting their talents and academic expertise, and colleges an alternative method of evaluating applicants. The company offers a no essay, "No-Sweat" Scholarship. To qualify for a chance at winning the $2,500 award, all applicants need to do is merely create an account and complete their Cirkled In portfolio before the annual December 31 deadline. Both tasks can be done here.
ACS Scholars Award
Every year for the past 20 years, the American Chemical Society has awarded over $900,000 in scholarship award funds to a select 350 underrepresented minority students attending higher education for chemistry-related programs. Selected recipients can receive up to $5,000 each year.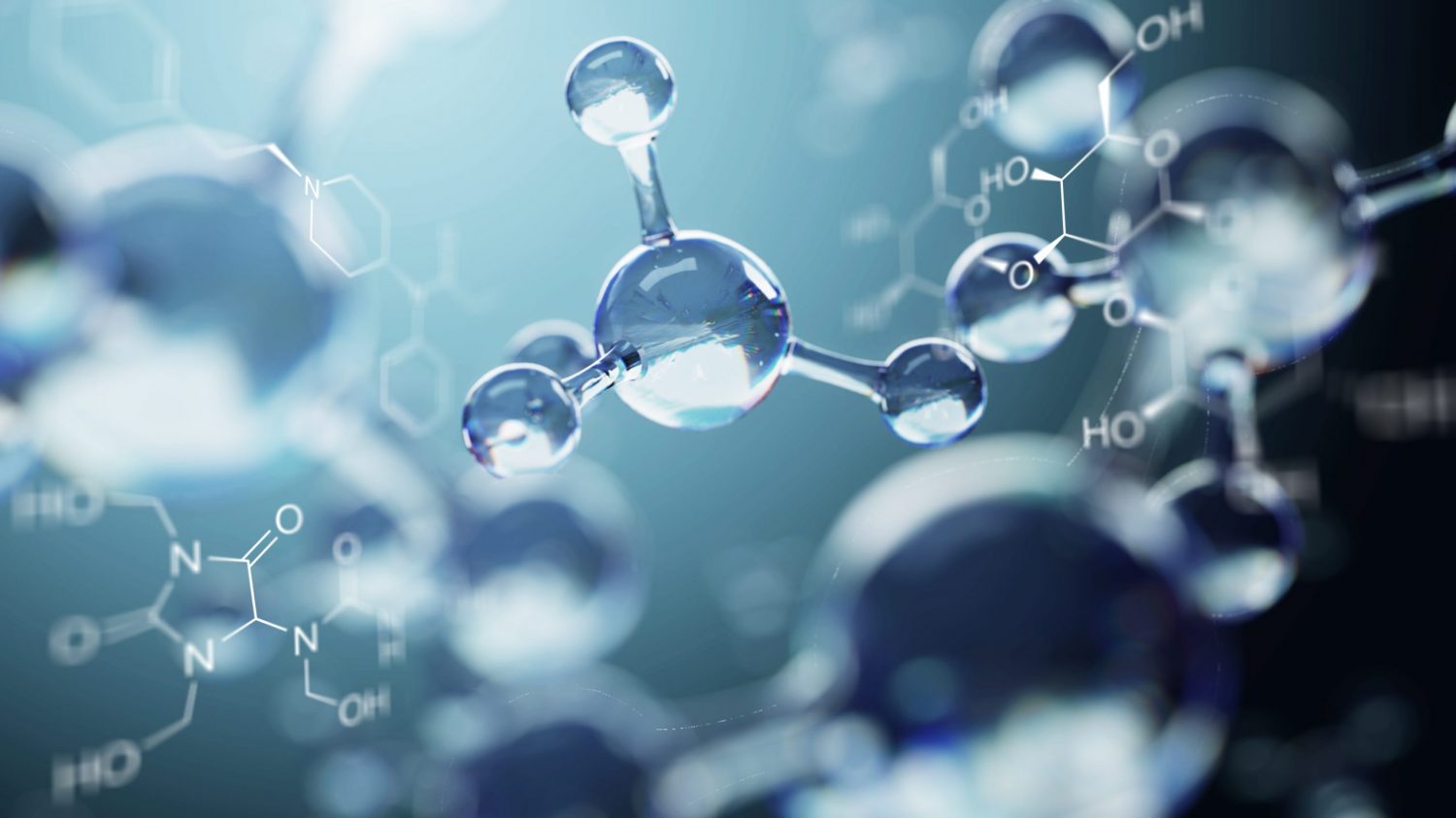 To be eligible for this aid, applicants must:
Be African-American/Black, Hispanic/Latino, or American Indian college.
Be an underclassman or graduating high school senior.
Plan to pursue a chemistry-related science program.
Have a cumulative GPA of 3.0 or higher.
To apply for the award, students must submit two letters of recommendation, one official transcript from their respective institution, and one copy of their FAFSA Student Aid Report before the annual March 1 deadline.
For a more thorough overview of the award's application criteria, visit ACS's official Scholars Program page.
Scholly No Essay Scholarship
Coordinated by popular student success platform Scholly, this award offers one of the biggest payoffs on this list. To qualify for a shot at a potential $10,000 award, applicants need to fill out a brief contact form and promote the No Essay Scholarship on Facebook or Twitter with the @MyScholly tag.
Enter before the annual May 31 deadline here.
Course Hero Award Scholarship
Every month, online learning platform Course Hero doles out scholarship awards ranging from $1,000-$10,000. Students can apply in three steps:
Create a Course Hero account
Fill out the short answer application
Complete optional objectives to boost the odds of winning

Awards, rules, and monthly deadlines vary with every scholarship. Evaluate each on Course Hero's official Current Scholarships database.
College Survey Scholarship/Niche No Essay College Scholarship
Niche offers two monthly, no essay scholarship awards. The first is a $1,000 award, eligible only to college students and alumni who have graduated within the last four years. It can be completed by taking their official survey before the deadline at the end of each month.
The second is a $2,000 award, eligible to high school and college students alike. Students can enter the drawing by simply creating an account before the end of each month. Apply here.