There's no question that medicine can be an extremely rewarding, fulfilling field to break into. Ideally, most people enter with noble, altruistic intentions to reduce the suffering in their patients' lives. Being comfortable materially and financially is also a net good, but it's far from the sole reason that most people would (or should) wish to pursue a career in the medical field.
Even so, finding financial stability early in the medical field can be a difficult, uphill battle to combat. The most recent (as of 2019) resident salary and debt report by Medscape approximated that the mean annual income of graduate medical residents fell somewhere around $61,200, which is far from the worst, but certainly not the highest, especially when accounting for variables such as inflation or local cost-of-living expenses. Furthermore, a recent analysis conducted by The Association of American Medical Colleges ascertained that 76% of all med school grads graduate with debt in some capacity; of that 76%, the median medical school debt incurred was a whopping $200,000 as of 2018.
If you're a prospective medical school student or the parent or guardian of one, it might feel quite overwhelming and burdensome to fully take those numbers in. Even so, one should rest assured knowing that there are still so many aid opportunities available, and the following list will cover a few such notable opportunities. Read on for an overview of some current medical school scholarships, how to apply for them, and which ones may be best suited for your needs.
AMA Foundation Physicians of Tomorrow Scholarship
The American Medical Association Foundation has made it their priority to support medical school students in the thick of their loan debt, and has assigned over $700,000 in relief aid over the years. One way they deliver such aid is via a myriad of rewards falling under their Physicians of Tomorrow (PoT) Scholarship umbrella. Applicants must be currently enrolled students going into their final year, permanent U.S. residents or citizens, and must be nominated through their school's dean's office to qualify for eligibility. They must also submit the following nomination materials for entry on or before the Feb. 20, 2020, deadline:
Application form
Personal statement
Signed student financial statement
Signed letter of recommendation
Official or unofficial medical school transcript
USMLE or COMLEX transcript
Completed Registrar Academic Summary
With the exception of the $5,000 Black Cardiologist Scholarship, all PoT Scholarship subcategories dole out the same $10,000 award. Applications open Dec. 2, 2019, but you can still attain more information about the award and its subcategories on the official portal page here.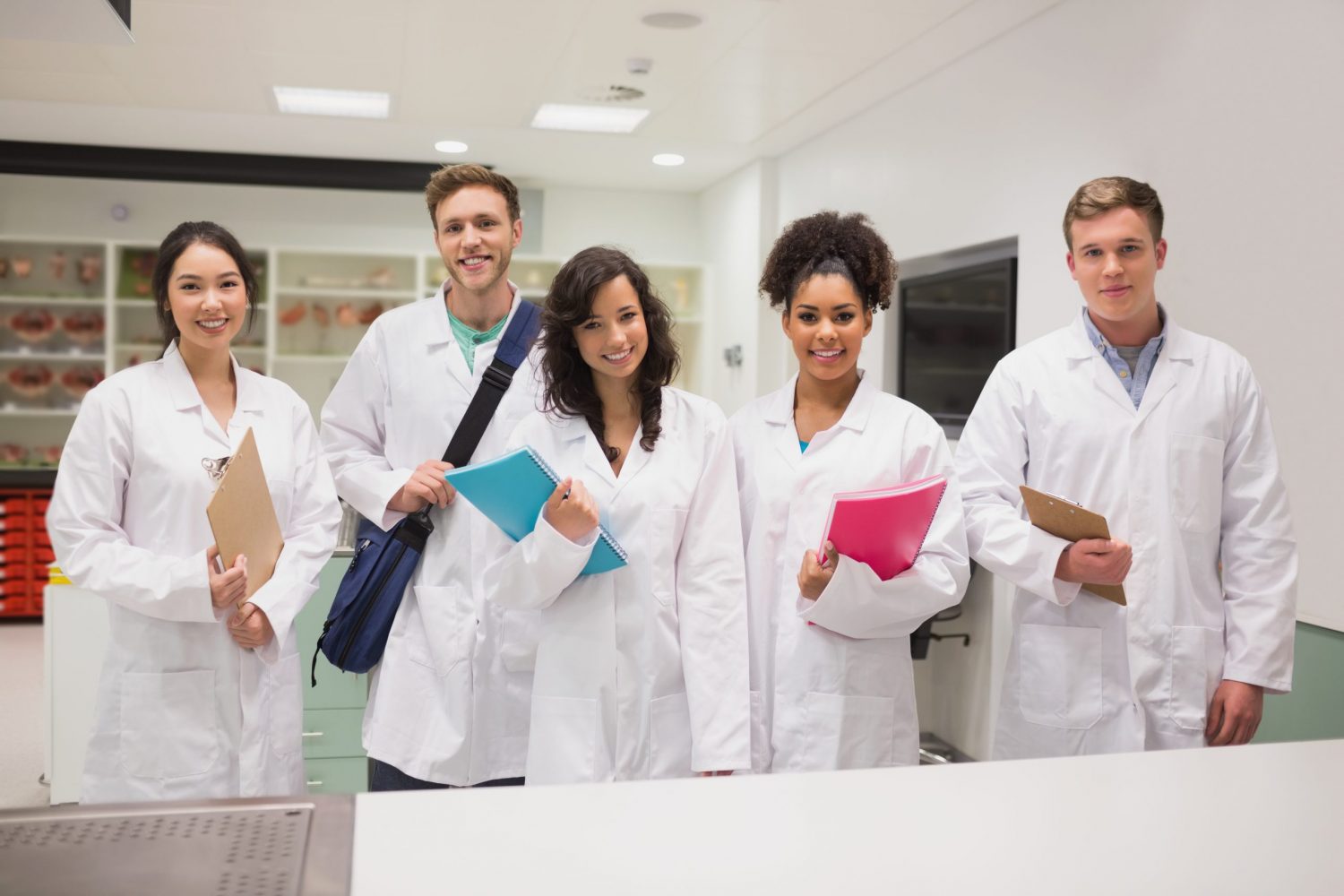 The White Coat Investor Scholarship
In addition to being a multimedia influencer, forum moderator, and financial advice expert, physician Jim Dahle is also looking to personally finance the academic careers of a select few medical school students. Though currently not open (application period spans from June 1 to Aug. 31 of every year), this is still an important award to look for. At tens of thousands of dollars, this contest offers the biggest potential award payout of any medical school scholarships on this list. To be eligible for consideration, students must be graduates, must have filled out a W-9 tax form, and must email the following materials to scholarship@whitecoatinvestor.com under the subject line "WCI Scholarship Application":
Full name
Anticipated degree and graduation date
Full name of school
Mailing address
Phone number
Email address
An 800-1,200 word essay written in English on the topic of applicant's choosing
Learn more about the rules and past WCI scholarships here.
Japanese Medical Society of America (JMSA) Scholarship
Medical students from the Japanese-American community and those who want their health care work to benefit the Japanese-American community are eligible and encouraged to apply for the JMSA's annual medical school scholarship. Applicants must demonstrate academic excellence, submit a proposal essay (in English or Japanese) that could work in support of JMSA's initiatives, and email that alongside a letter of recommendation to JMSAScholarship@jmsa.org before the Dec. 31 deadline. Visit their scholarships page to download the application.
Aetna Foundation/NMF Health Care Leadership Program
For over seven decades, Aetna has worked in tandem with National Medical Fellowships to award millions in scholarship funds to students from historically underserved and marginalized backgrounds. Recently, it has begun to do so in service of two medical school scholarship programs: the Health Care Leadership Program (a $5,000 award) and the Primary Care Fellows Program (a $10,000 award). To qualify for both, applicants must be second- or third-year students descending from underserved minority backgrounds, must be able to attend an NMF gala, and must be attending medical school in one of the following qualifying cities:
Los Angeles
New York
Philadelphia
Chicago
Atlanta
Jersey City
Deadlines to apply are not publicly posted, though one can sign up to the Aetna Foundation's Newsletter for periodic updates here.
Herbert W. Nickens Medical Student Scholarship
The Herbert W. Nickens Medical Student Scholarship is designed to award five outstanding recipients who have demonstrated leadership and initiative to promote equality in medical school and the health care industry. To qualify for the award, candidates must be third-year students enrolled in an LCME-accredited school, students enrolled in the combined (M.D./Ph.D.) award, and must provide the following nomination materials:
Completed cover sheet (PDF)
A nomination letter from the medical school's dean's office, discussing the student's accomplishments and social justice initiatives
A letter of recommendation from the institutional GSA diversity affairs officer and separate faculty member letter
Personal statement by nominee
A CV profiling the nominee's awards and contact information
Email this nomination packet as a single file to NickensAwards@aamc.org before the April 3, 2020, deadline, and visit the official award page for more information.
Gates Millennium Scholars Program
The Bill and Melinda Gates Foundation has awarded over $1 million in scholarship funds since 2000. With this money, they have supported over 20,000 students of color with full attendance cost awards. To apply, students must be high school seniors from minority backgrounds, Pell-eligible, U.S. citizens or permanent residents, and must have a minimum cumulative GPA of 3.3 on a 4.0 scale.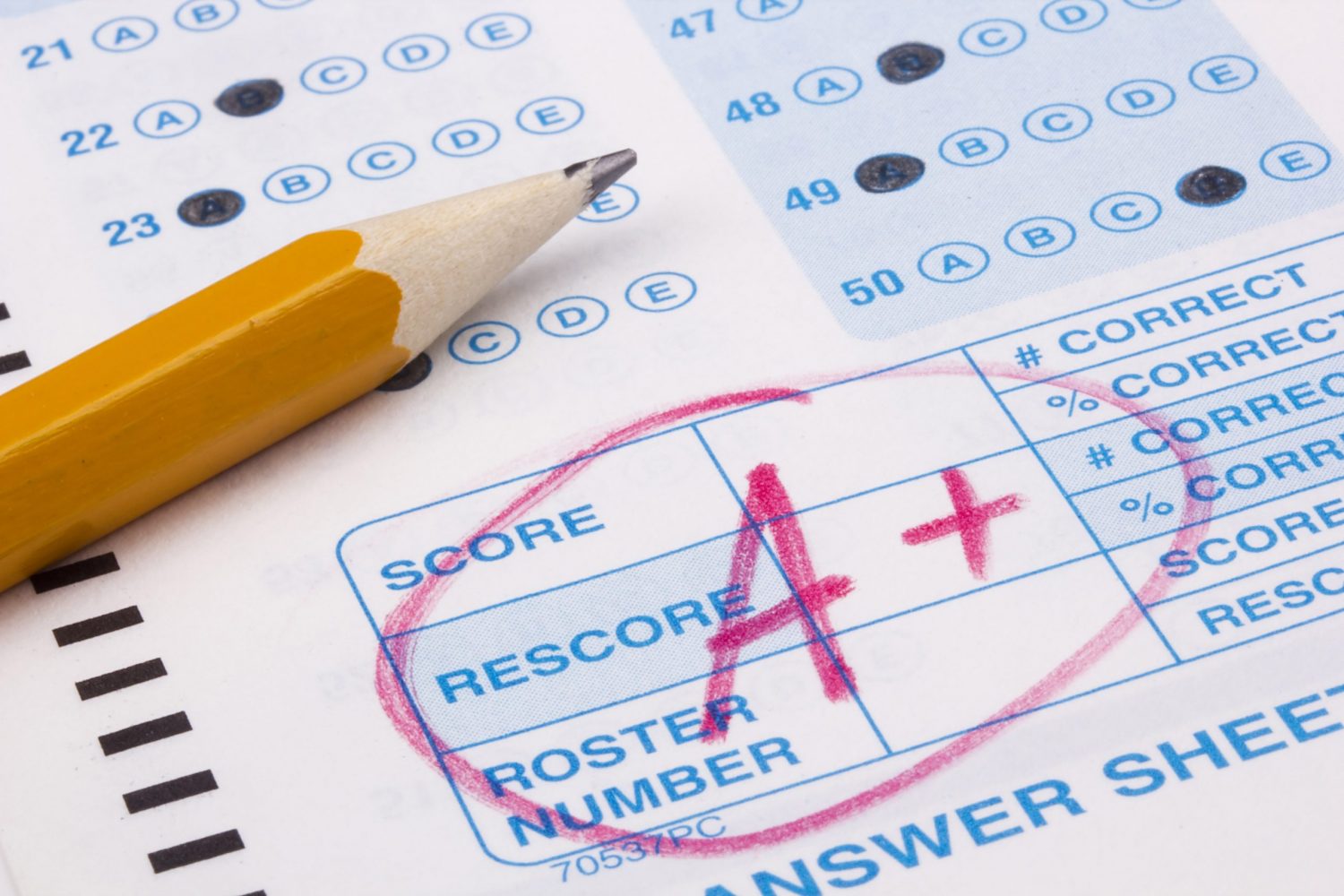 Students must be intent on enrolling in an accredited four-year institution full time. Though open to every field and not necessarily a medical school scholarship, this, like WCI, is another program notable and worth mentioning for its pedigree and the sheer size of the reward. Though applications are only open through June and December of every year, applicants can visit the official grant portal to learn more in the meantime.
James "Rhio" O'Connor Memorial Scholarship Fund
Paul Kraus' Surviving Mesothelioma conducts monthly $1,000 writing contest awards pertaining to the issues of alternative therapies, alternative medicines, and their role in cancer treatment. To apply, simply submit a 700- to 1,500-word essay based on the respective prompt, and send an email to aelliott@cancermonthly.com, subject line "Scholarship" for full application details. For more background on the scholarship provider, visit https://survivingmesothelioma.com.
Health Resources and Service Administration Bureau of Health Professions Scholarship
The Bureau of Health Workforce offers a myriad of government-funded medical school scholarships for underserved and historically marginalized populations, including the National Health Service Corps scholarship, the NURSE Corps scholarship program for accredited RN-training students, and the Scholarships for Disadvantaged Students Program. Each one has a wide breadth of different rules and eligibility qualifications, so visit the main portal hub for more details on each one.