The term "first-generation student" refers to those whose parents have not obtained a college degree or certificate. The definition also applies to students whose parents or siblings have never been enrolled in or attended college. Many of these families fall into the low-income bracket and are more likely to belong to a minority group.
Access to education is crucial for ensuring an equal playing field for all members of society—no matter their background. Unfortunately, those who are first in their families to enroll in higher education institutions may find it challenging to obtain the required financial support. A study by First Scholars revealed that only 34 percent of first-generation college students graduate compared with 55 percent of the general student population.
With no family members to guide first-generation students through the process, they may not fully understand how to apply or be aware of the scholarships available to them. With this in mind, here is a guide to scholarships for first-generation students.
Types of First-Generation Scholarships
Public and Private College Scholarships

Whether public or private, most colleges offer their own scholarship programs. Often these scholarships are awarded to students who excel at a particular subject or in a particular field of study such as business, mathematics, or sports. Some of these scholarships are offered specifically to first-generation students. The application requirements for public and private college scholarships differ depending on the institution and degree.
Private Foundation Scholarships

Some foundations offer first-generation scholarships, most of which take into account each student's financial needs and the degree program they wish to apply for. Each foundation usually provides a limited number of scholarships per academic year, and often these are also limited to specific academic institutions. The application process for private foundation scholarship can be extensive, with future students required to complete essays to showcase their skills.
Corporate Scholarships

Some companies offer scholarship programs that target first-generation students. Corporate scholarships are often tied to a particular field, as the companies offering them tend to hire fresh graduates. Most major colleges in the U.S. offer at least one type of corporate scholarship.
Examples of Scholarships that Target First-Generation Students
American Indian College Fund (AICF) Coca-Cola First Generation Scholarship

This scholarship targets first-generation American Indian college students who demonstrate a financial need. Students are eligible to apply for the $5,000 scholarship as long as they have at least a 3.0 GPA and are active in campus and community life.

The scholarships are offered for both undergraduate and graduate degrees at Tribal colleges and universities, as well as non-profit and accredited schools. The fund disperses around 6,000 scholarships annually. Interested students should fill out the Full Circle Scholarship application.
Cynthia E. Morgan Memorial Scholarship Fund

Set up in memory of Cynthia 'Cindy' Morgan, who worked tirelessly to ensure that her children received a proper education, this scholarship aims to alleviate some of the financial hardships of college education for first-generation students.

The $1,000 scholarship has been set up to assist students in the medical field to acknowledge the care Cindy received at the Franklin Square Hospital during her battle with cancer.

Applicants must reside in Maryland, and be currently attending a high school or an accredited post-secondary school in the state. They are also required to continue their education in Maryland.
Institute for Study Abroad (ISFA) First-Generation College Student Scholarship

ISFA's First-Generation College Student Scholarship endeavors to make international travel accessible to students whose parents have not attended college. The scholarship, which encompasses financial and academic support, is achievement-based and is awarded for either a semester or a year. The program offers up to $2,500 to cover study expenses such as airfare, travel documentation, and housing.
Florida First-Generation Matching Grant (FGMG)

Available to first-generation students wishing to pursue undergraduate degrees at participating Florida state universities and colleges, this scholarship is awarded based on financial need and academic performance. The scholarship is only open to Florida residents enrolled in a minimum of six credits per term.
University of Southern California First-Generation Scholarship

This scholarship of $2,000 is awarded to support first-generation students involved in unpaid summer internships that complement their coursework. The internships must be taken for a minimum of six weeks. Successful applicants have to demonstrate strong verbal and written communication skills and undergo an interview.
Florida International University First-Generation Scholarship

Awarded to those whose parents have not completed a bachelor's degree, this scholarship is open to undergraduate students attending Florida public universities. Applicants have to be Florida residents enrolled in at least six credit hours per term. The participants must also demonstrate financial need and maintain a 2.0 cumulative GPA.
Biola University FirstGen Scholars Program

This $3,000 scholarship is awarded to first-generation students who fulfill a number of requirements. Participating students take part in an annual program that includes the following: a two-week summer bridge program, bible course, faculty mentor, peer monitoring program, as well as career and academic advice.
Texas Global First Abroad Planning Scholarship

This one-time $3,000 scholarship is awarded yearly to 25 first-generation students enrolled in a University of Texas-approved study abroad program. Participants are invited to discuss their program options and funding opportunities with an advisor.
Loras College First-Generation Scholars Program

This Loras College Scholarship is about more than just financial support. The chosen first-generation applicants receive a grant of $1,500, as well as academic support and a mentorship program. The program utilizes the cohort model to facilitate connections among first-generation students.
Thurgood Marshall College Fund (TMCF) Walmart Foundation First-Generation Scholarship

This scholarship targets first-generation freshmen students enrolled full-time at one at the TMCF member schools (publicly-supported Historically Black Colleges and Universities and Predominantly Black Institutions). Chosen applicants receive a $6,200 scholarship to help them cover the cost of tuition, on-campus lodgings, and textbooks for the year.
Helpful Organizations and More Information
Students seeking more information about first-generation scholarship opportunities can check out the following organizations.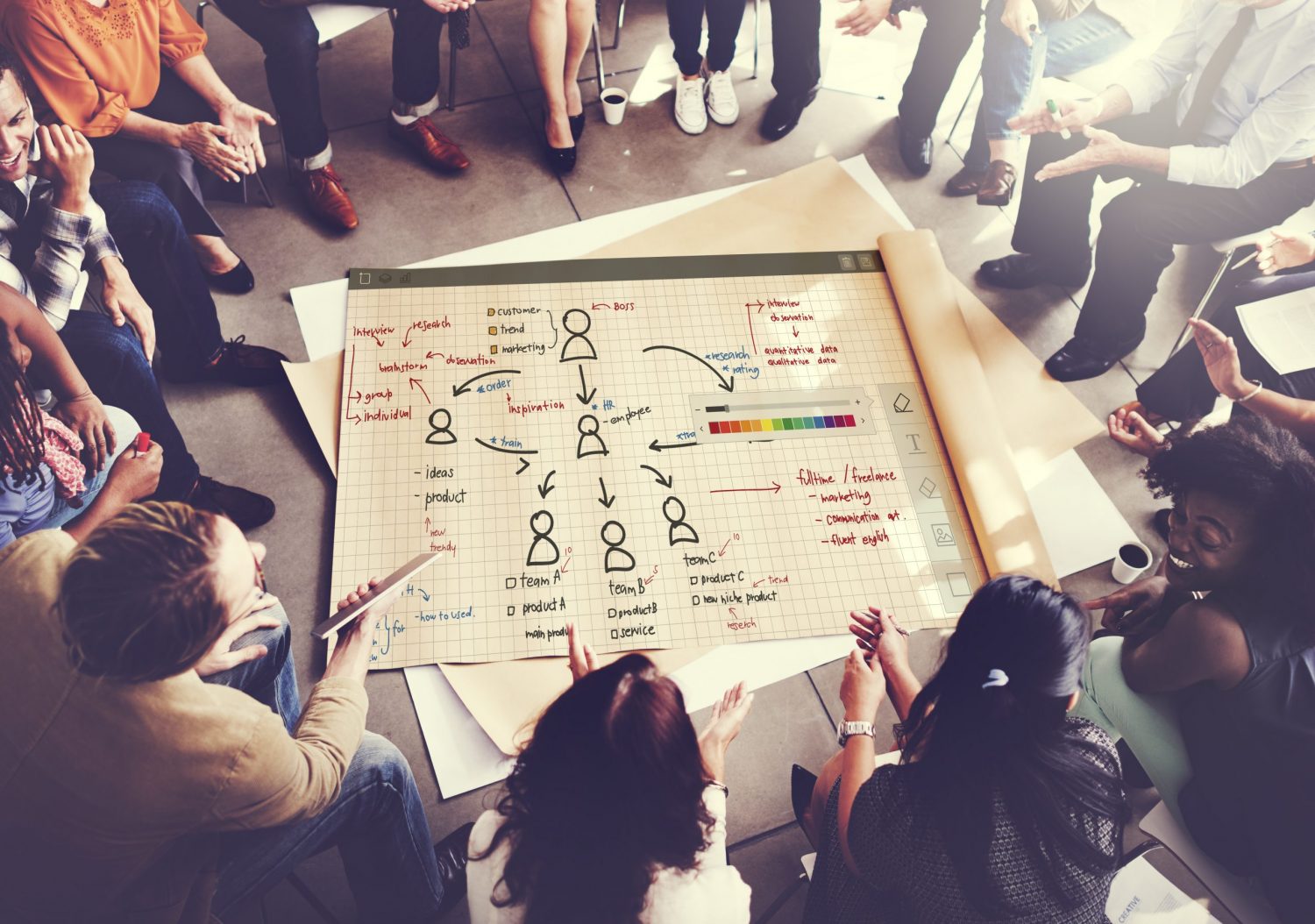 UStrive College Mentoring

Not sure where to start your scholarship research? UStrive can help by connecting students with an online mentor who can guide prospective scholarship applicants in the right direction.
College Greenlight

College Greenlight is a platform that connects first-generation students with over $11 billion worth of scholarships. Simply create a profile and search the platform's extensive database.

Student Success Agency

This organization pairs students up with agents who help them locate scholarships and apply for college. Unlike most other first-generation support organizations, however, the Student Success Agency charges a monthly fee.