According to an analysis conducted by the Pew Research Center, employment in science, technology, engineering, and mathematics (STEM) occupations has grown nearly a whopping 80% since 1990, surpassing overall U.S. job growth in other fields by far.
According to the Bureau of Labor Statistics, STEM employees earn an annual median wage of $84,880 — over double the salary of non-STEM occupations. But before STEM talents can reap the rewards, scholarships aimed at mathematically-inclined and tech-savvy students can help them afford higher education.
Even as 2020 begins, there's still a fair share of rewarding scholarships open for STEM students. Read on for an overview of a few current scholarships, as well as how to apply for them.
RevPart 2020 STEM Scholarship
Any undergraduate student currently enrolled at an accredited university majoring in a STEM-field is eligible to qualify for RevPart's annual STEM Scholarship. One winner will receive a $1,000 grand prize, and two will be awarded $250.
Applicants are asked to submit an entry form, transcript, and mini-essay about why they should win the scholarship by December 31, 2019. Winners are announced on February 15, 2020.
To visit the application page and fill out the entry form in question, click here.
AfterCollege STEM Inclusion Scholarship
Overwhelmingly, many of those employed in most STEM fields are white, Asian, or male. Black and Hispanic workers are disproportionately underrepresented in all STEM fields, and while their employment rates vary across fields, women are still underrepresented in the fastest-growing STEM fields, such as engineering (14%), computer science (25%), and physical science (39%).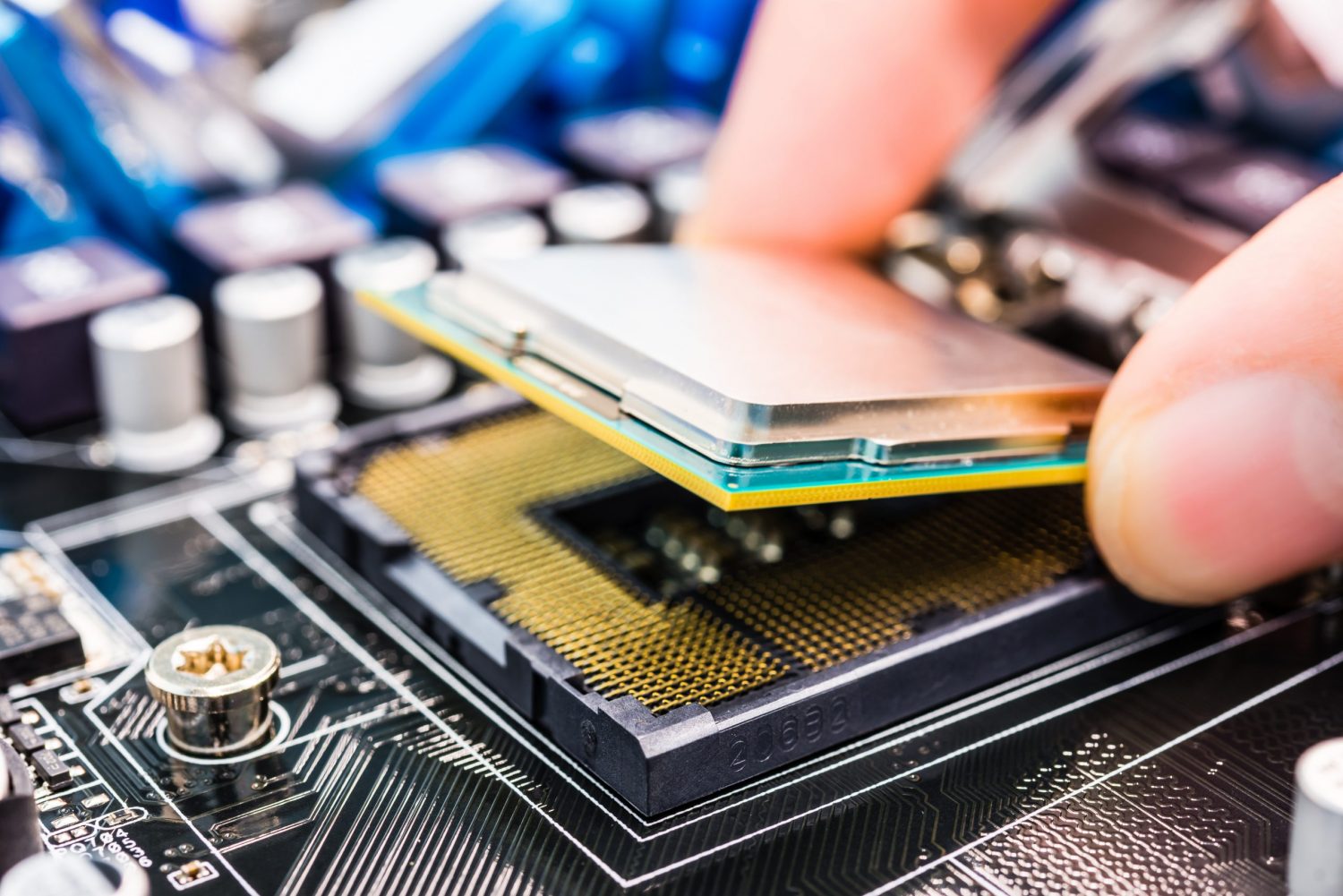 Additional research from Science Advances Magazine has demonstrated that LGBTQ+ individuals are even further underrepresented. And while individuals with disabilities show decent representation in academia, a HigherEdToday study found that very few actually graduate with a STEM degree.
To address marginalization and equal representation, AfterCollege reward scholarship aid intended to create a more inclusive, egalitarian workforce. Undergraduates who come from underrepresented minority communities, hold a 3.0 GPA, and are currently enrolled in STEM degrees are encouraged and eligible to apply.
Enter here before the December 31, 2019 deadline.
GMiS Scholarship Program
Hispanic college students currently enrolled in accredited universities are eligible to apply for the Great Minds in STEM Scholarship Program, which doles out awards between $500 and $10,000.
Applications open January 1, 2020, and will remain open through April 1, 2020.
Beyond the merit-based financial reward, recipients will earn a GMiS press release listing, as well as a transportation-supported trip to the annual HENAAC Conference held at Disney's Coronado Springs Resort in Lake Buena Vista, Florida.
Applications must include a variety of materials, including:
Application
Personal statement addressing GMiS
Resume
One peer letter of recommendation
One faculty letter of recommendation
Official college or high school transcript with cumulative GPA and respective alma mater seal
Self-photo (for publication purposes)
For more information on application guidelines and where to apply, click here.
Masergy STEM Scholarship Program
While most scholarships for STEM students abide by the traditional application routes of essays, transcripts, portfolios, and letters of recommendation, this scholarship from Masergy is calling upon students to answer their prompts in more of a visual language than a written one.
For the chance to win a $5,000 award, applicants should record a video (no longer than a minute) telling Masergy who they are and what STEM-related innovations they've created. Applicants must upload their video to Twitter, tag Masergy with the @MASERGY handle and hashtag #MasergySTEMscholarship before the December 15, 2019 deadline.
For more on Masergy and their STEM scholarship, visit their official website here.
The Hubertus W.V. Willems Scholarship for Male Students
Conducted in conjunction with United Way and the NAACP, this scholarship compensates 20-40 male high school graduates, undergraduates, and graduate students with grant awards up to $3,000 annually. Prospective applicants should look out for the March 2020 opening, apply before the May 2020 deadline, and meet the following criteria:
Be a male majoring in one of the following fields: engineering, chemistry, physics, or mathematical sciences.
Be a U.S. citizen.
Be currently enrolled or accepted to an accredited college in the United States.
NAACP membership and participation is highly desirable.
Must demonstrate financial need based on the federal poverty guidelines.
Minimum 2.5 GPA (or 3.0 if grad student) on a 4.0 system.
For more information on the scholarship program and where to enter, click here.
American Nuclear Society Scholarship
The American Nuclear Society wants to support the future engineers and pioneers in this field with scholarship awards ranging anywhere from $1,000 to $5,000. Entrants can be accepted for the following categories:
General (all fields of nuclear science and technology)
Delayed Education for Women
Environmental Science
Human Factors, Instrumentation, and Controls
Local Section (specific to a geographic area)
Materials Science and Technology
Nuclear Power
Nuclear Criticality Safety
Radioanalytical Chemistry/Analytical Chemistry
Reactor Physics
Thermal-Hydraulics
The application period opens November 1, 2019, with two deadlines: February 1 for the ANS general and April 1 for incoming first-year students. Scholarship recipients are announced in August.
Full rules and program forms can be found here.
Regeneron Science Talent Search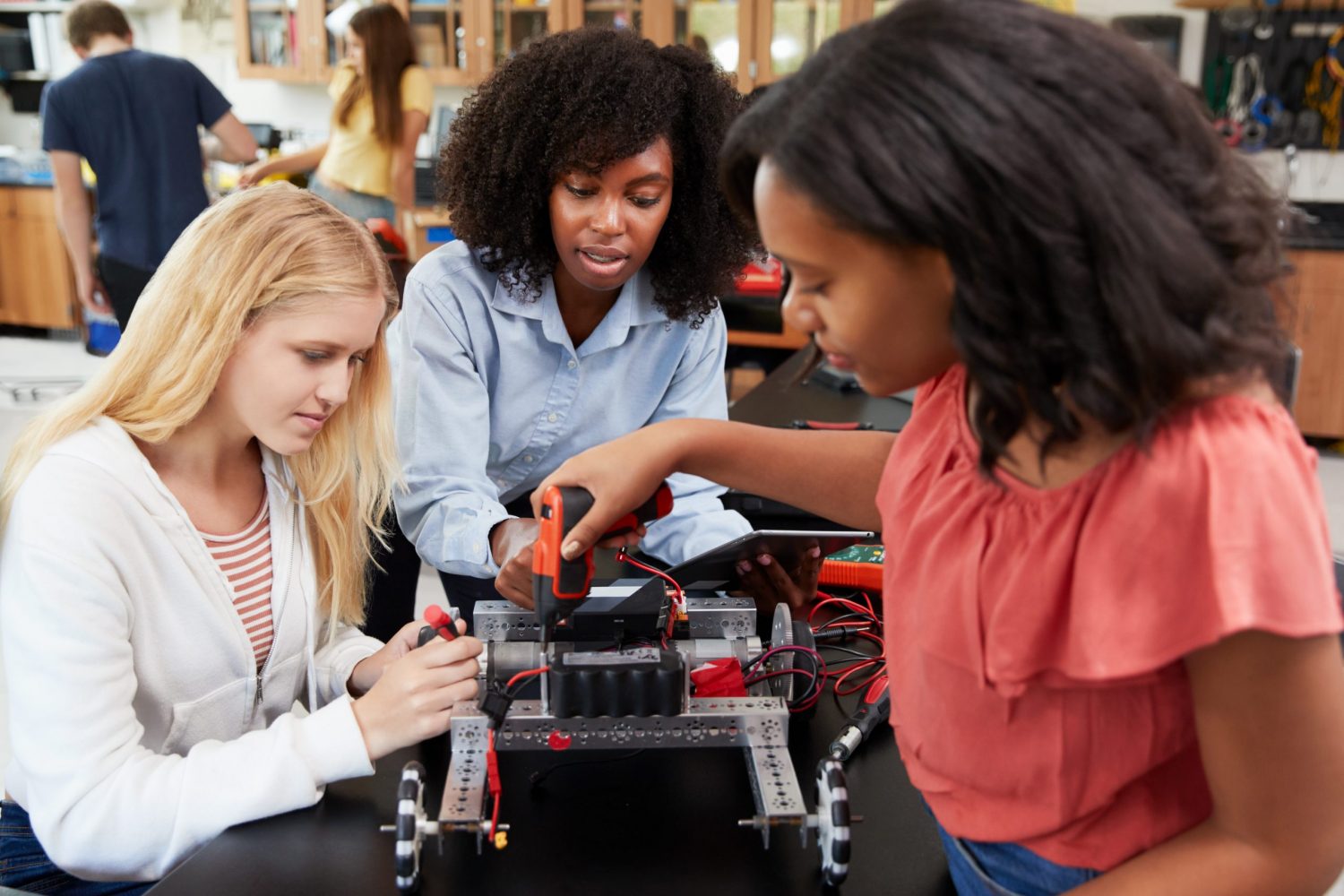 The Regeneron Science Talent Search is the country's oldest and most prestigious high school senior science competition. Entrants must apply before November 13, 2019, and stick out a months-long judging period to compete for over $3.1 million in awards. Rules and subcategories are quite extensive, so click here for more details.
AFCEA Stem Major Scholarships For Undergraduate Students
The AFCEA International non-profit is giving out four unique scholarships for STEM majors. Categories are as follows:
STEM Major Scholarship ($2,500)
Undergraduate Diversity Scholarship ($3,000)
Cyber Security Scholarship ($5,000)
Student Member Scholarship ($2,500)
Applicants must at least be second-year college students enrolled full time in an accredited four-year institution, with a GPA of 3.0 or higher. Community college students, high school seniors, and college freshmen or seniors are not eligible to apply. Applications open in January of 2020 and will remain open until the April 10, 2020 deadline. Click here for more information on the scholarship.
STEM Scholarships for Success
These are just eight out of the many scholarship options available for college students studying STEM programs, which can be very helpful for students as they pursue a career in these industries. Aside from the financial benefit, there are also educational, career, and personal benefits of receiving a scholarship.
Getting a scholarship is seen as a prestigious accomplishment and may make one student stand out more than another when applying for jobs. Scholarships also help to reduce the risk of student drop-out or not graduating with a specific degree. Without financial burden, students have more time to study, which means more opportunity to learn and grow, and eventually, succeed in their chosen career path.