You know that going to college gives you the best chance at a great career, but the price tag for post-secondary school seems daunting. You are also concerned about taking on too much student loan debt. The current "student debt crisis" in the United States involves $1.5 trillion in student loan debt, spread across millions of adults who struggle to meet minimum monthly payments.

Fortunately, there are several sources of student aid available to millions of new and returning college students. Types of aid range from scholarships and grants to work-study programs and student loans.

Both federal and private student loans accrue interest, with some accruing while you are still in school. While these loans need to be repaid, federal or state grants, along with work-study programs and scholarships, provide financial assistance without the repayment requirement.
Financial Aid: Easy Scholarships
Scholarships are the ideal financial aid, providing students with a few hundred or a few thousand dollars every year toward tuition, which never has to be paid back. For the most part, you do not have to pay income tax on this money (unlike work-study awards).

If you have a high grade point average (GPA), a special skill like playing an instrument, a history of playing sports in middle school or high school, speak a foreign language, volunteer in the community, or meet other very specific requirements, there are many merit-based scholarships you can apply for. But are these easy scholarships to get? Are there easier options that you can use to fill in financial gaps in your academic finances?
Top 8 Easy Scholarships
Typically, when you think about a scholarship application, you think of a long process that may take weeks to get right.

One approach is to apply for easy scholarships, with fast and straightforward applications and quick notification timelines. Scholarships that are simple to apply for typically have smaller financial awards. However, this money can mean the difference between affording supplies for class and having to take out a loan to cover education costs.

Here are eight easy scholarships you can apply to in just a few minutes:
This scholarship requires no essay to compete, and no specific grade point average (GPA), demographic criteria, or financial need. The only requirement is completing a few unique and fast activities that change each year. In 2017, for example, participants read about automatic fire sprinkler systems and then answered an eight-question online quiz.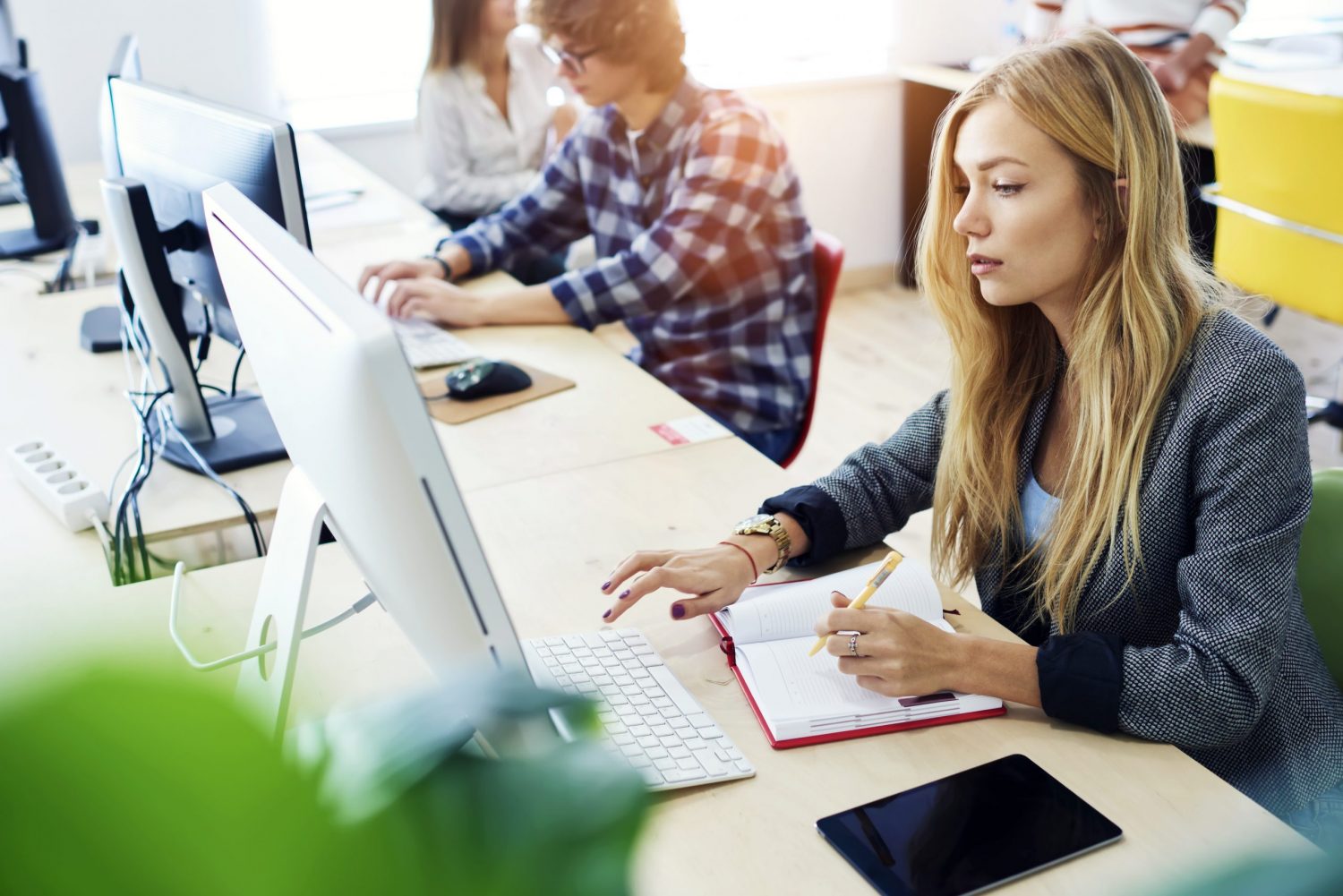 The AFSA Scholarship Program awards ten winners drawn at random by a computer each year. Each winner receives $2,000 that can go toward tuition at their four-year, two-year, or trade school.

There are a few requirements. You must:
Be a high school senior or equivalent (if home-schooled).
Attend college by fall 2020, so the scholarship goes to tuition.
Have no relatives on the staff of AFSA or the national board.
Applicants must complete the quiz by April 1, 2020.
This is a small, quarterly form of financial aid open to high school juniors and seniors who plan to attend college, current college students, and anyone else looking to attend undergraduate or graduate school. Four applicants will receive $500 each. These small scholarships are awarded each quarter in:
March
June
September
December
All you have to do is fill out the online form on the Cedar Lending website by the end of the quarter. You can like Cedar Lending on social media platforms to earn an extra entry and increase your chances of winning the scholarship.
Many large companies provide incredible scholarship opportunities, and this soft drink manufacturer is no exception. Any student between the ages of 18 and 24 qualifies, as long as they are attending a secondary school in the upcoming academic year.

This scholarship does not require a specific GPA or other forms of merit, but instead relies on three parts:
Create a profile at DrPepperTuition.com.
Decide how you will change the world and write a brief paragraph about it.
Upload a video about yourself, including your academic and professional goals, but keep it short and to the point.
There are three tuition categories: 1st prize of $100,000; 2nd place at $25,000; and 3rd place of $2,500. There are five 1st place prizes; five 2nd place prizes; and ten 3rd place prizes.
Provided by Cappex, this $1,000 scholarship requires that you are either a current college student or will be enrolled in college in the next 12 months. The application deadline is in September, but all you have to do is fill out a form on the Cappex page. The form asks questions about your GPA, your high school graduation date, and where you are attending college. You do not need a high GPA to qualify, and winners are chosen at random.
Since we spend over 19 billion celebrating love in February, Money Solver wants college students to tell them through a poem about their true feelings towards Valentine's Day. The deadline is the end of February, and students can win $1,000 to put toward their tuition or student loans.

As an applicant, you must be:
At least 18 years old.
A legal resident of one of the 50 states or the District of Columbia.
Be currently, have been, or will be enrolled (or enroll no later than the fall of 2022) in an accredited post-secondary institution of higher learning (college, university or trade school).
This scholarship from Niche.com offers $2,000 to qualifying students each month. The application requires basic information like your name, GPA, and SAT or ACT scores.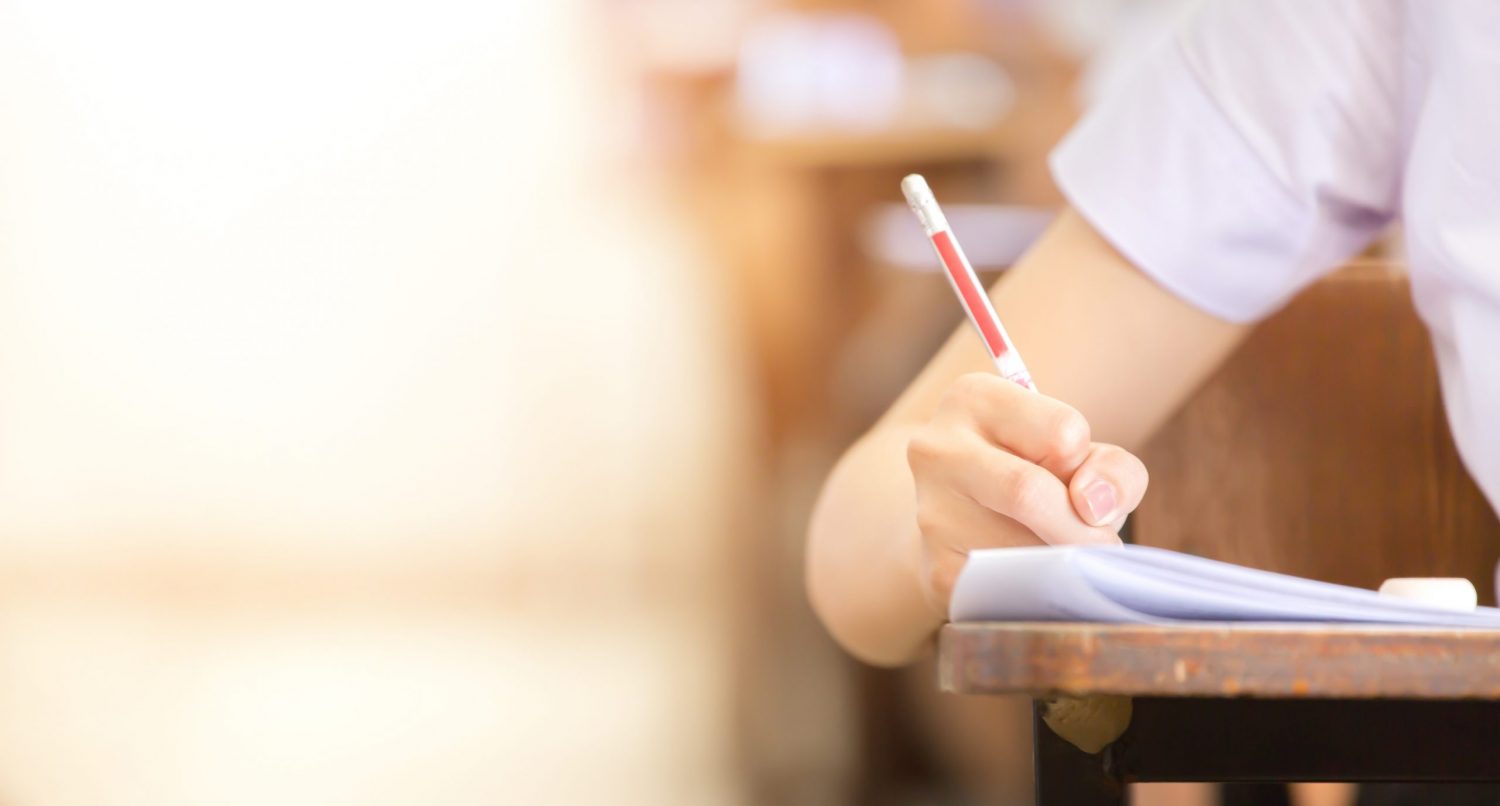 Applying early means you can continue to apply for the months leading up to your first year of school. You can also apply while you are in school if you need additional funding for your education.

Applicants must be one of the following:
High school students about to graduate and go to college.
Current undergraduate students.
Adults returning to school.
Graduate students.
Deadlines are the final day of each month, and the winner is determined through a random drawing. The only major barrier to entry is that the college or university you attend must be listed in a Niche.com article.
This scholarship takes about two minutes to enter, and awards are given once a quarter. You can apply earlier for better chances to win leading up to your college academic year.

All you must do is fill out some personal details about yourself, like your grade and email address. Then, your name will be put into a lottery. One random winner is drawn every three months.
When you create an account on the Scholarship Owl website, you are automatically entered to win $1,000 toward your college tuition. A winner is chosen at random each month, so you can submit your information once per month until you win the award. The website also helps you search for other scholarships, although those may have much stricter rules.
Find a Variety of Financial Aid Sources, Not Just Easy Scholarships
If you do not qualify for some scholarships or grants or have exhausted all of your options, student loans can be a reliable last resort. It is imperative to understand the fine print when you take out a student loan, especially through a private lender.