As the cost of private and public colleges increases every year, high school students must consider a variety of ways to pay for college. Merit-based scholarships are an important source of funding for high school students dreaming of a college education. Although part-time jobs and student loans can also be used to pay for school, the great thing about scholarships is that you don't have to pay back the money.  
What Is a Merit-Based Scholarship?
A merit-based scholarship is a financial award for academic excellence or another special achievement. Although many may think merit-based scholarships are only for straight-A students or those with financial needs, this is not always the case. 
Regardless of their academics or financial situation, many students can get a merit-based scholarship as long as they demonstrate superior ability in one or more areas. Scholarships help defray college expenses, which is a big help for most families and makes it possible for students with varying backgrounds to get a degree.
The good thing about merit-based scholarships is that they focus on more than just grades. Not all merit-based scholarships are academically focused, which opens the door for a diversely talented group of students to obtain a college education. 
Although some merit aid goes to students with high grade point averages, the remaining funds are allocated to students with special skills, such as athletic ability, artistic talent, leadership skills, community spirit, and other special interests. Each scholarship has its own selection criteria to determine who is eligible to apply.
The purpose of merit aid is to reward talent, and talent comes in many forms. Below are a few of the more common achievements that scholarship sponsors or providers are looking for.  
Academic Performance
If you have a high GPA or high standardized test scores, you may be eligible for merit-based financial aid. However, depending on the scholarship, being a straight-A student is not the sole or primary criterion.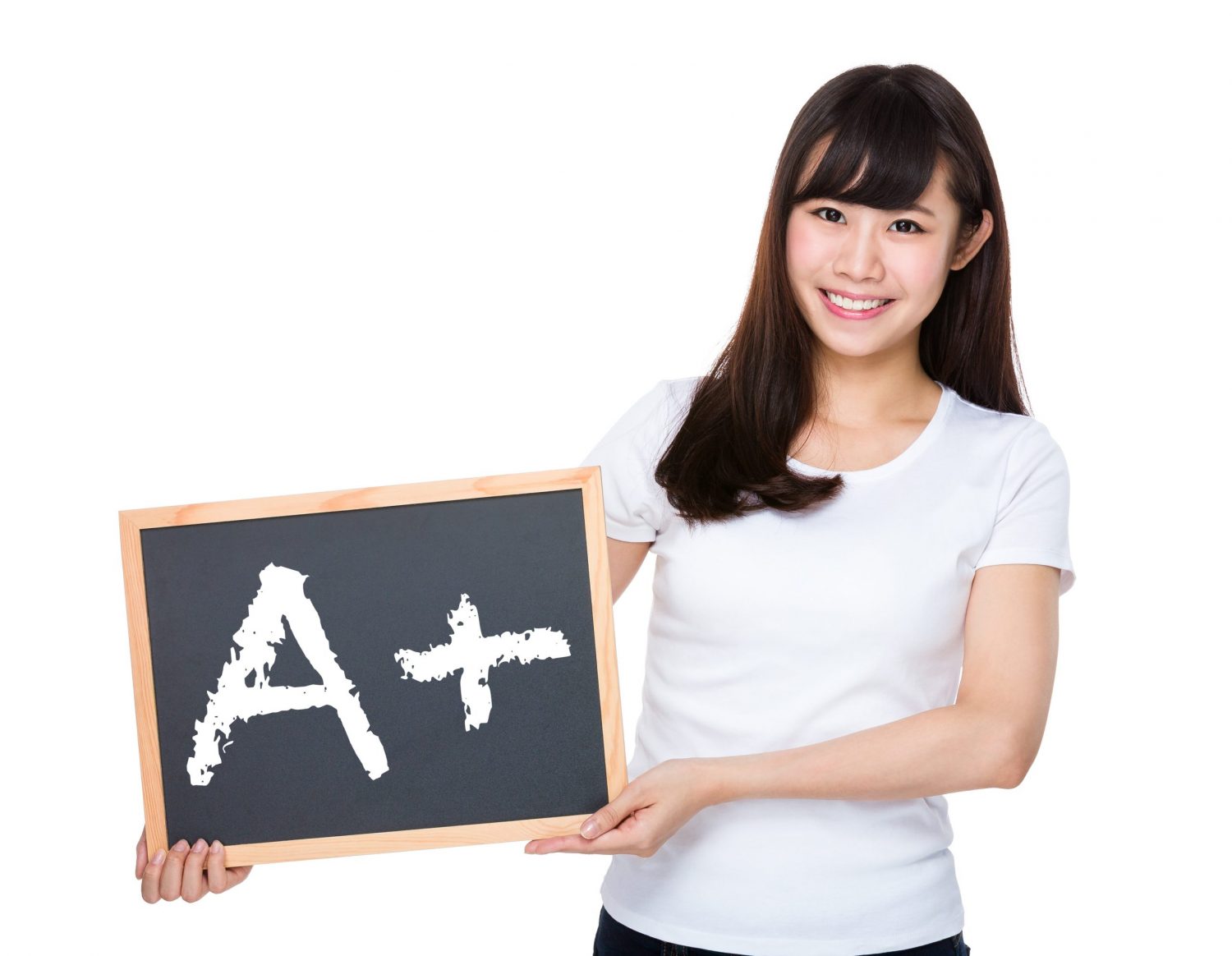 Athletics
Student athletes are important to both high schools and colleges: Team sports help bring in alumni donations and other funding. If you're good at any team sport or demonstrate superior athletic ability, there are many merit-based scholarships available to you. 
Artistic Talent
If you have a natural gift for painting, music, dance, writing, or another art form, you may be able to receive merit aid. These areas are usually more subjective, but artistic ability is still a talent that can be rewarded with a scholarship.
Leadership Ability
Leadership skills include being elected to the school government or being the captain of the basketball team or cheerleading squad. The most important thing is what you accomplished under your leadership.
Community Spirit
Colleges are interested in adding upstanding young people to their academic community. If you champion certain causes or volunteer regularly, no matter if it's with a teen hotline or a soup kitchen, your commitment to helping others may earn you a merit-based scholarship.
Special Interests
With scholarships, special interests can take on many forms. Some scholarships are created for specific demographic groups based on ethnicity, gender, religion, sexual orientation, disability, or other unique requirements. 
Your intended major can also help you get a college scholarship. Many foundations and corporations offer scholarships to encourage applicants with certain career interests, such as education, engineering, public service, natural sciences, and social justice. Some scholarships support immigrants, asylum seekers, or employees' children.  
What Types of Merit-Based Scholarships Are Available?
There are several kinds of merit-based scholarships you can apply for. Sources of funding include corporations, individuals, colleges, nonprofits, religious organizations, and community groups. Scholarships offer grants of varying amounts. While some provide money for one year,  others are renewable for up to four years.
Certain scholarships come with conditions, though. If you get a scholarship from your state government, you are often required to attend a college in that state. Other conditions may include maintaining a certain minimum grade point average or volunteering for specific community projects.
Top 8 Merit-Based Scholarships
For many students, the most attractive merit-based scholarships are the ones that offer the most money. For others, they are highly prestigious, such as the Rhodes Scholarship, Churchill Scholarship, Marshall Scholarship, and Harry S. Truman Scholarship. Read on to learn more about some of the top scholarships for undergraduates looking to study in the United States.  
Buick Achievers Scholarship
Financial Award: Up to $25,000
Number of Recipients: 50
This award was established by the General Motors Foundation. It provides renewable scholarships for students who want to study engineering, technology, and other related subjects. This merit-based scholarship requires applicants to have academic excellence and leadership potential. Financial need is also taken into consideration.
Coca-Cola Scholars Foundation
Financial Award: $20,000
Number of Recipients: 150
Coca-Cola provides scholarships to students based on their academic records, volunteer work, and leadership skills. All applicants must plan to attend an accredited college in the U.S. Among all the applicants, only 2,000 are named semifinalists, and 250 become finalists. There is then an intense interview process, after which 150 winners are named. The remaining finalists each get a $1,000 scholarship. 
Gates Millennium Scholars Program
Financial Award: Varies
Number of Recipients: 1,000
Bill and Melinda Gates started the Gates Millennium Scholars Program for "outstanding minority students with significant financial need." The scholarships are for students interested in disciplines such as computer science, engineering, and mathematics. If any of these scholars want to continue to graduate school, they are awarded scholarships for that, as well. The award is renewable, and the amount varies based on need.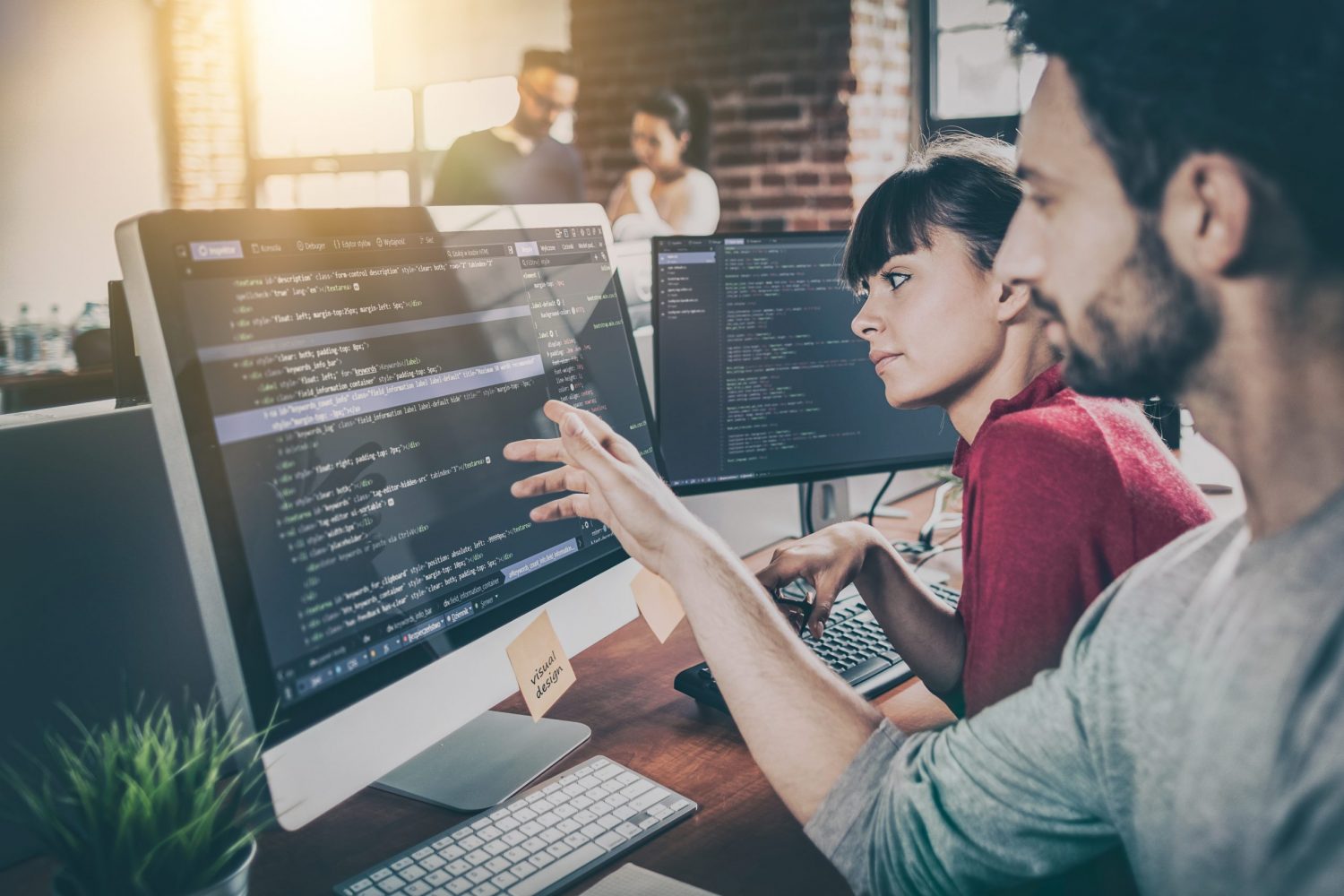 Dell Scholars 
Financial Award: $20,000
Number of Recipients: 500
Dell Scholars offers funding for tuition. In addition, scholarship recipients get a new laptop and money for college textbooks, as well as individual support for handling the challenges of college and an extensive resource network. All applicants must be eligible for the Pell Grant, a federal fund for all undergraduates. Pell Grants are based on family household income. 
Foot Locker Scholarship 
Financial Award: $20,000, dispersed as $5,000 per year
Number of Recipients: 20
Foot Locker offers a four-year scholarship for athletes with high GPAs. The award amount is $20,000 spread out over four years, so you don't have to renew each year. There is an additional award, the Ken C. Hicks scholarship, given to one of the 20 finalists. The athlete selected for this scholarship receives an additional $5,000. The award is only for high school seniors who want to attend a four-year college.  
National Merit Scholarship Program
Financial Award: Varies, but $2,500 for National Merit
Number of Recipients: Approximately 7,600
The National Merit Scholarship is based on PSAT/NMSQT scores. Around 16,000 students with the highest scores in all 50 states are named semifinalists. These students then receive scholarship application packets and must meet certain academic requirements to advance to the finalist level. Winners are then chosen based on accomplishments and skills. The three types of scholarships available are the National Merit, corporate-sponsored awards (often for children of employees), and college-sponsored awards for students accepted into a given school. 
Barry Goldwater Scholarship 
Financial Award: Up to $7,500
Number of Recipients: Around 400
Barry Goldwater was an Arizona senator and the Republican nominee for president in 1964. The scholarship was created to honor his memory and his commitment to public service. The award is for college sophomores and juniors who want careers in disciplines such as natural sciences, engineering, and mathematics.
Udall Undergraduate Scholarship
Financial Award: Up to $7,000
Number of Recipients: 55
The Morris K. Udall and Stewart L. Udall Foundation was named after two brothers, both of who served in the House of Representatives of Arizona. The foundation offers three types of scholarships for college sophomores and juniors. Two are only for Native Americans and Alaska Natives interested in Native health care and/or tribal policy. The third is open to any college sophomores and juniors interested in a career in conservation or the environment. 
Getting a Merit-Based Scholarship
There are thousands of national and regional merit-based scholarships available to deserving students. 
However, merit-based scholarships aren't the only way to fund a college education. If you're considering student loans, College Finance has up-to-date information on the entire process, from planning to repayment. We want you to make the most informed decision when it comes to your postsecondary education.