With over 124,000 jobs, a 3% projected growth rate, and the rapid advancement of technology, photographers have a promising career trajectory. While a college degree is not required to pursue a career in photography, or be successful in one, photography classes can benefit both aspiring and already established photographers. However, with the cost of higher education rising, photographers looking to enter or go back to school will need help covering education expenses.
Fortunately, plenty of grants and photography scholarships are still open for the taking. To learn more about some of the best photography scholarships still open, like when and how to apply for them, read on below.
Future Designer Scholarship
Organized by CardsDirect, this scholarship aims to provide the future designers of America with a $2,500 reward and a feature on their website. Applicants must be at least 17 years of age, currently enrolled or accepted into an accredited post-secondary institution, and submit a JPEG file (between 300 DPI and 5 MB) of a relevant holiday greeting card design to scholarship@cardsdirect.com to be eligible.
While photographs are accepted for the greeting card design, CardsDirect will take submissions produced in any 2D visual medium, including hand-drawn, painted, or computer-generated graphics and artwork.
CardsDirect is always accepting submissions. Applications submitted between November 2, 2019 and January 1, 2020 will carry over to the following year. Winners will be announced on November 24, 2020.
For more information, visit CardDirect's official entry page.
Belin Arts Scholarship
Since 1964, The F. Lammot Belin Arts Scholarship has funded the creative pursuits of Northeastern Pennsylvania-based students interested in the visual, written, and performing arts. The scholarship awards an annual grant of $12,000. Applicants must provide work samples and evidence of their artistic passion to the Waverly Community House, on or before December 15 each year.
Visit http://belinarts.org/scholarship/ for more information on the scholarship and how to enter.
Promoting Organ Transplantation – Creative Content Scholarship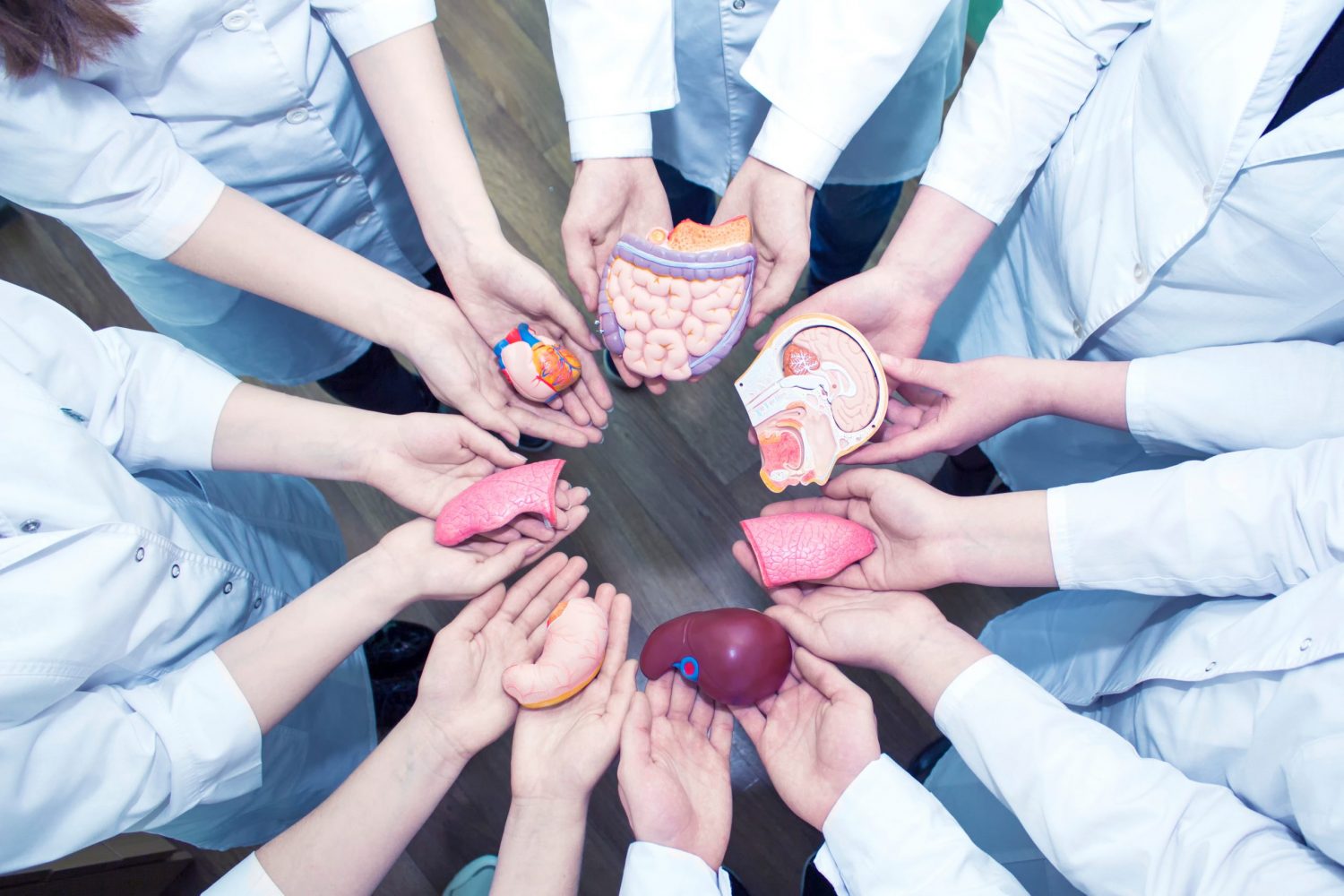 Every day, according to unos.org, there are over 100,000 people on the waitlist for an organ transplant. Between 18 and 20 of those people, on average, don't survive the wait. Organ donation is an essential, necessary, and often neglected tenet of the nation's healthcare system. Power2Save is offering $3,000 in college tuition aid for students who can effectively raise awareness and advocate organ donation in an original, creative fashion by Friday, December 13.
For more information on rules and how to apply, click here.
National Corn Growers Association Photo Contest
Students who reside in more rural areas may want to consider applying to the NCGA's Fields of Corn photography scholarship. This annual contest is fairly self-explanatory; entrants are called upon to submit high-resolution, aesthetically pleasing images of cornfields in every stage of growth, as well as photos of the individuals who grow the corn. Submissions are open across the following categories:
Scenery/Landscapes
The Farm Family Lifestyle
Growing Field Corn
Farming Challenges
Conservation
Corn
True Grit – Women's Edition
Prizes are awarded at various tiers, with the $100 third-place prize being the lowest, and the $500 grand prize being the highest. Entrants can input as many submissions as they want, so long as they aren't duplicates. In addition to the financial grant award, finalists will also be compensated in the form of exposure, with the potential to have their images used in future NCGA marketing campaigns. The entry period is open from now until November 30, 2019. From there, the contest will enter a month-long Facebook voting period to determine the finalists.
For more information, visit here.
Smithsonian.com Annual Photo Contest
Every year, Smithsonian Magazine calls upon photographers to submit the most captivating, compelling, eye-popping, and breathtaking visuals of our world. Entrants must be over the age of 18, and submit their photos in JPEG or GIF format with a minimum 2,000-pixel width and maximum 10 MB file size. Applicants are allowed to submit a maximum of 15 photos each (or an overall 90 photos total) in the following categories:
Natural World
Travel
People
The American Experience
Altered Images
Mobile
Submissions are open from now until November 30, 2019. As stated previously, all legal adults are eligible to apply, but entrants must not have any pre-existing affiliations with the Smithsonian Institute.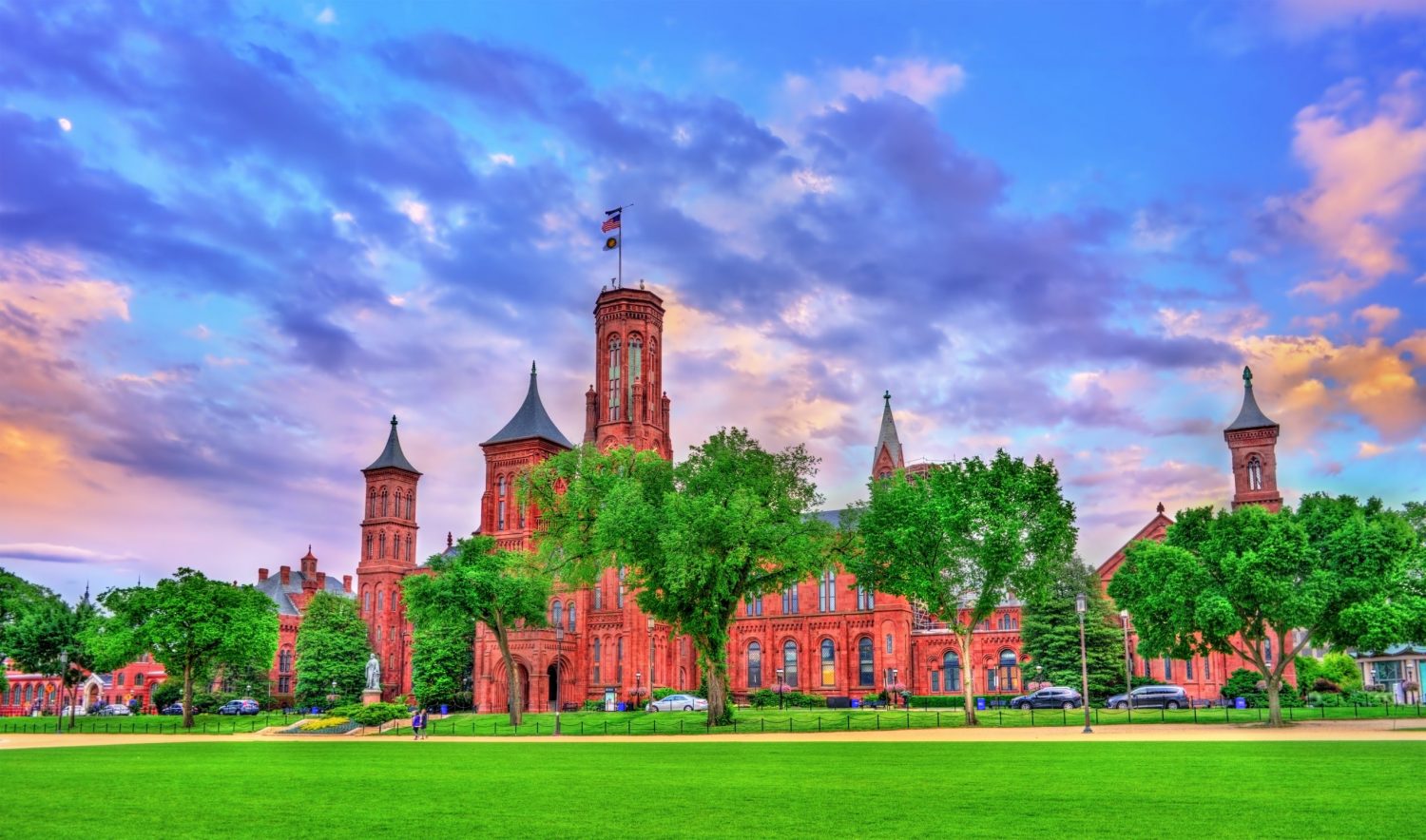 Though not necessarily an academic photography scholarship per se, the nobility of earning recognition and one of eight prizes (including a $2,500 grand prize with a four-night trip to the Casa Ybel Resort) from one of the country's most prestigious research and museum institutions will not only enhance a student's resume, but also provide some extra funding for education expenses.
More on general contest guidelines, FAQs, and submission forms can be found here.
U.R. Richmond Artist Scholars Designation
Every year, the University of Richmond, Virginia, awards up to six full-tuition scholarships to first-year student finalists who are passionate about the visual and performing arts. Students who submit a completed admission application packet before the December 1 deadline could become one of four Richmond Scholars receiving an upwards of $50,000 in aid or more.

For more information on the rules and application process, click here.