With rising tuition fees, mounting student debt, and increasing costs of living expenses across the board, it's no wonder why more and more students are beginning to see community college as a preferable alternative to the four-year university experience. Depending on the state, attending community college can save undergraduates from taking on thousands to tens of thousands of dollars in student debt.
Even so, students still struggle to keep up with the expenses; just over 1/4th (27%) of community college students have borrowed loans since 2012. Not everyone is fortunate enough to have the financial means or sufficient familial income to afford higher education, and they may need more aid than they were initially offered. Fortunately, scholarships can help.
Transfer Student Scholarships: University of Kentucky
The University of Kentucky doles out generous transfer student scholarship awards ranging from $1,500 to $4,000 each year. Transfer students who have completed a minimum of 24 credit hours and have a minimum 3.00 cumulative GPA are eligible to apply. Awards are divided by the following three tiers:
Wildcat Blue ($1,500, minimum 3.00 GPA)
Distinguished Transfer ($3,000, minimum 3.50 GPA)
Transfer Achievement ($4,000, minimum 3.00 GPA)
In-state or out-of-state transfers can apply, but only the latter are eligible to apply for the $4,000 Transfer Achievement Award.
Transfer students can learn more and apply by June 15, 2020, here.
Pearson Scholarship For Higher Education
Every year, Pearson awards ten $5,000 scholarships to Phi Theta Kappa members who are currently enrolled in a community college and intend to continue their education at a four-year institution.
To be eligible, applicants must meet the following requirements:
Have a minimum 3.5 cumulative GPA
Completed 12-36 semester hours
Completed PTK's Leaders of Promise scholarship application and essay
In addition to the monetary award, students will also be paired with a professional Pearson mentor who will support them through the remainder of their academic career.
Learn more and apply before the deadline (January 31, 2020) here.
University of Tampa Transfer Merit Scholarship
As the top 17th U.S. N&WR ranked university in the American south, the University of Tampa is offering awards up to $9,000 per year to select transfer students. With the only two requirements being a minimum 3.0 cumulative GPA and 17 college credits, this is one of the more accessible transfer student scholarship opportunities on the list.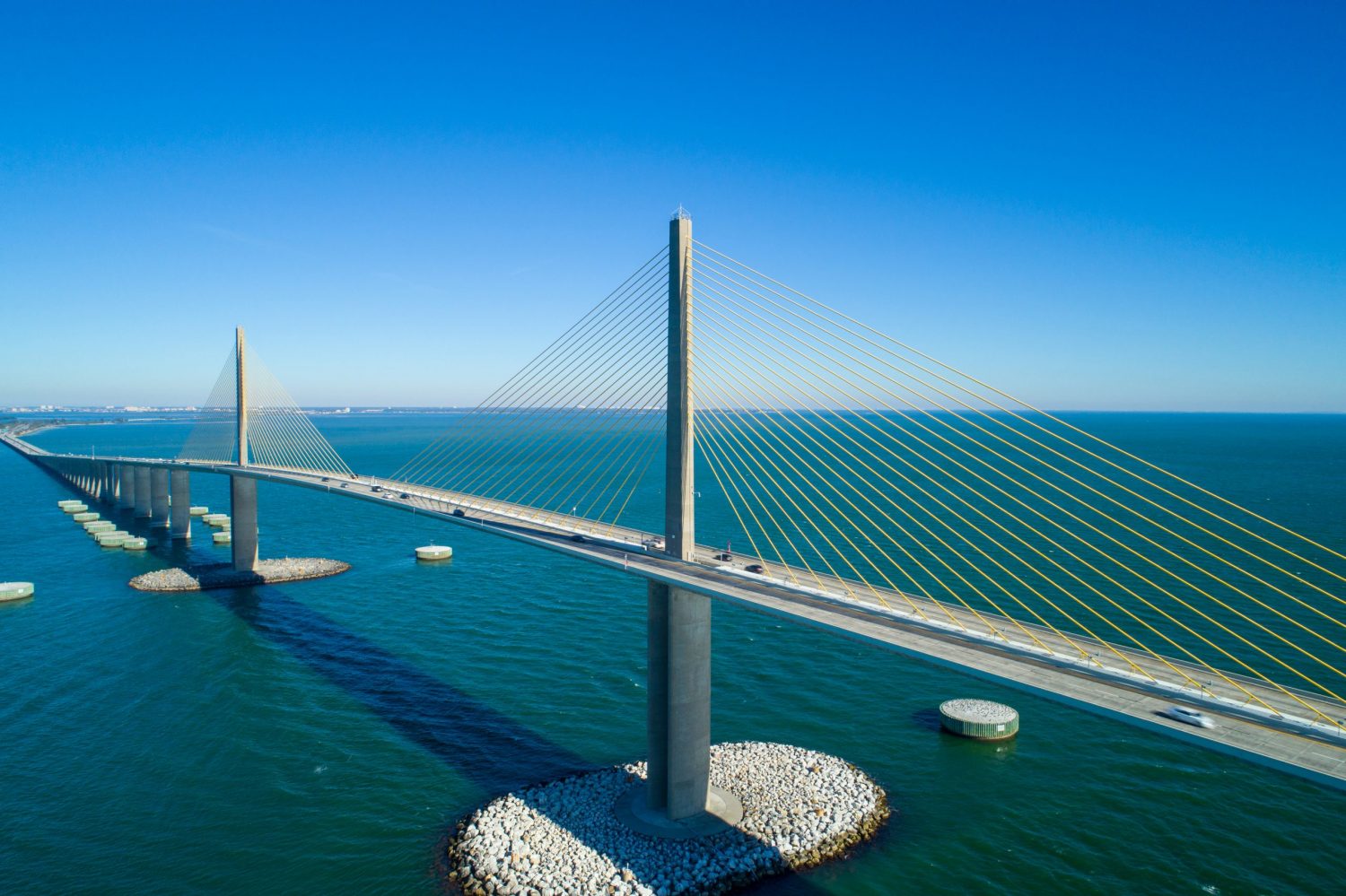 To learn more, visit their official financial aid page.
Tau Sigma Honor Society Scholarship
Tau Sigma is an honor society meant to serve transfer students exclusively. One way it does so is by awarding annual scholarships, ranging anywhere from $500 to $5,000. If you are already a T.S. member, your chapter advisor will announce more details about the application at some point this season if they haven't already. Recipients are slated to be announced in December and awarded in January.
Head on over to their transfer student scholarship website for more information.
Loyola University Chicago Transfer Merit Scholarship
Touting several top 100 rankings under the US N&WR, Loyola University Chicago is amongst the biggest Jesuit universities in the country. Loyola University also has some of the most generous transfer student scholarships — students can earn anywhere from $11,000 to $19,000 in awarded tuition aid.
To be eligible, students must have completed at least 12 college credits, or a high school transcript with satisfactory SAT and ACT scores. Essays, references, and letters of recommendation are optional supplemental material.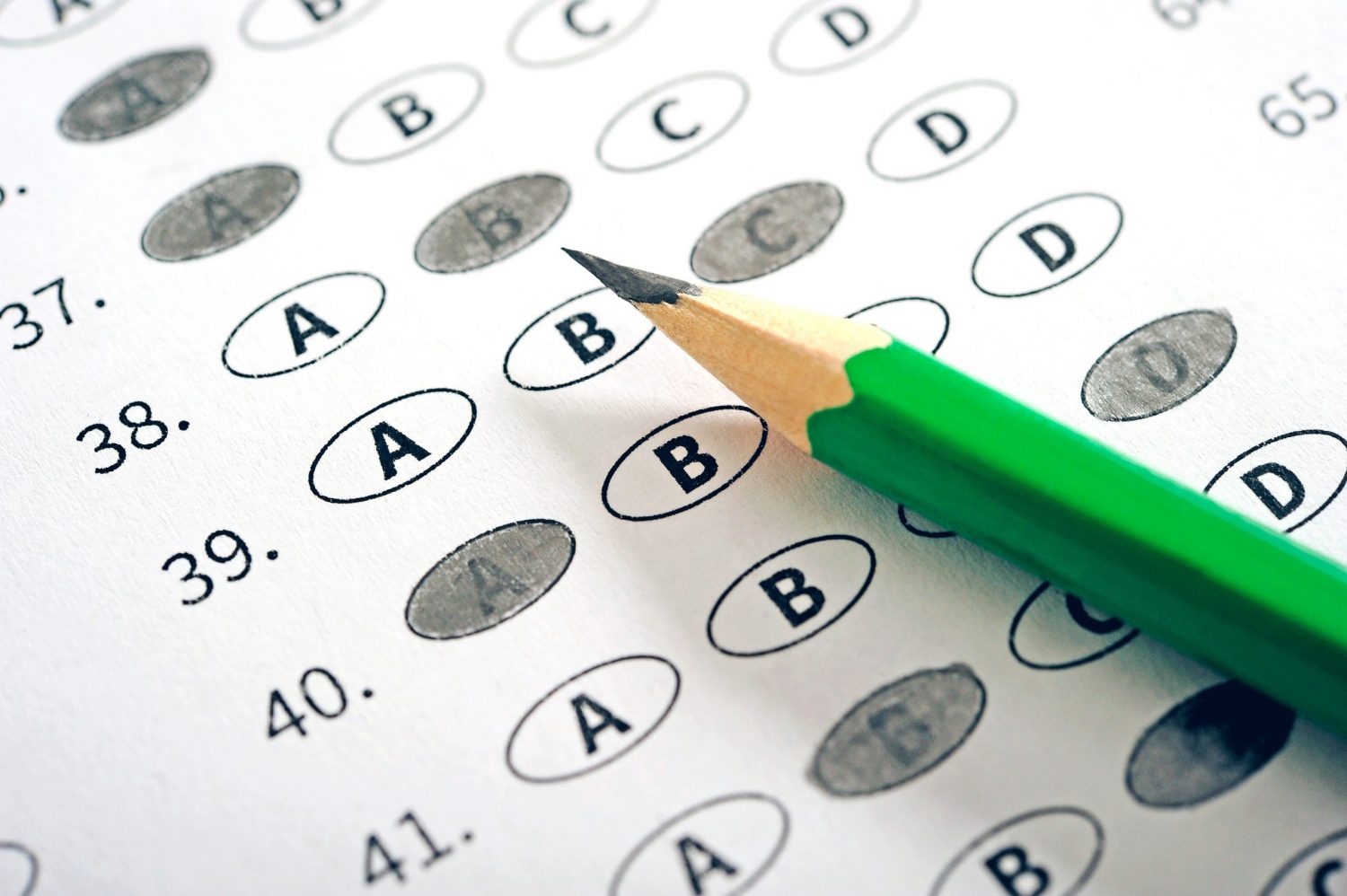 Learn more and apply before the June 1 deadline here.
$2,000 No Essay Scholarship
Transfer students juggling a full-time education with a full-time (or even part-time) job may be lacking the time and energy to complete essays for a scholarship reward. With this in mind, Unigo created a "no essay" scholarship that awards twelve students with $2,000 annually. Students only have to complete a single application form to be eligible.
Visit Unigo's official page to learn more and apply before the November 30 deadline.
Texas State Transfer Scholarships
With numerous scholarships dedicated to transfer students, Texas State University boasts the biggest wealth of financial aid opportunities in the Lone Star State. Deadlines span from January 31 to March 15, 2020.
For more info on every individual transfer student scholarship opportunity, visit their Bobcat Online Scholarship System portal.
Considering Community College
While a college education has become a near necessity in today's society, with most jobs requiring at least a bachelor's degree, the student loan debt it comes with can be a deterrent. However, enrolling in a community college can help students mediate educational expenses, while still receiving a solid higher education. With no shortage of scholarships for transfer students, students can not only save money during their first two years at community college but also during their last two years at a university.