The student debt crisis is impacting millions of Americans. But with more women enrolled in colleges across the country and the persistent gender pay gap, women have been hit harder than their male counterparts.

Student loan debt in the United States reached a whopping $1.5 trillion in 2020, and women carry a shocking two-thirds of the total. The rising cost of higher education and the gender pay gap not only make it difficult for women to pay for college without the help of loans but also make it challenging to pay off debt after graduation.
To offset this, there are many options for gift aid aimed directly at women of all demographics. Scholarships are forms of free money that help pay for college, and numerous organizations and companies offer scholarship opportunities for women specifically.

While some require membership in a particular organization, others ask for academic excellence or are aimed at minority or specialty populations. Scholarships are granted based on hardship, financial need, leadership qualities, specific fields of study, or community involvement.

When looking for gift aid, start by filling out your Free Application for Federal Student Aid (FAFSA) to determine if you qualify for federal, state, or institutional grants or scholarships that are need-based. Then, explore other scholarship options like those offered through companies or based on merit.
General Scholarships for Women & Girls
Many scholarships are available specifically for women — they are often intended to encourage women to attend college, diversify certain career fields, and help those who cannot afford to attend college on their own.
Community organizations, nonprofits, local clubs, corporations, and private donors offer funding opportunities to women. While some are based on financial need, others require unique talents or academic merit to qualify.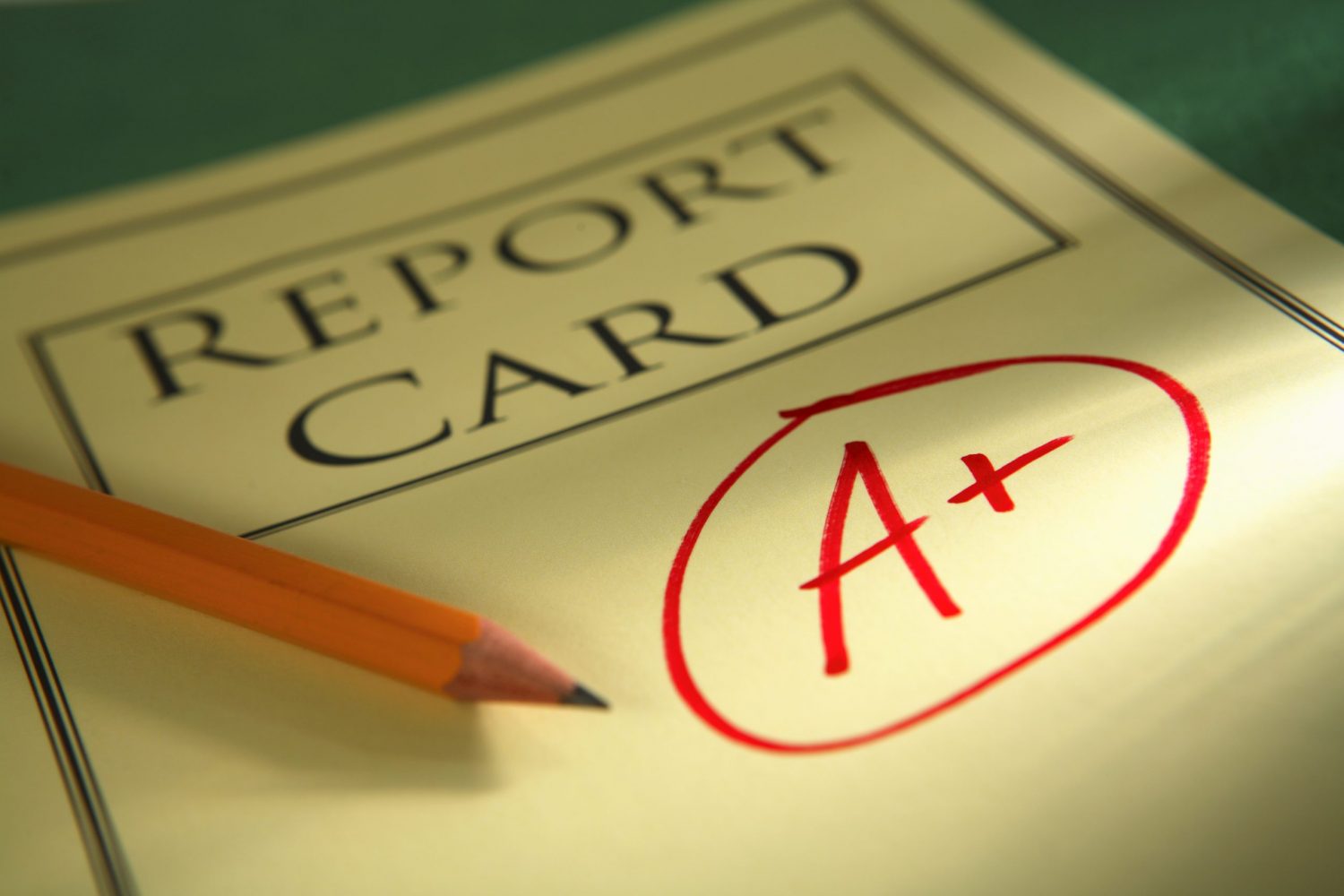 The following are some general college scholarships for women:
You can use the online portal to apply.
Numerous opportunities for women through state and school-specific organizations are also available. Check with your state financial aid office as well as your high school and chosen college or university.
Scholarships Based on Major or Field of Study
Many organizations and corporations, as well as certain schools and departments, will offer scholarships to women entering specific fields of study. These fields typically include areas of study that are traditionally underrepresented or male-dominated, such as STEM-related fields.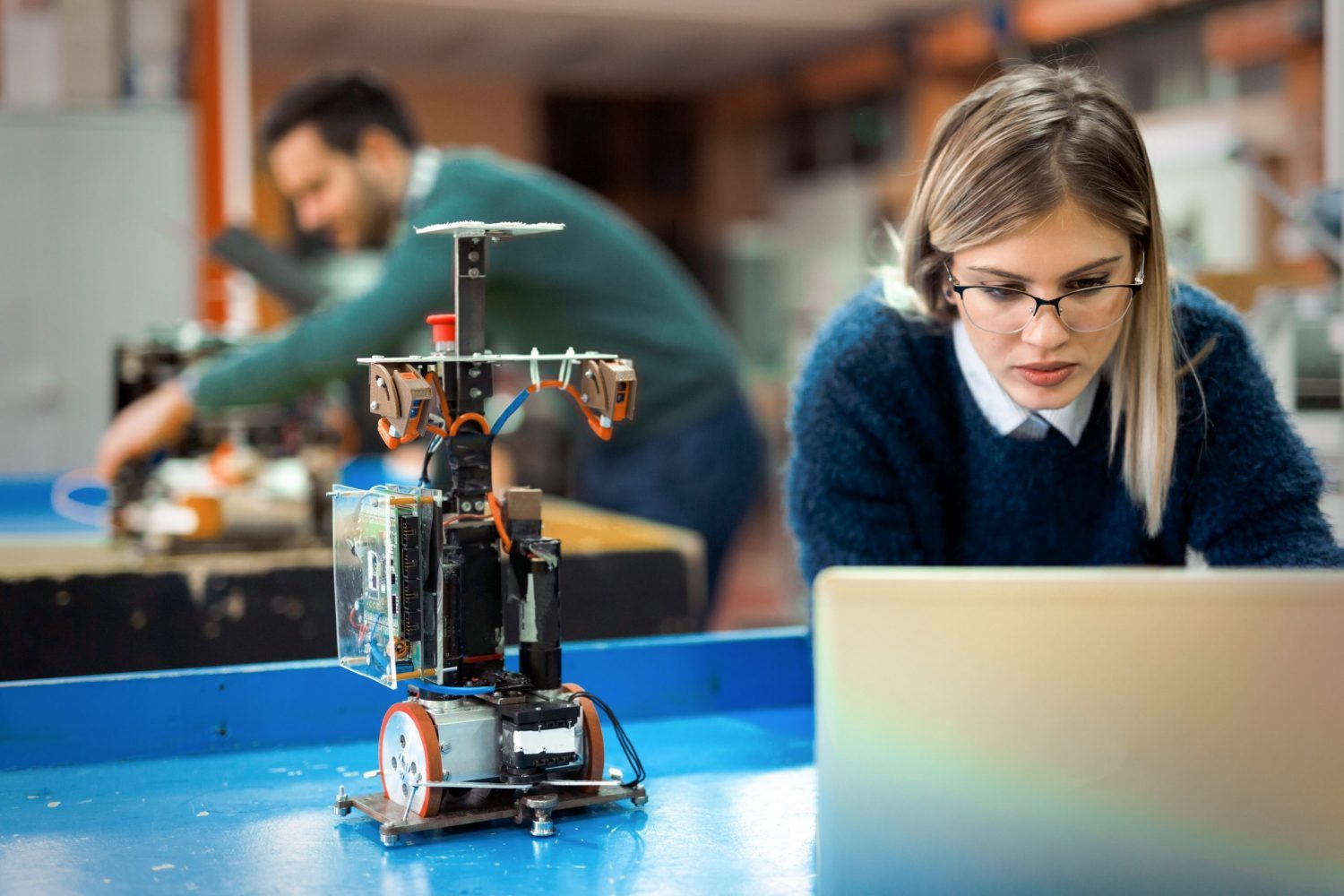 The following are some major-specific or career-specific scholarships for women:
Scholarships for Minority Women
Corporations, schools, and community organizations seeking to diversify specific fields of study and careers often offer scholarships to populations that are traditionally underrepresented. This can include women and minority women.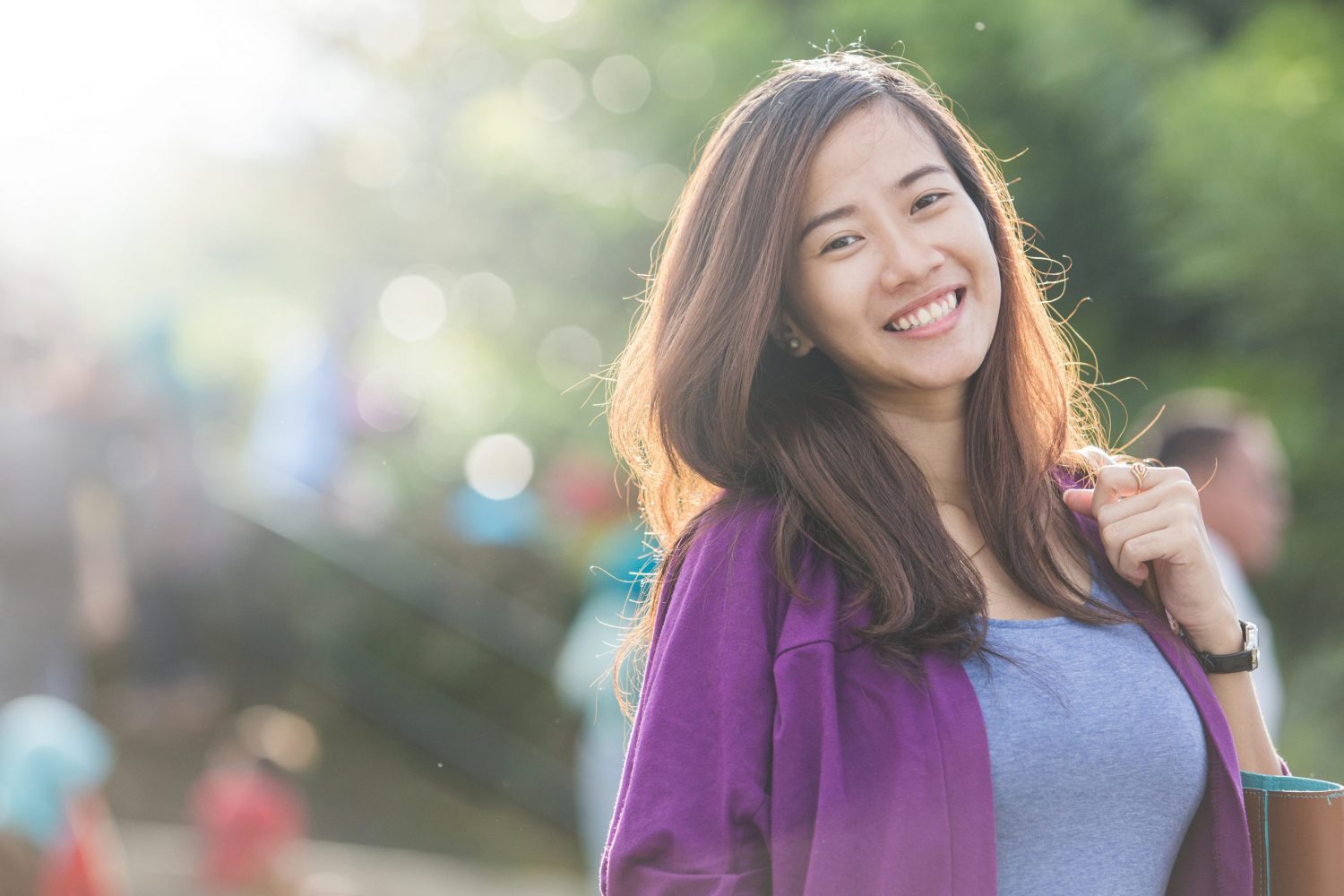 If you are a woman and also part of a minority ethnic, cultural, or racial population, there are specialized opportunities open to you.
While there are a significant number of scholarships available for women from all backgrounds, they may not apply to everyone or cover all educational expenses. Along with scholarships, federal and private student loans are available to make higher education more affordable. However, be sure to explore all scholarship and grant opportunities before taking out student loans — incurring debt may be unnecessary.