The Bank of America Cash Rewards Credit Card for Students, which offers 3% cash back in the category of your choice with no annual fee, is a great option for students who are just beginning to establish their credit. With great customer service, easy online account management, and personalization features, the Bank of America Cash Rewards Credit Card for Students offers an easy way for students to build credit while also earning rewards.
Bank of America Cash Rewards Credit Card for Students Rates and Fees
| | | | |
| --- | --- | --- | --- |
| ANNUAL FEE | INTRO APR | REGULAR APR | RECOMMENDED CREDIT SCORE |
| No annual fee | For the first 15 billing cycles, 0% | 13.99%–23.99% (variable) | 620–659 |
Overview of Rates and Fees
The Bank of America Cash Rewards Credit Card for Students has no annual fee, which simplifies your path to good credit. For the first 15 statement-closing dates, Bank of America offers a 0% introductory APR for students. However, once those 15 statements have occurred, the APR will be set between 13.99% and 23.99%.
The annual percentage rate (APR) is the annual cost of the loan, including fees, to the borrower. The interest rate, on the other hand, is the annual cost of just the loan amount to the borrower. The APR gives you more detailed information on what you're paying. Students can avoid paying high interest rates on their credit card by paying their balance in full by the monthly due date.
Important APR rates and other fees:
Balance Transfer Introductory APR: For the first 15 statements, there is a 0% balance transfer APR. Having an introductory balance transfer allows you to transfer any remaining debt from another credit card to your Bank of America Cash Rewards Credit Card for Students.
Balance Transfer Fee: The balance fee is either $10 or 3% of the amount of each transaction, whichever is greater.
Foreign Transaction Fee: You will have to pay 3% of the U.S. dollar amount spent in a foreign country or if the transaction is made or processed outside of the U.S.
As with any credit card, the Bank of America Cash Rewards Credit Card for Students comes with a late payment penalty. You can avoid penalty fees by paying your statement in full or at least meeting the minimum payment each month.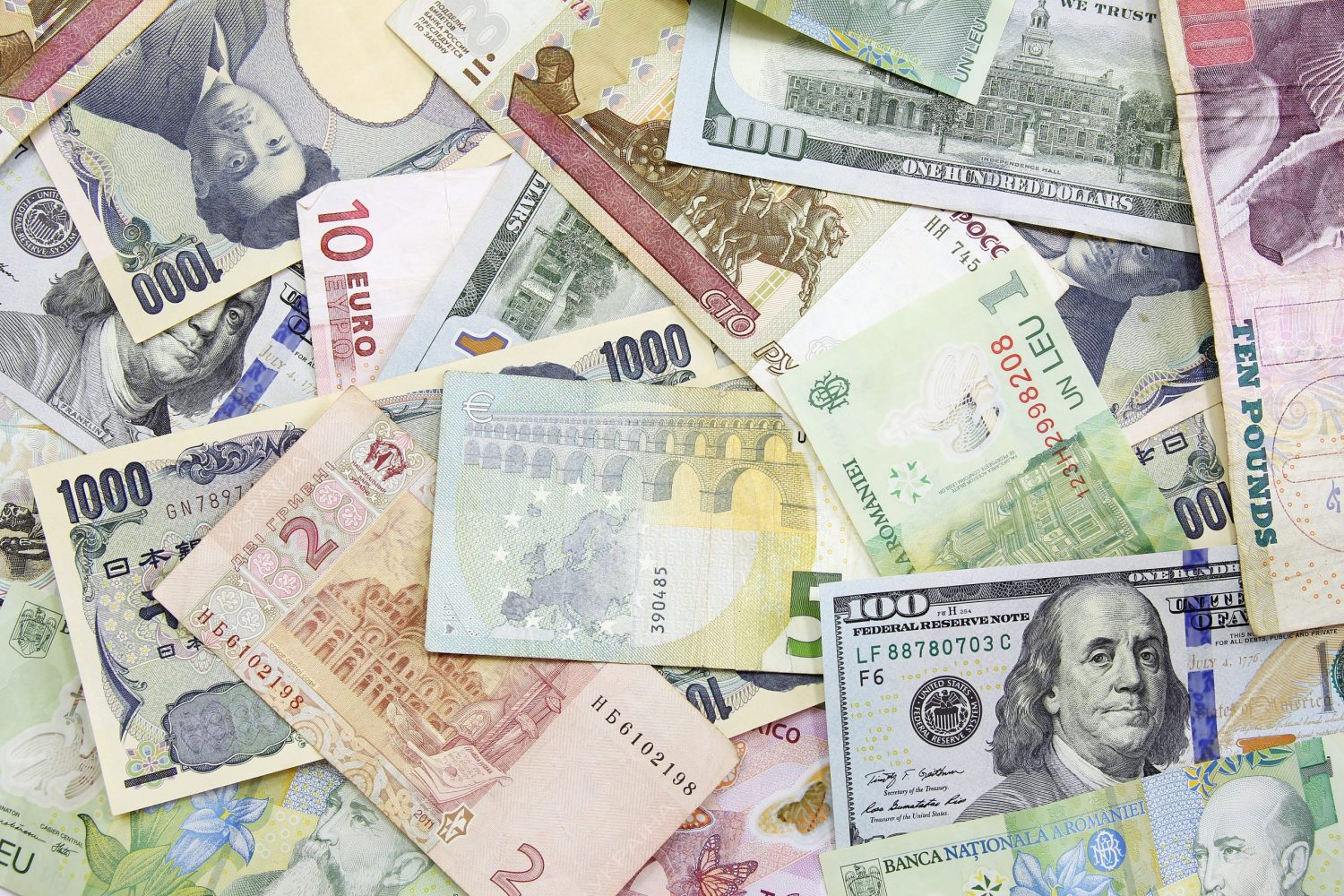 If you do not make the minimum payment, you'll incur a late payment fee of $29. If you rack up additional late payments within the next six billing cycles, your late payment fee will rise to $40. However, if your credit card statement is $100 or less, you will not be charged a late fee on the payment due date.
Earn Cash Back
Quite possibly, the biggest selling point of this card is its 3% cash back rewards. Bank of America assigns merchants a category code based on the types of products or services that they sell, and this category code helps students earn cash back on the purchases they've made.
Cash back categories include:
Gas
Online shopping
Dining
Travel
Drug stores
Home improvement and furnishings
The card's cash back settings are automatically set to "Gas" for the first payment cycle unless the student changes it.
Bank of America also offers an easy-to-use mobile app, which students can use to change their cash back category for the month. This means that if you're planning a road trip, you could change your cash back category to gas one month and then switch to dining the next month.
Each cash back category comes with specific exemptions. Since Bank of America does not control how purchases are classified, some purchases may not fall within the category you expect them to. To help you better understand cash back categories, Bank of America provides a helpful guide.
What Do I Need to Qualify for This Credit Card?
Bank of America designed the Cash Rewards Credit Card for Students to help students build credit for a successful financial future. They suggest that students wishing to establish their credit should consider this card. Established credit history can help you apply for a car loan or even an apartment.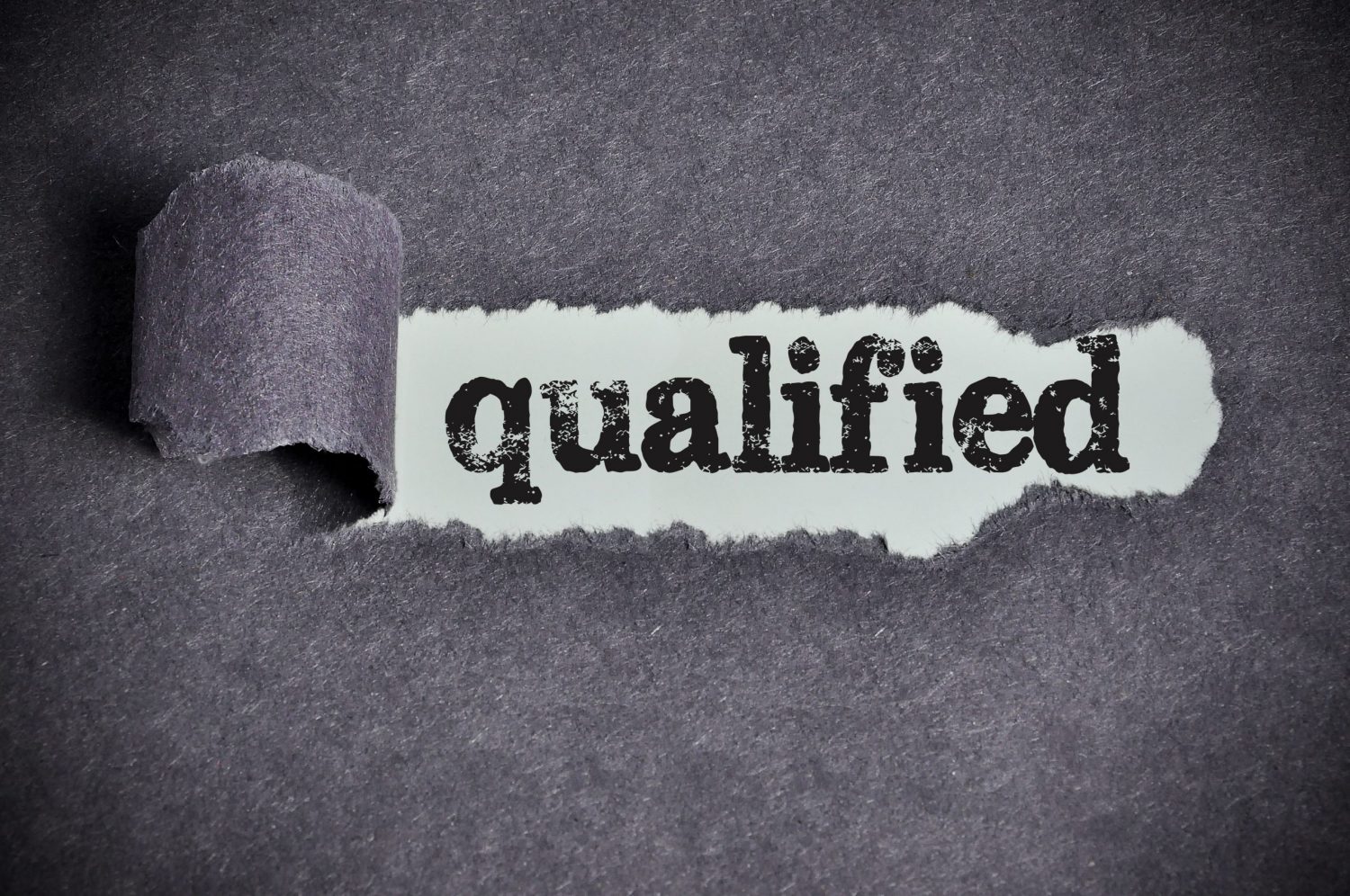 If you're just starting out and do not yet have credit history, you can add a co-signer to your application. Adding a co-signer is a fairly simple process that can help tremendously with building your credit. A co-signer can be someone who you trust to vouch for your credit (such as a parent, relative, or significant other). Having a co-signer ensures the bank that someone will pay back your balance. If you miss payments, the bank can then go to your co-signer, making them responsible for paying the remaining balance.
To start building credit, banks typically require some sort of credit history. Alternatively, you can open a checking account at the bank where you would like to open a credit card. For instance, if you've had a checking account for a few years and have a history of good business with the bank, they are more likely to trust you as a customer and may allow you to open a credit card.
Application Requirements
The credit card application process is simple and can be completed online or in person. You can even schedule an appointment with a Bank of America specialist to explore your credit card options.
The credit card application will ask for your student status, year in school, employment status, annual income, and monthly housing payment.
What Makes This Credit Card a Great Option for Students?
Bank of America offers a $200 cash rewards bonus if you make at least $1,000 in purchases during the first 90 days of having the card. In addition, Bank of America protects your account by blocking potential fraud and abnormal money spending. They also provide a $0 Liability Guarantee if fraudulent transactions do occur on the account.
Bank of America Mobile App and Online Banking
Bank of America's mobile app makes managing finances easier by sending you instant alerts and helping you track your money habits. Fortified with Touch ID or Face ID, the mobile app ensures users can log in quickly and securely to monitor their finances. Within the application, students can set unusual activity alerts to make sure they are protected from fraudulent activity.
In addition, Bank of America's online banking helps students streamline and manage their personal finances. You can quickly pay credit card bills, check available credit, and transfer funds through the online banking system or mobile app. It's reassuring to know you can stay up to date with your finances and pay off your credit card statement while away at university or visiting home. Having paperless statements also reduces paper consumption while giving you a higher level of account security.
Online banking helps you to establish good banking and credit habits. On the mobile app, it's easy to track your monthly spending and then compare your spending habits throughout the year.
Bank of America also enables users to personalize their dashboard to fit their preferences. On the dashboard, students can add alerts, view their monthly expenses, reference their FICO score, and more. The "Spending & Budgeting" tab is an additional perk for students that allows them to track categorical spending and set budgets.
Are There Any Downsides?
Depending on your credit history, the APR for this card could be quite high. Although your APR could be as low as 13.99%, on the high end, it could be 23.99%. To avoid high interest rates, make sure that you pay at least the minimum on the statement each month.
This credit card also has a $2,500 quarterly spending limit on your category of choice. This will break down to 3% cash back on the category of your choice (online shopping, travel, dining, home improvement, drug stores, or gas) and 2% cash back on grocery stores and wholesale clubs, up until your total cash back reaches $2,500. Once you reach $2,500, you will then earn 1% cash back for the remainder of the quarter.
Bottom Line
The Bank of America Cash Rewards Credit Card for Students is an excellent credit card option for students wishing to build their credit history. Bank of America offers online and in-person consultations so that students can talk to real professionals about establishing their credit wisely.
This card is best for students who already have some credit history and want to earn cash rewards on everyday spending. Buying food and gas is an unavoidable expense for many students, but with the cash back rewards option, students can get some of that money back.