As a college student, it can be hard to find a credit card that works for you. Many students haven't had a chance to build credit, which makes it hard for them to open a line of credit. The Chase Freedom Student Credit Card understands this is a hurdle for many college students. Their Freedom card helps students without credit not only get approved for a card but also begin building their credit for a better financial future.
With a competitive sign-on bonus, zero annual fees, cash back opportunities, and a relatively low APR, Chase Freedom seems ideal for college students. But is it right for you?
In this review, we will cover everything you need to know about the Chase Freedom Student Credit Card, so you can make an informed decision when applying for your next credit card.
Chase Freedom Student Credit Card Rates and Fees
| | | | |
| --- | --- | --- | --- |
| ANNUAL FEE | INTRO APR | REGULAR APR | RECOMMENDED CREDIT SCORE |
| $0 | N/A | 14.99% (variable | 670 (or zero credit history) |
Rates and Fees Details
All credit cards have their own rates, fees, and qualifications. When applying for a card, you should check whether you meet the qualifications and whether the card meets your financial needs. Applying for a credit card affects your credit score, so you want to make sure you're eligible before applying.
Special Qualifications
To qualify for the Chase Freedom Student Credit Card, you must be a student enrolled in school. Chase understands that many college students haven't established a credit history yet, so this card helps those without a credit history open their first line of credit.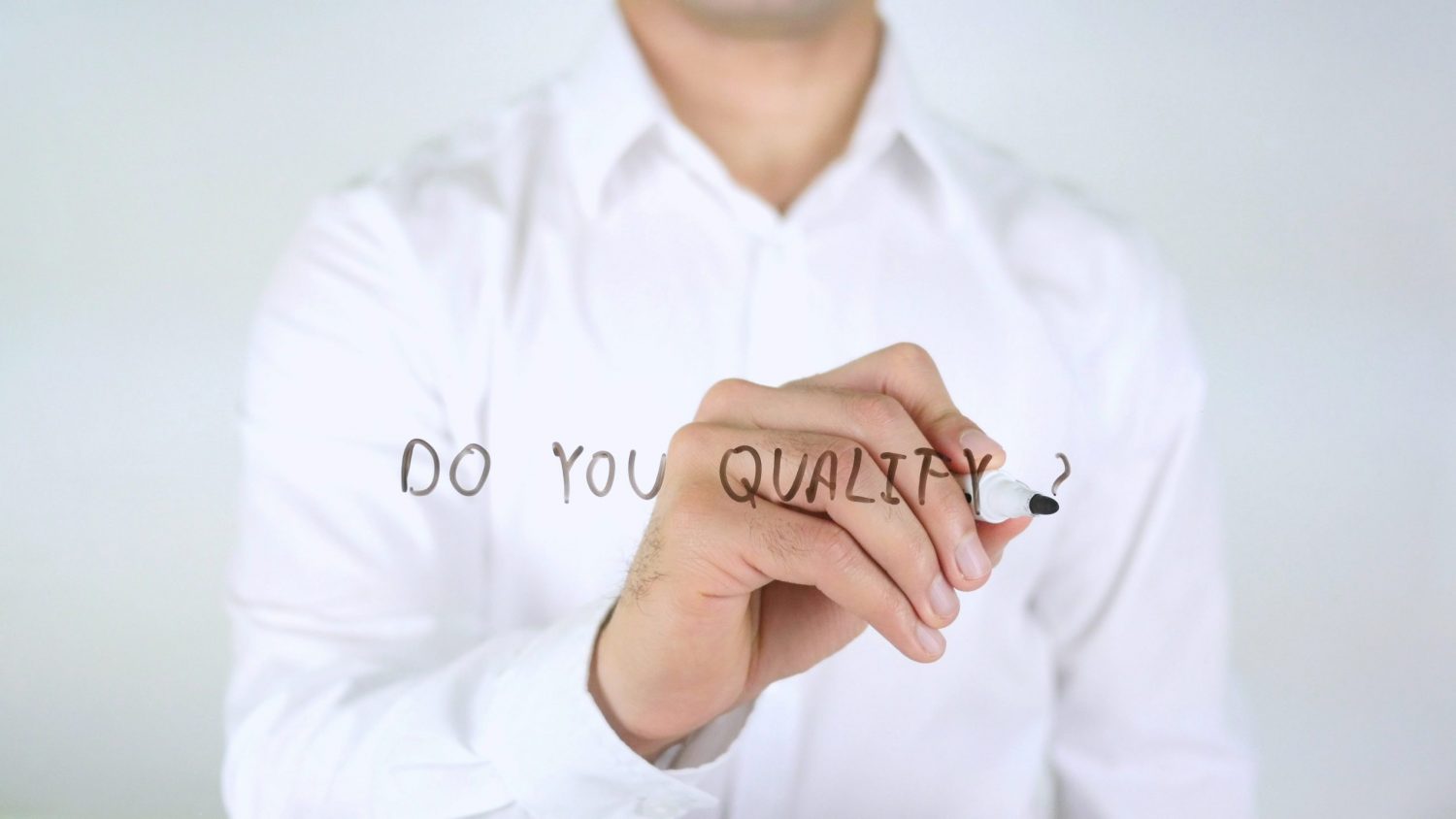 However, you should be mindful that not every college student will qualify for this card. In fact, no co-signers are allowed with this card, meaning young college students will need to have proof of sufficient income.
It's important to note that this student credit card must be applied for in-person at a local Chase bank, unlike other student credit cards, which allow for online applications. You can find a local branch near you by going to the Chase online branch locator.
Rates and Fees
The Chase Freedom Student Credit Card, unlike some other credit cards, doesn't offer an introductory interest rate. Instead, it offers a variable APR of 14.99% from day one. For cash advances, it offers a variable APR of 24.99%.
There are also fees associated with cash advances and balance transfers. Cash advances incur a fee of 5% of the total amount or a minimum of $10. For balance transfers, cardholders are charged a fee of 5% or a minimum of $5. (Note: Chase warns this card may be ineligible for balance transfers.)
Unlike other available credit cards, Chase Freedom doesn't charge an annual fee. Without an annual fee, students can focus on paying their monthly bills instead of worrying about how to cover their fees.
For students who travel abroad, it's always good to know the potential foreign transaction fees. Like many other credit cards, Chase applies a 3% fee to every transaction made abroad, so if you plan on studying outside of the United States, keep this fee in mind when budgeting for your trip.
Chase Freedom Highlights
Credit cards often entice customers with their perks, and the Chase Freedom Student Credit Card is no different. Food delivery credits, instant access to your credit report, and Good Student rewards are just some of the perks of this card. Here are all of the benefits of the Chase Freedom Student Credit Card:
Chase offers an easy-to-use mobile app that allows you to make payments, check your current available credit, and analyze your spending habits while you're on the go.
Chase has partnered with DoorDash, a food delivery service. When you're approved for the Chase Freedom Student Credit Card, you will also receive three free months of DashPass, which gets you free delivery on any order over $12 from DoorDash. After the first three months, you can keep receiving the DashPass service for half its usual price for the next nine months.
Chase provides a variety of payment options to meet the needs of students. You can pay your bills online and set up automatic payments on your computer or through the mobile app.
The Chase Student Credit Card uses Credit Journey, which allows anyone to access their credit score for free, even if they aren't a Chase customer. Regularly keeping up with your credit score can help prevent identity theft, allow you to assess your eligibility for other lines of credit, and track your progress as you build credit. Keeping up with your credit also makes it easier to notice when someone is fraudulently using your credit information.
The Chase Freedom Student Credit Card also offers an automatic credit line increase after five months of on-time payments during the first 10 months of opening your account. This increase not only helps your credit score but also gives you more spending power as a reward for making regular payments.
Chase offers a Good Standing reward, where you receive $20 annually for the first five years your account is active. To receive this credit, your account must not be in default. The credit may take six to eight weeks to show up on your account.
You can receive 1% cash back on all purchases. You can apply this cash back as a statement credit or have it deposited into a checking or savings account directly. Additionally, Chase partners with other companies from time to time to offer greater cash back rewards. Right now, Chase is partnering with Lyft to provide 4% cash back on all rides until March of 2022.
Chase offers a $50 bonus for all new members who make a qualified purchase within the first three months of opening their account.
If your card is lost or stolen, you can request a new one online or by phone. Your new card should arrive three to five business days after you request it. You can also take advantage of Chase's instant lock feature, which allows you to pause access to your card temporarily.
Chase offers fraud protection, purchase protection, and zero liability protection to help prevent you from paying for charges you didn't approve. (However, this card does not come with travel protection or emergency assistance, which some cards do offer.) Additionally, this card comes with insurance for stolen or damaged purchases.
What's the Bottom Line?
The Chase Freedom Student Credit Card offers many great benefits for students looking to build their credit or initiate their very first line of credit. The cash back benefits, $50 sign-on bonus, $20 annual Good Standing reward, and easy-to-use mobile app are a few of the many perks that make this card more appealing than other available student credit cards. With its $0 annual fee, this card is also very affordable for students already stressed about everyday bills.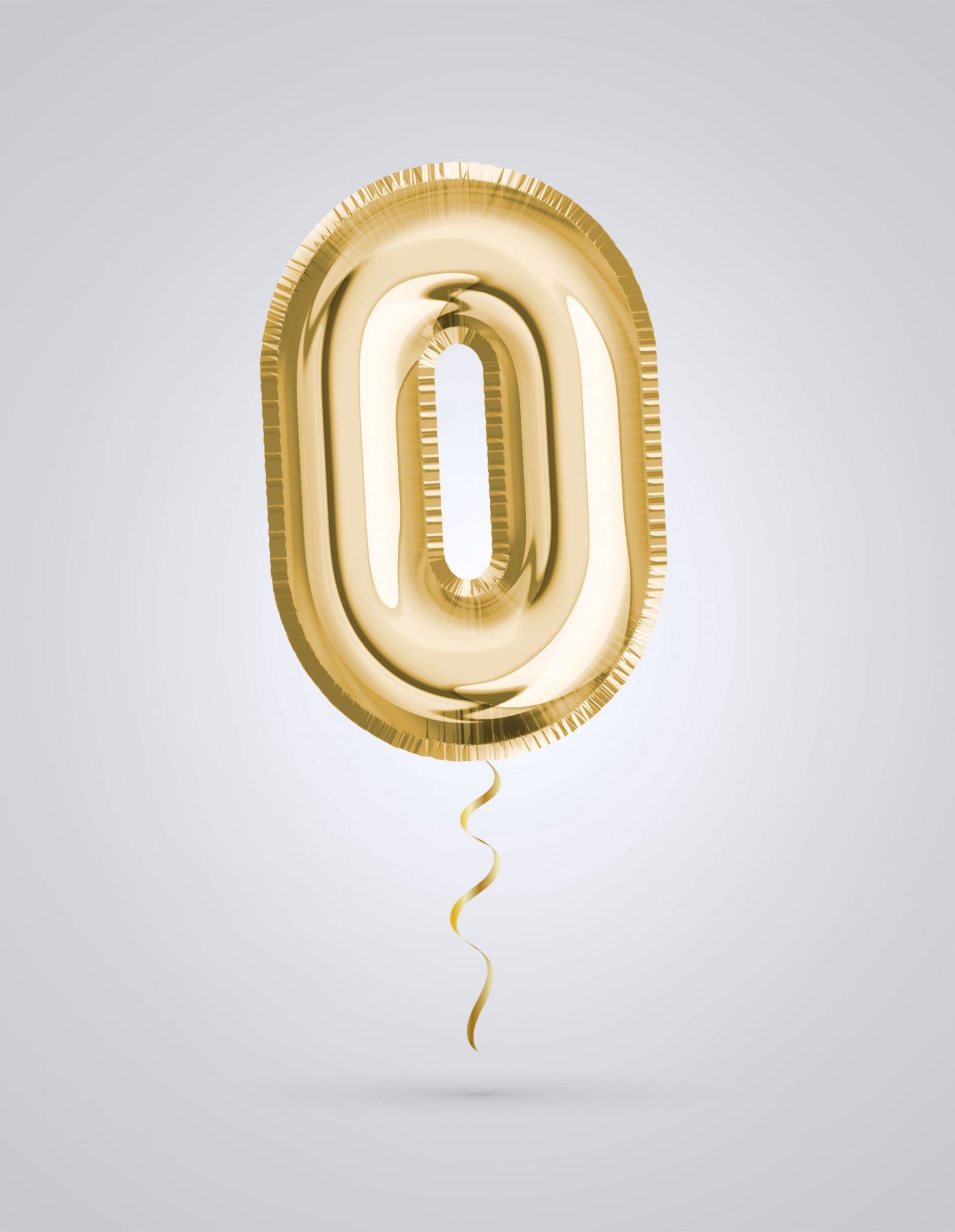 This card could be more competitive if it offered an introductory 0% APR or provided emergency and travel protection services. The Chase Freedom Student Credit Card could also offer more benefits to students who travel abroad during their college careers by offering zero foreign transaction fees.
Are you wondering which student credit card is the right one for you? At College Finance, we take pride in educating students on how to manage their financial decisions. Our resources help students understand how to afford college tuition, pay back student loans, and plan for their financial futures. We take the time to research your options so you can make informed choices about your financial future.

To learn more about the products and services that will get you through your college career with a minimum of debt, check out our Resources page.