If you are disabled and unable to keep a job because you are physically or mentally unable to work, you do not have to suffer through bad credit scores, debt collectors, and court. Instead, you can apply for a form of student loan forgiveness because of your disability.
What Is Total and Permanent Disability Discharge?
In 2018, 19.1% of people who reported any form of disability were employed, according to the Bureau of Labor Statistics (BLS). In comparison, 65.9% of people without disabilities were employed.

While more than half of the people who reported disabilities were 65 and older, the remainder were considered "working age," defined as age 20 to 64. This means a significant portion of people who were younger than retirement age and had a disability were unable to work.

Some of these individuals were born with disabilities that became more severe as they got older. Others may have suffered a traumatic event or developed a chronic illness that led to a disability, so they could no longer work.

For those who have student debt from attending college but are unable to work at all, the Department of Education (DOE) can help you file for a total and permanent disability discharge. This program is similar to student loan forgiveness but is only for people with a disability.
What Does the Total and Permanent Disability Discharge Program Do for Loan Payments?
Although student loan forgiveness and disability-related loan discharge are similar, there are some important differences. Ultimately, both loan discharge and forgiveness lead to some or all of your student loan debt going away, so you make fewer monthly payments (or do not have to pay the loan at all).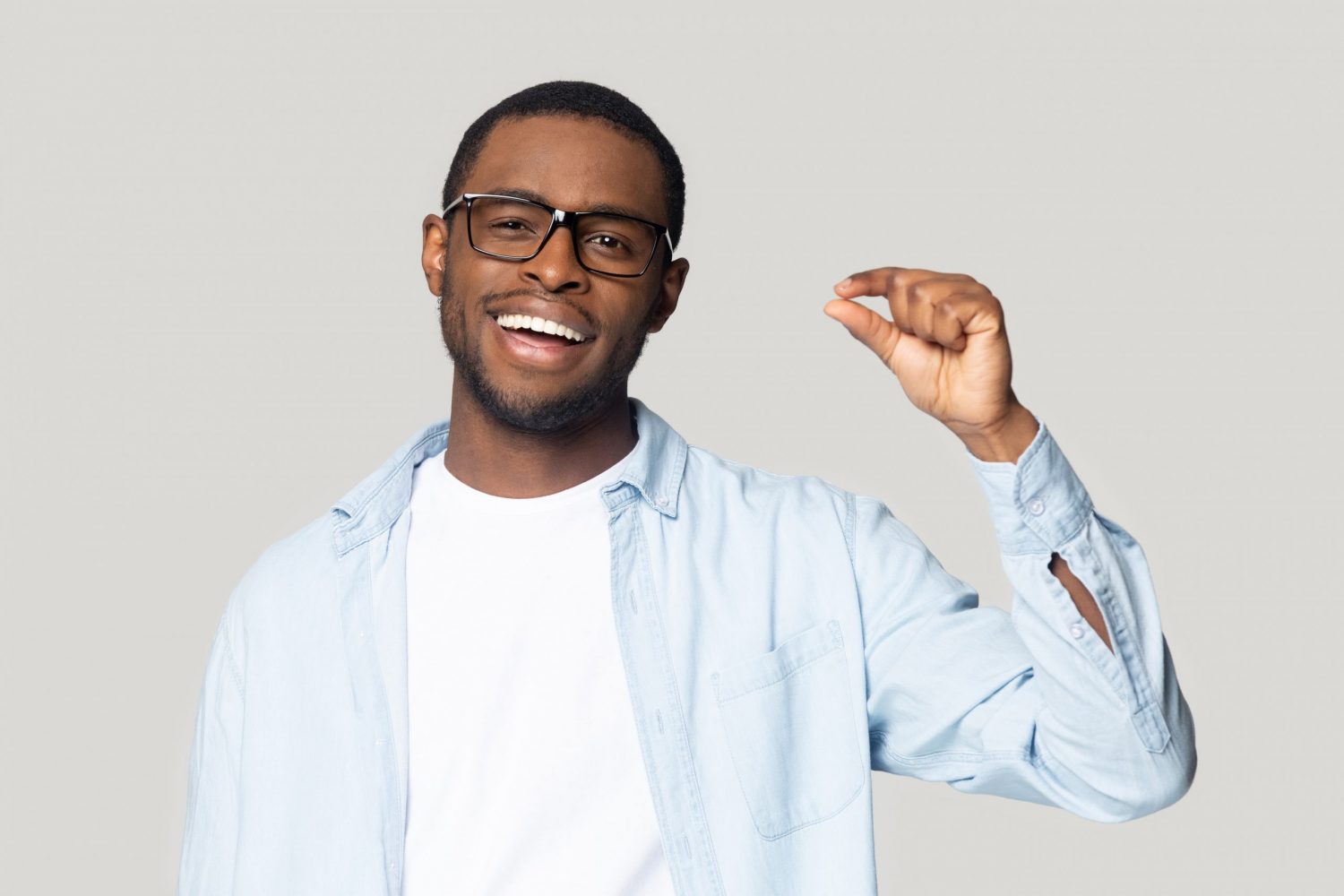 However, forgiveness typically comes from completing a public service, such as working as a teacher in a low-income district for five or more years, volunteering with the Peace Corps for two or more years, or being in the military in specific circumstances. On the other hand, discharge involves serious issues that impact you or the credibility of your degree. For example, you suffer a traumatic brain injury, your school falsely certified that you were eligible for the loans when you were actually not, or you experience certain types of bankruptcy.

If you qualify for the total and permanent disability discharge program, you will no longer make payments on these federal loans:
William D. Ford federal direct loans (both subsidized and unsubsidized)
Federal Family Education Loan (FFEL)
Perkins loans
You will also no longer be required to complete a TEACH Grant service obligation, which requires you to work as a teacher in certain areas for a few years.

Once you apply for the total and permanent disability discharge program and the federal government accepts your status, you will no longer have to pay anything on your student loans. You will be subject to monitoring for five years, ensuring that your disability is permanent.

Thanks to a law change that was implemented on Jan. 1, 2018, borrowers whose student loans are forgiven due to death or total and permanent disability will no longer have to pay income taxes on those forgiven loans. The amount forgiven can no longer count as income, which previously caused the individual's taxes to go up in the year the loans were forgiven.
The DOE Works With Other Federal Agencies to Get Information on Disability
If you are deemed to be totally and permanently disabled, you can begin the loan discharge process yourself. However, you may also be notified of your potential status and ability to apply for this program by the federal government or your loan servicer.

This is because the DOE receives information from two other important agencies: the Veterans Affairs (VA) Administration and the Social Security Administration. Both have programs that help those with serious disabilities that may prevent them from working.

You qualify for student loan forgiveness due to disability if:
The VA has determined that you are unemployable due to a service-connected disability
The Social Security Administration approves your application for Social Security Disability Income (SSDI) or Supplemental Security Income (SSI) benefits
Your doctor certifies that you are totally and permanently disabled
The DOE began working with the Social Security Administration proactively in 2016 to identify people with student loans who were receiving SSDI or SSI money because they could qualify to have their student loans discharged. The partnership found 387,000 borrowers with disabilities who owed loan servicers a total of $7.7 billion in federal student loans. Because of their difficult financial position, over half of those borrowers defaulted on their loans.

This is only the start, according to some news reports. One VA estimate suggests there are about 800,000 severely disabled military veterans who could receive student loan forgiveness because of their disability.
What Qualifies as a Disability That Can Lead to Student Loan Forgiveness or Discharge?
The DOE works with the SSA and the VA to find people who have student loans and a total and permanent disability determination. If you are not part of either program but have received a determination from a medical professional – either a doctor of medicine (MD) or a doctor of osteopathy (DO) – you can apply for this form of student loan forgiveness.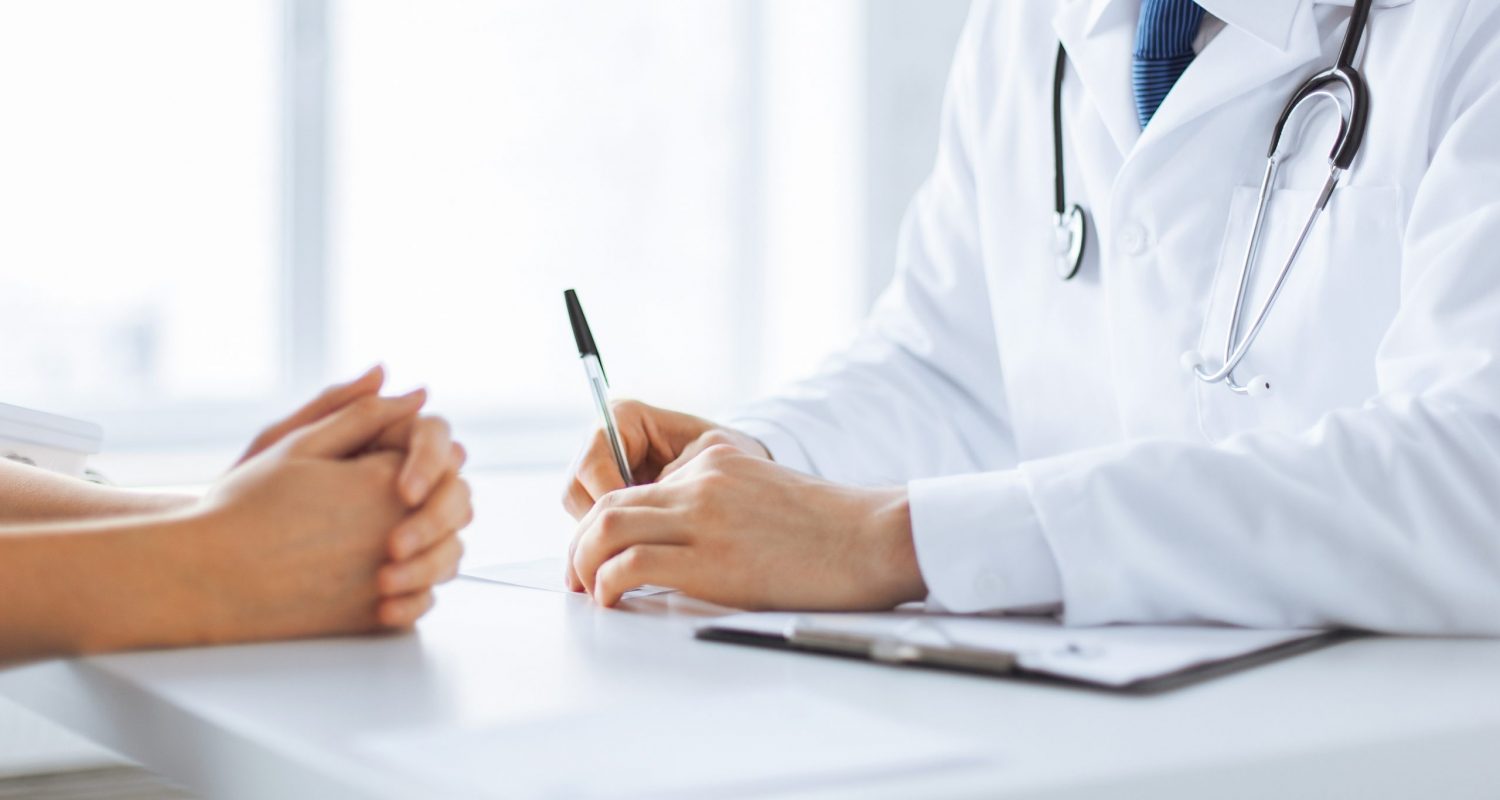 Your doctor must certify that your illness or disability:
Will result in death
Has lasted continuously for 60 months (five years) or longer
Can be expected to last for 60 months (five years) or longer
After you apply for TPD discharge, you can expect:
The DOE to contact your loan servicer and have them suspect monthly payment requirements for 120 days until your case has been determined
Documentation you submit from the VA, SSA, and/or your physician to be reviewed
A determination based on the documentation you provide
If you are approved, you will be notified and you will not have to make any more payments, as the DOE will contact your loan servicer to stop these notifications. If your application is denied, you will need to resume monthly loan payments, but you can review why your case was denied and appeal the process.

It is important to note that you must submit very specific documentation proving that you are totally and permanently disabled. If you are unable to work in the career field you trained in but are still able to work, this does not count as TPD. If you are able to work part time, it is unlikely that you will qualify for TPD, but you can still submit your case if a doctor can certify your disability.
Disability Can Occur at Any Time: You Do Not Have to Financially Suffer
The DOE is very specific about how student loans receive forgiveness or discharge. While there are many programs to help you, very specific circumstances are required to have your loans discharged due to total and permanent disability. However, there are no specific limits on how or why this disability occurs. If you are still paying student loans and you suffer a severe, traumatic injury, develop a chronic illness, or experience a worsening of symptoms of your illness, you may qualify for TPD discharge.
If you took out private student loans to pay for your education, these have a different repayment schedule, interest rate, and contract requirements. However, in some circumstances, you are eligible for forbearance, deferment, and cancellation. Check with your loan servicer for more help.