With more college students taking on more student loan debt to get the high-quality education they want, many current students and soon-to-be graduates are searching for ways to reduce or eliminate their student loan debt as fast as possible.

The Department of Education (DOE) has several student loan forgiveness programs available, encouraging recent graduates to pursue public service or specific careers that benefit certain types of communities. In return for hard work for a few years in rural, under-served, or low-income areas, the DOE will forgive some or all of your student loans.

Medical professionals are in high demand in many parts of the United States, especially nurses and primary care doctors. The Department of Education has some student loan forgiveness programs for these types of professionals. In addition, states and medical associations also offer specific types of loan forgiveness to encourage more people to enter the medical field and to fill positions that help a wider range of communities in need.
Public Service Student Loan Forgiveness Works for Both Nurses and Doctors
One of the biggest and most popular programs for student loan forgiveness for nurses and doctors, along with others who volunteer or work in important public service jobs, is the Public Service Loan Forgiveness (PSLF) program. This is a broad DOE program offering student loan forgiveness to those taking on jobs that improve communities.

Qualifications include:
Working full time for a government agency or certain nonprofit organizations
Seeking forgiveness for direct loans (subsidized and unsubsidized)
Paying your direct loans on an income-driven repayment plan
Completing 120 qualifying payments on the principal of the loan
Public health is one of the most important forms of qualifying public service listed. If you are a doctor or nurse and want to improve a community in need, taking a job in public health means you may qualify for the PSLF and have your student loans forgiven.
Registered Nurses and Student Loan Forgiveness
The U.S. suffers from a shortage of qualified nurses, which the American Association of Colleges of Nursing (AACN) projects will get worse as the baby boomer generation gets older and requires more intensive medical care. The Bureau of Labor Statistics' (BLS) Employment Projections for 2016 to 2026 reported that registered nursing (RN) would be one of the top occupations in terms of growth by the middle of the 2020s, with a projected increase of 15%.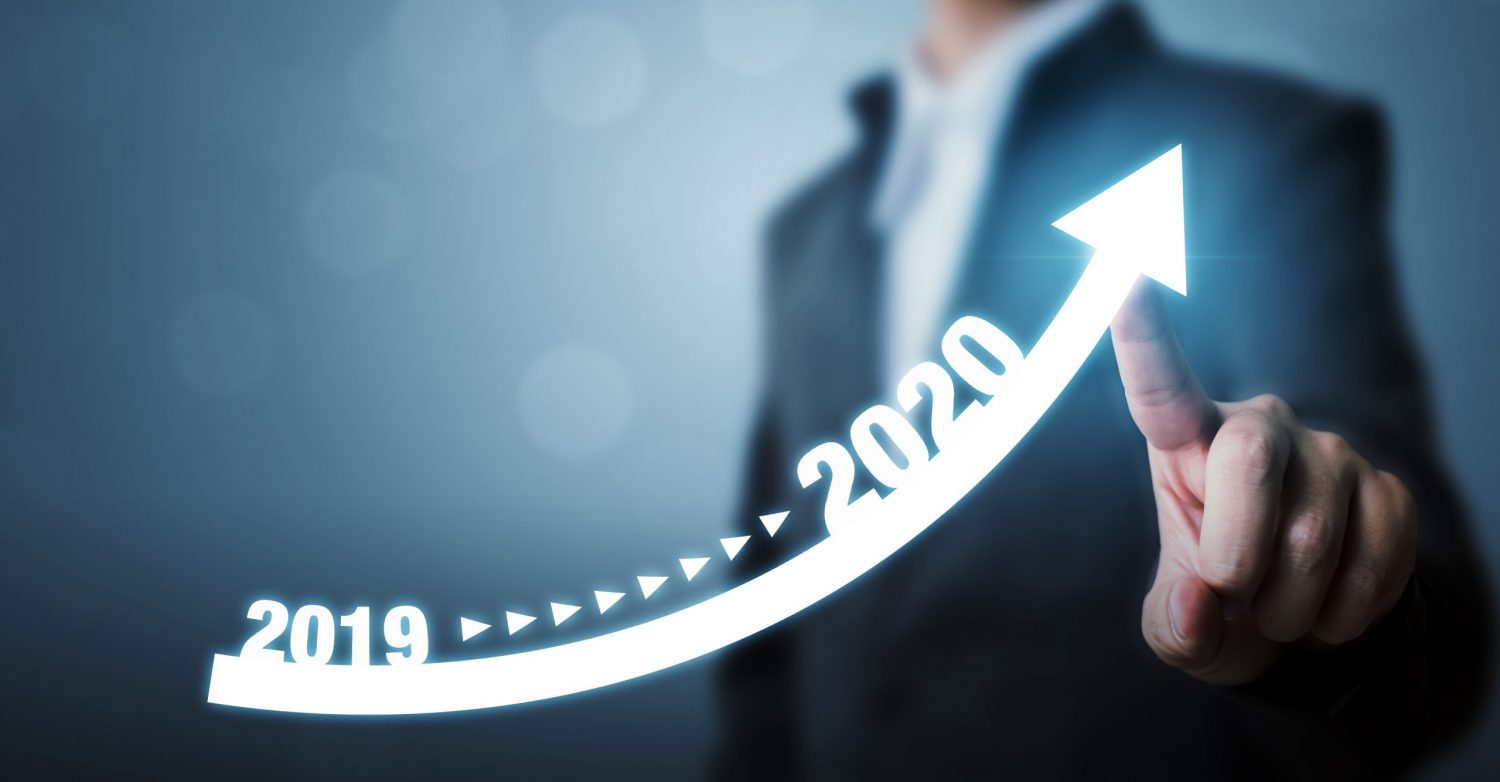 This is the best option for nurses to have student loans forgiven:
Nurse Corps Loan Repayment Program (NCLRP): This program offers registered nurses a substantial amount of financial assistance to repay their student loans. Advanced practice registered nurses (APRN) like nurse practitioners are also invited to apply for this loan repayment program. In return, RNs must work in eligible facilities in areas specifically suffering from a nursing shortage.

The repayment amount is up to 60% of nursing student loans within two years and then an additional 25% repayment in the third year of work. Qualifying medical facilities will be nonprofit hospitals, clinics, and other medical facilities that have primary care or mental health care as their focus. These will be in designated Health Professional Shortage Areas (HPSA).

To qualify for NCLRP, you must be a U.S. citizen or dual citizen; be a licensed, registered nurse or nurse faculty; have completed nursing school; and accept full-time employment at a designated medical facility in an HPSA.
Doctors, Dentists, and Other Medical Professionals' Student Loan Forgiveness Programs
Doctors and other medical professionals are also encouraged to work in primary and general practice in areas of great need around the U.S. Several government programs encourage them to pursue this goal.
National Health Service Corps (NHSC) Loan Repayment Program: This program focuses on placing qualified doctors in primary care, dentistry, and behavioral and mental health sectors to help low-income or in-need populations. You have the option of working either full or half time at approved sites for two years.

The NHSC ranks HPSAs on a scale to determine how much award money to give to program participants.


Full-time service for two years at an HSPA ranked 14 or higher qualifies you for up to $50,000.
Half-time service for two years at an HSPA ranked 14 or higher qualifies you for up to $25,000.
Full-time service for two years at an HSPA ranked 13 or lower qualifies you for up to $30,000.
Half-time service for two years at an HSPA ranked 13 or lower qualifies you for up to $15,000.
At the end of your two years of service, you can apply to continue working in this program. If the NHSC approves, you can receive further student loan forgiveness for working in these needy areas.

To qualify for this loan repayment program, you must be a U.S. citizen or national; a provider or eligible to participate as a provider in Medicare, Medicaid, and the state's Children's Health Insurance Program; fully trained and licensed to work in primary care or dentistry; meet state qualifications in the state where you will serve; and have qualified student loan debt from medical or dental school.
Indian Health Services (IHS) Loan Repayment Program (LRP): Medical professionals who meet the NHSC qualifications and dedicate themselves to working in American Indian or Alaskan Native communities for at least two years can get up to $40,000 in student loan forgiveness. Many medical professionals who take part in this program stay longer than two years because they experience great job satisfaction from working with close-knit, small communities.

National Institute on Minority Health and Health Disparities (NIMHD) Loan Repayment Program (LRP): This is a congressionally mandated program offering loan repayment of up to $50,000 per year for health professionals with doctoral degrees who agree to work in clinical or health disparities research for at least two years. While this program is not for those in positions working directly with communities in need, it does conduct important research into specific issues affecting these communities and demonstrates how prevention and treatment change pathologies over time.
Research-Based Programs for Student Loan Forgiveness
Biomedical and biobehavioral researchers are also in short supply around the country. The National Institutes of Health (NIH) has developed loan repayment programs, established by U.S. Congress, encouraging those who have gone through some medical school to enter medical research fields, especially those involving public health.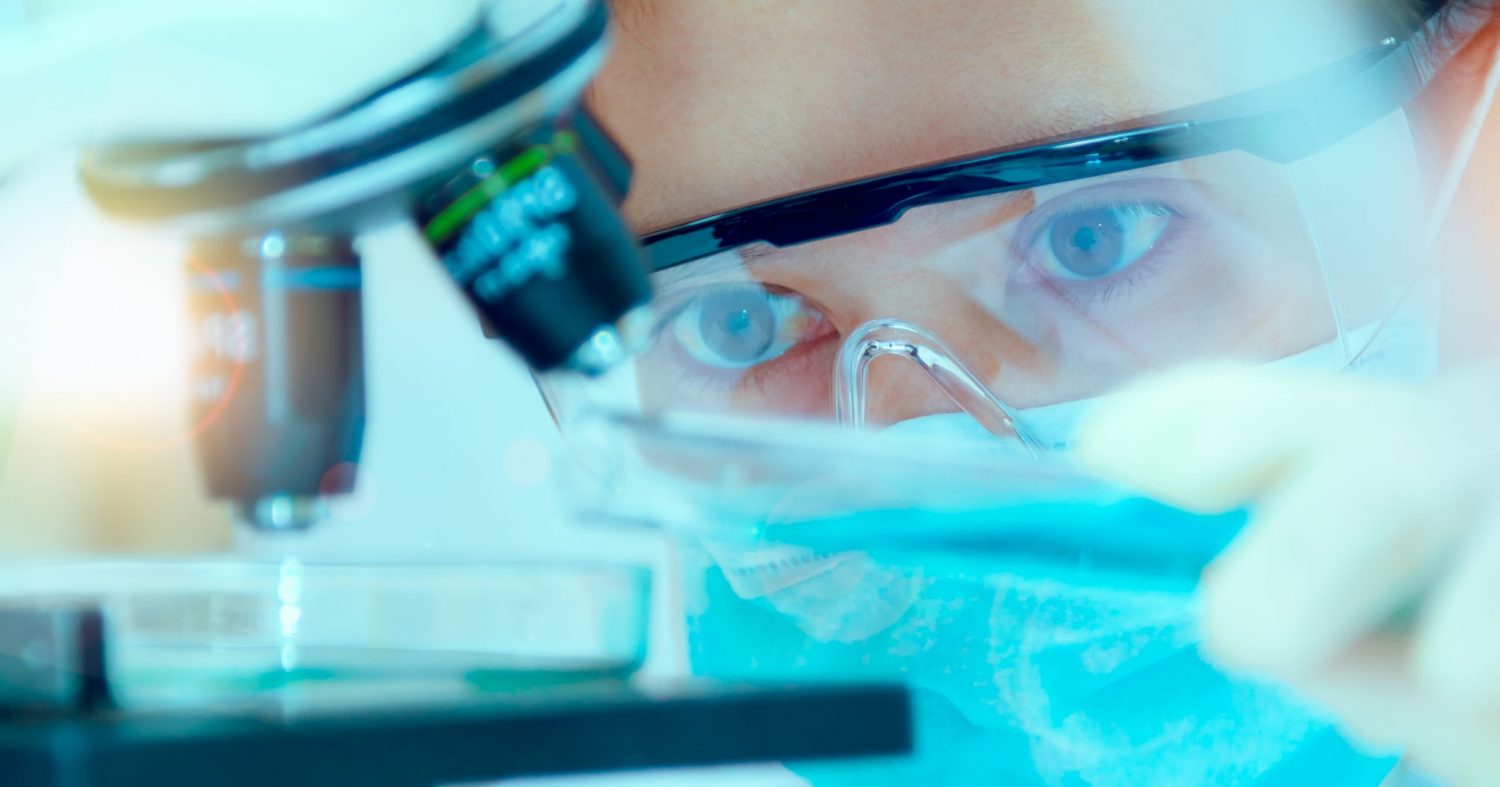 To qualify for the NIH loan repayment programs (LRP), you must be a U.S. citizen, national, or permanent resident; possess an MD, PhD, PharmD, PsyD, DO, DDS, DMD, DPM, DC, ND, OD, DVM, or equivalent doctoral degree from an accredited institution (or meet the qualifications for extramural contraception and infertility LRP, which accepts some certifications and master's degrees); have educational debt equal to or in excess of 20% of your institutional base salary at the time of the award; and meet other LRP-specific program requirements, depending on whether the program is extramural (not directly employed by NIH) or intramural (directly employed by NIH).

Extramural programs include:
Clinical research
Pediatric research
Health disparities research
Contraception and infertility research
Clinical research for individuals from disadvantaged backgrounds
Intramural programs include:
AIDS research
Clinical research for Individuals from disadvantaged backgrounds
General research
Medical Training Benefits From Student Loan Forgiveness
Student loan forgiveness for nurses, doctors, dentists, and medical researchers ensures that a wider range of students enter the medical field, make a huge impact on a community in need, get the degree they want, and find job satisfaction for decades to come. Having your student loans forgiven gives you the freedom to enjoy a great career, and working in public service means you can have debt forgiven without worrying about finding a high-paying job right out of school.
These loan forgiveness programs focus on federal and state student loans, which also means you can repay private student loans faster. Many students find that a combination of federal and private loans is the best approach to paying for their education, so consider all your options.