The Peace Corps was founded as a government program over five decades ago, in the 1960s. Since then, volunteers working in the Peace Corps have served populations in 141 countries, building public buildings, installing plumbing, fighting to improve the environment, and aiming to reduce hunger and diseases like HIV and AIDS. Modern Peace Corps volunteers help to build and improve technology infrastructure around the world.

Many college students and recent graduates are passionate about giving back to their communities, including the global community. This volunteer service can also pave the way for great careers, including those in politics, science, education, and health-related professions.

However, too many college students fear they cannot devote a few years after completing a degree program to public service, with little to no income, because they need to begin repaying their student loans. Fortunately, the Peace Corps is a public service program provided through the United States government, so the program works with the Department of Education (DOE) to help volunteers lower or forgive their student loans.

If you want to improve the quality of life for a community in another country while getting rid of some of your debt, Peace Corps loan forgiveness options can be great for you.
The Department of Education Works With the Peace Corps on Loan Forgiveness
The Peace Corps is a federal agency providing volunteers to different countries to work on service projects, including education, youth outreach, community and business development, agriculture and environment, health and HIV/AIDS prevention, and information technology.

Because service in the Peace Corps can require multiple years away from home without direct income, the program works with the DOE to provide student loan forgiveness to volunteers. This is also a method of incentivizing recent undergraduates and people with graduate degrees to volunteer for this service organization.

If you want to join the Peace Corps, there are several methods for managing your student loans. While you are pursuing this form of public service, for instance, you may qualify for income-driven repayment options in which you pay very little on the principal of your loan, or you pay nothing at all since you are a volunteer and have no income. You may consider deferment while you are in the Peace Corps, so you do not have to make payments on the principal of your loan, although you will still make interest payments. You could consolidate all your federal student loans so you can get a low interest rate, spread monthly payments out over more than 10 years, and pay one monthly payment to one loan servicer rather than several payments to multiple lenders.

Those with subsidized student loans may qualify for the DOE to pay the interest on their loan while they are in the Peace Corps for more than one year. If you defer these loans, you will not face accrued interest during the deferment period. If you have unsubsidized loans, you will still need to make interest payments every month, even though you are not paying toward the principal.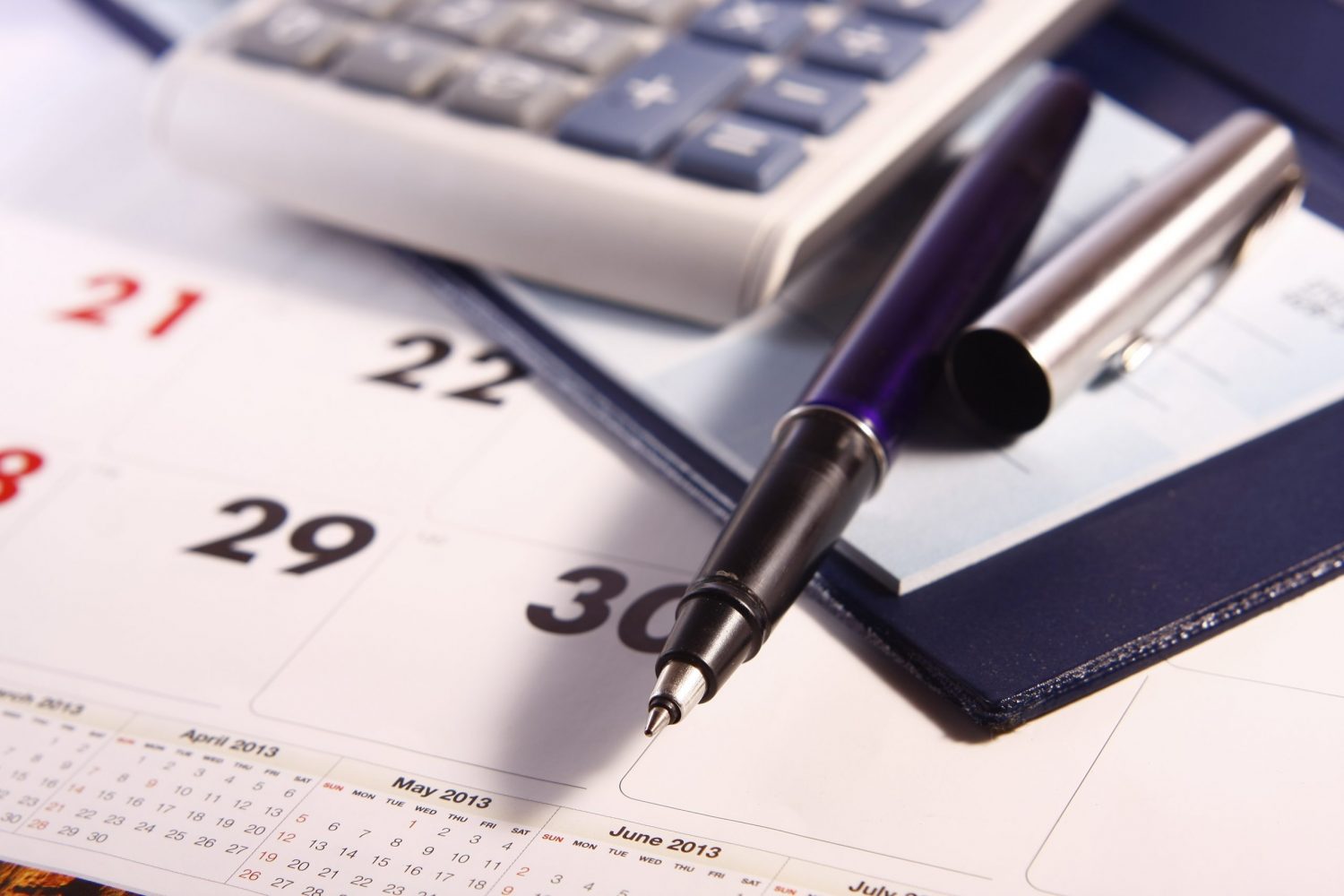 Volunteering with the Peace Corps puts you at an advantage for paying off Perkins loans too. While the federal government no longer provides the Perkins loan, many graduates used this loan to pay for college and are currently working on repaying it. Peace Corps volunteering qualifies you for cancellation of some of your Perkins loans — 15% to 70%, depending on several factors.

Unlike other options, Peace Corps loan forgiveness options can extend to some private student loans. This is at the discretion of the private lender. In other cases, Peace Corps volunteers can request up to 75% of their readjustment allowance to pay bills, including some student loans, while in service. You can set up these payments two months before your departure and after you have completed any needed training. You can use up to $350 of this allowance per month on student loans, which are typically private student loans.

Of all potential options, the best Peace Corps loan forgiveness option is the Public Service Loan Forgiveness (PSLF) program, which began in 2007. The Peace Corps has long provided public services to other nations, so working as a volunteer with this beneficial program is an obvious method of possibly having part or all your student loans forgiven once you graduate.
Peace Corps Loan Forgiveness Through the Public Service Loan Forgiveness Program
The leading method for getting partial or total student loan forgiveness as a Peace Corps volunteer is through the government's Public Service Loan Forgiveness (PSLF) program. To qualify for PSLF, you must:
Work for a qualifying nonprofit or government agency, including the Peace Corps
Work full time, either as defined by your employer or over 30 hours per week (whichever is higher)
Have direct loans or direct consolidated loans through the DOE
Have your loan repayment plan set up as income-driven, which can be as low as $0 per month for volunteers
Have made 120 qualifying payments, which do not have to be consecutive
Before applying for the PSLF program:
Sign in to the National Student Loan Data System (NSLDS) to check your loans and make sure they are direct loans. You will see "Direct" in the name of the loan.
Contact the loan servicer if you are still not sure if your loans are direct loans.
Consolidate into a direct consolidation loan If you have a Federal Family Education Loan (FFEL) or Perkins loans.
Sign up for income-driven repayment.
Complete the employment certification form for PSLF after you have served in the Peace Corps for a year or once you have completed your service.
Setting up income-driven repayment will extend your overall loan repayment period, so if you decide after your service not to pursue PSLF, you will spend longer repaying your student loans. However, any outstanding balance after 20 to 25 years of repaying your income-driven repayments will likely result in loan forgiveness, so this can be a beneficial program for you to set up while you are working with the Peace Corps.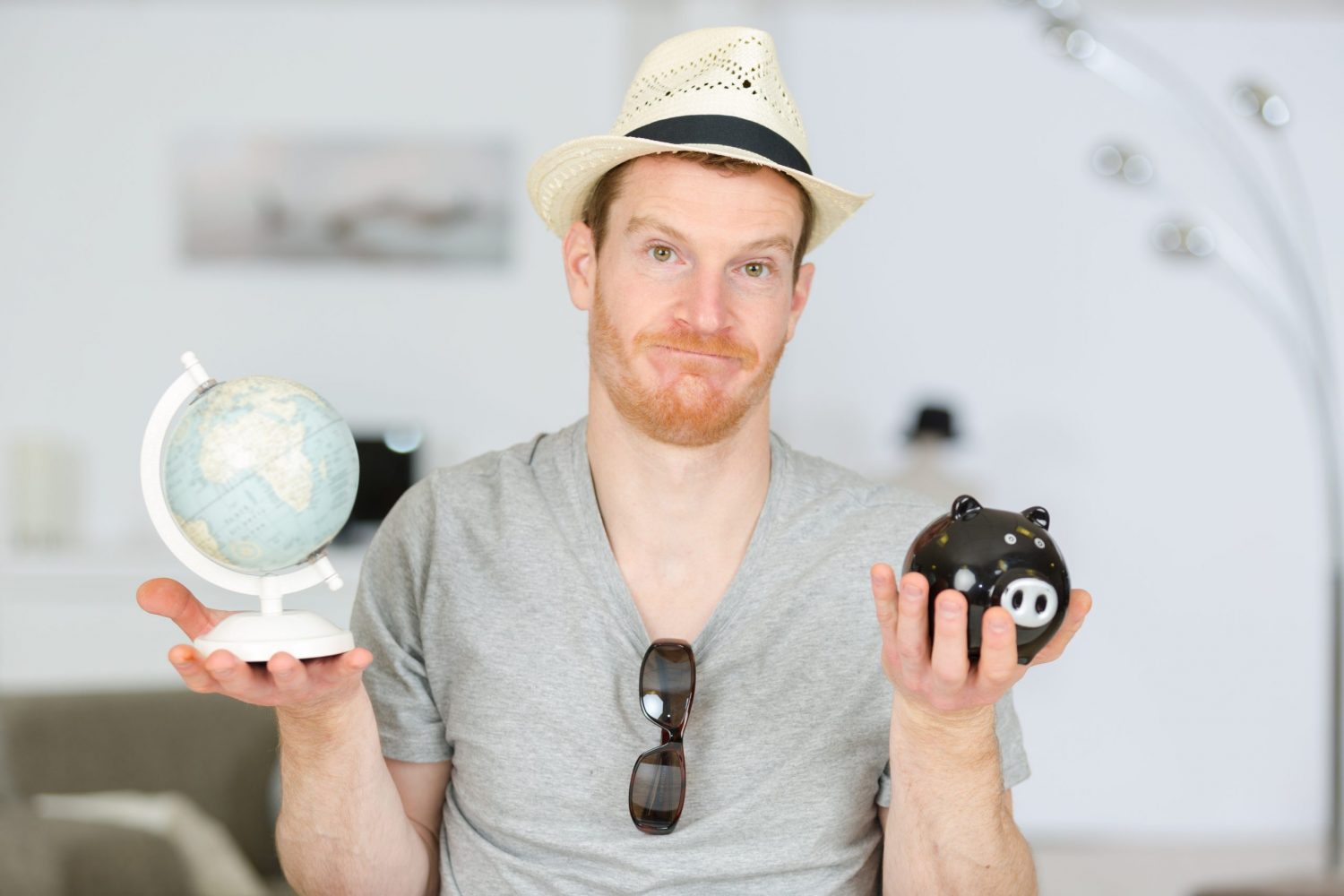 You will not be able to have your loans forgiven during the first year you are in the field volunteering with the Peace Corps, so you may need to defer your loan payments instead.

Remember that interest payments made during this period do not count as payments on the principal of your loan and, therefore, do not count as qualifying payments per the PSLF program guidelines. You may have the financial capital to make a larger loan payment. For example, if your monthly loan payment is $400 but you pay $4,800 one month, your loan servicer can treat the one-time payment as 12 payments made in one lump sum (be sure to contact your loan servicer to discuss this option). This method goes toward the 120 qualifying payments per PSLF guidelines.
You Are Responsible for Your Student Loans
It is important to know that you will need a family member or close friend to manage your finances while you are away, so you will need to fill out a power of attorney. This allows a trusted U.S. resident to manage any bills, student loan payments, or other financial issues that come up in your absence.
You are responsible for your student loans even while you are volunteering in another country through the Peace Corps. However, the Peace Corps loan forgiveness option through the Public Service Loan Forgiveness program, along with other options for managing your loans, can help you reduce how much you pay over the next 10 or more years.