There are many financial benefits to paying off your student loan principal as soon as you can, but there are also several factors to consider, including your current financial situation, any other outstanding debts you have, and whether you may qualify for certain loan forgiveness or cancellation programs.
How Your Student Loan Payments Are Applied
When you make a payment on your student loans, that money doesn't even touch your principal balance until fees and interest are caught up. Minimum loan payments are applied to any accrued late fees or similar charges first, then toward accrued interest, and, finally, toward reducing your principal.
If you have missed payments in the past or your loan was in deferment or forbearance, it's possible that your payments might not be reducing the principal at all. When loans are in deferment or forbearance, they often still accrue interest (with the exception of Federal Subsidized Loans). Moreover, that interest can become capitalized, meaning that it is added to the principal and begins to accrue interest of its own.
If you are in the beginning stages of paying off your student loans, it may take some time before your principal begins to go down by any noticeable amount. Even if you don't have capitalized interest or other fees, the loan balance is the largest at the beginning of the payment schedule, so the interest is the largest portion of what you owe each month when you first start to pay.
Why Paying More Principal Earlier Is Better Than Later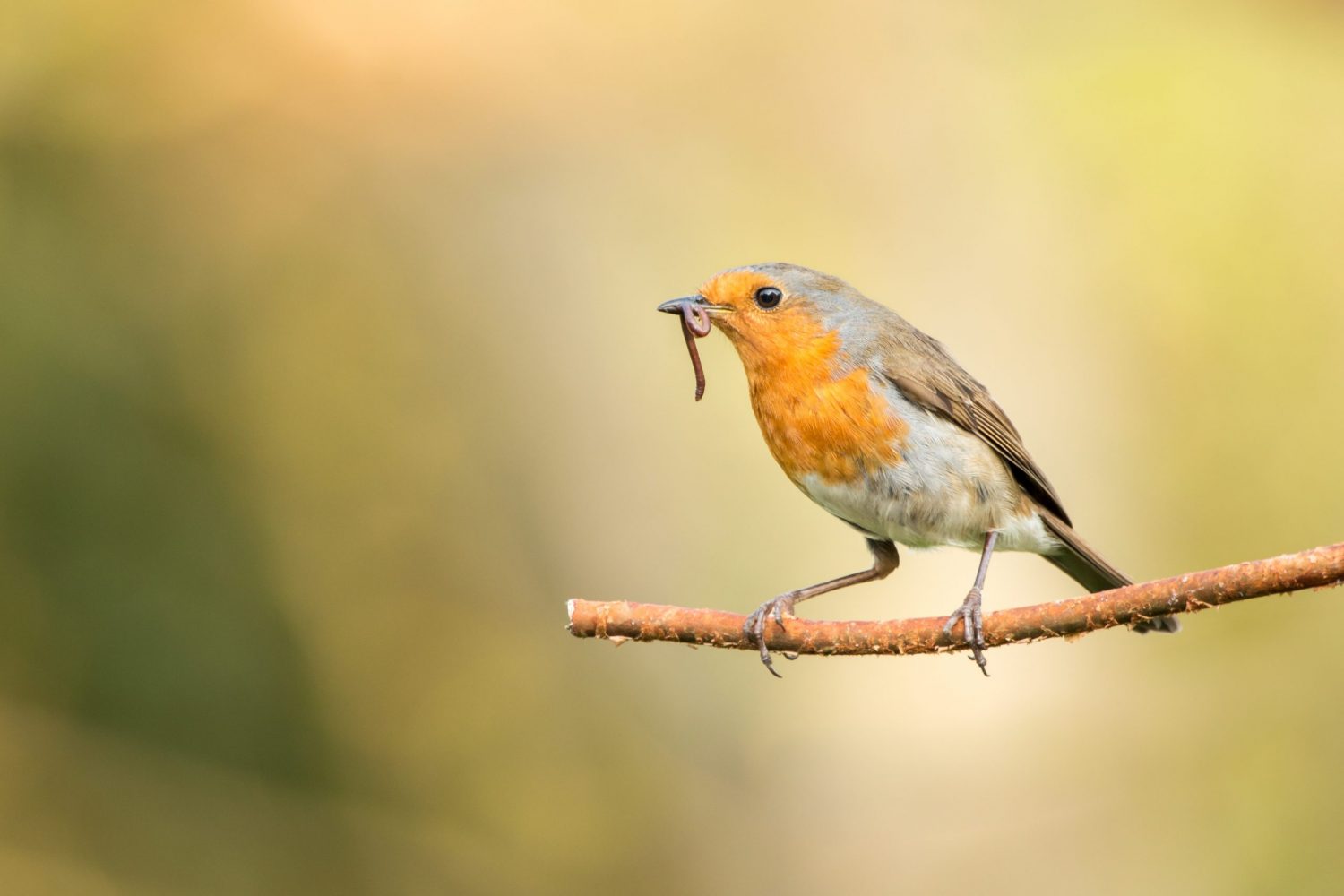 If you pay extra against the principal earlier, that extra amount you reduced the principal by will no longer gain interest over the lifetime of your loan. If you wait and pay that same extra amount toward the end of your loan term, you will have been paying interest on it up until that point.
For example, suppose your loan accrues interest at 6.8% annually over a 10-year term. An extra $100 payment made toward the principal at the beginning of the 10 years will never have accrued interest. An extra $100 payment made at the end of the 10 years, on the other hand, will have been accruing interest the entire time to the tune of an additional $68.
When It Benefits You to Not Pay More Principal
There are some circumstances under which paying more on the principal is not in your best interest. If you might be eligible for loan forgiveness or cancellation, then any extra you pay would not lessen your total financial burden.
Consider if any of the following might apply to you:
Become Financially Stable First
If you want to start paying down your student loans faster by tackling the principal and making more than the minimum payments, you should first make sure you are in a financially stable position. Otherwise, you may be putting yourself at risk of future missed payments and debt, which can end up costing you more than the early extra payments would save.
Some key elements of financial stability include the following:
Once you are in a financially stable position, the more money you put toward your loan principal, the more money you will save in the long term.
How to Pay More Principal
Paying more of your student loan principal in a wise manner is a little more involved than simply adding more to the check you send in each month. You want to target your payments in a certain way to get the most savings.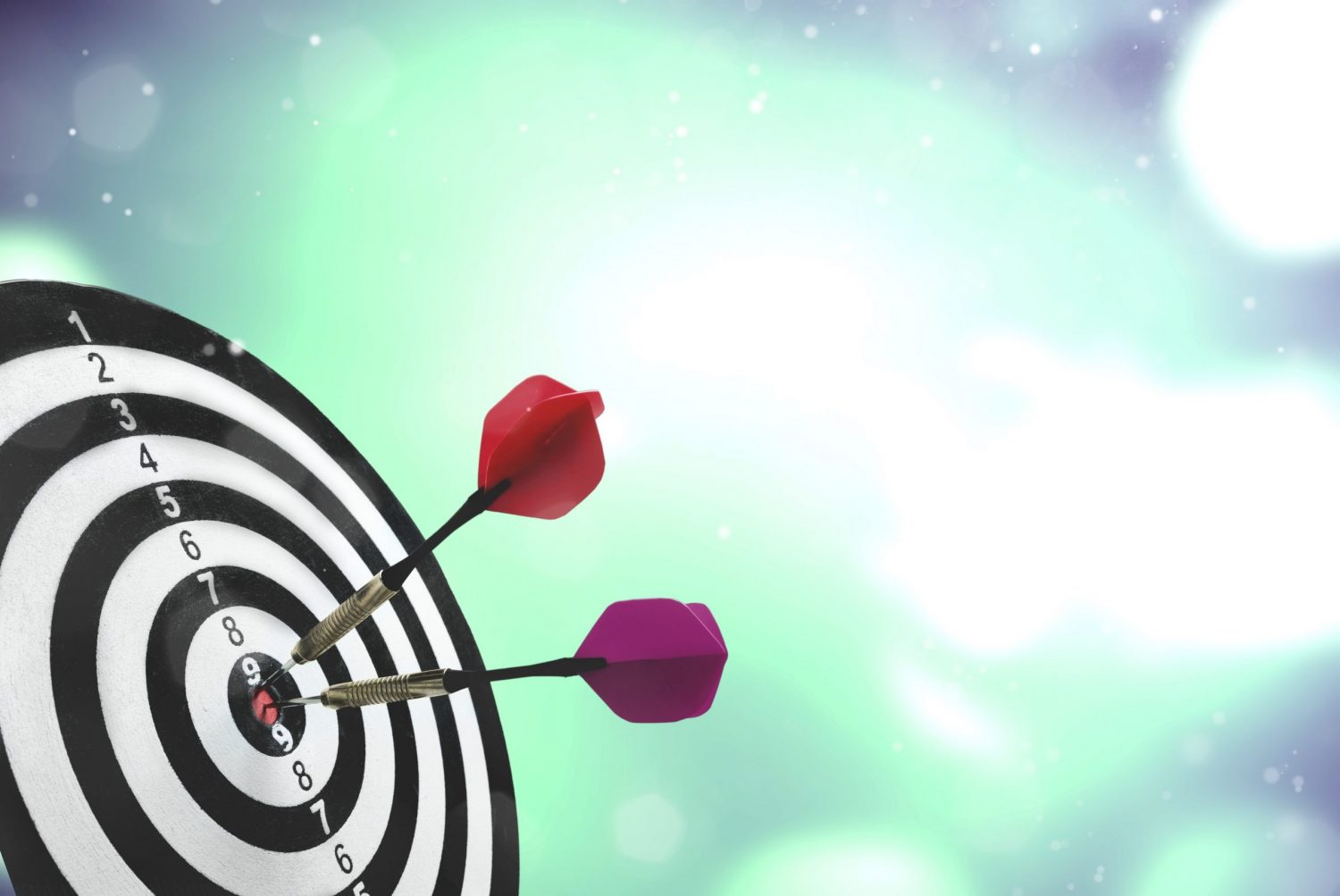 Even if you are paying only one loan servicer each month, that payment is likely being split among a whole list of loans. Take a look at all of your loans, noting the principal balances and interest rates, and order them from highest to lowest interest rate. Ideally, you should split your payment so that all loans receive their minimum payment first, and then any extra goes toward the principal on the highest interest loan only.
If you have more than one loan at the same highest rate, you may wish to pay the one with the smallest balance first. While, mathematically, there will be no difference in savings, it's often nicer to pay off the smaller one just to get it out of the way.
Dealing With Your Loan Servicer
Unfortunately, you cannot simply send in extra money each month and assume your loan servicer will know what to do with it. Extra payments are often either equally distributed among all the loans, or they are applied toward the following month's payments, which saves you nothing at all.
You will need to communicate with the servicer to make it clear what you want them to do. This can be done in a few different ways, depending on your particular servicer:
Even when you do any of the above, sometimes servicers will do things you don't expect, such as advancing your due date so that it looks like you don't need to pay anything at all for a few months. You can contact them and advise them that this isn't what you want or simply keep making your payments as you would anyway. Resist the urge to see this as an enticement to skip some payments because it defeats the purpose of paying extra in the first place.
Other Financial Strategies to Save More on Student Loans
There are other strategies you can employ to save money on your student loan debt. These include:
Remember that making extra principal payments and paying off your student loans early without penalty is a legal right.
If you still have questions about saving on student loan payments or paying off your college debt, our team of experts at CollegeFInance is here to help. With updated guides and articles, you'll get the most recent information on available resources, interest rates, and repayment options you may be eligible for. To learn more, visit us online today.