Aspire doesn't technically issue student loans. Instead, Aspire is associated with student loan servicing. This means that the company doesn't draw up loan terms and conditions. Rather, you'll work with Aspire to pay back a student loan issued by a different company.
If your loan has been passed to Aspire Servicing Center, don't worry. These are a few key details about how the process works.
Aspire Servicing Center at a Glance
Aspire Servicing Center is a for-profit company established in 2001. When founded, Aspire worked exclusively with loans that came from Iowa Student Loan. Today, the company has expanded.
You might work with Aspire Servicing Center if you have private loans from a handful of companies, including Iowa Student Loan. However, you might also have an Aspire connection if you have a federal student loan.
Aspire Servicing Center stands out from the competition due to:
Public/private partnerships. Many loan servicing companies focus exclusively on federal student loans. A company like this can't help if you need to borrow more for school. Aspire is different. The company partners with four different companies that can loan you money.
Pay-by-phone options. Plenty of companies accept money via check or digital transfer. With Aspire, you can also send money via phone call.
Aspire Servicing Center Pros and Cons
Students don't get to choose their loan servicing partner. If you have a federal student loan, the U.S. Department of Education (DOE) chooses the company to help with your federal loan.
For this reason, it's important to focus on the terms and conditions within the loan you're hoping to take out to ensure you get the best deal.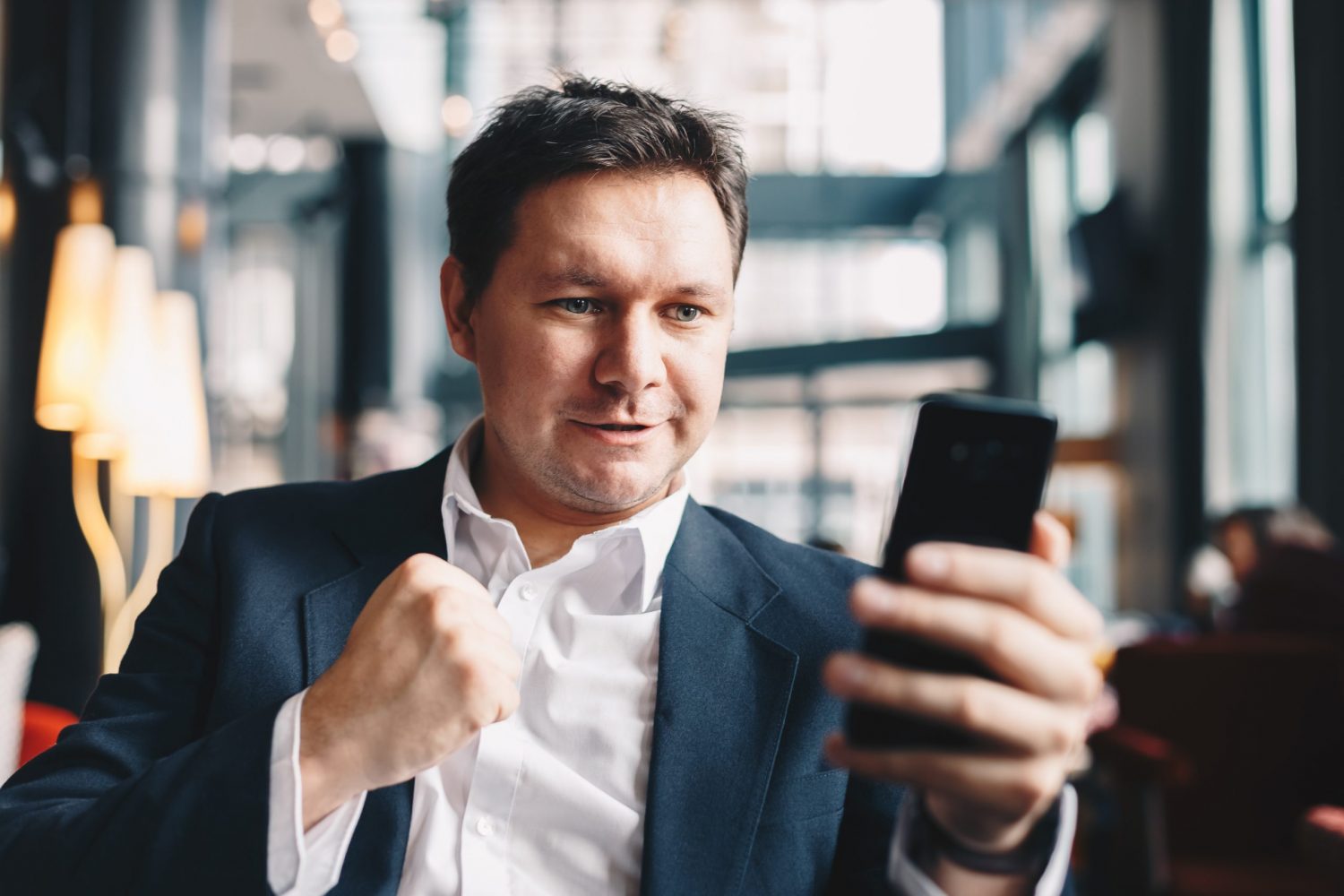 If you are working with Aspire, there are a few pros and cons to be aware of.
Pros
Customized private loan repayment plans. If you're working with Aspire on a private student loan, you have plenty of repayment options. Most loans come with a standard repayment plan, but if you struggle with this option, you can choose a graduated plan that lowers payments temporarily. You can also make interest-only payments for a time.
Co-signer release for private loans. Some loans paid back through Aspire allow you to release a co-signer after you make a specific number of payments. Only borrowers can apply for this benefit.
Federal student loan repayment help. Federal student loans come with many repayment plans. Aspire can help you determine which is right for you, and help you fill out the paperwork to apply.
Cons
Other companies set terms: If you disagree with the interest rate you pay, or if you find another part of your loan setup no longer pleases you, Aspire can't fix the issue. You'll need to speak with the company that gave you the loan.
In-person help only in Iowa. If you'd like to walk into an office and talk about your loan, you'll need to head to Iowa to do that. The company has no branches in other states.
How to Apply for a Student Loan With Aspire
You can't apply for an Aspire student loan through Aspire itself, but you can work with the company's partners and borrow the money you need to pay for school.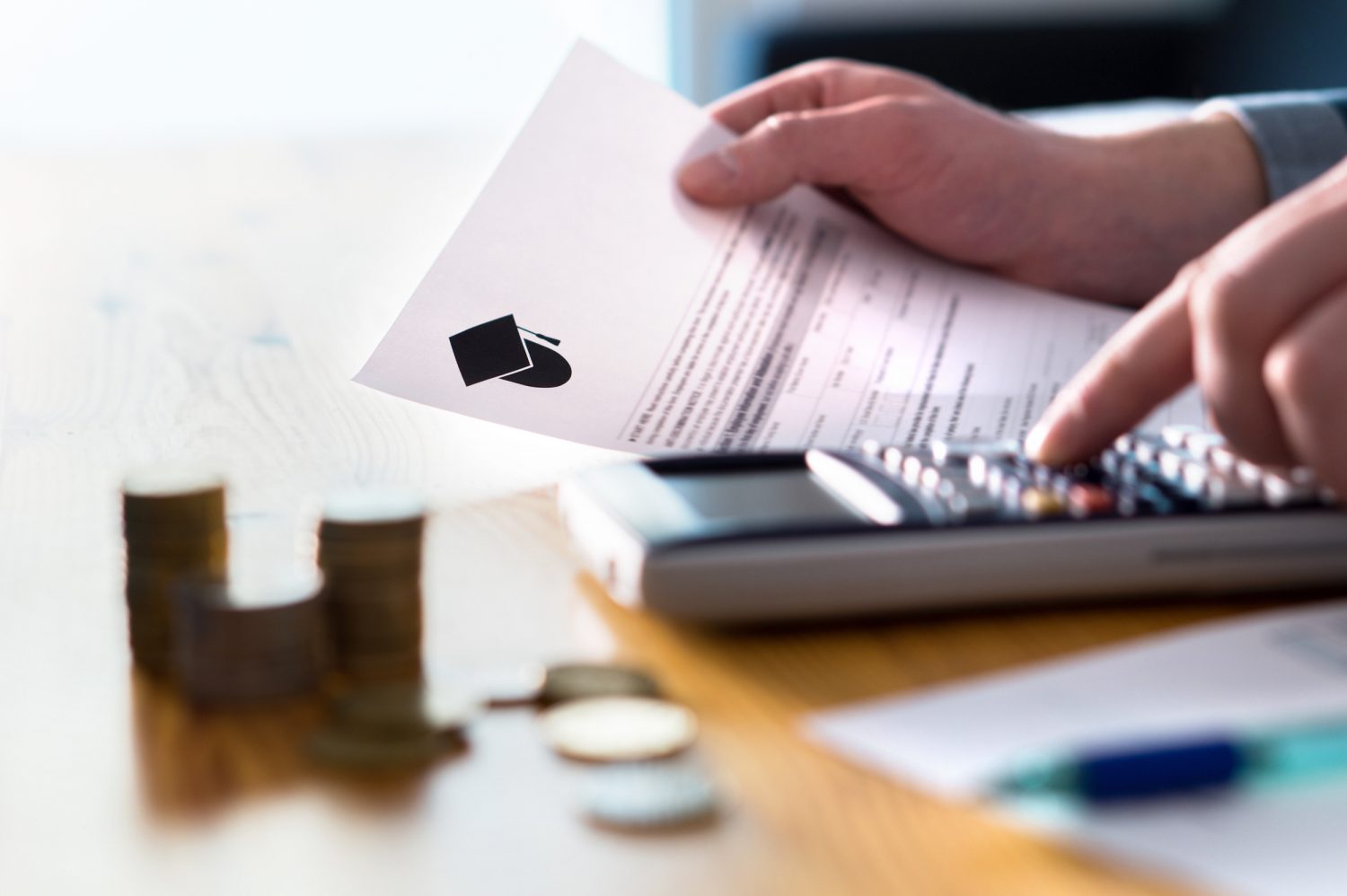 To get a private Aspire student loan, investigate one of these options:
Partnership Loan from Iowa Student Loan. Interest rates range between 5.3% and 7.18% APR. Choose between fixed and variable rates. Make full or interest-only payments while in school, or defer them until you graduate. You may need a co-signer to qualify for this loan. Apply online in just minutes.
College Family Loan from Iowa Student Loan. This product is made for parents and other family members who want to help students pay for school. Interest rates range between 5.3% and 6.85% APR. Pay no origination fee. Find out if you qualify for help with a soft credit pull that doesn't impact your credit score.
Private Student Loan from Alliant Credit Union. You'll need to join the credit union to take advantage of this loan; Aspire handles the processing and approval. The company doesn't offer information about loan terms and conditions online.
Private Student Loan from American State Bank. The company offers a loan to students, but no information is available online. Apply online, and if you're approved, the company will give you the details to review before you sign.
Clearly, there are plenty of options available to families that need to borrow money to pay for school. Do your homework, and you can find an option that's just right for you.
Are There Other Student Loan Options Available?
We've described many private student loan options through Aspire, but these aren't the only avenues open to you. Aspire also services federal student loans.
To get a federal student loan, you'll need to fill out a Free Application for Federal Student Aid (FAFSA). You'll need to fill out this form every year in which you need to borrow money.

For many students, this is a tough form to fill out alone. You need access to records about your financial health, and your parents must contribute some data about their bank accounts and assets.
Set aside several hours to fill out the FAFSA, and work with your school's financial aid office if you get confused and need help. Once you complete the forms, your school will send you an offer letter with your federal student loan options listed. Once you accept an offer, you'll fill out loan paperwork at your school.
You should investigate all of your federal student loan options before you dig into private student loans. That's the best way to ensure that you get loans with the most favorable terms and conditions.