CornerStone is a not-for-profit student loan servicer. That means CornerStone student loans start somewhere else.
Typically, CornerStone customers worked with the U.S. Department of Education (DOE) to get a federal student loan. They borrowed for school, and now it's time to pay back the balance.
Borrowers pay back those federal student loans by sending payments to CornerStone. If you run into trouble making payments or you want to access the benefits that come with federal student loans (like disability discharge, income-driven repayment plans, or balance forgiveness), you'll send your completed forms to CornerStone to start the application process.
CornerStone Student Loans at a Glance
When you borrow money via a federal student loan, you don't get to choose your loan servicer – the DOE makes that choice for you – but if your loan was sent to CornerStone, there's a lot to be happy about.
CornerStone student loan servicing is special due to:
Borrower benefits. Get an interest rate reduction for enrolling in automatic payments. Get a rebate for making your payments on time.
Additional help for service members. If you serve in the military now or have done so in the recent past, CornerStone can help. The company offers easy access to federal benefits, including deferment and loan forgiveness. The company has dedicated specialists who can manage your student loan while you're in active service.
Easy access to forms. If you need help with deferment, forbearance, loan forgiveness, an income-based repayment plan, or other federal programs, you must fill out a form to start the process. CornerStone makes this easy. All the forms you need are available on one web page.
Again, CornerStone offers loan repayment plans; the company doesn't design or develop student loan programs. If you're unhappy with your loan terms and conditions, or you're shopping for the best student loan deal, this might not be the right company for you.
If your federal student loan is serviced by CornerStone, the company's structure could be quite helpful as you work to pay back what you have borrowed and what you owe.
CornerStone Student Loan Pros and Cons
CornerStone executives focus on student loan borrowers. The company's mission is to guide students through the student loan process, so they can make wise decisions about how much to borrow. They also hope to help students take advantage of the protections that come with federal student loans.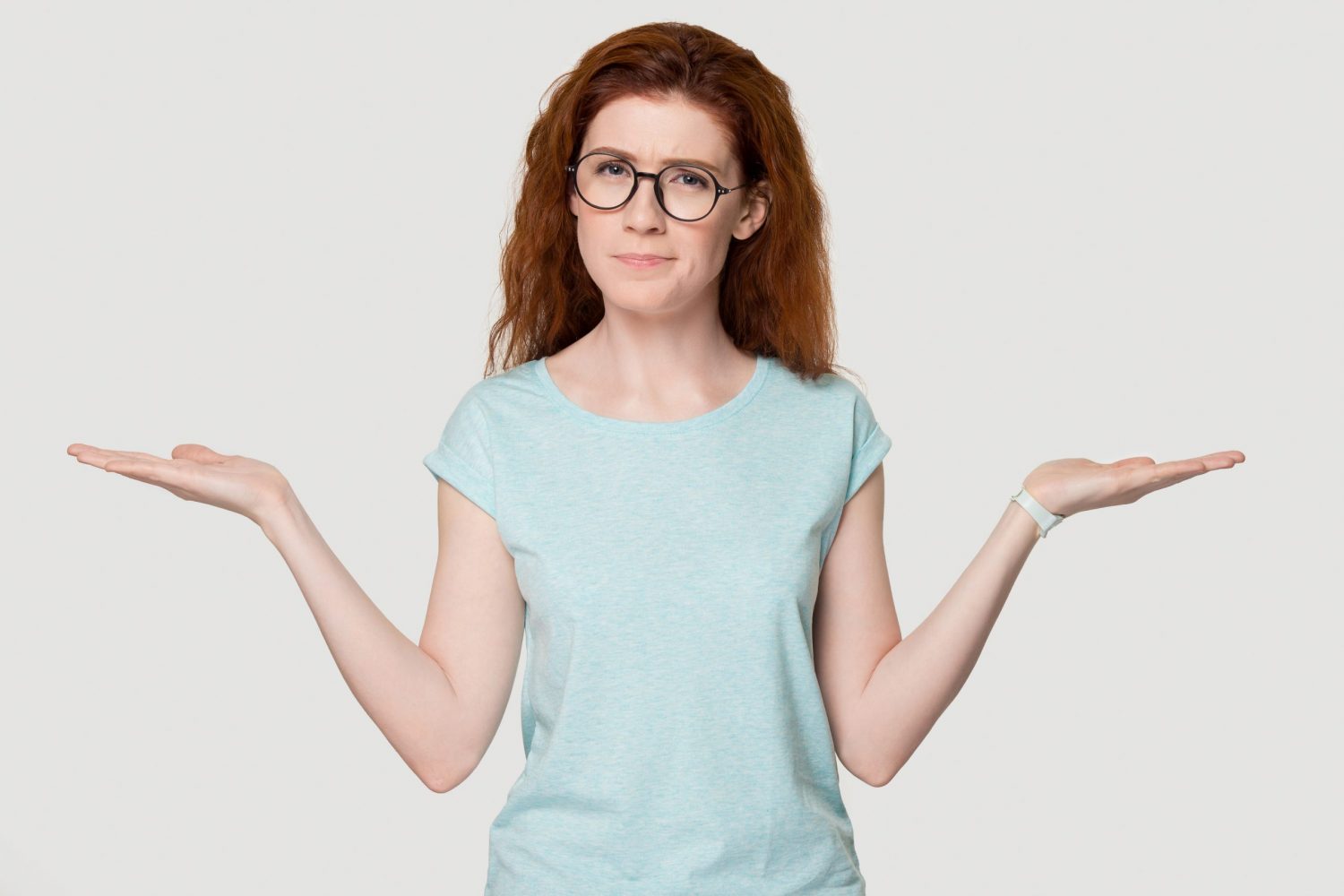 Pros
Not-for-profit status: The company isn't interested in making a profit or pleasing shareholders. Executives are exclusively interested in helping students to succeed.
Dedicated customer service: Customers with questions have plenty of options. You can call a dedicated phone number, chat with loan specialists, send an email, or send a letter. Help is available five days a week.
Cons
Servicing only: CornerStone doesn't offer loan products. If you need extra help and want to borrow more money, the company can't assist with that.
Prepayment details: If you want to make an extra loan payment, CornerStone will automatically put the funds toward outstanding accrued interest, not the principal. That might not be your preference.
How to Apply for a Student Loan With CornerStone
You can't apply for a CornerStone student loan, as the company doesn't originate loans for students and their families. Still, you may already have a CornerStone loan and not know it.
CornerStone points out that the DOE assigns a loan servicer when the first disbursement is sent to your school. Typically, you're notified of this action by mail. If you're still in school but unsure who your loan servicer is, someone in the school's financial aid office can help.
If you've graduated from school and need to pay back your balance, CornerStone should send statements by mail. If you don't see them and you're not sure what should happen next, contact CornerStone.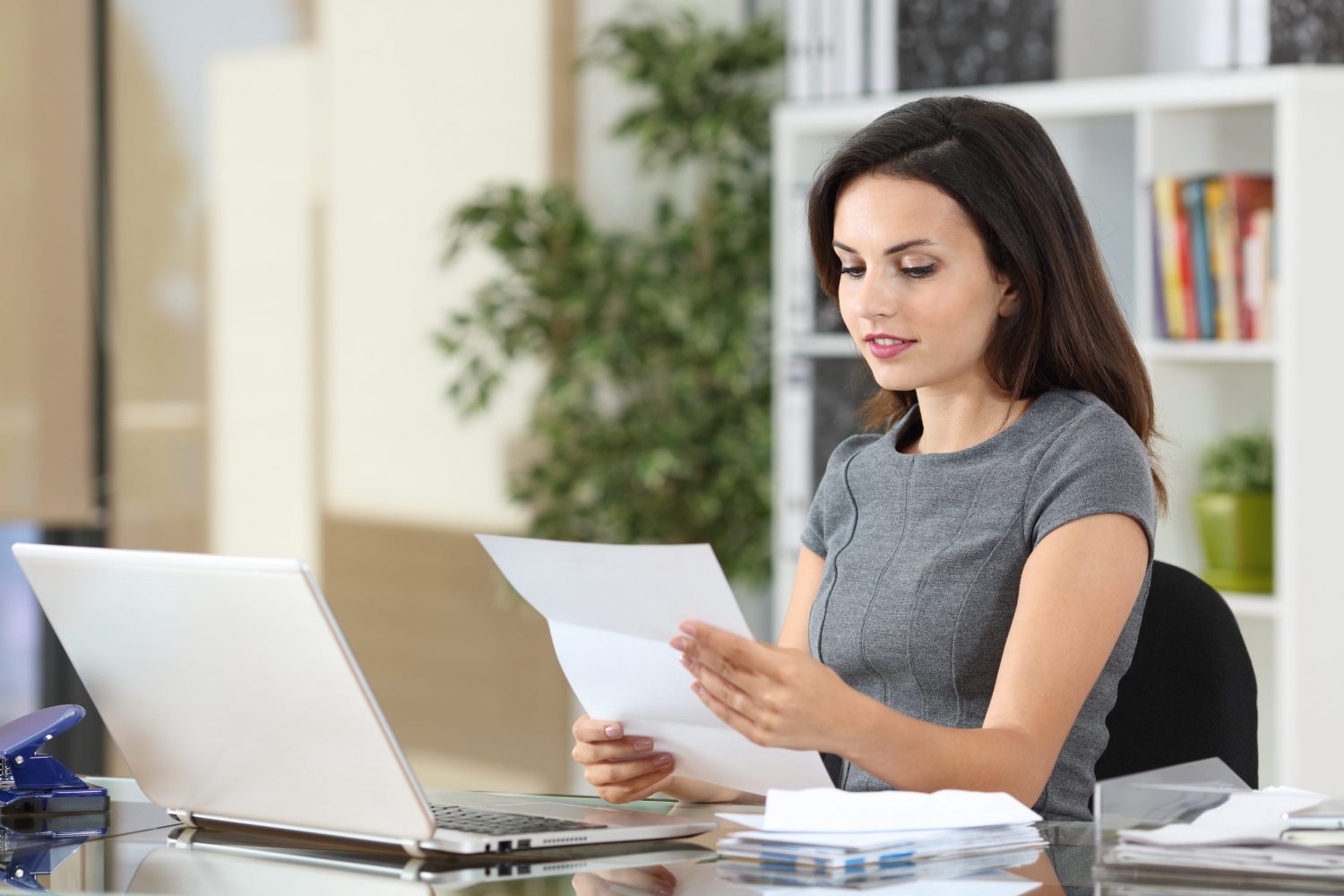 You will need to create a CornerStone username and password to send monthly payments electronically. That setup can ensure you can check your loan balances and keep track of what you owe and when payments are due. You can also use the company's website to update your address and contact information so CornerStone can contact you when necessary.
Remember to make your payments on time. CornerStone student loans go into default when you haven't made a payment in more than 270 days. The company can garnish your wages, seize your tax refunds, and more. If you're struggling to make payments, talk with the company as soon as possible.
Are Other Student Loan Options Available?
Federal student loans help you pay for school, and they come with a suite of protections that students can find incredibly helpful.
You can access a federal student loan even if you have bad or no credit, and you likely won't need a co-signer to help you qualify. If you meet income qualifications, the government can grant you money to pay for school. If you work in certain industries, a portion of your student loan debt could be forgiven.
Despite these benefits, you might need additional help to pay for school. Federal student loan benefits are capped, and that could mean you can't borrow enough to pay for tuition and fees at the school of your choice.
Private student loans can help you fill the gap between what you have and what you need to pay for school. Private loans don't come with protections from the DOE, and terms and conditions can vary. You should shop around until you find a loan that seems just right for you.
If you can't afford to pay for school out of savings and salary, you're not alone. Plenty of students need a little help to cover bills and expenses. With a combination of federal student loans and private student loans, you could get just what you need to pay for your education.