When it comes to private student loans, you have choices. In fact, it might seem like you have too many companies to choose from. Which is right for you? If you're hoping for a private student loan from a tech-savvy company, Earnest could be just what you're looking for. 
In this article, we'll explain:
The basics. We'll cover interest rates, payback options, and deferment opportunities. 
The differences. Earnest claims its policies help it stand out from the crowd.
Reviews. We'll tell you what consumers say about the company. We'll also show you the notes Earnest wants you to read. 
At the end of this article, you will have all the information you need to make a smart decision about Earnest and your financial future.
The Basics of Earnest Private Loans 
Earnest expects to pick up customers online. Their website loads quickly, and most of the nitty-gritty details about loans are explained on one straightforward page. 
Like most of its competitors, Earnest offers two types of loan rates:
Variable: The interest you pay ebbs and flows, depending on what's happening in the financial marketplace. Earnest's variable rates start at 3.35% APR. 
Fixed: The rate you see on loan paperwork won't change, even if the financial world goes through major shakeups. Earnest fixed rates start at 4.69% APR. 
You must pay back the money you borrow from Earnest. You have plenty of options:
Pay in school. Get a jump on your debt by sending the company a little money while you're still enrolled in classes. Make payments as small as $25, or send along more. Your payments could cover your interest, or you could pay down both the interest and the principal. 
Defer your payments. Focus on your schoolwork, and worry about debt another day. You won't have to start sending money until nine months after graduation. 
Skip a payment. Earnest knows life is tough, and sometimes, money is tight. Once per year, you can skip a payment. 
Choose your schedule. Critics like Earnest for the company's unusual repayment options. You're not stuck with a 10-year, 15-year, or 20-year schedule. You can determine what looks right for you and your budget. You will have to stick with the option you choose rather than swapping things around from month to month.
What Makes Earnest Different? 
Earnest has a few innovative techniques that they believe will help them stick out from the rest. 
When Earnest started offering private student loans in April 2019, company officials claimed their loans were superior due to: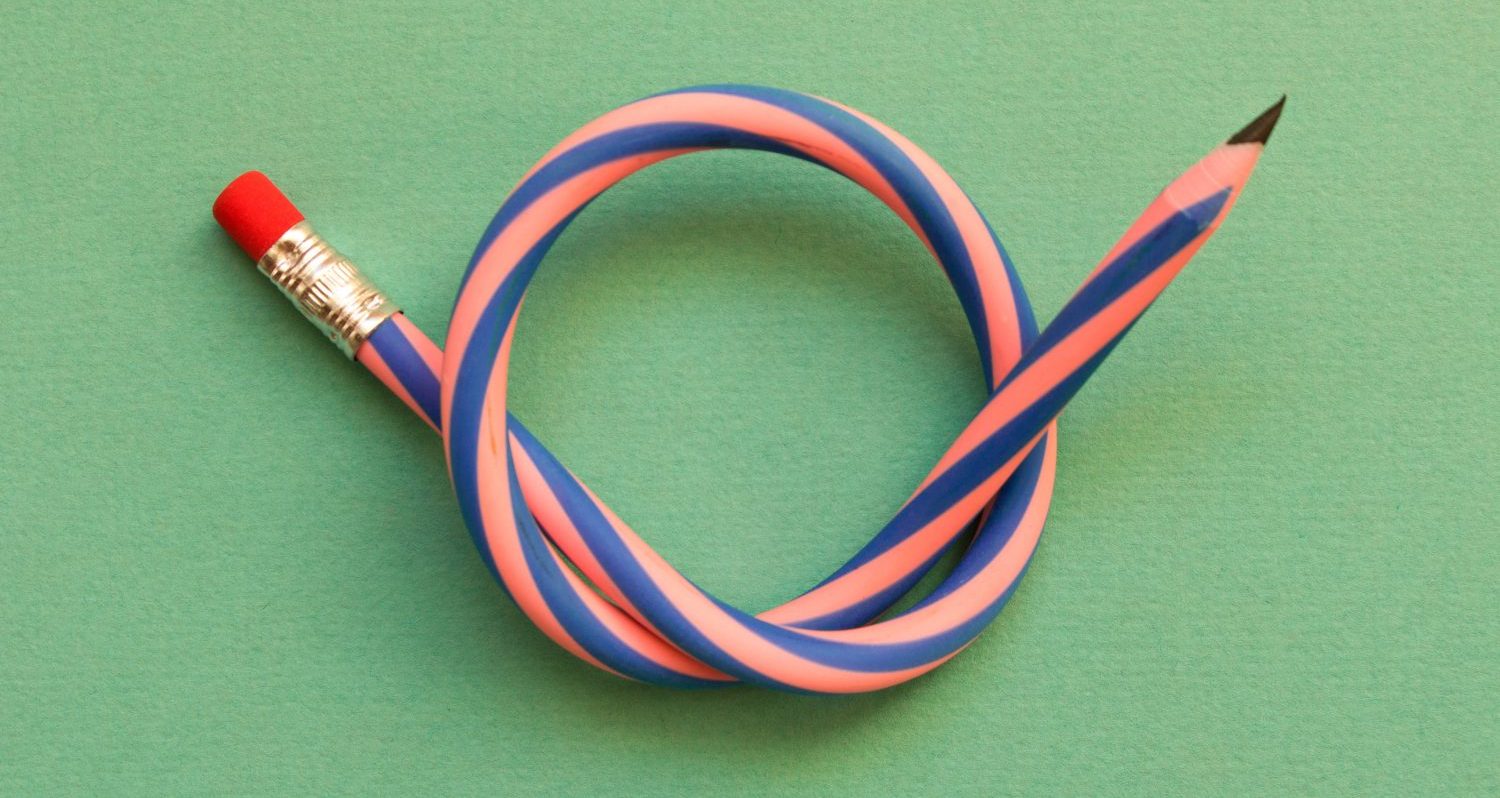 Flexibility. Students can wait up to nine months after graduation to make their very first payment. That's a much longer wait time than competitors offer. 
Customization. Customers can choose their repayment schedule based on their financial needs. During the so-called "checkout process," you make your selections. 
Eligibility. Some lenders make customers fill out a loan application (and undergo a credit check) before they know they'll qualify. Earnest is different. The company offers a two-minute online test that gives the answer. 
Fee structure. You won't have to pay anything to set up an account or make a payment. Some other companies pad their bills with these hidden surcharges. 
Critics also discuss Earnest's unusual credit scoring processes used to determine private student loan eligibility. When you apply for a traditional loan (outside of Earnest), you report how much you earn, how much you owe, and how well you've kept promises in the past. Earnest adds unusual things to the mix, including your spending and saving habits. The company also looks into how often you pay your rent on time. 
In theory, these added data points help the company to authorize customers that wouldn't qualify for a typical loan. While it is meant to benefit you, some customers find the questions intrusive, annoying, or unusual. You must answer many questions to get the company the required data.
What Do Consumers Think?
When you sign student loan paperwork, you make a financial promise. It's one you can't break without a lot of hassle (and quite a few fees). You must be sure that the product you choose is right for you.

Reading customer reviews can help you understand what others have experienced. On the whole, people have some negative things to say about Earnest. 
Earnest has an A+ rating from the Better Business Bureau, but customers give it just two stars, on average. They complain about:
Changing technology. The company sometimes shifts the way the website works and how payments are processed. Those changes aren't communicated clearly, and customers get upset about that. 
Poor communication. Some customers got loan funds they tried to cancel, while others never got the funds they were expecting. 
Advertising issues. Some consumers believe the company doesn't represent its products fairly. They agreed to sign up for the service, and they're not happy now. 
Collections. The details of complaints are hidden, but many reviews are tagged with concerns about debt and collection practices. 
Earnest responds to each review posted on the Better Business Bureau site, and officials try to fix consumer complaints when they can. But the negative comments seem to reappear. 
Officials publish their own reviews on the corporate website. You see a much different picture here. The company says they have a score of 4.82 out of 5 from happy customers.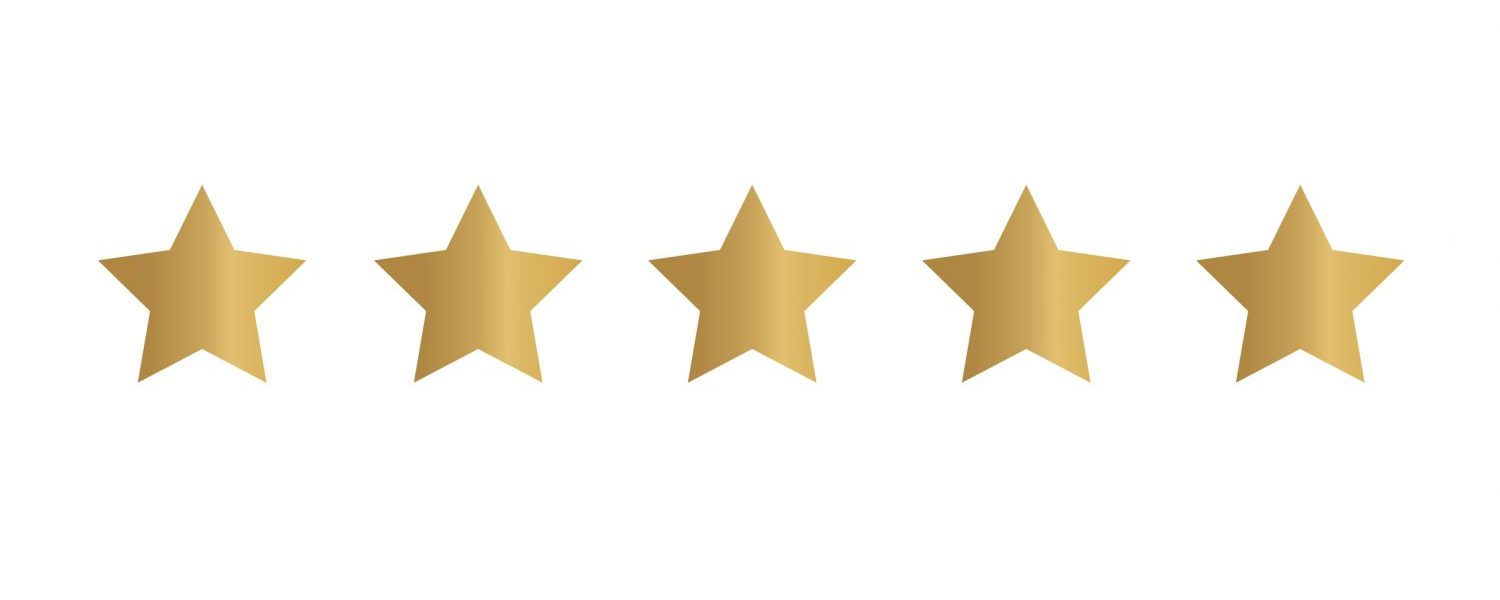 It could be that only unhappy people talk to the Better Business Bureau. Satisfied students have nothing to report and no bone to pick, so they stay away. While this could skew results, it is a little unusual to see such a discrepancy between a third-party site and a company site. 
Lawyers who have reviewed Earnest contracts also have complaints to share. They suggest that the terms could be harsh for students. You could go into default after just 30 days, and you might find it hard to discharge your debt during bankruptcy. 
It is critical that you read all loan documents before you sign them. That's true if you're funding a house, a car, or your education. But notes like this suggest the fine print on Earnest loans could contain damaging information.
How Should You Decide?
Overall, critics tend to rave about Earnest, despite the consumer complaints. Where should you fall in this divide?
Cruise through the website yourself, and find out more about how the loan might fit into your educational future. Call company representatives, explain your case, and ask how their products might make your dream of a college education a reality. If you can, get a sample contract and take it to a legal expert for advice. 
At the end of this research period, you might discover that Earnest is perfect for you. And if not, you can keep looking until you find the product that fits your needs best.