Imagine that you're a busy college student, and you need to borrow money to cover your tuition, fees, books, and expenses. You know you should look for the best deal, but you don't have time to wade through hundreds of websites.
Now imagine that you run a small community bank. You have money earmarked for student loans, but no one will apply for them. You want to help, but you can't reach your target market.
Enter LendKey. This organization works to pair small banks and credit unions with students who need loans.
How Does LendKey Work?
Most student loan companies we review have money earmarked for loans. They find suitable applicants, and they hand out the checks. LendKey works more like a broker: The company facilitates connections between people in need and those who can help.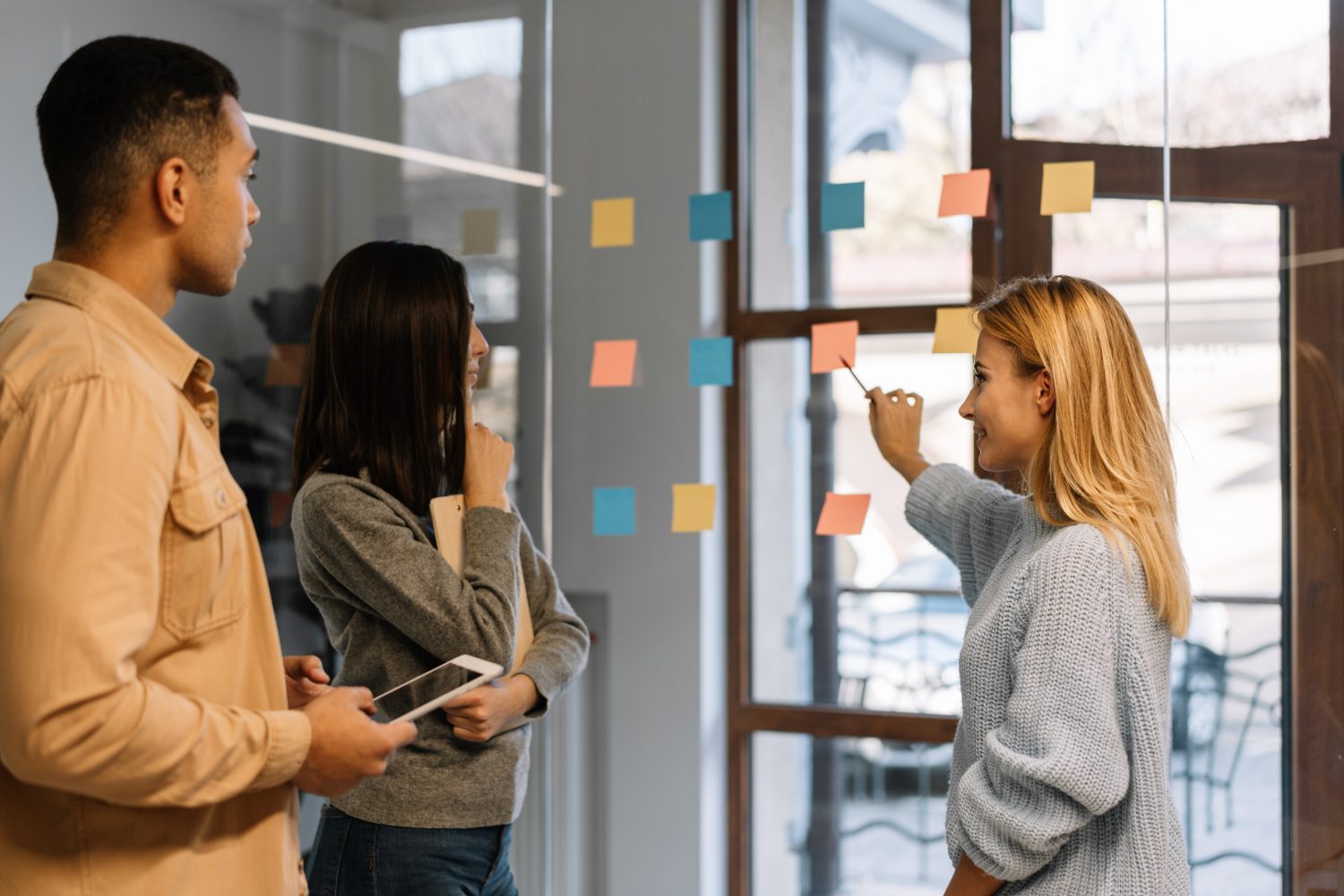 LendKey explains that the work:
Helps lenders sell products. The platform helps credit unions and banks offer loans (and make a profit).
Cuts costs. Since financial organizations don't need to do outreach, they can pass savings to customers.
Saves students time. You won't have to search through hundreds of websites to compare loans. With one application, you'll have several to examine.
Funds local communities. Many of LendKey's financial partners are regional banks and credit unions. That community connection could mean a lot to economies in small towns. These loans could translate into bank jobs.
It's important to understand that LendKey doesn't offer student loans. As experts explain, LendKey owns a platform. It works like this:
Origination: Financial institutions input details about their student loan details.
Application: Students input their data, and the algorithm looks for matches.
Selection: If students find a loan they like, they apply formally with the bank or credit union on the LendKey site. This is a hard credit pull, so students should choose carefully to avoid impacting their credit scores.
Acceptance: If the application looks good, students get their money from the bank or credit union.
Servicing: LendKey handles repayment details per the bank's lending agreement.
If you work with LendKey, you may never speak to the bank or credit union that gave you the money. But don't be fooled into thinking LendKey funded your education. The company simply made your loan possible, and you'll work with officials to pay back what you owe.
How Much Will You Pay?
With LendKey, you'll be given a menu of organizations that want to work with you. Side-by-side comparisons are a snap.

Most of the information you need to select the right loan comes after you enter data into the program. However, the company does publish a few details that can help make your financial obligations clear.
Most LendKey loans come with:
No fees. You won't pay a LendKey origination fee or payment fees. However, your bank or credit union may have a fee structure that could ding you. That should be disclosed after you apply.
Low interest rates. Fixed rates vary between 4.27% APR and 5.36% APR. That's lower than many of the other organizations we've reviewed. That low rate is only available for applicants with very high credit scores (810 FICO, LendKey says). You'll probably need a co-signer to get this deal.
Variable terms. You can pay your loan back in as little as five years and as long as 20, depending on the company you choose. The longer your loan length, the more you'll rack up in interest fees.
In-school payments. You can make small or big payments while you study, just to reduce your final bill. Some credit unions and banks don't allow this, so you'll need to read the fine print.
Every time you get an offer from LendKey, you'll need to examine it closely to understand your financial obligation. If you don't understand something, call customer service and ask questions.
Do You Qualify for a LendKey Loan?
Most student loan companies tell you what you must do to get the money you need. Follow the checklist to the letter, and you know you'll get your check. LendKey is different. Since the company doesn't actually approve the loan, it must be vague about what you should do to qualify.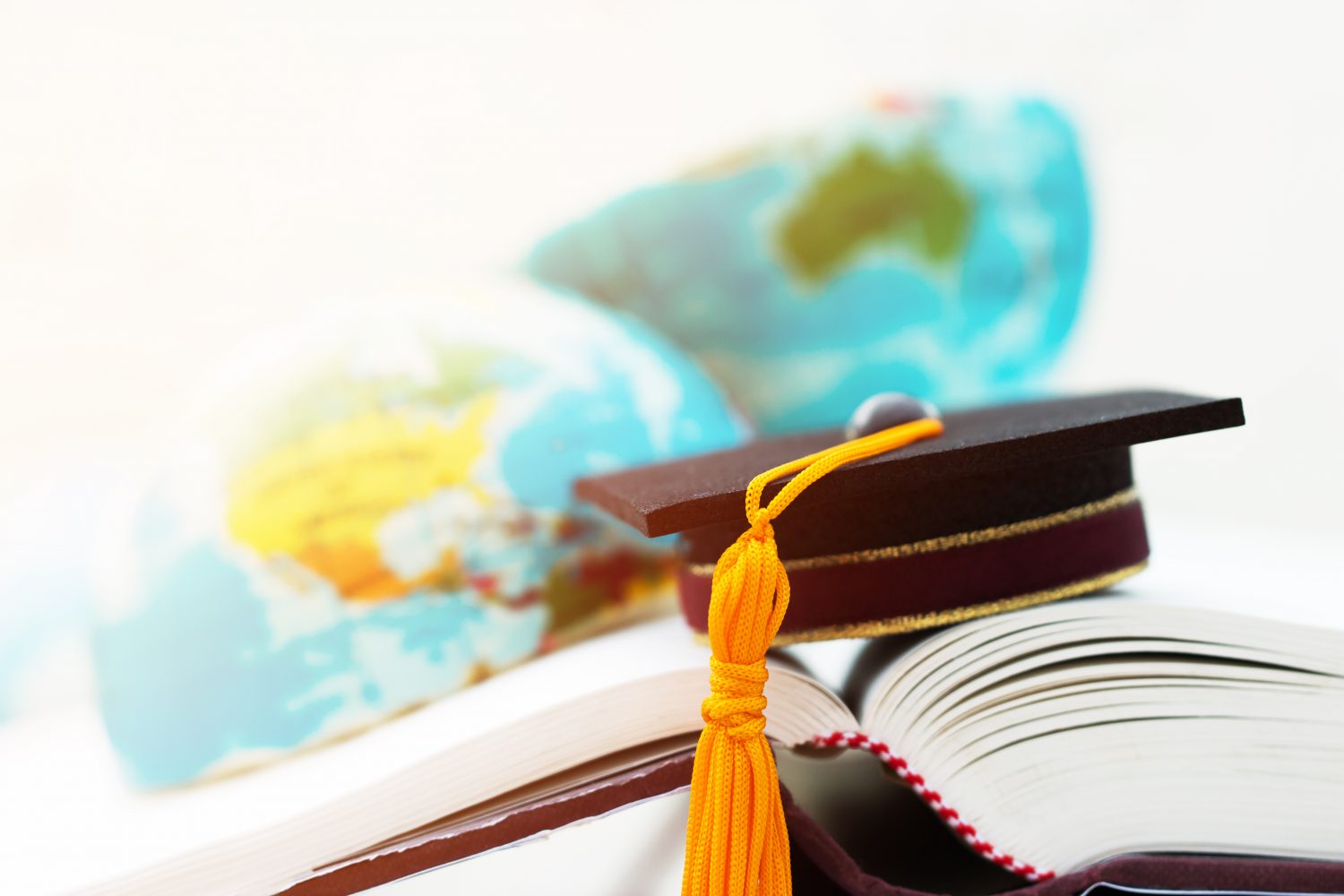 Experts say your approval with LendKey is based on your:
Location. Some banks and credit unions can hand out money to people living anywhere. Others have geographic limits. If you're in a small town far from anything, you may have fewer options.
Degree. If you're studying something that tends to bring a high post-graduation paycheck, you might find it easier to get a loan.
Loan type and amount. If you need a loan for graduate school, that might be easier to get than a huge loan for undergraduate work.
Proof of income. If you have plenty of money coming in, you'll handle your bills with ease. Otherwise, you might struggle.
Credit score. If you always pay your bills on time no matter what, you might find it's easier to get a loan. If you have a low score, or none at all, you might need a co-signer.
What Do Reviewers Think?
You have your own opinions about what makes a student loan ideal, but your peers and some experts could also have insights that help. There's plenty of data available about LendKey, and reviews are split into two camps.
There are plenty of organizations that think LendKey is doing well, including:
The Better Business Bureau. The company holds an A+ rating due to its length of time in business and its willingness to respond to complaints.
Consumers Advocate. LendKey gets 4.6 out of 5 stars due to innovative technology and a simple application process.
Trustpilot. There are 120 customer reviews of LendKey on this site, and the company has an overall score of 4.5 out of 5 stars.
Some customers aren't happy with the company despite these glowing reviews. Six customers reviewed the company on the Better Business Bureau site, and they discussed disparate issues, including:
Poor communication during the application process
Inability to make exceptions for independent contractors and people working out of the country
Poor loan management
Similarly, complaints on the Better Business Bureau site discuss problems with the application process, payment details, or both. The company makes a sincere effort to fix problems when customers highlight them, but the sheer volume of them might give you pause.
When Should You Consider LendKey?
For some students, the idea of working with a big company chafes. They want to work with small, community-based banks, but they don't want to waste a lot of time evaluating loan options.
If this sounds like you, LendKey could be perfect. With just a few moments of your time, you'll find out so much about plenty of different companies. Armed with that data, you could find the local partner you wanted. A national company makes that connection happen.