Student loans help Americans realize their dreams of attending college. In addition to undergraduate degrees, students also rely on student loans to help fund postgraduate degrees or degrees in specialized fields. There are a number of both federal and private student loan providers. Keep reading to explore Navient, a company that provides oversight and loan management, to see if it might be a good fit for you.
What Is Navient?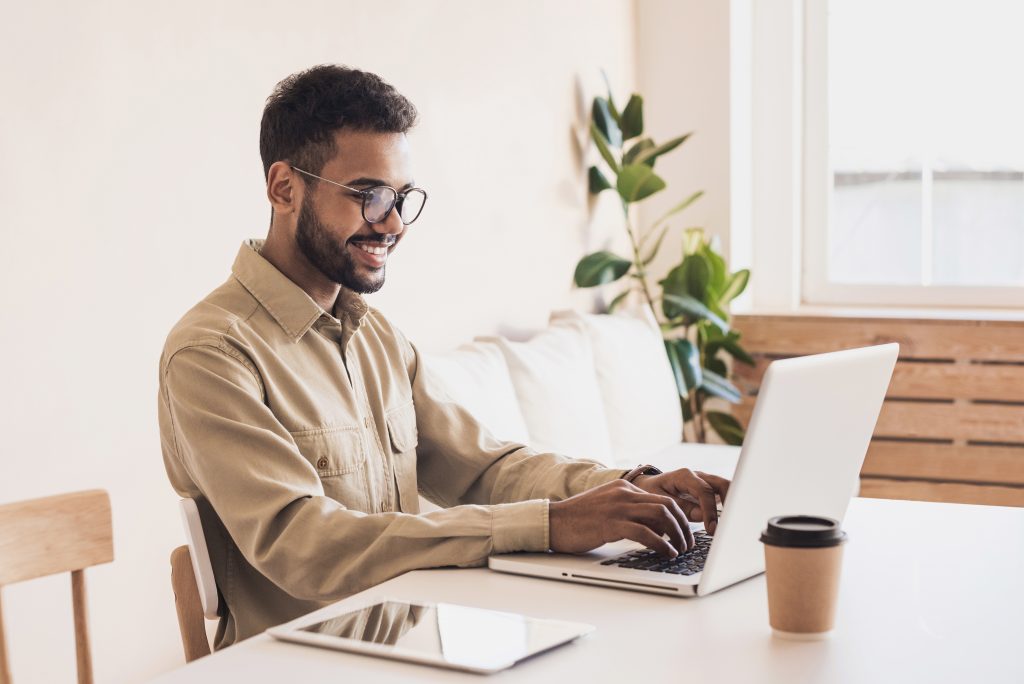 Navient is a student loan provider that was created in 1973 as a division of the Student Loan Marketing Association, better known as Sallie Mae. Navient split off from Sallie Mae in 2013. Navient became a loan management company, focusing on servicing existing loans, and applied a focus on asset recovery for loans that are in a state of default. Sallie Mae went on to become a consumer banking business that primarily focuses on writing new private student loans.
Services Offered by Navient
Navient's business model is built around the management of existing loans and the recovery of monies from borrowers who have defaulted. Navient has placed a heavy emphasis on the customer service component of their business as they are dedicated to helping their clients succeed through the use of repayment management tools and options for borrowers who have defaulted.
Is Navient Private or Federal?
Navient services are both federal and private student loans. Federal loans are loans that are provided by the government, and the interest rates are set by Congress. Federal loans, generally speaking, are more flexible in terms of approval and repayment options than private student loans.
Private student loans are generated from financial institutions such as banks or credit unions. When applying for a private student loan, applicants will need to demonstrate their creditworthiness to secure the loan. This often requires a co-signer, such as a parent or guardian, to ensure that the loan is paid back. Interest rates and terms for repayment may be stricter than those for a federal student loan.
Types of Loans Serviced by Navient
Navient prides itself on being a servicer of both private and federal student loans. Navient provides three different types of services as follows:

The servicing of loans made through the Department of Education (DOE)
The servicing of loans made through private lenders
Recovery of assets and collections for both federal and private providers
While the government, Sallie Mae, or other private institutions might provide the loan to the student, Navient might be the company to actually oversee and service the loan. As the manager or servicer of the loan, Navient can provide a myriad of benefits to the borrower that will assist them in successfully repaying the loan. Navient provides multiple repayment options and will work with borrowers who may be struggling to repay by offering forbearance programs and reduced payment options.
Factors to Consider When Choosing a Student Loan
Choosing the right student loan to fund your college dreams can make a big difference when it comes time to begin paying that loan back. Like any loan, you should consider a number of variables before choosing which one to pursue. Some of those considerations include:


Repayment options: Be sure that you understand what your repayment options and obligations are before borrowing. Some loans may not need to be paid back until after graduation while other options may ask for a payment on interest or principal while in school.
Fees: Some loans carry fees for originating the loan while other loans, such as federal student loans, might not have any fees associated with them. Knowing the difference between federal and private loans is paramount to ensuring that you choose the right type of loan for your financial situation.
Terms: Different loans have different types of repayment terms. You owe it to yourself to ensure that you are fully aware of what your obligations will be once the loan is funded. Private loans, for example, may have a "cap" on the amount of time you can take to pay back the loan. Be sure that you know exactly what will be expected of you prior to taking out the loan.
Amount needed: One of the key considerations is knowing how much you will truly need to borrow. The cost of tuition and books is an obvious consideration, but will you need to borrow for expenses like rent, school activities, equipment, or transportation?
Benefits of Choosing Navient for Student Loans
Navient is one of several companies that services and tracks the payments of student loans. Having Navient as the institution that services your student loans comes with several key benefits. Some examples of these benefits include the following:

Provides online access to your account: Online bill pay has become an accepted way of paying bills, and Navient has fully embraced this by providing its customers with online access to their accounts whenever they want. Once you have Navient as your service provider, you can access your account and pay online at any time.
Electronic autopay: Navient makes paying your monthly bill easy by offering recurring monthly debits from an account. In addition to ease of payment, Navient offers its customers a 0.025% reduction in their interest rate when they enroll in autopay.
Monthly payment and extra payment option: Navient tracks and collects your student loan payments monthly. If you decide you want to pay down your loan balance quicker, Navient will allow you to make additional payments to reduce your debt faster. You will need to contact Navient directly to ensure that additional payments are applied to your existing balance and not simply credited to the proceeding month's dues if you decide you want to pay down your loan amount ahead of schedule. 
Income-driven repayment options: Navient offers those who qualify the ability to pay back their student loans based upon the amount of income they are earning as the loan comes due. Navient looks at income and sets a payment amount based on a percentage of the person's generated income. Navient provides a paper form to its customers to determine if they qualify for an income-driven repayment option.  
Forbearance and payment deferment requests: If and when financial hardship befalls one of Navient's customers, they are able to extend a "pause" in payments for those who qualify. This will allow the borrower to remain in good standing; however, interest can continue to accrue in instances where a deferment or forbearance is needed.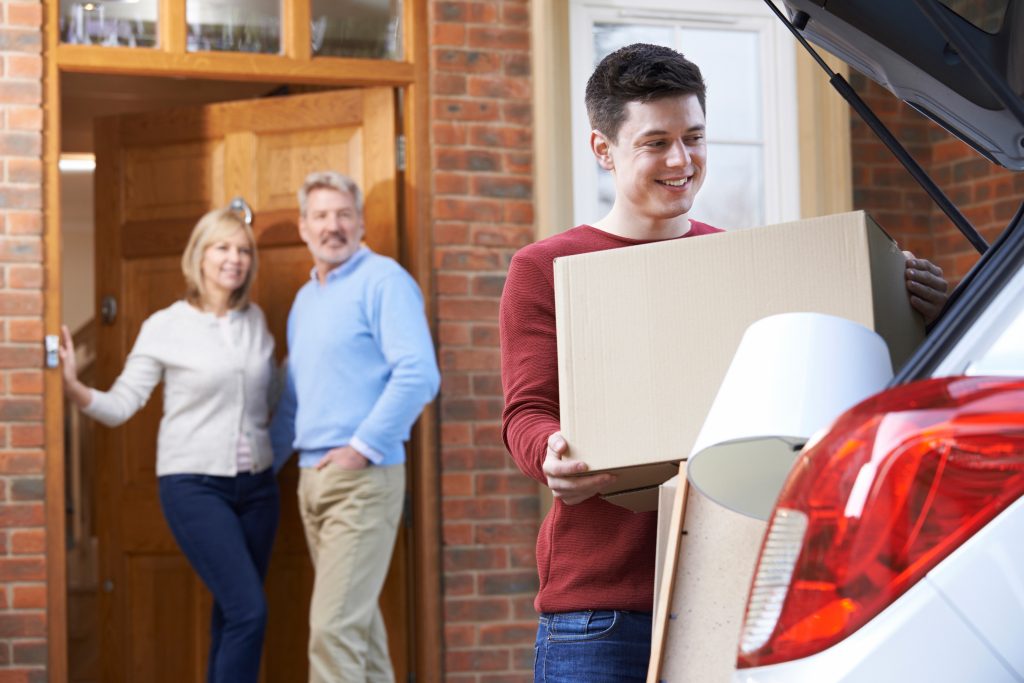 Consumer Reviews of Navient
While all student loan servicers have the commonality of some negative press, the top complaints around Navient include issues with the way the payments are handled and a lack of flexible options for repayment plans. If you currently have Navient as a servicer and run into issues, you do have the option to switch servicers.

Student loans continue to be an established way for Americans to pay for the cost of higher education. Whether it is a federal loan provided by the government or a private student loan generated by a bank, Navient is known for being an excellent servicer of both federal and private student loans. In fact, Navient shows positive records of helping borrowers stay out of default using an innovative, data-driven approach.
Get the Guidance You Need
With Navient's management tools and well-reviewed level of customer service, having Navient as your loan servicer helps make paying back student loans as easy and painless as possible. When choosing a student loan, do not be afraid to shop around and explore your options until you find the perfect student loan for you.

If you need some further guidance on what to look for in private student loan lenders, explore the resources available at College Finance. Our team of experts believes in helping you find the ideal pathway to achieving all of your college dreams.