Lender name
PNC
Loan assessed
Undergraduate loan
Eligibility
Enrollment requirement
At least half time
Minimum FICO score
Does not disclose
Average credit score of approved applicants
Does not disclose
Minimum income
Does not disclose
Average income of approved applicants
Does not disclose
Highest allowed debt-to-income ratio
Does not disclose
Available for international student borrowers?
No
Available throughout the U.S.?
Yes
Application process
Online only?
Yes
Phone applications available?
No
Interest rates
Structures available
Fixed, variable
APR range
4.54% to 11.87%
Interest rate based on an underlying index?
LIBOR
Rate quote available with a soft credit pull?
No
Loan limits
Minimum loan amount
Does not disclose
Maximum loan amount
50000
Repayment options
Grace period
6 months
Terms available
5, 10, or 15 years
Repayment options
Immediate, interest only, or full deferment
Prepayment penalty
None
Deferment options
Available, but no details provided
Forbearance provisions
Available, but no details provided
Death or disability discharge
No
Co-signer release
Yes, after 48 on-time payments
Customer service
Lender has own customer service
Yes
Loan servicer
Many
Other issues
Fees
None
Borrower benefits
Discounts for automatic debit
Related products
Graduate loans, professional loans, and refinancing
PNC has served clients for more than 160 years. The company has brick-and-mortar branches in the Midwest, Southeast, and Mid-Atlantic regions in the United States, and more than 8 million customers call this bank their financial home. 
PNC offers a straightforward private student loan. The company cautions people to use all of their federal student loan options before looking into private lenders. Families that can't get all the help they need from a federal loan might find a lot to love when they dig into PNC.
PNC Undergraduate Student Loans at a Glance
PNC undergraduate student loans are for students attending an eligible school at least half time. You must be an American citizen to apply, but there are no state-specific restrictions. No matter where you live, you could be eligible for help from this company. 
PNC undergraduate student loans are unique due to:
Scholarship opportunities. Twice per year, PNC offers a $2,000 scholarship to two students. Sign up for the scholarship, and you'll also get financial help from Decision Partners to learn more about making smart money decisions in the future. 
Easy co-signer release. Make 48 payments in a row, and ensure all of them were made on time, and you can apply to release your co-signer from financial obligation. 
Robust customer service. Operators with PNC are available Monday through Friday from 8 a.m. to 5 p.m. EST to answer questions about loans and how they work.
PNC Pros and Cons
You have plenty of options when it comes to borrowing money to help pay for school. PNC is a solid choice for American students hoping to apply for a loan quickly, but some details about the loan won't come into focus until you've applied and have documents to sign.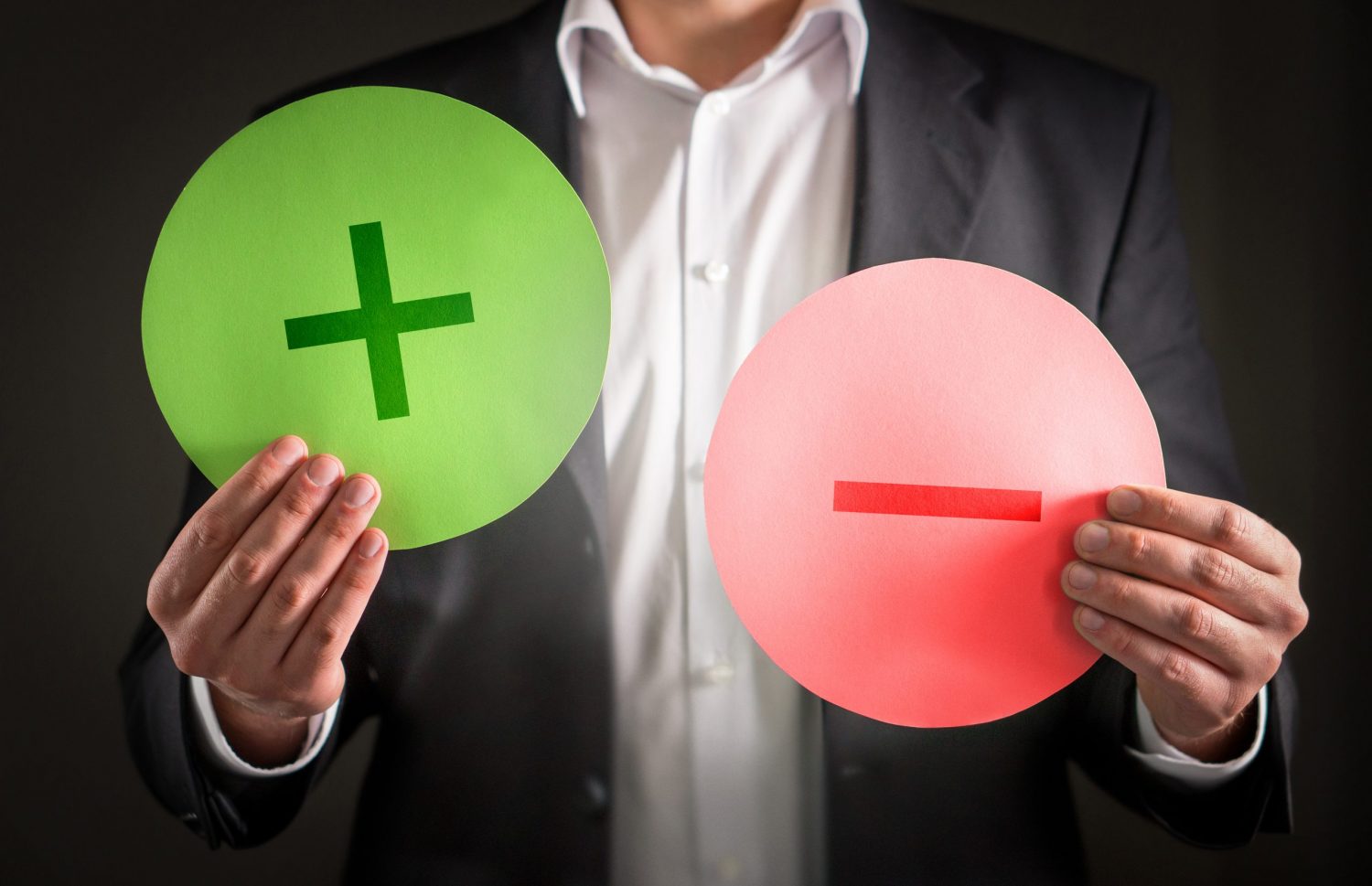 Pros
No fees: Pay nothing to apply for your loan or get your money. 
Low cost: Interest rates start as low as 4.54%. Fixed rates come at a slightly higher cost. 
Plenty of repayment options: Pay back what you owe in five, 10, or 15 years. 
Cons
Unclear deferment or forbearance options: PNC states that these opportunities exist, but the company doesn't disclose details about how they work. That makes head-to-head comparisons hard.
Hard credit pull: You'll need to give hard information about your income, and the company will run a formal report to determine if you qualify.
How to Apply for a Student Loan With PNC
PNC offers online applications for student loans. The process is quick and easy, so you won't need to set aside hours to get the help you need.
To apply for the loan, head to the online application and follow these steps:
Answer a few quick questions. Give data about your citizenship status, the school you want to attend, and whether you'll use a co-signer.
Register for an account. You'll pick a username and password.
Provide personal information. PNC asks for your Social Security number and driver's license number.
Discuss your school. Outline your major and tell PNC what you hope to do with your job after graduation. Tell the company when you expect to graduate.
Disclose data about your home and employment. If you have a mortgage, talk about how much you pay each month. If you have a job, tell PNC how much you work and how much you earn.
Read closely. At this point in the application process, you'll see a page full of terms and conditions. You must accept them, but you'll need to look them over first.
Hit "submit." Your application is done! Officials from the company will look over everything you discussed and send official loan documents for you to sign if you're approved.
Loan applications from PNC are straightforward, and the documents are made for general consumers to use and understand. You shouldn't see any unfamiliar terms or confusing phrases, but you can call 1-800-762-1001 and get help from PNC customer service if you need help. 
What Other Student Loan Options Are Available?
PNC officials encourage students to apply for and use federal loans before investigating private student loans. Almost every page on the PNC website has this disclaimer in the footer.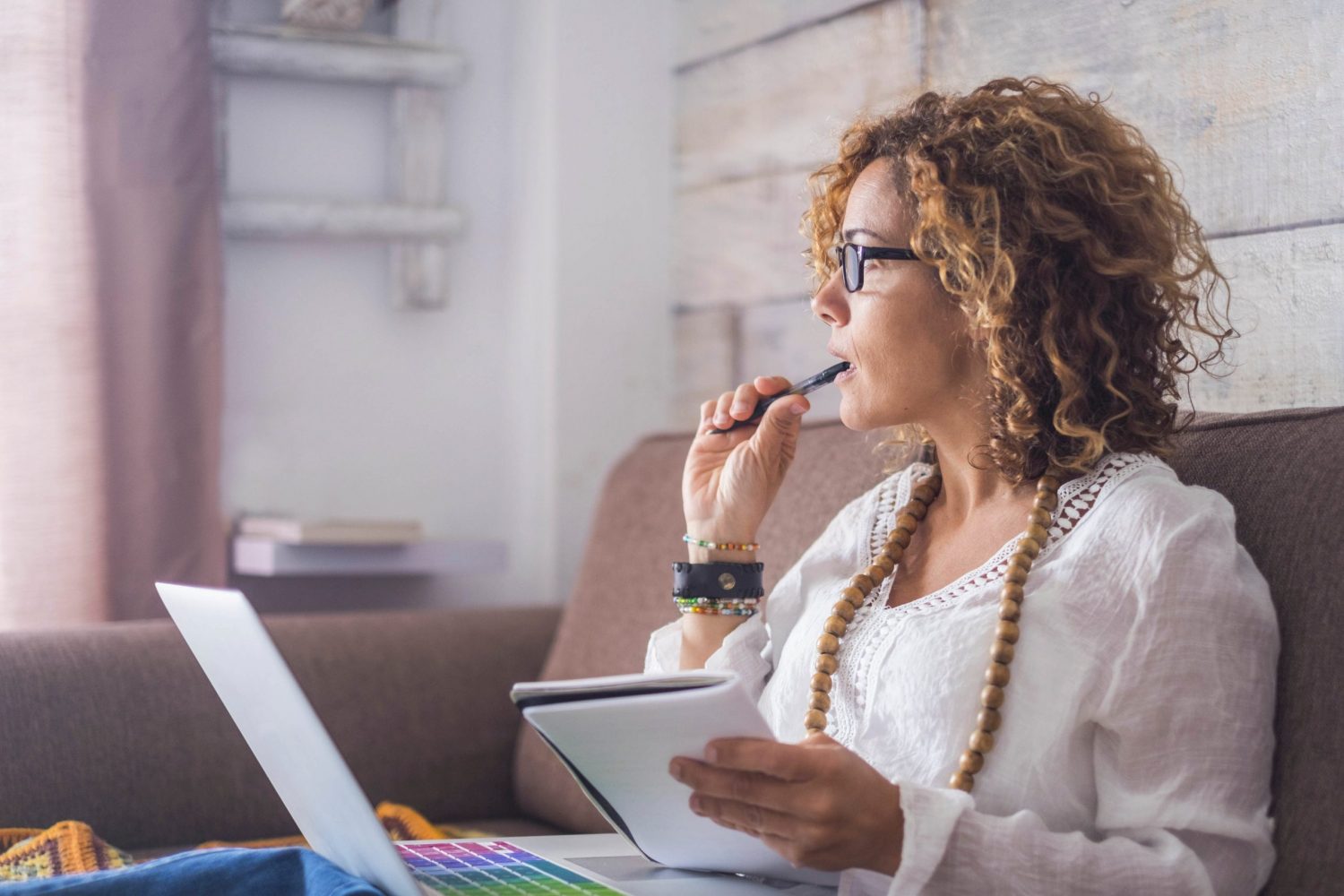 But federal loans do come with caps, and some students find that they need more help than the U.S. Department of Education can provide. If you do need a student loan to get through undergraduate school, PNC could be a good place to start. 
The company offers other products that could help you get the career of your dreams. 
PNC also offers a complete suite of graduate and professional loans, including products made for:
PNC also offers a consolidation loan. If you have several tiny loans and you're struggling to keep track of the payment deadlines and details, this could be the solution you've been looking for. Interest rates start at 3.69%, and you can borrow as much as $75,000. 
You might start your relationship with PNC through an undergraduate loan, but it's clear that the company offers plenty of solutions to students in need. You may find that some or all of these products help you make your dreams come true.