Lender name
Sixup
Loan assessed
Private student loan
Eligibility
Enrollment requirement
Full time
Minimum FICO score
600 (if students have a credit score; if not, none required)
Average credit score of approved applicants
Does not disclose
Minimum income
Does not disclose
Average income of approved applicants
Does not disclose
Highest allowed debt-to-income ratio
Does not disclose
Available for international student borrowers?
If permanent U.S. residents
Available throughout the U.S.?
Only available in Arkansas, California, Colorado, Connecticut, Florida, Georgia, Massachusetts, Nebraska, New Hampshire, New Jersey, New Mexico, North Carolina, Oregon, Texas, Virginia, Washington, D.C., West Virginia, and Wisconsin
Application process
Online only?
Yes
Phone applications available?
No
Interest rates
Structures available
Fixed, variable
APR range
6.46% to 9.07%
Interest rate based on an underlying index?
LIBOR
Rate quote available with a soft credit pull?
No
Loan limits
Minimum loan amount
$2,500 in most states (higher in Georgia and California)
Maximum loan amount
15000
Repayment options
Grace period
6 months
Terms available
10 years
Repayment options
Defer or make $20-per-month payments
Prepayment penalty
None
Deferment options
Graduate school
Forbearance provisions
Specified only in loan documents
Death or disability discharge
Does not disclose
Co-signer release
None (as Sixup doesn't require a co-signer)
Customer service
Lender has own customer service
Yes
Loan servicer
Does not disclose
Other issues
Fees
None
Borrower benefits
Free tutoring, resume assistance, financial literacy classes
Related products
None
Plenty of student loan companies want to help you borrow large sums of money to cover all of the bills federal loans can't touch. Sixup is different.
Company founders say their loans are made for students who want to attend selective four-year colleges, but a tiny funding gap keeps them from doing so. These students don't have additional funding to lean on. Without a gap loan, they can't go to the schools they choose.
We dug into loans from Sixup so you can decide if the company is right for you. Here's what we found.
Sixup Student Loans at a Glance
Sixup administrators say their loans are for ambitious students who want to graduate from good colleges. The company's loans are made to close the gap between what a student gets via financial aid and what it costs to go to the right school.
The Sixup student loan model is unique due to:
Credit scores. If you're fresh out of high school and you don't have any credit history, don't worry. It's not required for all loans. But if you do have a credit score, it must be higher than 600.
Extensive coaching. Sixup administrators offer more than money. The company helps tutor students with dipping grades. Borrowers can even get help with resume writing and internship interviews so they can pay back the loan balance on time.
No co-signers. Students qualify for these loans based on academic achievement, need, merit, and (sometimes) credit scores. You don't need someone else to vouch for you to get this loan.
You'll need a completed FAFSA to apply for a Sixup loan, and you'll need to prove that you've accepted all of the financial aid you were offered. That means you'll need to accept all of your federal student loan options.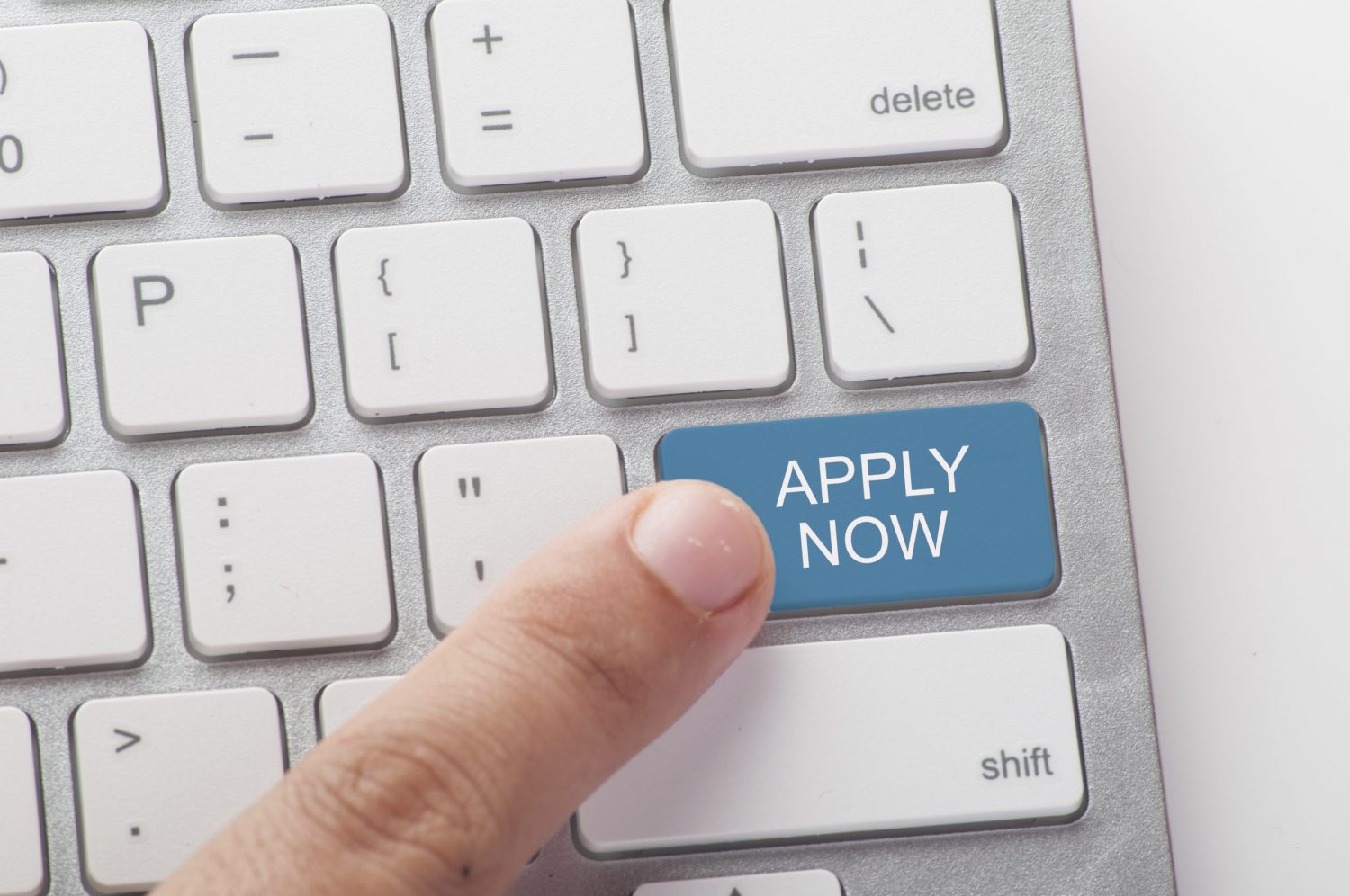 The tiny gap that remains between your financial aid and tuition costs is the target of a Sixup loan. Apply for that loan independently, as you don't need a co-signer, but expect to pay a bit more for your freedom. Sixup interest rates are a bit higher than those given out by the competition.
Sixup Student Loan Pros and Cons
Sixup loans are perfect for striving students hoping to attend prestigious four-year schools. The loan application process is quick, and the terms are clear and easy to understand. But this isn't the right product for every student.
Pros
Small loan balances: You can borrow as little as $2,500 in most states, and as much as $15,000. If you need to borrow a little money but you're worried you'll accept too much, this could be ideal.
Independence assured: You won't have to lean on your parents to help you qualify for this loan or fill out paperwork. You'll work as a free agent.
Cons
Limited distribution: This loan isn't available in all 50 states, and students attending for-profit schools are similarly ineligible. International students can only apply if they are permanent residents.
Academic progress: You must have a minimum GPA of 3.0, and you must provide transcripts to prove it.
How to Apply for a Student Loan With Sixup
Sixup administrators do more than simply assess your credit when they're deciding whether or not to loan you money. They also examine your academic history and personal information. That means you need to gather a lot of data before you start the application process.
To apply for a Sixup loan, you'll need:
A transcript. You'll need a complete record from high school and/or college. Sixup won't accept documents from homeschool or GED programs.

FAFSA paperwork. When you complete the FAFSA process, your school will send an award letter. This is what you'll need.
School data. The name of your school and the gap in funding you face are required.
Personal information. Sixup will ask about your debt, your housing situation, and your citizenship status.
Gather all of these documents, and head to the Sixup website to begin your loan application.
You must complete the Sixup application online, as the company doesn't accept applications by mail or over the phone. The company doesn't estimate how long it will take to finish the paperwork or receive funding, but there is a robust customer service department that can step in and help if you get confused or have questions.
What Other Student Loan Options Are Available?
Sixup loans are small, and they're not meant to cover your entire tuition bill. In fact, there's no way they can do so. Instead, you'll need to ensure that you take advantage of all of the options open to you.
That means you must get familiar with federal loans from the U.S. Department of Education.
Your federal student loans are based on need, and you'll need your family to help you fill out the paperwork. Even if your parents don't plan to help you pay for school, they must provide information about income and assets to help you apply for federal loans.
A loan from the U.S. Department of Education can come with plenty of benefits, including exceptional repayment plans and protections if you run into financial difficulties. You should investigate this option thoroughly, and accept the help the department offers, before applying for a loan from Sixup.