Some student loan companies focus on simplicity: They offer one type of loan, and it's intended to work for all sorts of students. You can either choose that product or work with a different organization altogether.
The officials at SunTrust spotted an opportunity.
Why provide just one loan product? Maybe, they wondered, consumers would appreciate a menu of options to choose from to fund an education.
At the moment, SunTrust offers four different types of student loans. The company compares all of them, side by side, on one overview web page. At a glance, they don't look overwhelmingly different from one another. But if you're someone who appreciates variety, this will seem like a perk to you.
Custom Choice Loan
This student loan from SunTrust is made for students enrolled at least half-time in an approved school. Most four-year public or private institutions qualify. If you're working toward a bachelor's degree, a graduate degree, or a professional certificate, this could be right for you.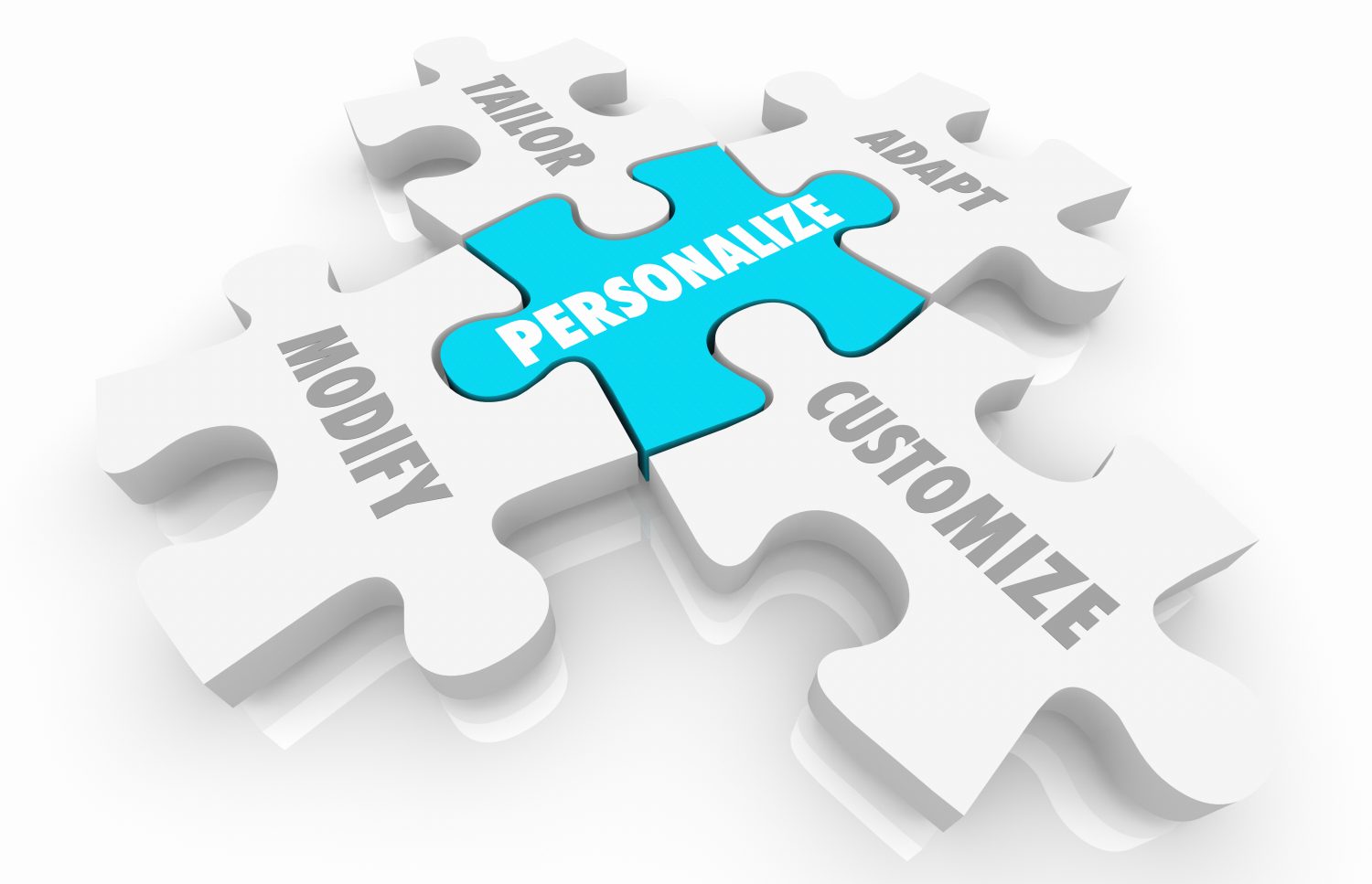 The Custom Choice Loan comes with:
Relatively low interest rates. You'll pay between 3.126% and 11.05% APR, depending on your credit history and whether you choose a variable interest rate or a fixed version.
Loan amount flexibility. Borrow as little as $1,001 or as much as $65,000.
Plenty of repayment options. Pay back what you owe in seven, 10, or 15 years. Start making payments immediately, or defer them until after you graduate.
Co-signer release. After you make 36 payments, and you qualify for a loan, you can let your co-signer off the hook for your debt.
This loan product comes with the lowest interest rate for undergraduates, and it has the most repayment options. If you qualify for this loan, it could be right for you. But the company doesn't specify what credit score you or a co-signer might need to enroll.
SunTrust Start Student Loan
On the surface, this product seems very similar to the one we just described, but it's made for a student who wants to make no payments while in school and might be fine with fewer repayment options.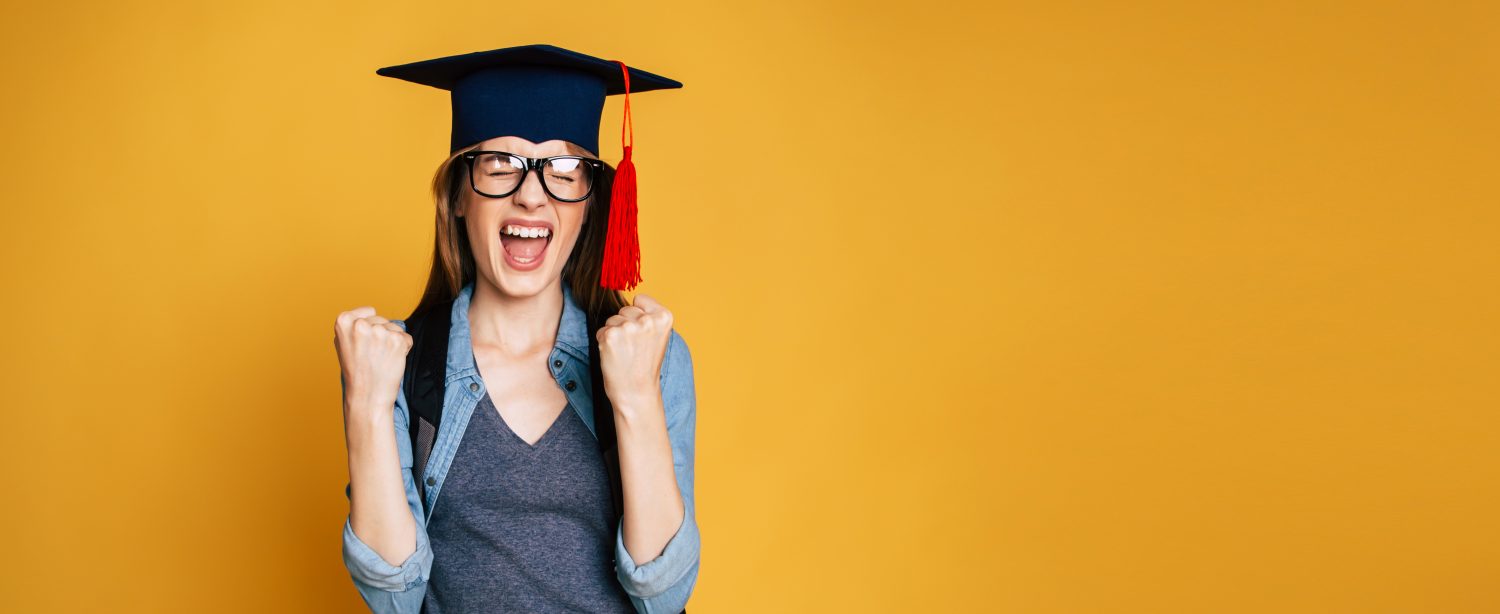 Choose a Start Student Loan, and you'll get:
Higher interest rates. You'll pay between 4.979% and 10.358% APR, depending on your credit history, but you'll pay no interest for the first six months of the loan.
A break while in school. You won't be asked to pay back anything while you study. When you graduate, you'll have 15 years to resolve your debt.
Co-signer release. Make 36 on-time payments, and you can remove your co-signer from your account.
If you'd like to clear your mind while you're in school, and you think you can handle the big checks you'll write with such a short repayment plan, this could be the right choice for you.
SunTrust Union Federal Student Loan
This product is very similar to the Custom Choice Loan, but it's also open to international students. That could be a big benefit for your family, as some banks won't lend to people who can't prove American citizenship.
Choose a Union Federal Loan, and you'll access:
Moderate interest rates. You'll pay between 3.749% and 13.25% APR. That's higher than the rate offered for Custom Choice Loans, but it's lower than the Start Student Loan product.
Plenty of options. You can borrow between $1,001 and $65,000, and you can choose to pay back what you owe in seven, 10, or 15 years. You can start payments in school, or you can wait until you're done.
A chance to lower your interest. Make 36 on-time, consecutive payments. As a reward, SunTrust will knock your interest rate down by 0.25%.
International students have few choices when it comes to SunTrust. This product is made just for you.

You might be pushed in this loan direction if you don't qualify for the Custom Choice product.
SunTrust MBA and Graduate Business Student Loans
Most SunTrust products are made for both undergraduate and graduate students. If you're hoping to advance your education and build on your degree, you have plenty of options. But this last loan type is made for students enrolling in business school after graduation.
You'll pay between 3.499% and 8.891% APR for this loan, and you can borrow up to $95,000. Pay it back in seven or 10 years. Start payments while in school, or make payments only when you're done with your studies. If you need a co-signer, you can release that person after 36 on-time payments.
The slightly lower interest rate and the higher borrowing limit make this a good choice for business graduate students. But if you're hoping to enroll in a different field of study, this isn't right for you.
How to Qualify for a SunTrust Loan
The company is coy with application requirements, and it doesn't list what your credit score should read. That can make it hard for you to understand if this company will work with you. Since SunTrust doesn't offer prequalification, doing research is even tougher.
Reporters have outlined some key details involving:
Credit scores. Your FICO score must be 600 or higher.
Length of credit history. You must have 18 months of documents for analysts to find when they look over your creditworthiness.
Income. You need to make at least $1 more than you spend every month.
A co-signer can help if you can't meet these demands, but that person must have all of these financial attributes for approval.