Enrolling in college is a major life event. Aside from academic pursuits, college also provides an opportunity for students to develop the independence they need to succeed in the "real world." Financial independence is a key skill to develop in college. Opening an account at a bank or credit union is one of the best ways for college students to learn essential financial skills.
While having a bank or credit union account is important, many students and parents may have questions about how to select the right one for their needs. Below, we'll rate the best banks and credit unions for college students.
Why College Students Need a Bank or Credit Union Account
College students need bank or credit union accounts for a variety of reasons.
First, bank accounts can indirectly influence a student's credit score. Second, bank accounts enable students who work to take advantage of direct deposit. Third, most bank accounts issue debit cards, which can be used at online and brick-and-mortar retailers.
For all these reasons and more, a checking account is a wise choice for any student.
What's the Difference Between a Bank and Credit Union?
Banks and credit unions have a lot in common. Both provide checking and savings accounts and may offer loans to account holders. Funds in both types of institutions are insured. However, there are three key differences.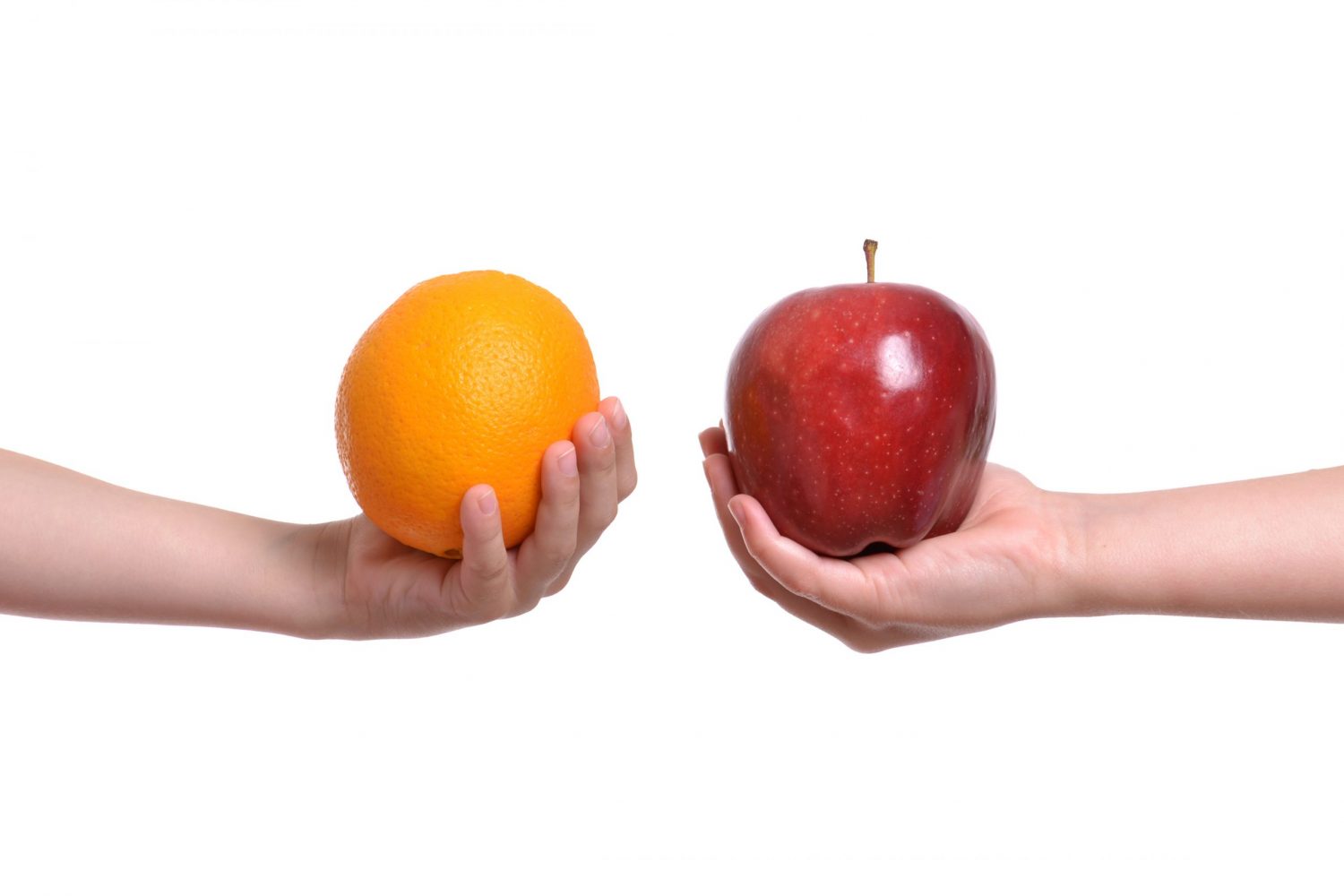 The first difference is that pretty much anyone who meets the minimum requirements to open a checking or savings account at a bank will be allowed to do so. However, some credit unions will only open accounts for members. Credit unions usually limit membership to those who work in a particular industry or for a certain employer or live in a certain geographical area.
The second difference is the business structure. Banks are for-profit companies, while credit unions are nonprofit. This structural difference is tied to the third and final difference, which is the amount the institution pays you in interest or charges you to maintain the account. Although banks are usually larger, their fees tend to be higher than credit unions. Similarly, dividends – the amount earned on certain accounts – tend to be higher at credit unions.
How We Chose the Best Banks and Credit Unions for College Students
To develop this list, we considered all banks with a national presence in the United States. Regional banks were, therefore, not included in the analysis. Online banks were also considered. Credit unions that restrict membership to employees of certain industries or companies were not included, but credit unions with open membership to the general public were considered.
Because we assume that students will be interested in a checking account primarily, the focus will be on the types of checking accounts offered by each financial institution.
The following criteria were used to evaluate each financial institution:
Low or no monthly fees. It's your money – you shouldn't have to pay a bank for the "privilege" of keeping it safe.
Low or no overdraft fees. Banks with lower fees received a higher ranking.
Cash access. For brick-and-mortar banks, we took into account the number of available ATMs. For online banks, we considered the convenience of depositing checks or withdrawing cash.
ATM fees. For students, a bank should have no ATM fees, low ATM fees, or offer fee refunds.
Other factors. This includes any student perks, rewards, fine print, and other things that students should know before opening an account.
The Best Banks and Credit Unions for College Students
The banks and credit unions are presented in alphabetical order.
About: Alliant is an online credit union open to customers across the nation. Membership is available to: 1) those in the Chicago area; 2) employees of certain organizations; and 3) family members of current clients. Those who do not meet these criteria can join Alliant by joining Foster Care to Success (FC2S). FC2S serves foster teens across the U.S. by providing them with educational grants and scholarships, care packages, mentoring, and internships. (Alliant will pay a $5 membership fee to FC2S on your behalf.)
Account fees: $0
Overdraft fees: $28
Cash access: Alliant claims there are more than 80,000 ATMs in its network.
ATM fees: $0 for ATMs in Alliant's network.
Other factors: Alliant does not charge monthly fees. The bank also pays interest on checking balances, which is rare. Alliant accepts cash deposits via its ATM network. However, according to the fee schedule, banks outside of Alliant's network may charge fees. Also, there may be fees for canceling the account too early, failing to use the account regularly, or requesting transfers over the phone.
About: Ally is an online bank that aims to help customers and promote social good. Although Ally was founded over 100 years ago, it now focuses exclusively on digital banking and services.
Account fees: $0
Overdraft fees: $25
Cash access: Ally customers have access to 55,000 surcharge-free ATMs.
ATM fees: Ally charges $0 for using Allpoint ATMs. Ally will reimburse each customer up to $10 each month for fees charged by non-Allpoint ATMs.
Other factors: According to Ally's fee schedule, not only is Ally's basic account free, but the bank also provides interest on deposits. Ally provides access to a wide ATM network but does not receive cash deposits through ATMs at this time. However, Ally states that customers can wire money into their accounts.
About: As the nation's second-largest bank, Bank of America operates in nearly every state and offers in-person, online, mobile, and telephone banking services. While Bank of America charges a considerable amount for some accounts, its policies for college students have several attractive features.
Account fees: $0 ($4.95 standard fee waived for students while enrolled)
Overdraft fees: Bank of America does not charge for overdrafts on student accounts.
Cash access: Bank of America has over 16,000 ATMs.
ATM fees: $0 at Bank of America ATMs; $2.50 at non-Bank of America ATMs.
Other factors: Not only does Bank of America waive account fees for students, but the absence of overdraft fees on certain accounts makes Bank of America particularly appealing. However, the fine print notes that fees cannot be waived once a student completes college or turns 24.
About: Capital One, which is best known as a credit card company, also provides banking services. While the Capital One 360 account emphasizes online and mobile banking, there are also physical buildings – Capital One Cafes – where customers can go for banking assistance.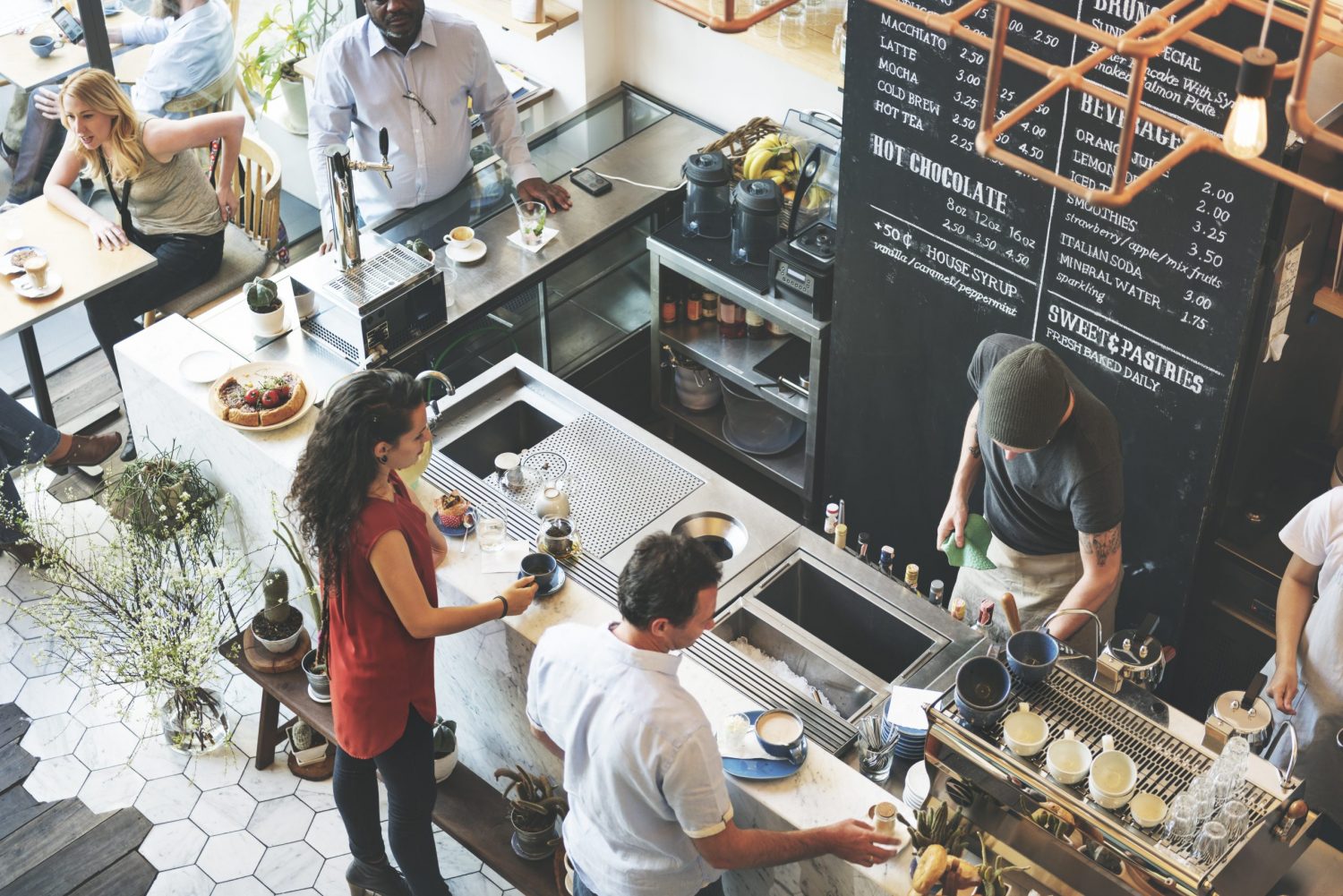 Account fees: $0
Overdraft fees: Free or $35 (see below)
Cash access: Capital One relies on over 39,000 Allpoint ATMs
ATM fees: Capital One does not charge ATM fees for using their ATMs or non-Capital One ATMs.
Other factors: Capital One combines both mobile and physical banking. The bank charges few fees. When it comes to overdrafts, customers can opt into two programs: Auto-Decline and Next Day Grace. With Auto-Decline, there is no fee, but the bank will not pay the vendor. (Also, there is a $9 non-sufficient funds fee for checks). With Next Day Grace, the bank offers customers an extra day to replenish their funds. If the customer does not refill the account, the bank will charge a $35 fee.
About: As one of the nation's oldest banks, Chase provides a multitude of services. The bank offers everything from savings and checking accounts to loans and mortgages. As a nationally established bank, Chase operates ATMs and branches in most states.
Account fees: $0 for students (The $6 monthly service fee is waived for up to five years for college students.)
Overdraft fees: $34
Cash access: Chase has 16,000 ATMs
ATM fees: $0 for Chase ATMs and $2.50 for non-Chase ATMs
Other factors: Chase charges no monthly fees for its student account. While the bank has 16,000 ATMs, this number is lower than some other large banks. Additionally, Chase charges one of the highest overdraft fees. Moreover, the no-fee perk ends once a student leaves or finishes college. (Those who maintain high monthly balances or use direct deposit each month may still qualify for free checking.) Those who establish a new student account with Chase are eligible to receive a $100 bonus.
About: In 1983, two banks – Pittsburgh National Corporation and Provident National Corporation – decided to merge. Luckily enough, the banks shared the same initials, so the new entity was called PNC Bank. Today, PNC operates in 37 states.
Account fees: $0
Overdraft fees: $36 (see below)
Cash access: PNC has 15,000 ATMs for students to use.
ATM fees: $0 at PNC ATMs and $3 at non-PNC banks. However, the bank provides a $5 reimbursement per statement cycle.
Other factors: PNC's student account seems to be a wise choice. Students can access the bank in a variety of ways. However, like other student accounts, the low fees no longer apply post-graduation. Also, PNC charges one of the highest overdraft fees of any bank or credit union on this list. Nevertheless, the bank will automatically waive the first overdraft fee for students.
About: Like many of the banks on this list, U.S. Bank has been around since the 1800s. Today, the bank has established itself as a leader in both physical and electronic banking.
Account fees: $0
Overdraft fees: $36 or $0 (see below)
Cash access: The bank has more than 32,000 ATMs and an additional 8,000 through a partnership with 7-Eleven.
ATM fees: $0 for U.S. Bank ATMs, $0 for the first four non-U.S. Bank ATMs each month, and $2.50 for all additional non-bank ATMs.
Other factors: While the overdraft fee is considerable, it can be avoided by declining ATM and debit overdraft coverage.
Which Bank or Credit Union Is Best for You?
All of the banks or credit unions discussed above are great options for students. In the end, the answer to which financial institution is best depends on a number of factors including cost, convenience, and cash access. Before making a final decision, contact or visit several banks to evaluate their services.
If you have other questions, College Finance is here to help. The team at College Finance takes pride in providing college students with clear and accurate information about financing their education goals. Turn to College Finance whenever you have questions about planning, borrowing, and paying for college.
Many or all of the products presented on this page are from sponsors or partners who pay us. This compensation may influence which products we include, as well as how, where, and in what order a product appears on the page.