Lender name
U-fi
Loan assessed
Undergraduate student loan
Eligibility
Enrollment requirement
At least half-time
Minimum FICO score
Does not disclose
Average credit score of approved applicants
Does not disclose
Minimum income
36000
Average income of approved applicants
Does not disclose
Highest allowed debt-to-income ratio
Does not disclose
Available for international student borrowers?
Only if permanent resident and have a valid Social Security number
Available throughout the US?
Unavailable in Vermont
Application process
Online only?
Yes
Phone applications available?
No
Interest rates
Structures available
Fixed, variable
APR range
4.24% to 10.59%
Interest rate based on an underlying index?
LIBOR
Rate quote available with a soft credit pull?
Yes
Loan limits
Minimum loan amount
1000
Maximum loan amount
125000
Repayment options
Grace period
6 months
Terms available
5 to 15 years
Repayment options
Immediate, interest only, or deferred
Prepayment penalty
None
Deferment options
Available, but details not provided until loan paperwork is complete
Forbearance provisions
Available, but details not provided until loan paperwork is complete
Death or disability discharge
Disability discharge available, death discharge details not disclosed
Cosigner release
Yes, after 24 consecutive and on-time payments made
Customer service
Lender have own customer service
Yes
Loan servicer
Nelnet
Other issues
Fees
Late payment fee of 5% of the past-due amount or $10 (whichever is smaller); returned payment fee of $5
Borrower benefits
0.25% discount for automatic payments, cash-back award for 12 on-time payments
Related products
Graduate school, MBA, health professions, refinancing
Borrow for school from the U.S. Department of Education, and you might make payments to a company called Nelnet. If you want to skip the middle step and borrow directly from Nelnet, you'll do that with a loan from U-fi.
U-fi's connection with Nelnet means that the company has more than 40 years of experience to draw upon. Apply for the loan you need in minutes, and know that you're in good hands with a company that believes in helping students do more.
We dug into the loans open to undergraduate students, and we found a lot to get excited about. Let's explore.
U-fi Undergraduate Student Loans at a Glance
U-fi undergraduate student loans are (obviously) meant for students that are working toward a bachelor's or associate degree. You must be enrolled at least half-time in a degree program to qualify for this loan.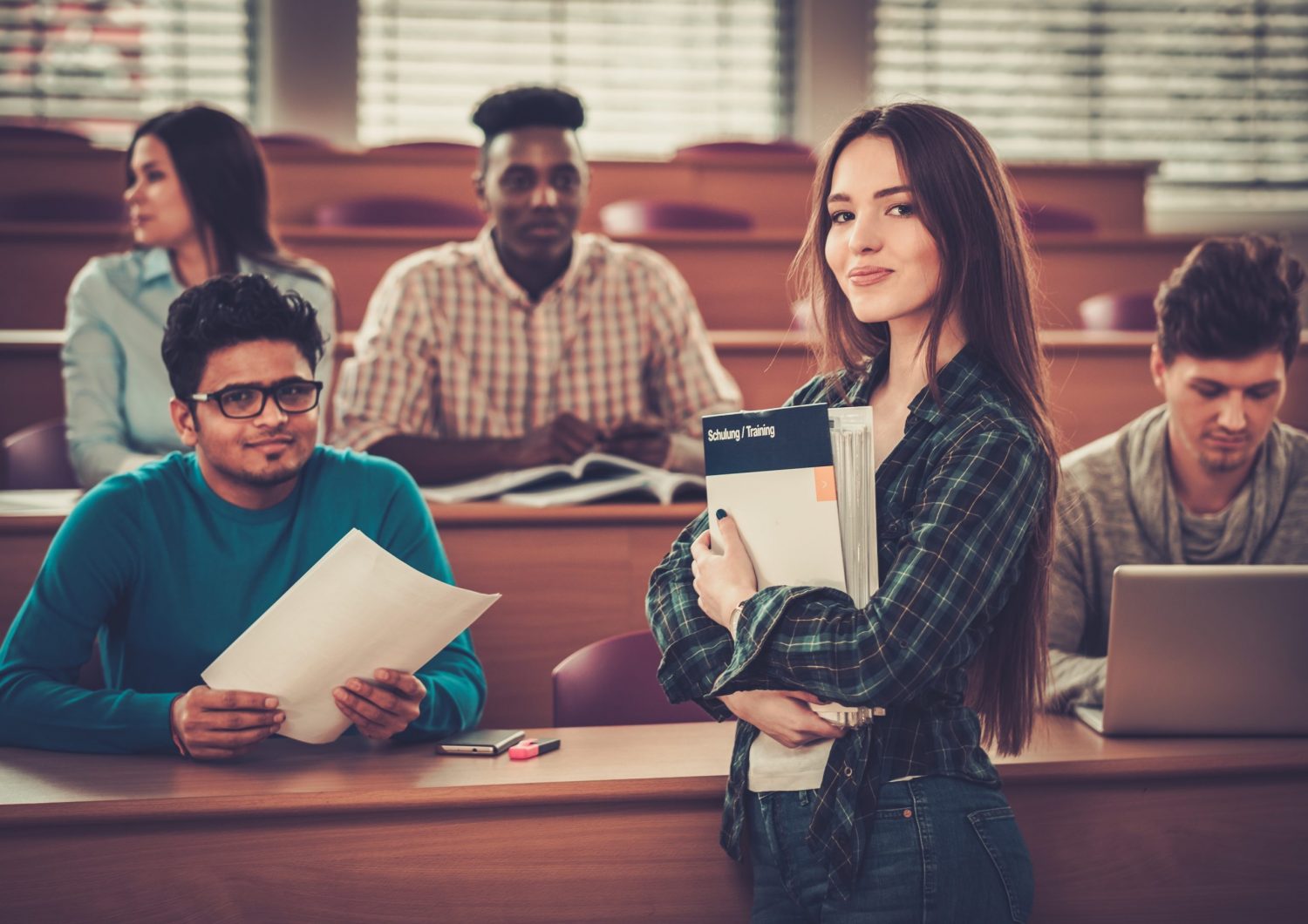 If you're not sure if you're eligible, you can fill out a quick online form and get an answer in minutes. This quick check won't impact your credit score.
U-fi undergraduate student loans stand out from the competition due to:
Low costs. Pay nothing to apply for the loan, and avoid fees associated with paying the balance early. Enjoy interest rates as low as 3.99%.
Cosigner release. Most undergraduates need a cosigner to apply for a U-fi loan. But you can release that person from obligation after 24 on-time payments.
Robust customer service. Reviews published on the U-fi website are glowing, and most people discuss the help they get from the customer service team. If you're worried about filling out loan documents without help, this could be very reassuring.
As an undergraduate, you can borrow up to $125,000 from U-fi to help pay for your education. When you sign your loan documents, you'll tell the company how long you'll need to pay back the balance. You can make payments for 5, 10, or 15 years.
U-fi Undergraduate Student Loan Pros & Cons
U-fi executives hope to speed up the loan process, so students can get the help they need without worrying about paperwork and pesky financial details. As a result, it's remarkably easy to move through the loan process with U-fi, and there are plenty of perks to get excited about. But there are two ways in which the company could improve.
Pros
Fast loan application process: Your credit won't take a hit as you determine eligibility. If you move forward and apply, it takes just minutes to fill out all the paperwork.
Savings and cash back: You'll get a deduction for enrolling in automatic payments, and you'll get cash back if you make your payments on time.
Multiple repayment options: Start the payback process while you're in school, and you'll save money on the final bill. Delay the start of those payments so you can focus on your studies. You can make that choice as you fill out loan paperwork.
Cons
State exclusion: If you live in Vermont, you're not eligible for this loan.
Few options for foreign students: If you're a permanent resident alien with a valid Social Security number, you can apply for this loan. Otherwise, you cannot.
How to Apply for a Student Loan With U-fi
Like many student loan servicers, U-fi doesn't offer paper or phone applications. If you'd like to use this company to help you pay for school, you'll need to do your work online.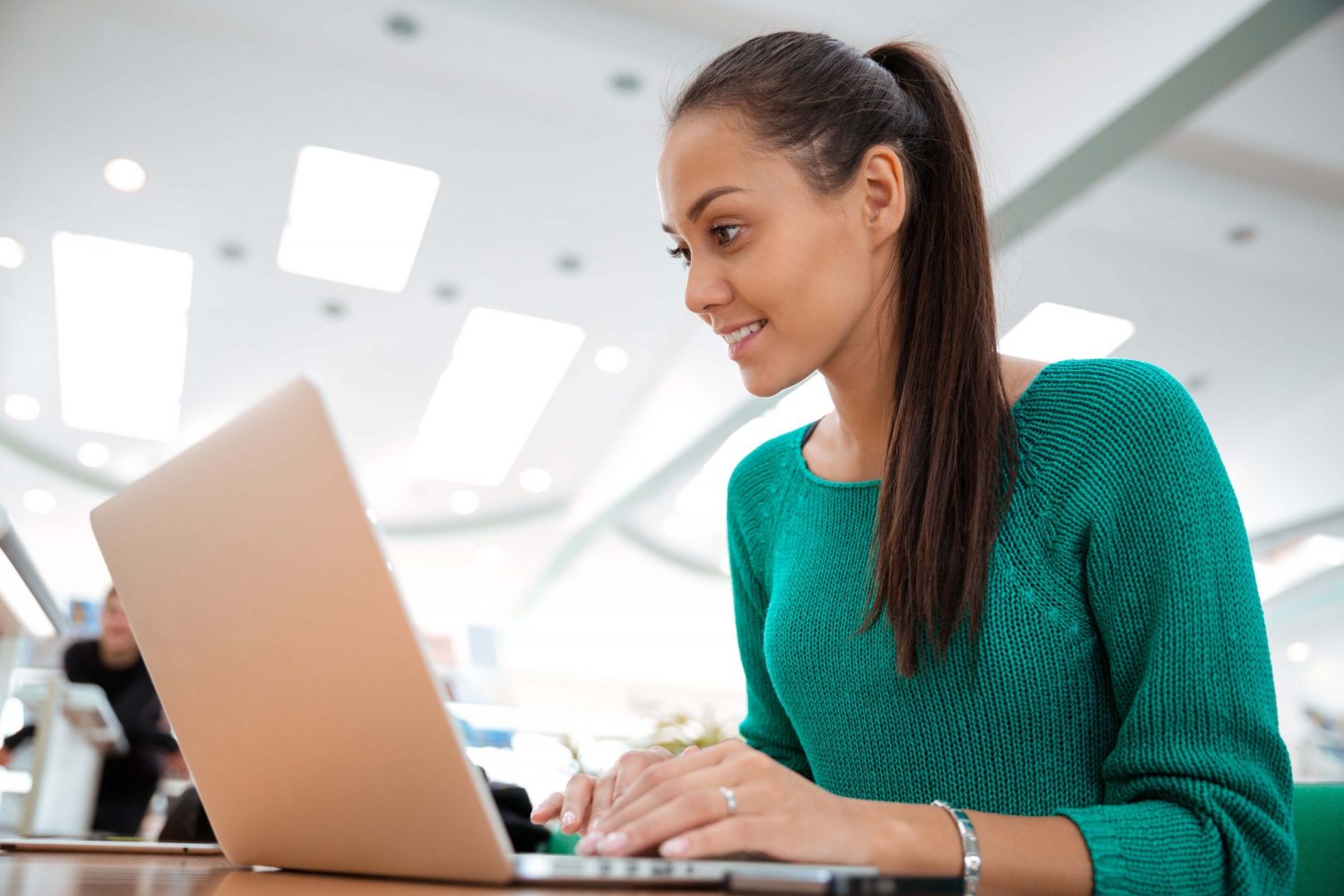 Head to the U-fi website, and follow this step-by-step process:
Choose your loan type. Tell the company whether you need a student loan or if you need help with refinancing.
Choose your school. Make sure U-fi offers student loans where you hope to get your degree.
Create an account. You'll need a username and password. Prepare to get creative, as your password must be 12 characters long.
Get prequalified. Provide some information about yourself and your income.
Offer more detail. When you're prequalified, you'll get serious. Fill out more information about yourself and your financial background. Ask your cosigner to do the same. Make decisions about repayment. Then, hit "submit."
Watch for your money. If your loan is approved, you'll have loan documents to sign. Do that, and you have the loan you need.
What Other Student Loan Options Are Available?
U-fi hopes to be your partner throughout your educational career. The company offers plenty of loans that can help you prepare for the job of your dreams.
For example, you can apply for loans to help you head to graduate school, get your MBA, prepare for the bar exam, or qualify for a health-related career. All of the stats we've given above about student loans apply to these products too. The only difference is that you can borrow more with these products. Graduate students can borrow as much as $175,000, for example.
U-fi also offers student loan refinancing. This product is made for people with several different student loans. Missing payments could be catastrophic, as it could mean going into default. A refinancing product helps you ensure that never happens.
A refinance loan from U-fi comes with an interest rate as low as 2.55% APR. Pay back the balance in as little as 5 years or as many as 25 years.
You can blend federal and private loans together into one consolidation package, but you can't blend loans from multiple people. All the balances must be in your name.