Lender name
Wells Fargo
Loan assessed
Undergraduate private student loan
Eligibility
Enrollment requirement
Less-than-part-time students can apply
Minimum FICO score
Does not disclose
Average credit score of approved applicants
Does not disclose
Minimum income
Does not disclose
Average income of approved applicants
Does not disclose
Highest allowed debt-to-income ratio
Does not disclose
Available for international student borrowers?
Yes
Available throughout the US?
Yes
Application process
Online only?
Yes
Phone applications available?
No
Interest rates
Structures available
Fixed, variable
APR range
4.33% to 10.72%
Interest rate based on an underlying index?
Prime
Rate quote available with a soft credit pull?
No
Loan limits
Minimum loan amount
1000
Maximum loan amount
$120,000 (including the amount you borrow from all other sources)
Repayment options
Grace period
6 months
Terms available
Does not disclose
Repayment options
Defer or pay while in school (no specifics offered)
Prepayment penalty
None
Deferment options
Available for financial hardship
Forbearance provisions
Internship, residency, fellowship, public service, military, FEMA disasters, and more
Death or disability discharge
Available
Cosigner release
Available after 24 consecutive, on-time payments made
Customer service
Lender have own customer service
Yes
Loan servicer
None
Other issues
Fees
Late payment fees
Borrower benefits
Discounts for automatic debit and/or a prior relationship with the bank
Related products
Graduate loans, community college loans, parent loan, consolidation loan
Wells Fargo is closely associated with credit cards, but that's not all the company provides.

Wells Fargo also offers student loans with favorable terms, and they're open to students all across the United States. Even international students can apply for loans through Wells Fargo.
We want you to make the best decision about student loans. We dug into the details about Wells Fargo loans for undergraduates. Here's what we found out.
Wells Fargo Undergraduate Student Loans at a Glance
Wells Fargo student loans are made for almost every family that needs help paying for school. The organization doesn't disqualify students based on where they live, and even international students can apply. You can borrow as little as $1,000 or quite a bit more, and you can decide how long you'll need to pay back the balance.
Plenty of companies offer loans to undergraduate students. Wells Fargo products are special due to:
Deferment and forbearance. Wells Fargo officials seem to recognize that students struggle to pay back their loans. The company offers more options for forbearance than almost any other private company in business today.
Eligibility requirements. You can apply for a loan through Wells Fargo, even if you're not taking classes part-time. Few other companies offer this benefit.
Related products. Wells Fargo is a large and established bank. You can stick with them throughout your educational career and use their other loans to help pay for graduate school and more.
You'll need information about your financial history to apply, and many of the details about your loan won't become clear until you see final loan offer documents. For example, you'll need to start an application to find out the interest rate you qualify for. And you'll need to wait for that paperwork to understand your loan terms.
Wells Fargo pricing is competitive, and you won't pay a fee to apply for a loan or get your first payment. If you make late monthly payments, you will be subject to financial penalties.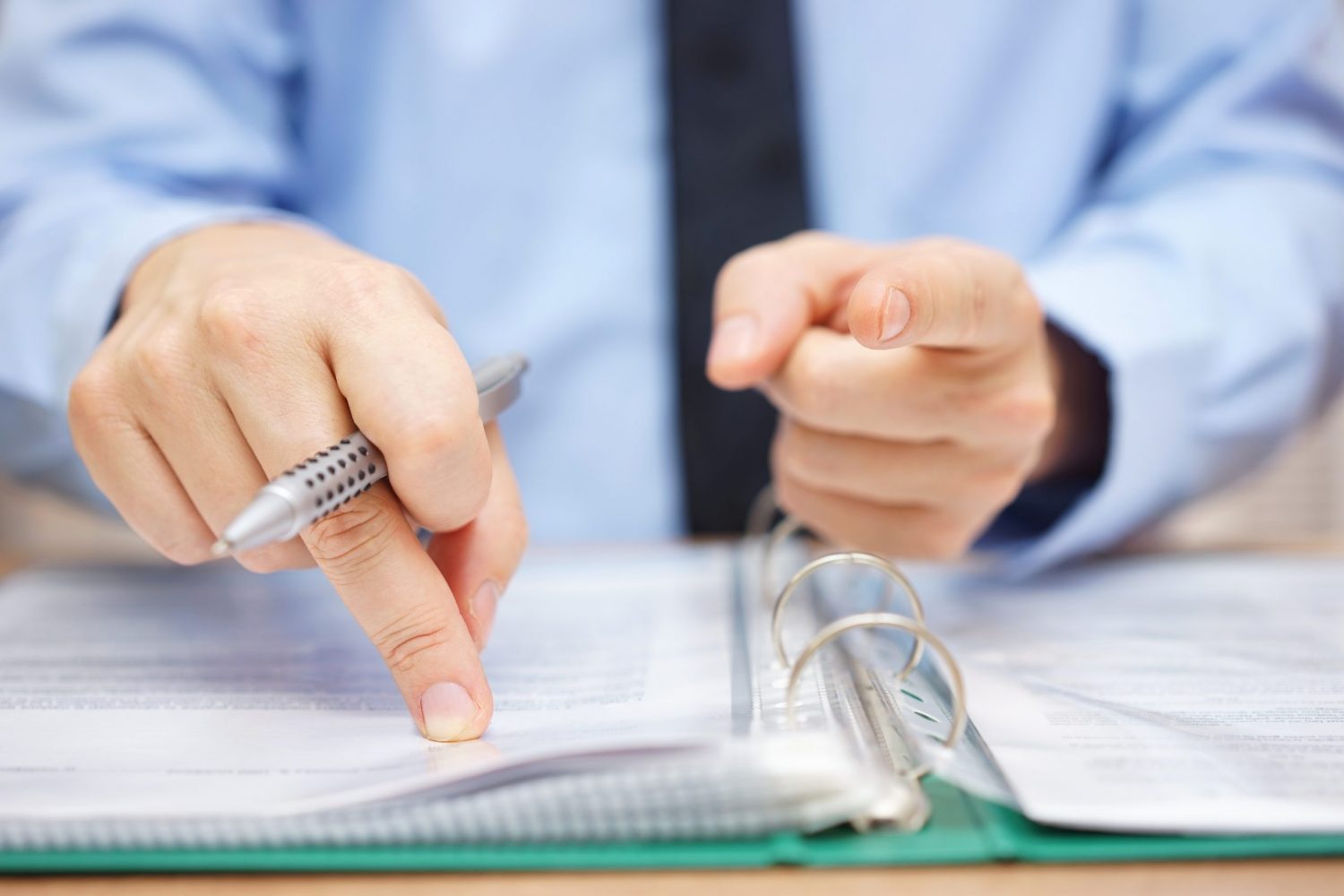 But Wells Fargo makes it easy to repay what you owe. You can make payments automatically, you can make them online, and you can even walk into a bank and pay.
Wells Fargo Pros & Cons
There's a lot to love about an undergraduate student loan from Wells Fargo. Competitive pricing, a quick application process, and plenty of repayment options top the list of perks for some students. But there are a few drawbacks to be aware of.
Pros
Plenty of customer service options: If you have a question about your loan, your repayment plan, or your loan terms, you can call Wells Fargo customer service. If you prefer in-person conversations, you can head into a branch and ask for help.
Partial payments accepted: You're not locked into a repayment plan while in school. You can pay nothing, or you can toss money at your loan when it becomes available.
Many discounts: You'll get a 0.5% discount for a relationship with Wells Fargo, and you'll get a 0.25% interest rate reduction for enrolling in automatic payments.
Cons
Unclear terms and conditions: If you'd like to know how much you'll pay in interest, and you want details about repayment terms before you apply, Wells Fargo will disappoint. The company puts those details in loan documents after a hard credit check.
Late payment fees: Slip up, and you'll have a small penalty attached to your bill.
How to Apply for a Student Loan With Wells Fargo
While this company offers plenty of in-person support at branches open all across the country, you'll need to apply for your loan online. It won't take long for you to complete the process and get the funding you need.
Head to the Wells Fargo website, open an account, and be prepared to answer many questions. You'll need to tell the bank more about the school you're attending, how much you need to borrow, how much debt you have now, and when you expect to graduate.
You might need a cosigner to qualify for a Wells Fargo student loan. Many young students just don't have the full credit history they need to prove that they're a low lending risk.

A cosigner agrees to pay your loan off when you can't, and that statement could mean the difference between qualifying and facing rejection. You can release your cosigner from financial obligation after you make about two years of on-time payments.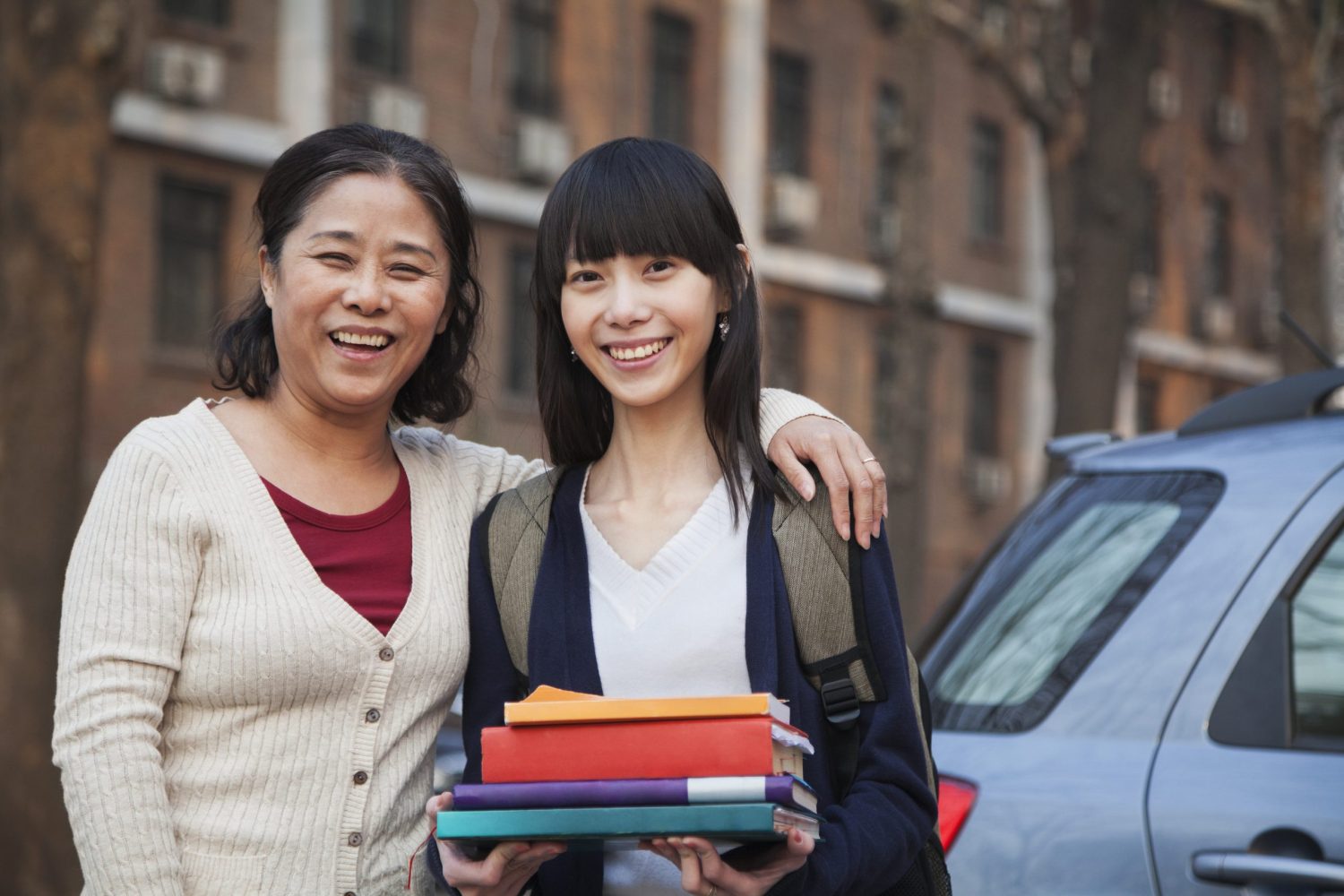 If you need a cosigner, identify that person before you apply. That way, you can both fill out the application together.
Wells Fargo will examine your application. If you're approved, money will be sent right to your school.
What Other Student Loan Options Are Available?
If you're heading to a four-year institution to get an undergraduate degree, the Wells Fargo loan we've been discussing might be just right for you. But if you are hoping for a different type of education experience, you might need a different kind of loan. Wells Fargo can still help.
In addition to undergraduate student loans, Wells Fargo offers:
Wells Fargo offers plenty of documents you must sign before you can access your loan. Read everything carefully so you know exactly what you've agreed to.
Don't forget to apply for federal aid through the U.S. Department of Education. Products and services from the federal government, including financial aid and federal student loans, could be just what you need to pay for school.