There are many student loan opportunities for Bryant University students. Thanks to a unique and effective curriculum, students are well-prepared for life after school: 99% of the class of 2018 had a job with a median salary of $60,000 within six months of graduation or was enrolled in graduate school.
Students can either major in the College of Arts and Sciences or College of Business, with a minor in the other, providing a well-rounded education that is both calculated and creative.
With a yearly tuition of $45,996 for the 2020-2021 academic year (before room and board), additional fees for technology, student involvement, and a per-course lab fee, costs can quickly add up.
Studying at Bryant University is an investment in each student's future and one that comes with plenty of potential financial assistance.
To help students determine their financial options for Bryant University, the school offers a Net Price Calculator. The school offers four types of financial aid: scholarships, grants, work-study, and loans.
FAFSA
To calculate their financial need, students must fill out the Free Application for Federal Student Aid, known as the FAFSA. The FAFSA is available online, as well as through an Android and iOS app.
If you are an independent student filling out the FAFSA, you will need to have the following information:
Your Social Security number
Your Alien Registration number (if you are not a U.S. citizen)
Records of money earned, including your federal income tax returns and W-2s
Records of investments and bank statements
Records of untaxed income
The ability to create an electronic signature
If you are a dependent student, the above information will also be needed for your parents.
If you are unsure whether you are dependent or independent when it comes to the FAFSA, there are multiple questions to help determine your status, such as when you were born, if you are married, if you are a veteran of the U.S. armed forces, and if you have any dependents.
Federal Aid
Federal aid is available for qualified students – and their parents – who have completed the FAFSA. The government subsidizes some loans by covering the loan interest while the student is in school or during grace periods or periods of deferment. For unsubsidized loans, the student pays the interest for the entire life of the loan. There are also grants and work-study programs available, all of which help make the pursuit of higher education possible.
Student Loans
Several types of federal student loans are available through the U.S. Department of Education. Direct Subsidized Loans are available for undergraduate students who demonstrate a financial need. Direct Unsubsidized Loans are available to undergraduate, graduate, and professional students, even if they do not demonstrate a financial need.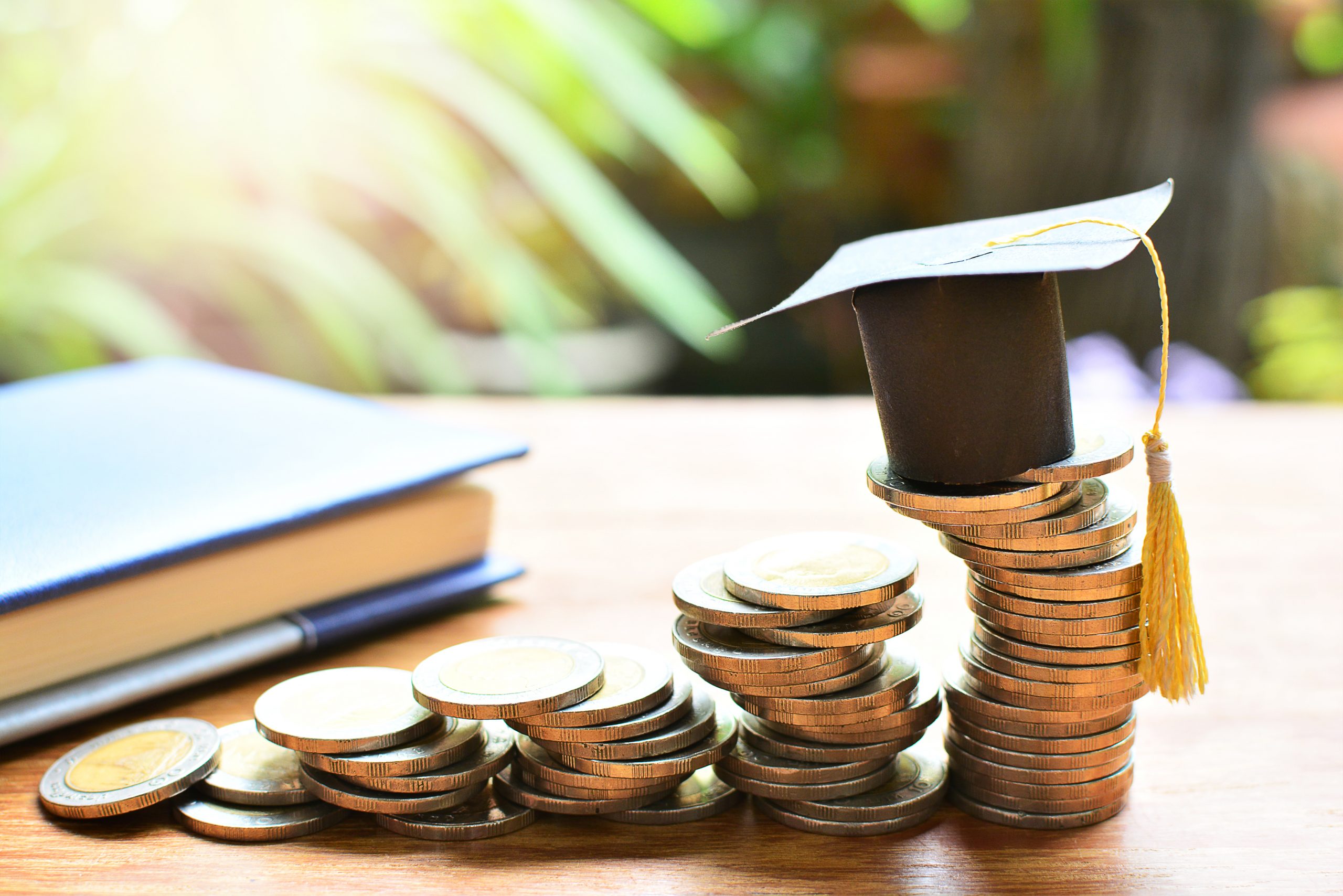 Direct PLUS Loans are not based on financial need. They are meant to help graduate students, professional students, and parents of dependent undergraduate students pay for educational expenses not covered by other financial aid options. Additionally, Direct Consolidation Loans allow students with multiple federal student loans to combine their loans, therefore owing a single loan servicer instead of multiple.
Each of these loans has its terms:
Direct Subsidized Loans: Financial need is required. The student is not typically charged interest during certain periods, such as when in school at least part-time. The award is up to $5,500, depending on the year and the student's dependency status.
Direct Unsubsidized Loans: The student is responsible for paying interest for the entire duration of the loan, and the award can be up to $20,500. Financial need is not required.
Direct PLUS Loans tend to have a higher interest rate than Direct Subsidized and Unsubsidized Loans, and the maximum amount of the loan is calculated by subtracting the amount of financial aid the student receives from the school-determined cost of attendance. Parent PLUS Loans are for parents of a dependent student with needs beyond the Direct Loan.
Federal Grants
There are also federal grants available, such as the Federal Pell Grant, the Federal Supplemental Educational Opportunity Grant (FSEOG), the Iraq and Afghanistan Service Grant, and the Teacher Education Assistance for College and Higher Education (TEACH) Grant. Grants typically do not have to be repaid.
Each federal grant has different details and awards:
Federal Pell Grant: This is available for undergraduate students who have a financial need and have not yet earned their bachelor's, graduate, or professional degree. However, the grant is limited to 12 semesters or the equivalent and awards up to $6,345 for the 2020-2021 school year.
FSEOG: This is available for undergraduate students with a financial need who have not earned a bachelor's or graduate degree, but it's not offered by all schools. The grant awards up to $4,000 a year.
TEACH Grant: This is available for undergraduate, postbaccalaureate, or graduate students studying to teach in a high-need field. Awardees must serve a minimum of four years at a high-need school or one that serves low-income students. The grant awards up to $4,000 a year.
Iraq and Afghanistan Service Grant: This is for students whose parent or guardian died as a result of performing military service in Iraq or Afghanistan after 9/11 and was a member of the U.S. armed forces. Students must be enrolled at least part-time at the time of the parent or guardian's death or younger than 24 years old. This grant is equal to the maximum Federal Pell Grant award for the year.
Work-Study
Federal work-study programs are available through Bryant University as part of its financial aid package. Students can apply for a part-time position at the school to help with the cost of education. Jobs are not guaranteed, and hours worked (at minimum wage) are limited to 20 per week.
Bryant University Aid
At Bryant University, students are assigned a counselor through the Office of Financial Aid, who will guide them through securing financial aid to assist with expenses.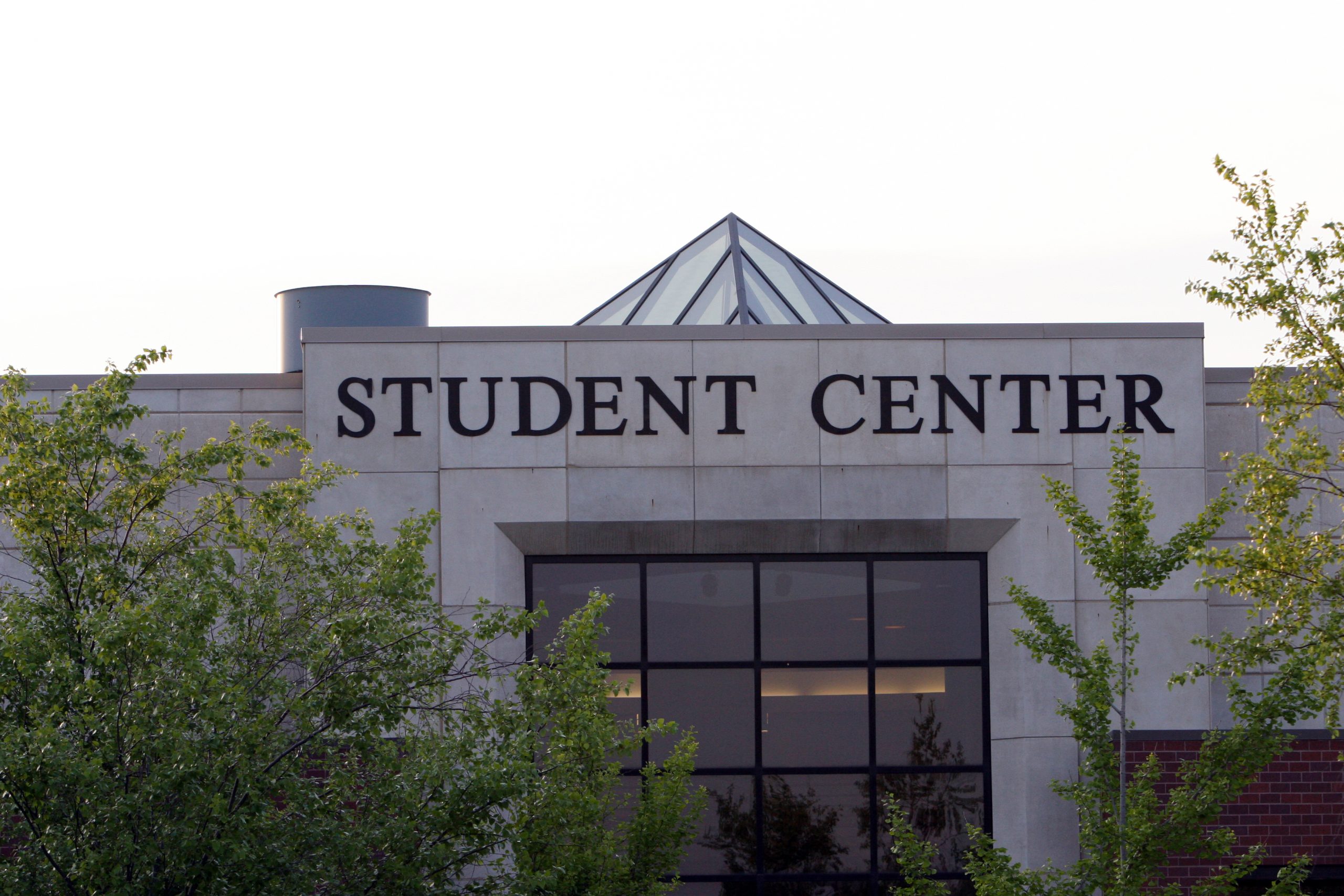 Scholarships and Grants
Bryant University students are considered for scholarships and grants even without applying for financial aid. Bryant University offers approximately $19 million in grants and merit scholarships to incoming students, ranging from $5,000 to $30,000 per year.
There are academic scholarships for freshmen awarded at the time of admission that are renewable for up to four consecutive years, as long as the student is full time and maintains academic requirements.
Additionally, there are special scholarship programs available for students with exceptional athletic ability or when two or more siblings of the same family are enrolled as full-time undergraduate students. There is also a scholarship available to the top-ranked Smithfield High School graduate in the top 10% of their class attending Bryant University, renewable for up to four consecutive years if the student fulfills certain requirements.
Government and private programs, such as the Army ROTC Scholarship Program, are available to qualified Bryant University students; students who enter the Army ROTC Advanced Course and accept a commission with the Army as a second lieutenant receive a monthly tax-free stipend during the course. National Guard members may qualify for state-sponsored tuition assistance programs, as well.
Private organizations, corporations, and foundations local to Bryant College, including service organizations, also offer scholarships.
You Have Even More Resources
At CollegeFinance.com, we understand how challenging it can be to navigate student loans and to fund your degree. That's why we offer resources on how to plan for college, borrow money to pay for your schooling, and repay your loans fast. We have all of the information, advice, and services you need to get the most out of your college investment and even have a newsletter to keep you up to date on the latest information available.