Carthage College students have no shortage of available student aid: The school awards more than $25 million in financial assistance to incoming students each year, along with over $2 million in scholarships. The average student aid package at Carthage covers nearly two-thirds of the total cost of attendance, and more than 90% of Carthage students receive financial aid.
Carthage College, located on the shore of Lake Michigan in Kenosha, Wisconsin, gives students the dynamic skills necessary for life in an ever-changing world. The average class size is 17, with more than 50 majors and minors, for a total of 2,600 full-time undergraduate students.
Carthage College offers a calculator to help students determine the net price of their education. Admissions representatives are available if assistance is needed, and students can always contact the Office of Student Financial Planning for guidance.
There are four types of financial aid: scholarships, student loans, grants, and work-study programs.
To determine your eligibility for financial aid, you must complete the Free Application for Federal Student Aid (FAFSA), which is available online and on the Android and iOS apps. Before you begin, you will need to determine if you are dependent or independent – these questions will help you to determine your status. They focus on when you were born, if you are married, if you are a veteran of the U.S. armed forces, and if you have any dependents.
Dependent students need to have the following information for both themselves and their parents. For independent students, their information is only necessary:
Your Social Security number
Your Alien Registration number (if you are not a U.S. citizen)
Records of money earned, including your federal income tax returns and W-2s
Records of investments and bank statements
Records of untaxed income
The ability to create an electronic signature
Prospective Students
The school offers competitive scholarships, need-based awards, elective options, and payment plans for prospective students.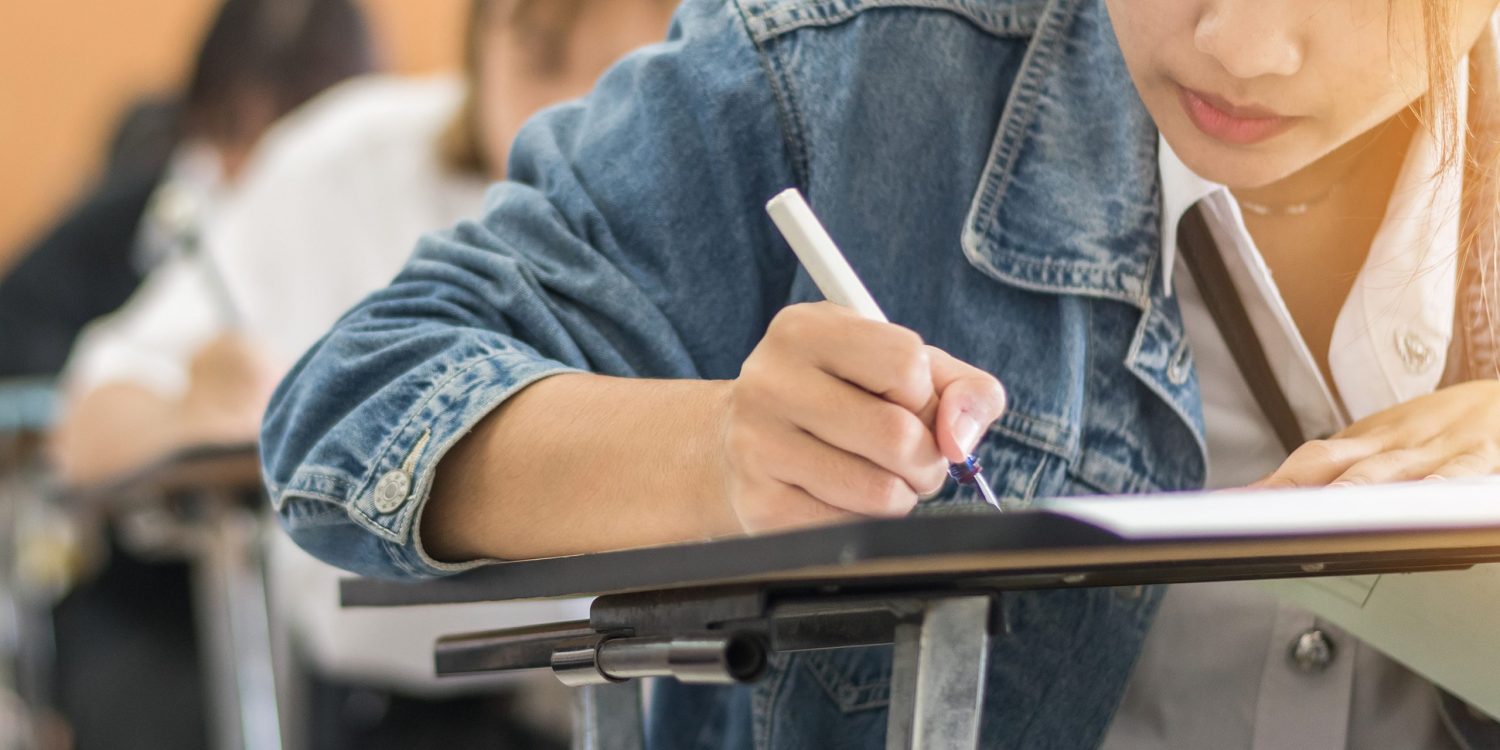 Scholarships
Carthage College offers competitive scholarships totaling more than $2 million a year, individual automatic merit scholarships that can account for up to $11,000 a year, and additional scholarships awarded by the school's external partners.
Competitive scholarships are awarded to incoming students demonstrating academic strength and leadership skills. For consideration, students must apply or audition.
The Presidential Scholarship Program: This offers 35 scholarships ranging from $20,000 to full tuition that are renewable and open to all majors.
Business Scholarships: One renewable full-tuition scholarship and two renewable $20,000 scholarships are available.
Math/Science Scholarships: One renewable full-tuition scholarship and two renewable $20,000 scholarships are available.
Fine Arts Scholarships: These are for students who excel in visual and performing arts; renewable scholarships ranging from $500 to $13,000 per year are available. Students must complete an audition or portfolio review.
Modern Languages Scholarships (Chinese, French, German, Japanese, and Spanish): Up to 10 renewable $20,000 scholarships are available to students majoring or minoring in these languages.
Kenosha Scholarships: Eight renewable full-tuition scholarships are awarded to City of Kenosha residents.
Diversity, Equity, Inclusion, Leadership (DEIL) Fellows Program Scholarships: Up to 15 renewable $2,500 scholarships are awarded to students demonstrating exemplary leadership qualities and potential and who contribute to the diversity of the school's campus activities.
Classics Scholarship: One renewable $2,500 scholarship is available to a student who is interested in the study of the Ancient Greek and Roman world.
History Scholarships: Two renewable $2,500 scholarships are available to candidates with a deep interest in history and who have completed an application essay.
Alumni Association Scholarships: Three $1,500 scholarships are awarded to a graduate's direct relative.
Spring Scholarships: One full-tuition and one 75% tuition scholarship (renewable for up to three years) are available for spring-semester freshmen and transfer students showing determination, motivation, and intelligence who complete an essay and application.
Tarble Family California Scholarships: Up to 10 renewable $17,000 scholarships are available to incoming freshmen or transfer students from California who complete an essay and application.
Kenosha Police/Fire Scholarship: This is a renewable full-tuition scholarship for the dependent of a City of Kenosha police officer or firefighter. An application and essay are required.
Kaba Catalyst2Careers Scholarship: One renewable $1,000 scholarship is available for a Kenosha County high school graduate or resident, with preference to applicants intending to pursue a career in business, math, science, medicine, engineering, or technology.
Nine types of automatic merit scholarships are available to students enrolled full time with a minimum GPA. They range in amount from $500 per year and are renewable up to $1,000, with an unlimited number awarded to students. Most require a minimum 2.0 GPA, while some require a 2.5 GPA. They are available to:
Children of alumni
Early FAFSA filers
Those who attended Boys State or Girls State schools
Students affiliated with the Evangelical Lutheran Church of America
Students who are children of ELCA ministers
Students who have a multicultural background
Students who have a sibling enrolled full time at the school
Students who reside in Kenosha, Racine, or Walworth counties
Transfer students are eligible for three merit-based scholarships:
Fall Transfer Scholarship Competition: One full-tuition scholarship and one $20,000 per year scholarship, renewable up to three years, are awarded.
Spring Scholarship Competition: One full-tuition scholarship and one $20,000 per year scholarship, renewable up to three years, are awarded to students showing determination, intelligence, and motivation.
The Phi Theta Kappa Scholarship: $1,500
Need-based awards available to transfer students include:
Federal

Pell Grant: $596 to $6,020
Supplemental Educational Opportunity Grant (SEOG): $500 to $1,250
Stafford Loans

Freshman: $5,500
Sophomore: $6,500
Junior/Senior: $7,500

Work-Study: $500 to $2,000
State

Wisconsin Tuition Grant: Maximum award of $3,500
Wisconsin TIP Grant: Maximum award of $1,800
Wisconsin Minority Grant: Maximum award of $2,500
Current Students
Current students should have already filled out the FAFSA to determine their financial aid eligibility. Carthage College offers payment plans, work-study/campus employment, financing options, and tools to help students find outside scholarships.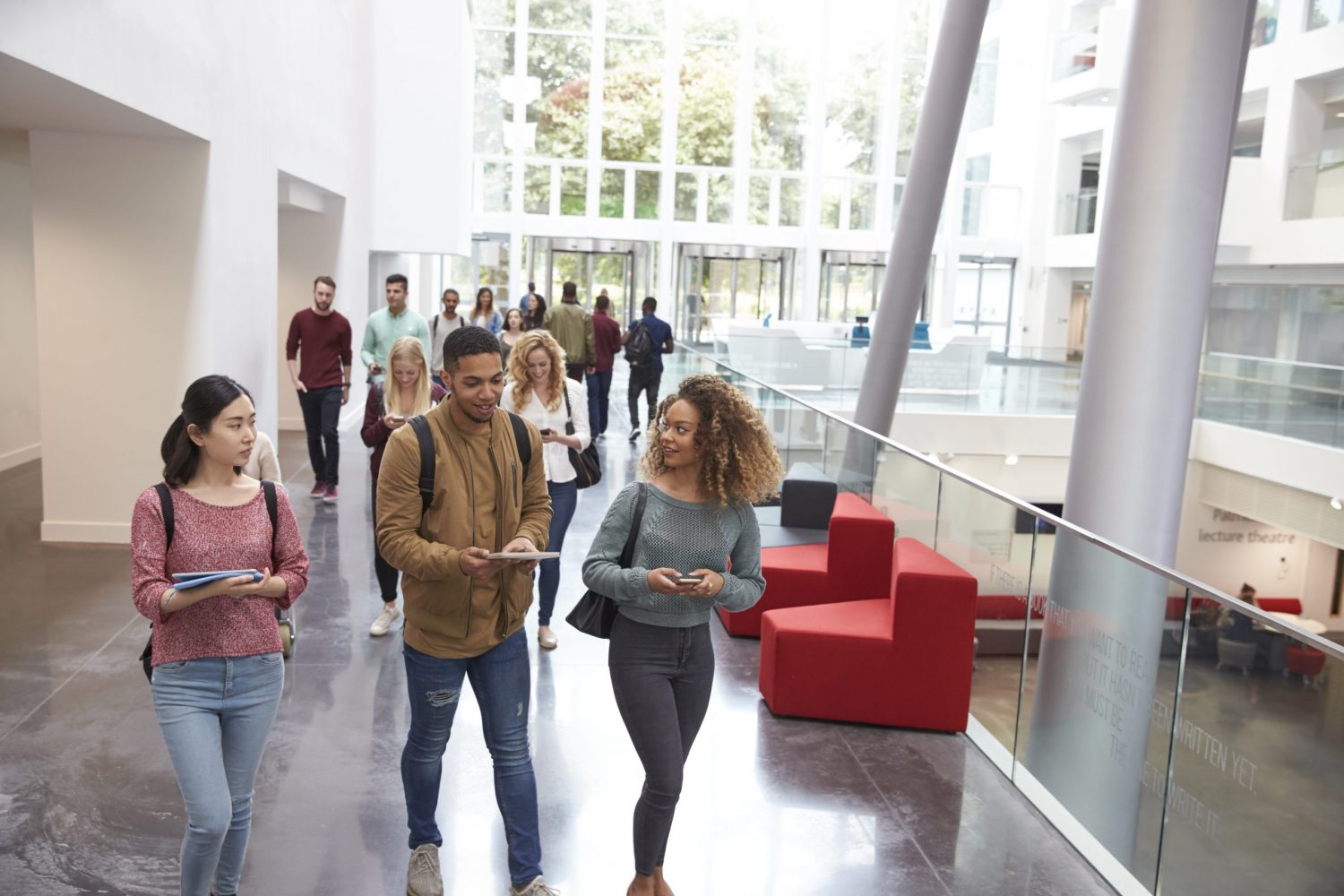 Campus employment is available to help students earn money through federal work-study programs that require the college to make employment hours available or find campus employment for students not eligible for work-study. Students can search for on-campus opportunities on Handshake.
The school accepts a variety of alternative loans. Carthage College suggests federal loans – such as the Direct Loan and PLUS Loan for parents – over private loans due to lower interest rates. However, there are private lenders that the school recommends if federal loans do not provide enough funding.
Federal loans include Direct Subsidized Loans, Direct Unsubsidized Loans, and Direct PLUS Loans. Each loan has its own terms:
Direct Subsidized Loans: The student is not typically charged interest during certain periods, such as when in school at least half time, and the award is up to $5,500, depending on the year and the student's dependency status.
Direct Unsubsidized Loans: The student is responsible for paying interest for the entire duration of the loan, and the award can be up to $20,500.
Direct Parent PLUS Loans: These are loans for parents of a dependent student but have a higher interest rate than Direct Subsidized and Unsubsidized Loans. The maximum loan amount is calculated by subtracting the amount of financial aid the student receives from the school from the determined cost of attendance.
Part-Time Adult Students
Carthage College has various programs for part-time adult students, including the adult undergraduate studies program, the graduate program, and the accelerated certification for teachers. For the Master's of Education graduate program, tuition discounts are available through M.Ed. Community Partnerships.
College Finance Has Additional Resources
As you prepare for college, be sure to bookmark CollegeFinance.com, your one-stop shop for learning how to fund your college education. CollegeFinance.com is essential for all your college financial needs with resources on planning, borrowing, and repaying student loans.