Founded in 1916, the University of Holy Cross offers a faith-based environment with small classes, personal attention, and entrepreneurial training. The university, located just minutes from downtown New Orleans, is dedicated to helping students achieve their educational goals – and part of that mission involves providing financial information about student loans to help students pay for their education.
Determining Costs and Aid
The University of Holy Cross offers a Net Price Calculator to help students determine their cost of attendance. As with every other school, the cost of attendance will differ based on student status, living situation, and specific courses. If you decide that financial aid is necessary, you'll need to determine the amount of financial aid you're eligible for. To do this, you must first fill out the Free Application for Federal Student Aid, also known as the FAFSA.
If you are an independent student filling out the FAFSA, you will need to have the following information available (and if you are considered a dependent, you will also need your parents' information):
Social Security number or Alien Registration number
Records of money earned, including federal income tax returns and W-2s
Records of investments and bank statements
Records of untaxed income
If you are unsure of whether or not you are considered dependent or independent for the FAFSA, there are multiple questions to determine your status, such as when you were born, your marital status, your military background, and the number of dependents you may have.
There are four basic types of financial aid: loans, scholarships, grants, and work-study programs.
Federal and State Aid Programs
The University of Holy Cross participates in numerous federal and state aid programs to help students pursue their educational goals.
Federal Pell Grants: Federal Pell Grants are awarded to undergraduate students who display exceptional financial need and have not yet earned a bachelor's, graduate, or professional degree. This grant does not have to be repaid.
The maximum amount awarded for the 2020–21 school year is $6,345. The amount you will be awarded depends on your expected family contribution, the cost of attendance for your school and program, and your status as a full- or part-time student.
Federal Supplemental Educational Opportunity Grants (FSEOG): The Federal Supplemental Educational Opportunity Grant is for undergraduate students who display exceptional financial need. Students receive between $100 and $4,000 a year, depending on their need, the date they apply, the availability of funds at their school, and the other aid they receive. Not all schools participate in these grants.
Federal Iraq and Afghanistan Service Grant: The Federal Iraq and Afghanistan Service Grant is available to individuals who are not eligible for the Federal Pell Grant because of their expected family contribution, but who meet the Pell Grant eligibility requirements.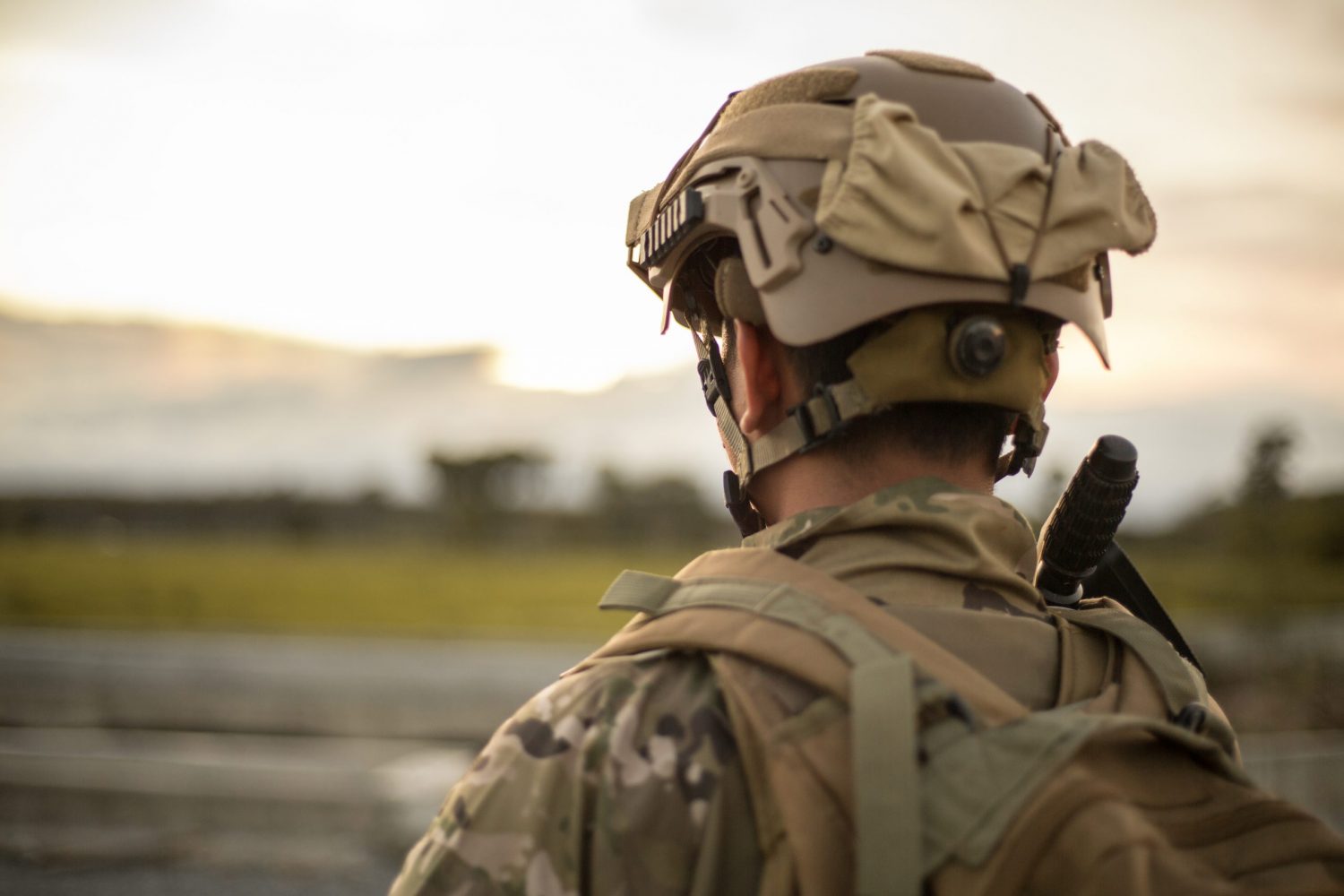 If your parent or guardian was a member of the U.S. Armed Forces and died as a result of post-9/11 military service in Iraq or Afghanistan, you may be eligible for this award. This grant is equal to the maximum Federal Pell Grant for the award year, but will not exceed your cost of attendance. Students are eligible for this grant for 12 semesters.
Federal Work-Study: This need-based program is federally funded and allows students to work part-time while enrolled in college. These students are able to reduce their student loan debt because of their earnings in work-study programs. They also gain valuable work experience and expand their job networks.
Work-study openings are available in various departments at the University of Holy Cross. For students not eligible for work-study, Career Services can help students to find jobs.
Federal Direct Student Loans: Direct subsidized loans are available to undergraduate students displaying financial need up to $5,500. These loans typically do not charge interest while the student is enrolled at college at least half-time. The U.S. Department of Education is the lender for these loans.
Direct unsubsidized loans can be for up to $20,500 for undergraduate, graduate, and professional degree students. Recipients of unsubsidized loans do not need to demonstrate financial need. For the entire duration of the loan, you are responsible for paying interest to the lender. Both loans have fixed interest rates.
Federal Direct Graduate PLUS Loans: When made to a graduate or professional student, the Direct PLUS loan is often called the Grad PLUS loan. To be eligible, you must be a graduate or professional student enrolled at least half-time in an eligible school, must meet the requirements for federal student aid, and must not have an adverse credit history.
The maximum amount you can borrow is the cost of attending your school minus any other financial aid you receive.
Federal Direct Parent PLUS Loans: When made to a parent borrower, the Direct PLUS Loan is often called the Parent PLUS loan. To receive this loan, you must be the biological or adoptive parent of a dependent undergraduate student who is attending an eligible school and is enrolled at least half-time.
You and your student must meet the eligibility requirements for federal student aid, and you cannot have an adverse credit history. The maximum that can be borrowed is the cost of attendance for your child's school minus any financial assistance the child receives.
Louisiana TOPS Scholarship: The Taylor Opportunity Program for Students is a state scholarship program for Louisiana residents. There are four awards in the TOPS Program: the TOPS Opportunity Award, the TOPS Honors Award, the TOPS Performance Award, and the TOPS Tech Award. In 2018–19, more than 52,000 students received tuition payments through TOPS. More than 14,000 students received a $400 TOPS Performance stipend, and more than 12,000 students received an $800 TOPS Honors stipend.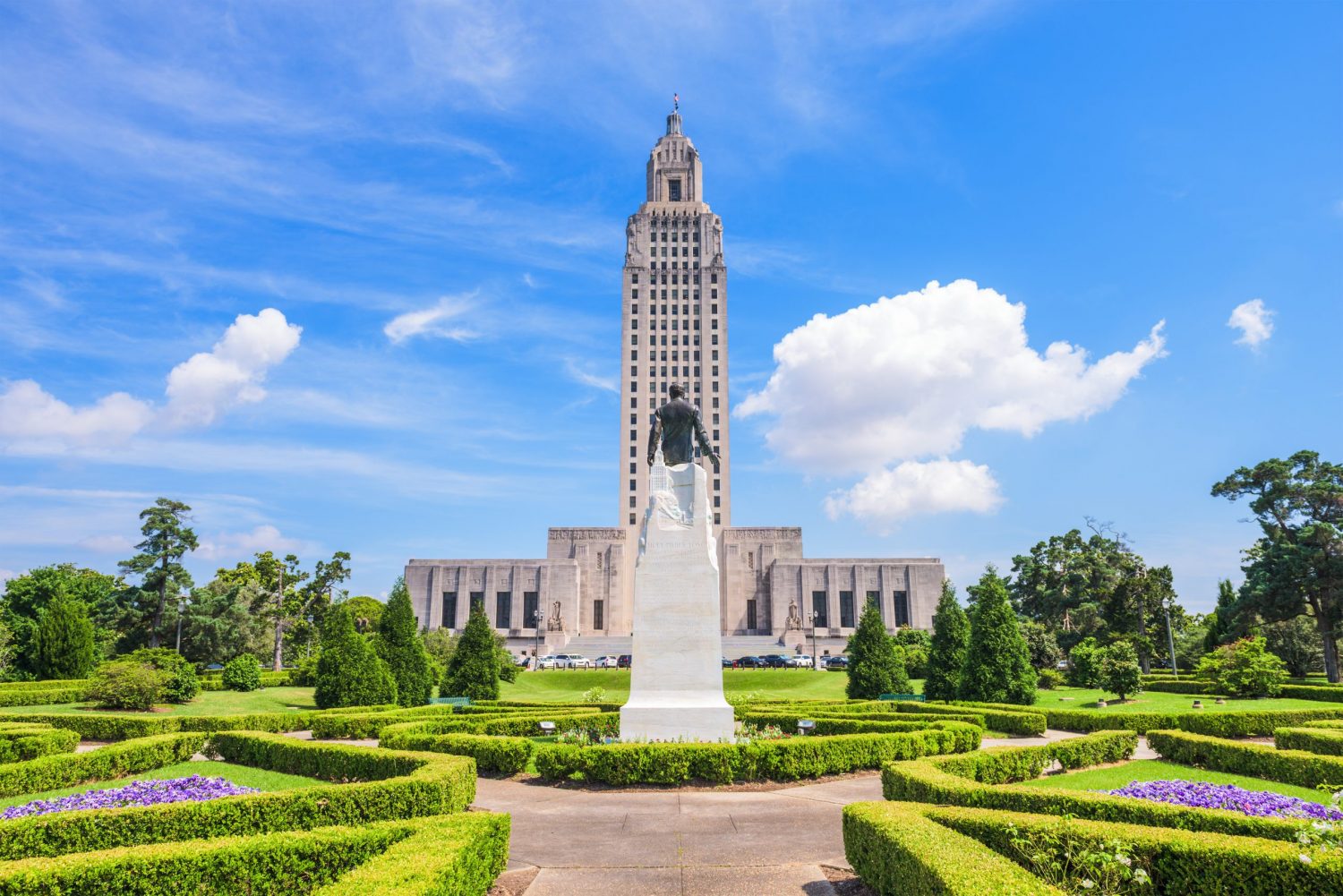 Louisiana GO Grants: The Louisiana GO Grant is available for eligible Louisiana residents who receive the Federal Pell Grant, have a remaining financial need after deducting their estimated family contribution and all scholarship aid from their cost of attendance, and are enrolled in an eligible Louisiana institution at least half-time.
Awards range from $300 to $3,000, and they help support nontraditional and low- to moderate-income students.
Louisiana Chafee Educational Training Vouchers: The Chafee Educational and Training Voucher Program awards up to $5,000 annually to qualified students who have been in the foster care system. Applicants must be between the ages of 14 and 26 and have a history in the foster system. These students must complete the FAFSA and be enrolled in post-secondary education. This voucher can also be renewed. However, for the voucher to be renewed, the student must be younger than 26 years old, be enrolled in postsecondary education, have not participated in the program for more than five years, and be making satisfactory academic progress.
Military Students
Military students are embraced by the University of Holy Cross and are given special tuition discounts. Active duty military students are given a discount and can pay $250 per credit hour.
The University of Holy Cross has created a list of scholarship programs for veterans that include the Army Women's Foundation Scholarship Program, the American Legion, Leave No Veteran Behind, and WFW "Sport Clips Help A Hero Scholarship." Veterans can also search for financial aid through Military.com.
The school also works with the U.S. Department of Veterans Affairs to award benefits through the Post-9/11 GI Bill. For assistance regarding the Post 9/11 GI Bill, contact the Holy Cross registrar's office.
As you continue to research the best financial aid available for you on your higher-education journey, be sure to bookmark College Finance. College Finance offers step-by-step support for planning your college experience, with guidance on borrowing or repaying funds, finding scholarships, and developing fiscally responsible habits.
Be sure to visit our Resources page, where you can sign up for the latest articles and guides on college finances.