Funding for college is expensive. In fact, on average, California borrowers owe $34,681 in student loan debt, with residents owing a combined $131.2 billion in student loan debt (as of the first quarter of 2019). Tuition, combined with housing, food, books, and many other costs, can add up quickly.
For most students, a financial aid package will be necessary to attend the school of their choice. And that package will likely include a combination of grants, scholarships, and student loans. California has made a commitment to higher education and is known for having one of the most generous financial aid programs in the country.
As you begin your research, consider that each of the following options will require something different from you.
Grants and scholarships: Securing a grant or scholarship may have certain stipulations with it, but it will not require you to pay the money back as a loan will. In California, there is the Cal Grant A, B, and C program, which can cover amounts up to full systemwide fees. If you plan to attend one of California's community colleges, there are additional grant opportunities available.
Student loans: This type of aid will require repayment. There are federal and private loans. Depending on the type of loan, you might be able to defer payments until after college, pay interest-only during college, or need to make payments on the interest and principal while still in school.
Work-study: As the name implies, this is financial aid you earn by working on campus and does not need to be paid back.
If loans are part of your financial aid package, you first need to have completed your Free Application for Federal Student Aid (FAFSA). By completing the FAFSA, you open the door for federal loans that can be more flexible when it comes to repayment than private loans.
Federal Student Loans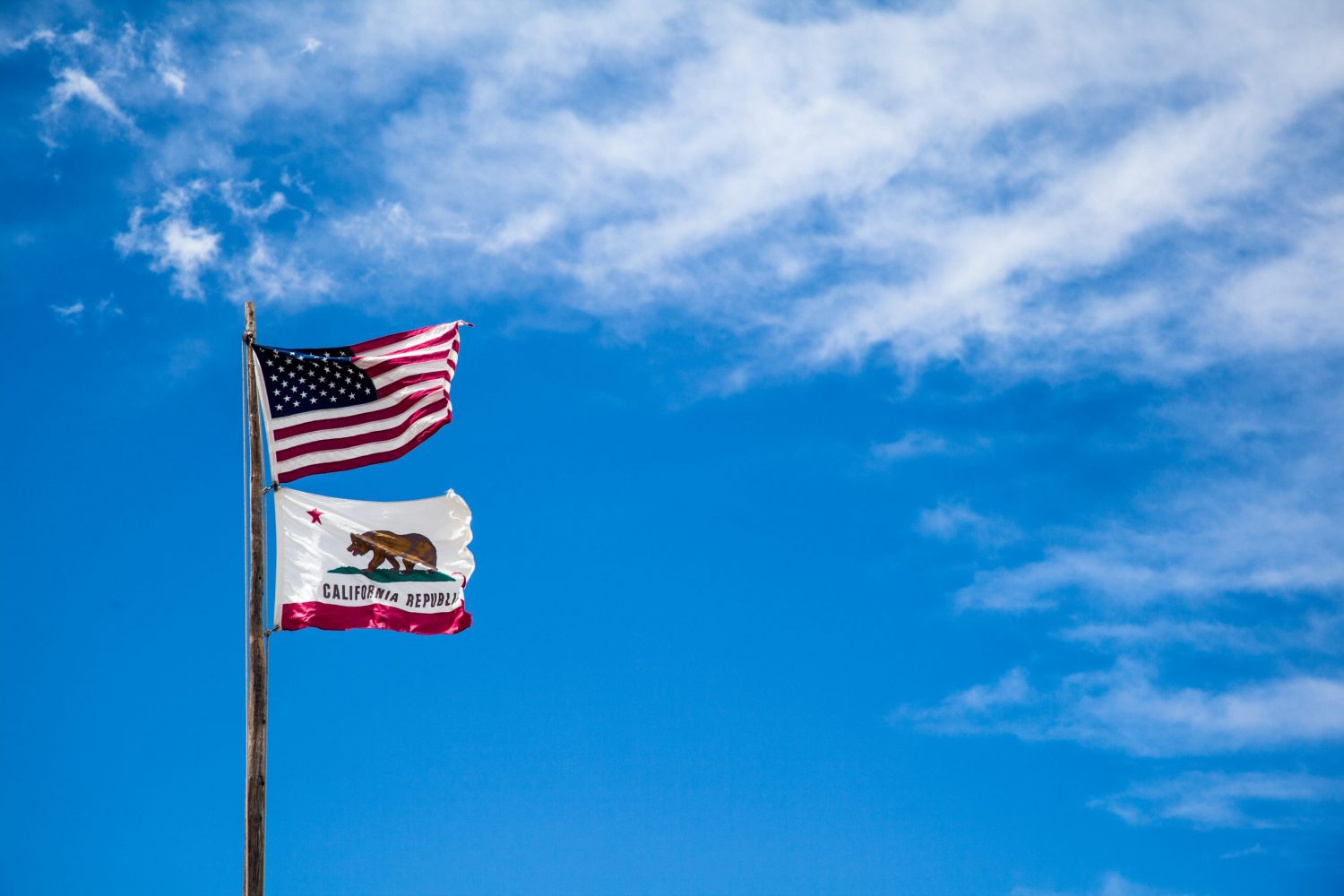 When looking at student loans, you always want to exhaust your federal loan options first. Federal loans are available for students and parents of dependent students. They usually have lower interest rates, which ultimately lowers the amount you have to pay back. There are several options when looking at federal student loans.
Direct Subsidized Loans: These are loans made to undergraduate students who can demonstrate financial need to cover the costs of a college or career school. The Department of Education will pay the interest on this type of loan if you are in school at least half-time, for the first six months after you leave school (known as a grace period), or during a period of deferment.
Direct Unsubsidized Loans: This type of loan is available for undergraduate, graduate, and professional students. For Direct Unsubsidized Loans, eligibility is not based on need. You need to be enrolled in a program that leads to a degree or certificate, and you are responsible for paying the interest on the loan during all periods. If you choose not to pay the interest while in school or during grace or deferment periods, the interest will continue to accrue.
Direct PLUS Loans: Graduate or professional students and parents of dependent undergraduate students are eligible for Direct PLUS Loans. Eligibility is not based on financial need, but a credit check will be conducted. If borrowers do not meet the credit requirements, there are two additional ways to qualify. First, the borrower can obtain an endorser who has a good credit history. The second is to document for the Department of Education that there are circumstances beyond your control that led to the negative credit history. With either option, the borrower will be required to complete credit counseling.
Direct Consolidation Loan: This is for borrowers of multiple federal loans. This plan allows you to consolidate the loans under one loan. This can make repayment easier but often requires you to pay more over time or lose some benefits.
With federal student loans, your school will determine how much you can borrow, and you will not be allowed to borrow more than you need for school-related costs. As with any loan, the Department of Education recommends you borrow only the minimum amount you need, make sure you understand the terms of your loan, and conduct research to ensure you will be able to make on-time payments.
School Loans
Some colleges in California do offer loans that are typically inexpensive. However, they are usually short term and for emergencies rather than planning for long-term college completion. Be sure to talk to the financial aid office on your specific campus to see what might be available.
Private Student Loans
If you still need additional funding – after extinguishing all other federal aid, loans, grants, and scholarship opportunities – you may need to look at private loans. Remember, private loans are not subsidized by the federal government, and each private lender will have their own interest rates, repayment options, and more.
Before applying for a private loan, make sure you have already exhausted your other options. Look for ways to reduce your expenses first, and borrow only what you need – even if you are offered more.
If you do move forward with a private loan, make sure to shop around. You may want to begin by asking your school if they offer a lender list. Once you have a few options, compare:
What is the interest rate range?
Do they offer variable or fixed interest rates – and can you choose between the two?
What are the repayment options?
Do they offer additional benefits to help lower your interest rate?
What is the reputation of the company?
When you apply for a private loan, there will be a credit check. Many times, if a student is a borrower, a co-signer is required. You'll also need to have your school certify your loan amount before it can be disbursed to the school.
Loan Forgiveness or Repayment Programs
Depending on the course of study a student plans to pursue and, ultimately, work in, there may be additional opportunities for loan forgiveness and repayment opportunities. For example, if you plan to become a teacher, you can apply for The Golden State Teacher Grant Program. To be eligible for this loan repayment program, you need to sign up to teach for four years in a California priority school in a "high-need" field.
There are other programs for loan forgiveness or repayment in California for nurses, dentists, mental health professionals, and primary health care workers.
Help Finding Your Way
No matter how much you need to finance a college education, it can be a complicated and confusing process. In California, however, several organizations can help you learn to navigate the road and determine what you need to borrow above and beyond financial aid, grants, and scholarships.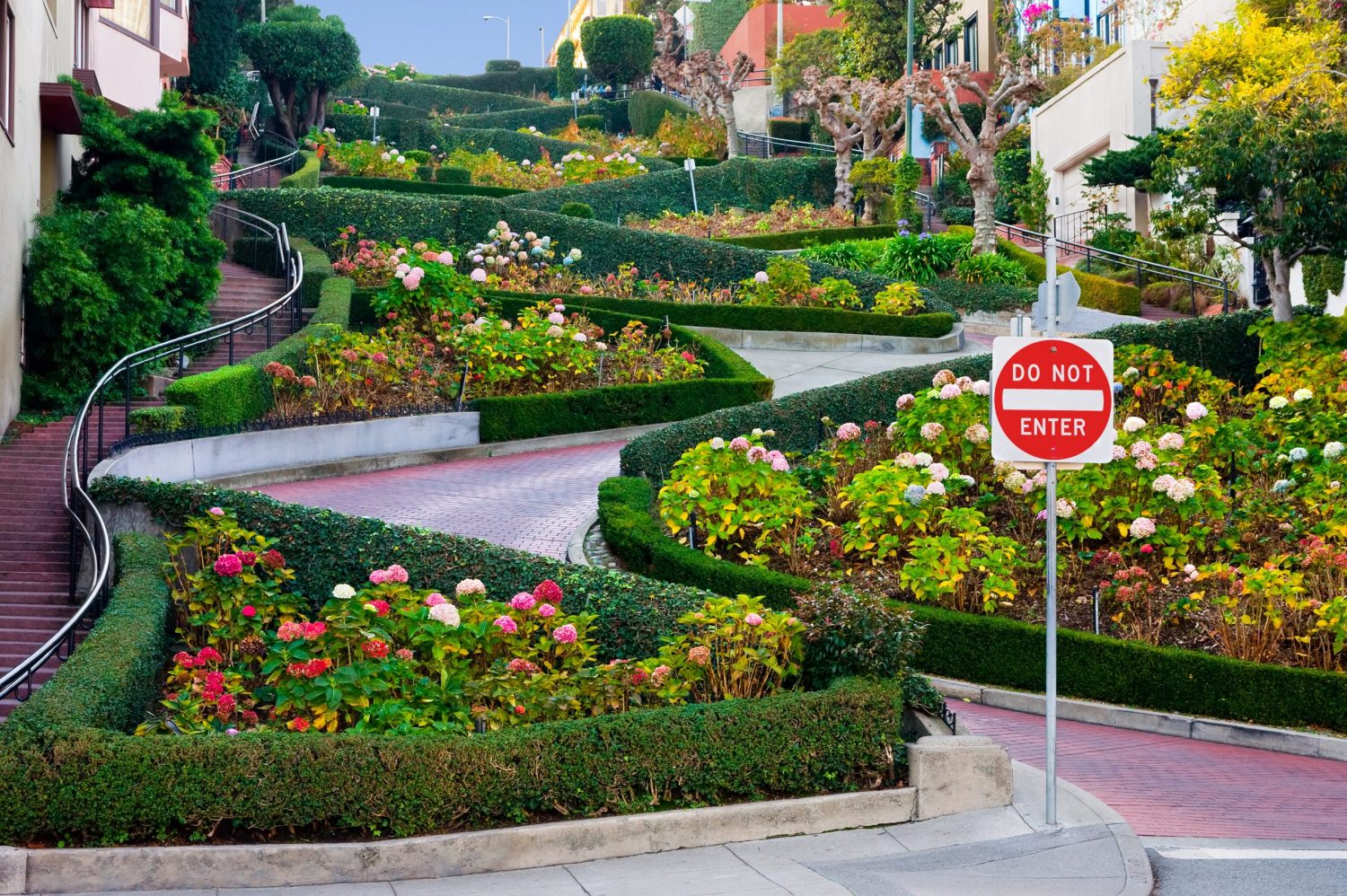 The California Student Aid Commission's Cash for College program offers free workshops across the state that will help with students' FAFSA or California Dream Act applications. They also help with some grant opportunities, like the Chafee Grant for Foster Youth.
California Colleges has a variety of information on its website, from applying to college to financial aid and student loans. Additionally, it lists several questions to ask the school of your choice when your financial aid package is not enough – these questions may help you fill the gap further before you explore private loans. It also offers a calculator to help you determine the net price a school will cost.
If you are looking at community college to get to work sooner or as part of your journey to a four-year degree, be sure to check out the "I Can Afford College" campaign, which is a statewide financial aid awareness campaign put together by a coalition of community colleges.
College Finance is also here to help you with a wealth of expert information. When it comes to researching various types of loans, our researchers have done the legwork for you. We'll guide you through the entire college planning process, from researching student loans to figuring out repayment.