The cost of higher education is on the rise. Between 1988 and 2018, there was a 200% increase in tuition for four-year public colleges. On top of that, state allocations for college education have fallen by roughly 30% since the mid-1980s. Not only is the cost of college at an all-time high, but also family income hasn't seen an improvement since about the late 1990s, and the cost of living has increased. 
In Florida, the average tuition and fees amount to $2,988 per semester but can be higher for out-of-state students and depending on the university. Even if a student can cover their tuition, they may apply for student loans to cover additional costs. Students will need to consider the cost of room and board, books, supplies, transportation, and personal expenses, which can bring the average cost of attendance upward of $11,232 per semester. 
Applying for student loans can feel overwhelming. However, once you understand a few core points, finding the student loan option that fits your needs is much easier.
Resources for Student Loans in Florida 
The Florida Department of Education Office of Student Financial Assistance (OFSA) is a trusted resource that helps students fund their college education. For over 30 years, OFSA has guaranteed Federal Family Education Loans (FFEL). The OSFA website offers announcements, helpful guides, and additional resources to help Florida residents cover educational expenses. 
Understanding FAFSA
The Free Application for Federal Student Aid (ASFA) is a form that students wanting to receive financial aid from the federal government will need to complete. Every year, more than 13 million students who file the FAFSA receive more than $120 billion in grants, work-study, and low-interest loans from the Department of Education. Filing the FAFSA will determine what you qualify for and the maximum amount you may borrow for that year. It is also important to check your university deadline and the Florida state deadline when applying for FAFSA.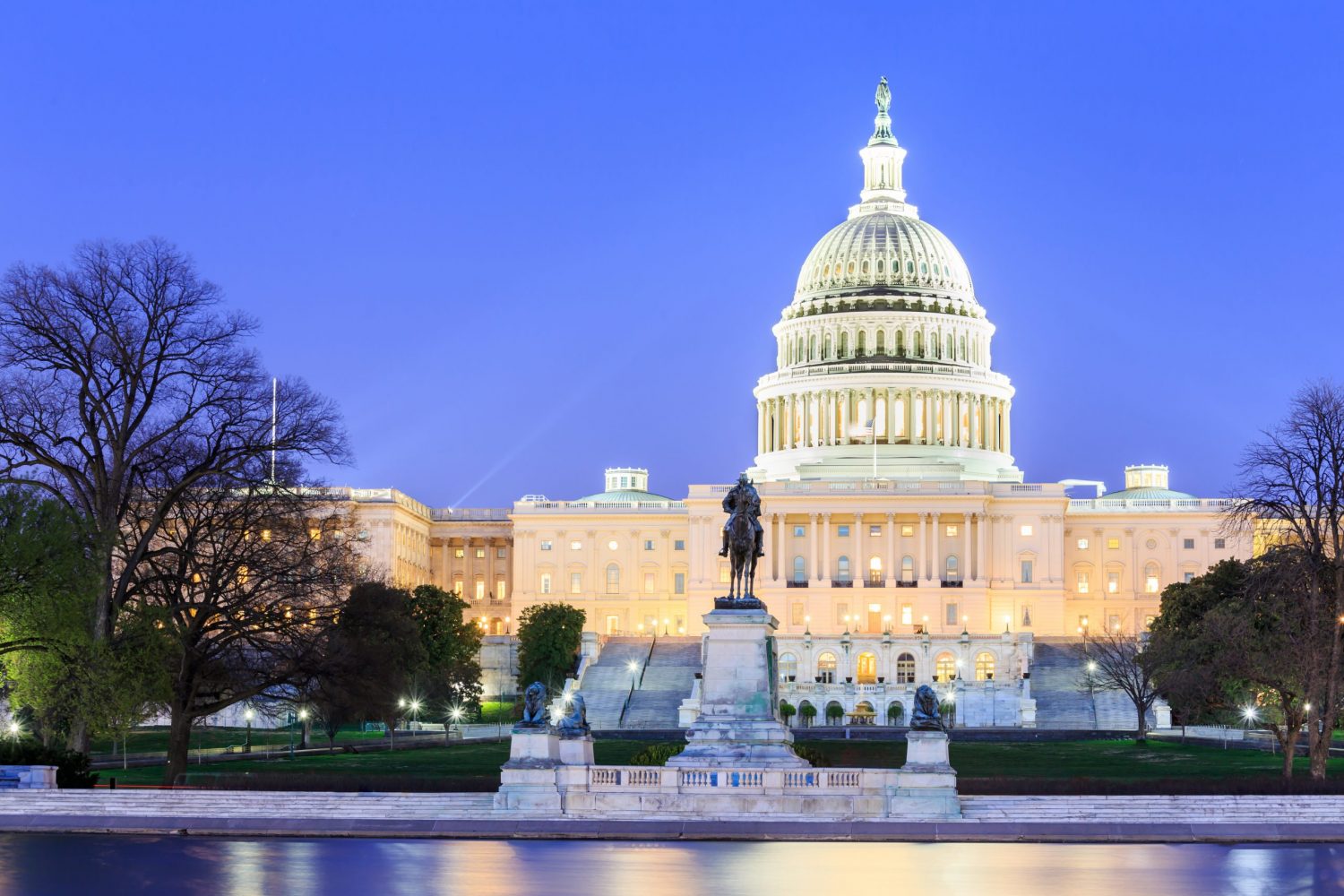 Options for completing the FAFSA:
It is recommended to complete the FAFSA on the official website or on the myStudentAid app because there are helpful tips to make the process quick and easy.
Student Loans 101
The two sources of student loans are federal and private. When deciding to take out a student loan to pay for your education, it's advised that you apply for a federal student loan first. Federal student loans are typically better because of the amount of available funds, loan repayment programs, and lower interest rates. Another benefit of federal student loans is that they are regulated by the government. Private loans, however, have terms and conditions that are set by the lender and can be more expensive in the long run. Only about 20% of student loans come from private lenders, while the rest are federal student loans, which come from the Department of Education.
Federal Student Loans 
Federal student loans offer a multitude of benefits when compared to other loan options.
The interest rate for federal student loans is fixed and typically lower than for private loans. 
If you have financial need, the government can pay the interest on some loan types while you are attending school and some periods after school.  
A credit check or a co-signer is not necessary to qualify for most federal student loans.
The government offers flexible repayment plans and options to postpone your loan payments under special circumstances.
Specific jobs and certain conditions can make you eligible to have a portion of your federal student loans forgiven. 
Federal student loans are typically the best option for students, but it's important to remember that they are binding, and you will have to pay back the government with interest. Common federal loans include the Direct Loan (subsidized and unsubsidized) and the Direct PLUS Loan. 
Federal Direct Loan 
The Federal Direct Loan is a loan type for undergraduate and graduate students that is non-credit based. This loan type includes subsidized and unsubsidized options with different qualifications. Both of these options have fixed interest rates, which are determined annually on July 1. Additionally, subsidized and unsubsidized Direct Loans have a six-month grace period. While taking on a Direct Loan, students cannot borrow beyond federal loan limits, default on any educational loan, or owe a repayment on a federal grant at any institution. 
To qualify for a Direct Loan, Florida students must file the FAFSA, be a U.S. citizen or eligible non-citizen, and be enrolled in a degree or certificate program that is eligible.
Direct Loan Eligibility Criteria:
File the FAFSA 
Have a high school diploma, or equivalent 
Enroll for at least half-time at the time of disbursement 
Maintain the institution's standards for satisfactory academic progress
Complete verifications 
Additionally, your institution might have more requirements, which is why it's important to check with your office of financial aid. The University of Central Florida, for example, requires that students complete all of the actions on their To-Do List, an online Master Promissory Note (if it is your first time borrowing a Direct loan), and online Entrance Counseling.
Subsidized loans are for undergraduate students who can show financial need. The amount of this loan is determined by the cost of attendance minus the expected contribution from your family and other financial aid options. A student is eligible to borrow subsidized loans up to 150% of their published program length. This means that a student would have up to six years to claim a subsidized loan for a four-year program. While in school at least half-time or during a deferment period, subsidized loans do not accrue interest. 
Unsubsidized loans, on the other hand, are available to both undergraduate and graduate students. Furthermore, unsubsidized loans are not based on financial need. Instead, eligibility is determined by the cost of attendance minus any other financial aid the student receives. Once the loan is in place, the borrower will have to cover the interest as it accrues over time. 
Federal Direct PLUS Loan 
The Federal Direct PLUS Loan is designed for the parents of undergraduate students. Parents are eligible for the Direct PLUS Loan if they meet the government credit requirements and may borrow up to the total cost of attendance. Unlike other types of federal student loans, though, parents must begin repayment 30 days after the final disbursement for the academic year. 
Florida Loan Repayment Programs
It is important to note that the Florida Department of Education Office of Student Financial Assistance has two primary repayment programs, which include the John R. Justice Loan Repayment Program and the Nursing Student Loan Forgiveness Program. To qualify for these repayment programs, you will need to have received a federal loan. 
The John R. Justice Loan Repayment Program offers loan repayment assistance to state and federal public defenders and state prosecutors who agree to remain employed as defenders and prosecutors for a minimum of three years. Repayment benefits cannot exceed $10,000 in a calendar year or exceed $60,000 in total.  
The Nursing Student Loan Forgiveness Program (NSLFP) was created to encourage nurses to find employment in areas of the state in which there are critical nursing shortages. Repayment can amount to up to $4,000 per year for a maximum of four years.
Florida Loan Forgiveness Program for Teachers
The Teacher Loan Forgiveness Program was developed to encourage residents to enter and continue in the teaching profession. Total forgiveness can amount to $17,500 after five complete and consecutive years of full-time teaching in a low-income area. To qualify, you must work at an elementary school, secondary school, or educational service agency in eligible areas within the state. Qualifying loans include Direct Loans (subsidized and unsubsidized). PLUS Loans are not eligible for this type of loan forgiveness.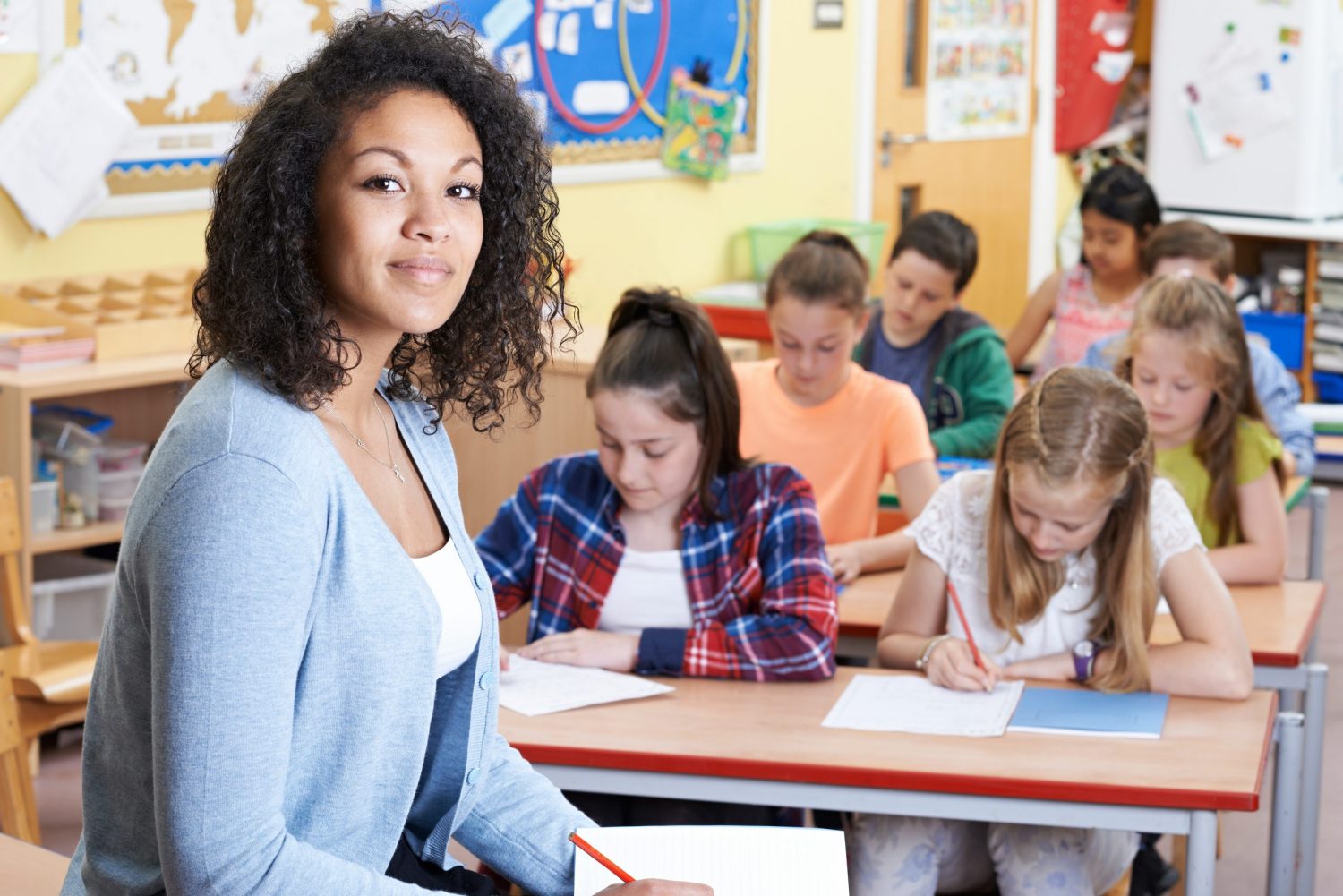 Institution Loans 
Some Florida universities offer loans for students who have completed the FAFSA and are eligible for federal loans or need additional funds after federal eligibility has been depleted. 
The University of Florida, for instance, offers UF Long-Term Loans. Amounts can vary from $500 to $3,500 annually, and interest rates sit between 4% to 9%. Every institutional long-term loan requires the student to have a co-signer. Additionally, the University of Florida and Florida International University offer short-term loans. Short-term loans are designed for students who have emergency financial needs related to educational expenses. 
Private Student Loans 
Private student loans typically have higher interest rates than federal student loans. However, federal loans may not be enough for students to cover college expenses. Some students find it necessary to apply for private loans. 
Private loans often require a credit check. However, many students do not have credit history and end up needing a co-signer. Having a co-signer with good credit can help your interest rate and provide you with a heftier loan.
Student Loans for Florida Credit Union by Sallie Mae
Sallie Mae offers Florida students a private loan designed to fill in any gap between federal student loans. This loan offers competitive variable and fixed interest rates, no origination fee or prepayment penalty, and various loan repayment options. The Student Loans for Florida Credit Union by Sallie Mae include:
Smart Option Student Loan for Undergraduate Students: Helps pay for bachelor's, associate, or certificate expenses 
Graduate School Loan 
MBA Loan 
Medical School Loan: Helps pay for expenses related to allopathic, general, osteopathic, podiatric, radiology, sports, and veterinary medicine 
Dental School Loan: Helps pay for expenses related to endodontics, oral and maxillofacial surgery, pediatric dentistry, orthodontics, periodontics, prosthodontics, and general dentistry 
Health Professions Graduate Loan: Helps pay for degree expenses in nurse, pharmacy, allied health, and additional graduate-level health programs 
Law School Loan
Parent Loans: Parents can help their student by taking out a loan in their name  
Where to Find Student Loans in Florida 
Federal student loans are typically the best loans to receive as they typically have additional benefits once you graduate, lower interest rates, and greater available funds. Some institutions, like the University of Florida, offer institutional loans. If federal student loans and institutional loans do not fulfill your needs for the academic year, however, it may be necessary to look into a private student loan, like Student Loans for Florida Credit Union by Sallie Mae.
Before making a final decision, though, it's wise to check out College Finance's additional resources. We offer up-to-date information on everything concerning the college experience, from borrowing to repayment, so you can make the most of your postsecondary investment.