New York tries to make everything bigger and better, including its system of higher education. Between the city and state, it has one of the most extensive systems of universities, colleges, and community colleges in the country. Higher learning is prized but can come at a steep cost.
For example, Columbia University in New York City has only a 6% acceptance rate and an annual enrollment cost of nearly $60,000. The New York City Department of Consumer and Worker Protection (DCWP) points out that around 1 million city residents are coping with student loan debt, owing collectively $34.8 billion.
This has caused enough financial hardship that, last year, the DCWP launched a multilingual "Be Real About Student Loans" awareness campaign. The ads tell New Yorkers about their rights and responsibilities when it comes to student loans, including payment options and resources, warnings about some lenders' predatory practices, and where they can get financial counseling services and legal referrals.
For New York students who need financial aid, it can come in different forms from different sources. It can involve "free money" (doesn't have to be paid back) from grant and scholarship programs, work-study programs, and education loans (which need to be paid back with interest).
Sources of financial aid include:
Federal government
New York State
Colleges
Community organizations, associations, and other groups
Exercise Caution Before Taking Out a Student Loan
Since the student and/or their family will have to live with the responsibility of an education loan for years to come, the DCWP offers these cautions:
Complete the Free Application for Federal Student Aid (FAFSA) every year that you plan to go to school. This determines which federal, state, and school assistance programs and student loans you are eligible to receive.
Read your financial aid offer letter carefully, so you know what the aid consists of and its cost.
Parents should understand the pros and cons of the Parent PLUS loans, including the fact that they need to start making payments immediately and cannot transfer the loan to their child.
Know how much money you need in a loan and to accept no more than this amount.
Only consider shopping around for private loans after exhausting federal student loans, work-study programs, scholarships, and grant options.
Don't sign anything you don't understand.
Understand all the costs. Going to university is more than tuition. Can you afford living costs if the loan doesn't cover this?
Be careful of taking on too much debt. Unpaid student loans can damage your credit score and usually cannot be discharged in a bankruptcy.
Know your payment start date, so you don't miss any payments. Do your payments begin immediately or after a grace period of six months following graduation?
How Financial Aid Is Calculated
Most financial aid is calculated based on need, according to a formula developed by the federal government. First, there is the cost of attendance, which is made up of direct costs, such as tuition, fees, room and board, and indirect costs, such as books, transportation, and personal spending money.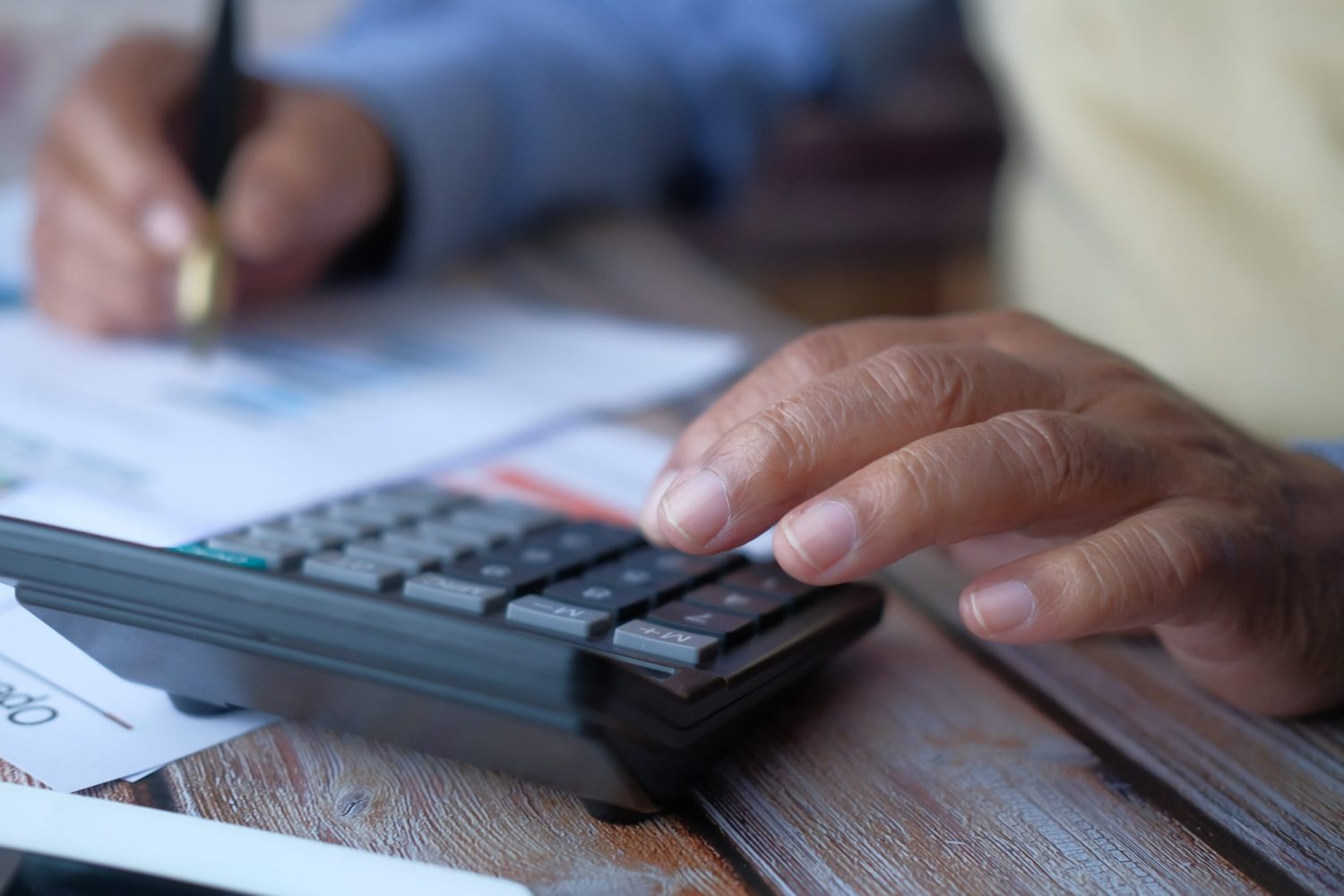 Against this is the Expected Family Contribution (EFC) – the amount of money a family is expected to contribute toward college costs. This is determined by a federal formula using the information provided on the FAFSA.
Colleges are required to offer net price calculators on their websites, providing students and families with customized estimates of financial aid and the actual cost of attendance.
Start the Process With Your FAFSA Application
To find out what kind of financial aid you qualify for, including a Federal Direct Loan, start with the FAFSA application, which will determine your eligibility, the kinds of aid available to you, and their respective amounts. You can complete the application online or download a paper copy in either English or Spanish.
The colleges you listed on the FAFSA will receive a copy of your information, which they will use to determine the amount and kind of institutional aid. If you're accepted, you will receive an award letter from the college, outlining the aid it will provide you.
After you see what kinds of scholarships, grants, and other kinds of aid are available, you can determine how much you might need for a loan.
New York's TAP Program
New York residents who want to apply for college in the state can fill out a free form with their FAFSA application for the New York State Tuition Assistance Program (TAP). This can pay up to $5,165 in a grant, which doesn't have to be paid back, for tuition at an approved school in the state.
Among other criteria, to be eligible, the applicant must:
Be a New York resident and a U.S. citizen or qualifying noncitizen
Have graduated from high school in the United States and earned a high school equivalency diploma
Be in an approved program of study and be in good academic standing with at least a C average
Be enrolled as a full-time student taking 12 or more credits applicable to the degree program per semester
Meet income eligibility requirements
Not be in default on any state or federal student loans or default on any repayment of state awards
There is also TAP assistance available to students attending approved New York higher learning institutions on a part-time basis.
Federal Student Loans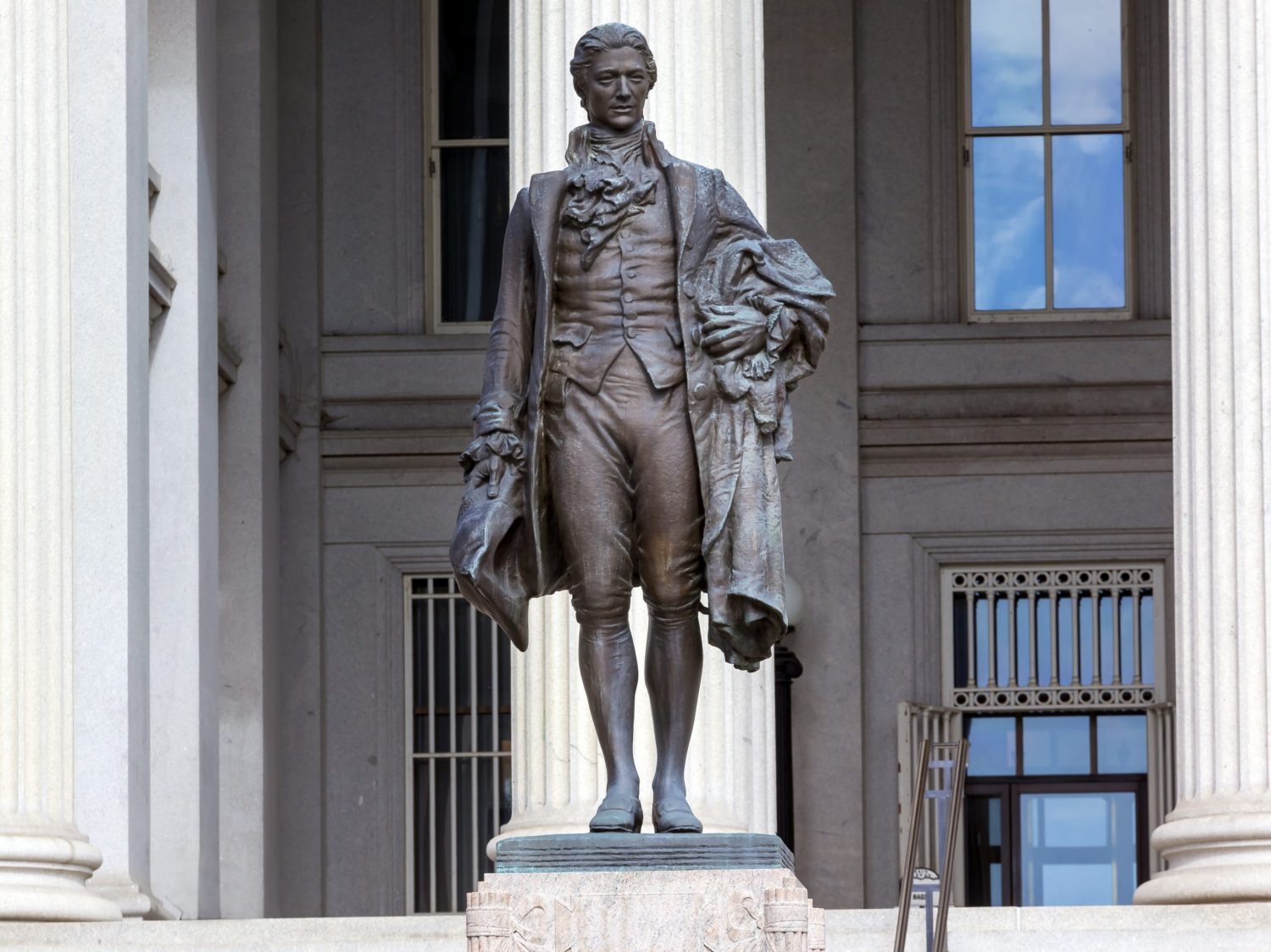 After the FAFSA application process, you can apply for Direct Loans administered by the U.S. Department of Education. On the whole, these loans have lower interest rates and more flexible repayment terms than private loans. (As of March 13, 2020, interest on these loans was suspended because of the COVID-19 pandemic.)
The William D. Ford Federal Direct Loan Program is the best known of the federal loan programs. Among its offerings are Direct Subsidized Loans, which are designed to help students with outstanding financial needs. Payments for these loans don't usually begin until the six-month "grace period" after graduating.
Direct Unsubsidized Loans are available to students even if they do not have a pressing financial need. However, interest for these begins as soon as the loan is made and continues until the loan is paid in full.
Parents of college students can take advantage of Direct PLUS Loans, which again aren't based on financial need. However, the applicant must pass a credit check and reapply each academic year. Flexible repayment options can include deferring payment until the student graduates.
Finally, Direct Consolidation Loans allow borrowers to combine two or more federal education loans into a single loan with a fixed rate based on the average of the loans being consolidated. You cannot consolidate private loans with federal ones (although a private lender might be able to do this).
Private Student Loans and Forgiveness
Private loans are an option if there is a funding gap between the aid you are receiving and the cost of school. It is essential to compare rates and repayment terms of private loans and really take the time to understand their full costs and whether you can afford them.
Under certain circumstances, part or all of an education loan might be forgiven in exchange for performing a qualifying service for a specified time.
There is a variety of forgiveness programs available only to New York state residents, including:
NYS Child Welfare Worker Loan Forgiveness Program
NYS Teacher Loan Forgiveness Program
Loan Forgiveness for District Attorneys and Indigent Legal Services Attorneys
Loan Forgiveness for Licensed Social Workers
Nursing Faculty Loan Forgiveness Incentive Program
NYS Young Farmers Loan Forgiveness Incentive Program
NYS "Get on Your Feet" Loan Forgiveness Program
The Best Option Is Education
Rather than having to rely on a forgiveness program or mess up your credit rating with missed payments or loan default, it's a good idea to get all the resources you need to arrive at an informed decision. College Finance is a one-stop hub for all the information required to make a wise investment in higher education.
You will be able to make your loan costs manageable while managing to get the best education possible.