Students who want to pursue higher education in Texas have a number of options if they cannot afford the cost. These include scholarships (based on academic ability) and grants (bestowed for specific reasons, such as being a minority student) – both of which don't need to be repaid. There are also work-study programs, which pay wages directly into the student's account.
Students also have a choice of educational loans from federal and state programs and private lenders. While these loans must be repaid, they come with different interest rates and terms that can make a big difference in how a student copes financially. For example, some loans don't have to be repaid until a student's education is completed. Additionally, educational loans often come at a lower interest rate than standard personal loans.
Texas Supports Access to Higher Education
Texas has made a strong commitment to helping students get a college education. Its Higher Education Strategic Plan, also known as 60x30TX, has the stated goal of enabling at least 60% of Texans ages 25 to 24 to obtain a certificate or degree by 2030.
One of the aims of this ambitious program is to help students manage debt related to their college education, balancing the debt load with their earnings potential. Overall, the goal is to keep this debt level to 60% of their first-year working wages, which is the current average of students graduating with education-related debt.
State Education Loan Programs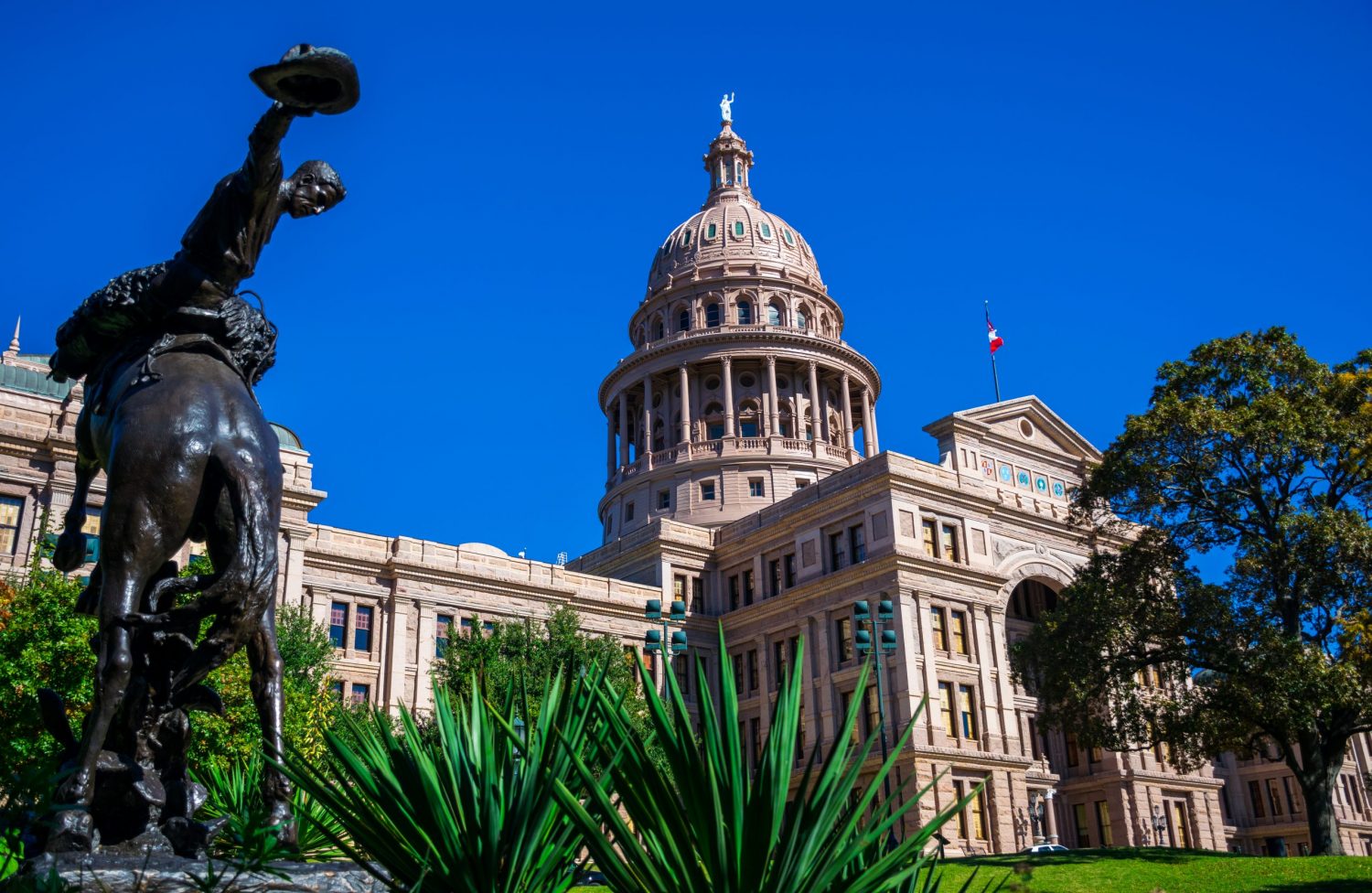 Texas has a variety of state-sponsored financial aid programs only available to students attending community colleges, technical colleges, and universities in Texas; they cannot be used out of state.
When a student gets a loan, they will receive an interest rate that dictates how much they will have to pay on top of the loan amount. Guarantee or insurance fees and an origination fee are often added to loan sums (covering the costs of administering the loan program and guaranteeing the loan).
Once a student graduates or drops below half-time enrollment, they will be given time to settle their debt. During the grace period, often six months, they will be told how many payments of what amount they have to make, when the payments begin, and what day of the month they need to be made.
As with all loans, the borrower's lending history – whether it is good or bad – is reported to a national credit bureau and can affect their credit rating. So, it is important that students have a loan size they can handle and that they make their payments on time and in full.
State-sponsored programs include College Access Loans and Texas B-On-Time Loan.
College Access Loans (CAL) Program
The College Access Loans (CAL) Program provides supplemental funding for Texas students who need it (although they don't have to demonstrate financial need to qualify). It is a credit-based program, so borrowers require co-signers and credit references to qualify for loans given at 5.2% non-capitalized interest.
Before CAL amounts are determined, federal awards and other financial aid are first deducted from the cost of the student's state education. Students can borrow a minimum of $100 to the entire cost of attendance minus other financial resources. CAL borrowers are no longer charged an origination fee.
To receive a loan, students must:
Be a Texas resident
Accepted for no less than half-time enrollment in an eligible state institution, in an approved certificate, or degree program
Have satisfactory academic progress, as defined by the school
Receive a satisfactory credit evaluation, or have a co-signer who meets the credit requirements
Once a student graduates or finished enrollment, they have a six-month grace period before beginning payments. Payment balances under $30,000 have a 10-year repayment period. Over this amount, the repayment period is 20 years.
Texas B-On-Time (BOT) Loan Program
Texas B-On-Time offers qualifying students interest-free loans that are forgiven if they maintain a B average over four years.
Aimed at the neediest students, these loans are now only available as renewal awards. To be eligible, the student must:
Be a Texas resident
Not have already received a baccalaureate degree
Be enrolled full time in an undergraduate degree program at an eligible institution
Have completed a Free Application for Federal Student Aid (FAFSA)
Complete at least 75% of the semester credit hours attempted in the most recent academic year and have a cumulative GPA of at least a 2.5 on a 4.0 scale
Not receive B-On-Time loans for more than 150 hours
The loan amounts can run as high as $9,792 per school year and have a 3% origination fee.
Federal Financial Aid
Students also have access to federal financial aid programs, including grants, work-study programs, and loans. To be eligible for any of these, students must complete the FAFSA form online or contact their school counselor.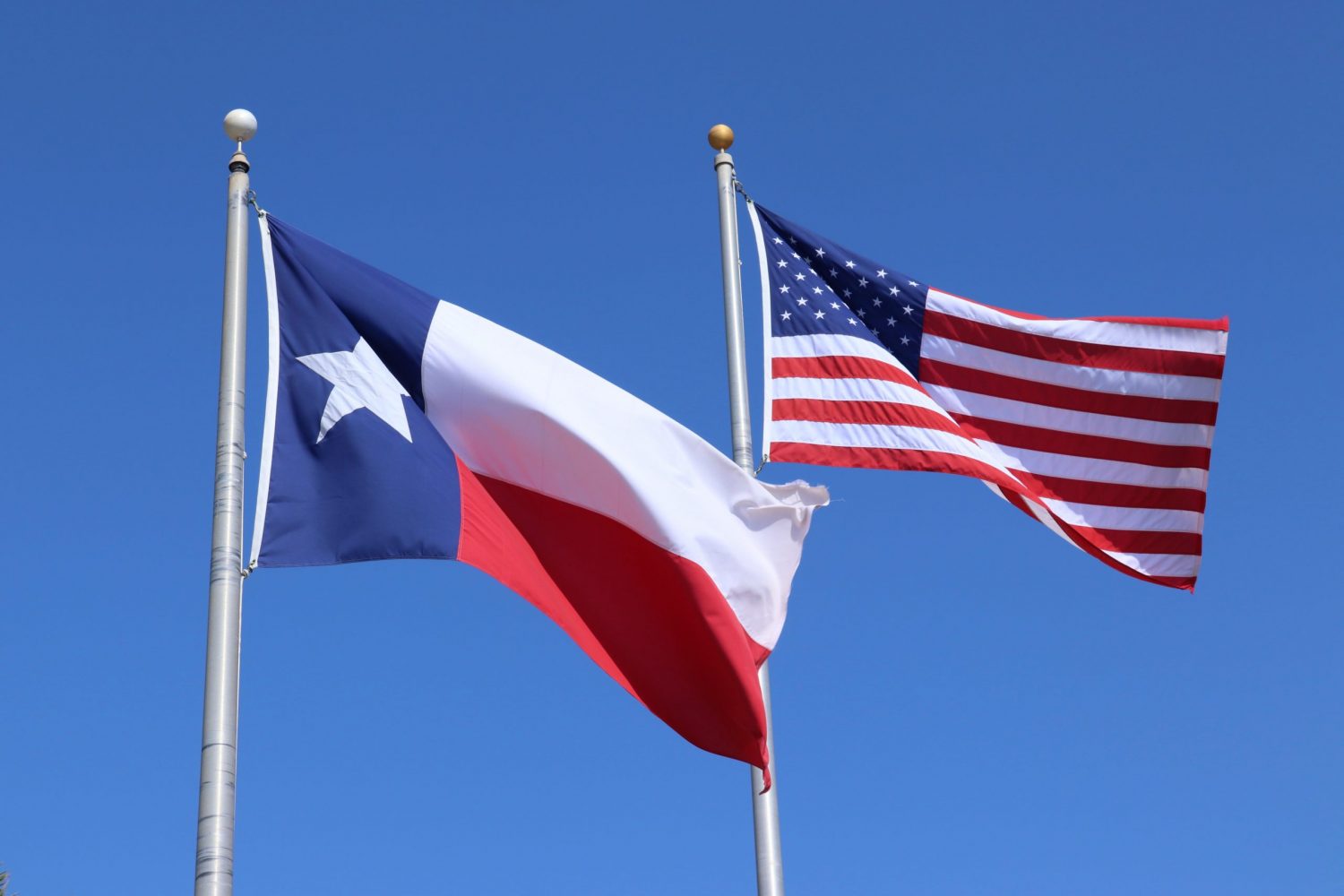 FAFSA determines a student's Expected Family Contribution (EFC), representing the amount the government believes a student might reasonably be expected to pay toward college from their own resources. Then, this sum is deducted from the cost of attending college.
The federal government used to dispense low-interest, fixed-rate loans with the help of private banks and credit unions, known as Stafford loans. To save costs, the Department of Education now acts as its own lender through Subsidized Federal Direct Student Loans.
Generally speaking, government student loans usually offer better, fixed interest rates than private loans from banks or credit unions. Flexible payment options are among their other favorable terms. (Currently, interest payments on federal student loans have been suspended during the coronavirus pandemic.)
The largest and best-known federal loan program is the William D. Ford Federal Direct Loan Program. Its four basic kinds of direct loans include:
Direct Subsidized Loans: Aimed at students with exceptional financial need, these subsidized loans do not charge interest until six months after a student graduates.
Direct Unsubsidized Loans: Available to all students regardless of financial need, these loans start accruing interest as soon as they are made and continue until the loan is paid in full.
Direct PLUS Loans: Designed for graduates and/or parents of college students and not based on financial need, they allow borrowers to get up to the full amount of college costs and do require a credit check.
Direct Consolidation Loan: This allows borrowers to consolidate two or more federal education loans (but not private ones). A private lender can refinance both private and federal loans, but borrowers could lose the flexible repayment terms and consumer protections offered by federal loans.
Private Loans for Texas Students
Of course, Texas students and their parents have access to private loans from banks and credit unions, available if they pass the necessary credit checks. While these loans usually come with higher interest (especially with a poor credit rating) and less-flexible terms than government education loans, they may be needed in some cases to make up the difference if federal loans are not enough.
When looking at private lenders, compare rates and keep in mind that while a variable rate might now be lower than a fixed one, this could change as economic conditions shift. Also, check what protections lenders offer, such as deferment and forbearance, and repayment options, such as the ability to choose your own term so you can, say, pay off the loan faster by making higher payments.
Brazos Higher Education is one nonprofit student loan organization that lends to Texas residents at low rates. Its refinancing rates start at 2.65%, and its loans for Texas parents of college students start at 2.07%. It charges no origination fees or prepayment penalties.
School Yourself on Your Loan Options
To find the best options for financing higher education in Texas, or anywhere in the United States, utilize the comprehensive resources at College Finance. We can help you maximize your investment in higher learning while helping you to keep your education costs at a manageable level.