The remote State of Alaska has the fewest number of colleges and universities in the entire United States, with only eight in total. Even so, there are still several options to help you afford higher education in the picturesque Last Frontier. 
If you are an Alaska resident, you may be eligible for the Permanent Fund Dividend (PFD), which pays dividends to residents each year. For 2019, residents received $1,606. If used wisely, this money can fund some of your college costs.
Grants and scholarships are additional forms of gift aid that don't need to be paid back. After free money options, you can choose to borrow money through student loans. In Alaska, you can borrow through:
Federal student loans.
State-based student loans.
University or institutional-based aid.
Private student loans.
To better understand student loan programs and financial aid options in Alaska, you should talk to the financial aid office at your college or university as well as your high school counselor, if you have yet to graduate.
Federal Student Aid in Alaska
To be eligible for any kind of financial aid, including federal, state, and institutional grants and loans, you will need to submit your Free Application for Federal Student Aid (FAFSA). The FAFSA determines your family's expected family contribution (EFC) and then subtracts it from the total cost of attendance (COA) at your chosen school to decide how much and what type of financial aid you will need.
Depending on your financial need, you can qualify for federal Pell Grants or the Federal Supplemental Educational Opportunity Grant (FSEOG). Your financial aid package can also include federal work-study options or federal student loans. There are two main types of federal student loans: subsidized and unsubsidized.

Here are examples of federal student loans that can be used for higher education in Alaska:
Direct Subsidized Loans:
Available for undergraduate students with financial need
The U.S. Department of Education pays any interest accrued while in school at least half-time, during the grace period, and a period of deferment 
Dependent students can borrow an aggregate amount of $23,000
Fixed interest rate of 4.53% for loans disbursed between July 1, 2019, and July 1, 2020
Direct Unsubsidized Loans:
Open to undergraduates, graduate, and professional students regardless of financial need
Borrower is responsible for all Interest accrued during all periods of your loan term
Can borrow up to $31,000 as a dependent undergraduate student, up to $57,500 as an independent undergraduate student, and up to $138,500 as a graduate or professional student
Fixed interest rate of 4.53% for undergraduates and 6.08% for graduate and professional students for loans disbursed between July 1, 2019, and July 1, 2020
Direct PLUS Loans:
For graduate students and professional students enrolled at least half-time and parents of undergraduate students
Requires credit check and favorable credit 
Borrow up to your total cost of attendance, with any financial aid subtracted out
Fixed interest rate of 7.08% for loans disbursed between July 1, 2019, and July 1, 2020
Alaska State-Based Student Loan & Financial Aid Options
The Alaska Commission on Postsecondary Education (ACPE) offers grants, scholarships, and loans to Alaska residents pursuing higher education in the state, as well as exchange programs and options for residents to attend eligible out-of-state schools for specific educational programs.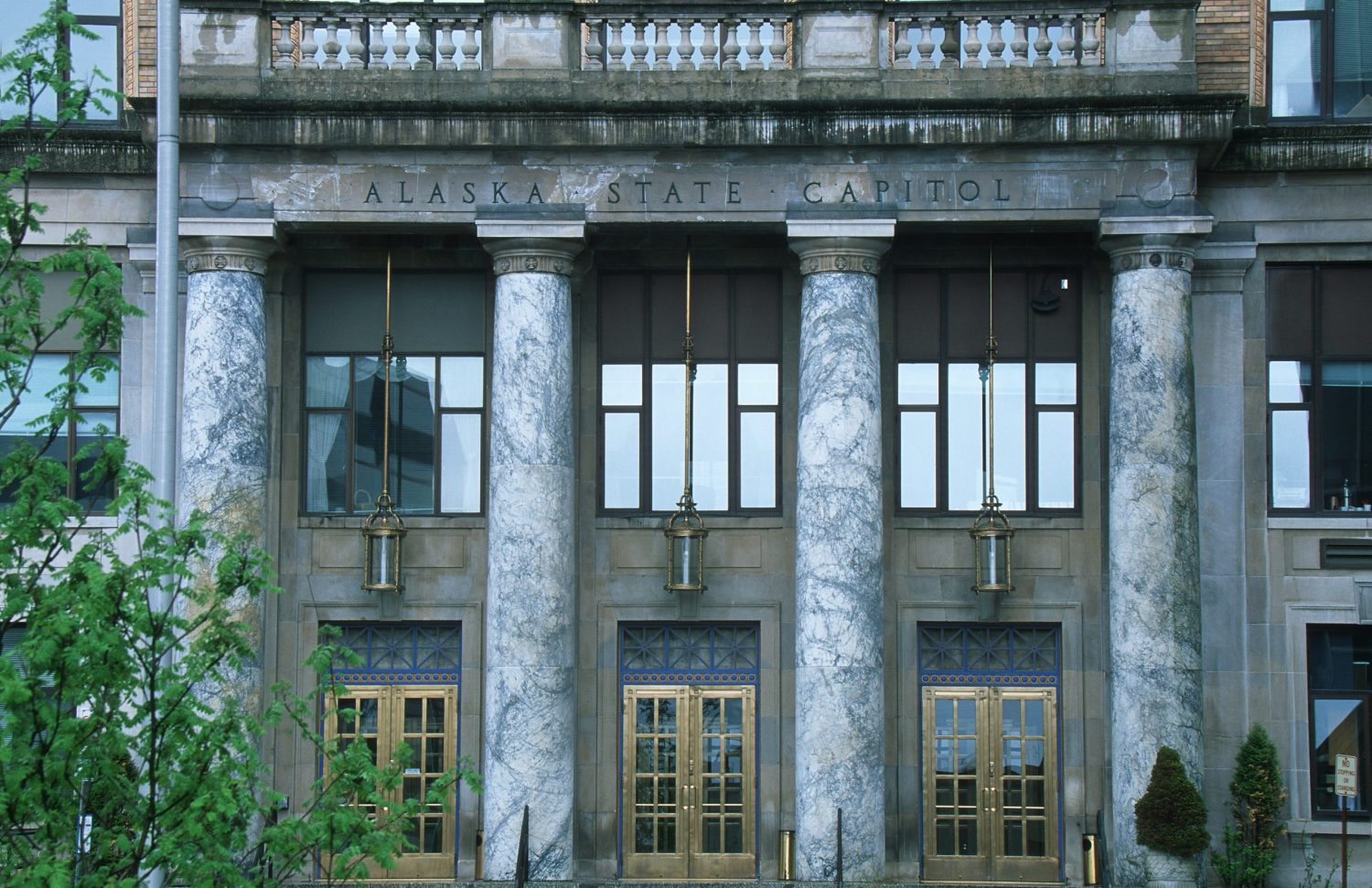 Alaska Performance Scholarship (APS): This scholarship can pay up to $4,755 per year to use at a participating Alaska college or university. Alaska high school graduates who participate in a specific high school curriculum, maintain high GPAs, and perform well on the ACT or SAT are eligible.
Alaska Education Grant (AEG): This grant awards between $500 and $4,000 per academic year to eligible Alaska students with financial need attending a post-secondary institution in Alaska at least half-time.
Alaska Supplemental Education Loan (ASEL): This is a student loan that Alaska residents can use to attend school in any state, and non-Alaska residents can use to attend an Alaskan college or university. The ASEL has a fixed interest rate of 5.65% to 8.50% for the 2019–2020 academic year. Undergraduates can borrow an aggregate amount of up to $56,000, while graduate students can borrow up to $60,000 in total.

This is a low-cost loan with no fees that you can opt to defer all payments on while you are in school at least half-time. You can also receive a discount if you decide to auto-pay interest payments while in school. A credit score of at least 650 is required, which can mean you will need a cosigner to qualify.
Family Education Loan (FEL): This loan is for family members and can provide a low-cost option with no fees. There is no credit requirement for this loan, but you must not have negative marks on your credit score.
Fixed interest rates for the 2019–2020 academic year are between 6.65% and 6.90%. You can borrow up to $56,000 for undergraduates as an aggregate amount and up to $60,000 for graduate students.
If you are planning on going into teaching or the medical field, there are several public service loans you can apply for in Alaska. These loans can be partially or wholly forgiven, meaning you won't have to pay them back if you carry out a term of service. Usually, this means working in an underserved area in Alaska in a field where there is a professional shortage.
For example, if you are enrolled in an eligible fisheries-related program, you can qualify for the Winn Brindle Loan. It has a 5% fixed interest rate with no fees. If you return to work in Alaska in the fisheries field after graduation, you can have up to half of your loan forgiven.
University-Based Student Aid in Alaska
The biggest university in Alaska, the University of Alaska Anchorage (UAA), has the largest number of college students in the state and some of the most financial aid options to help pay for college. You can choose from these options:
Grants
Scholarships
Federal work-study
Federal loans
Payment plans
Alternative loans
The University of Alaska Completion Grant provides eligible Alaska resident students in good academic standing, with financial need, with funds to complete a degree faster. UAA also offers scholarships and participates in the State of Alaska scholarships and University of Alaska (UA) scholarship opportunities.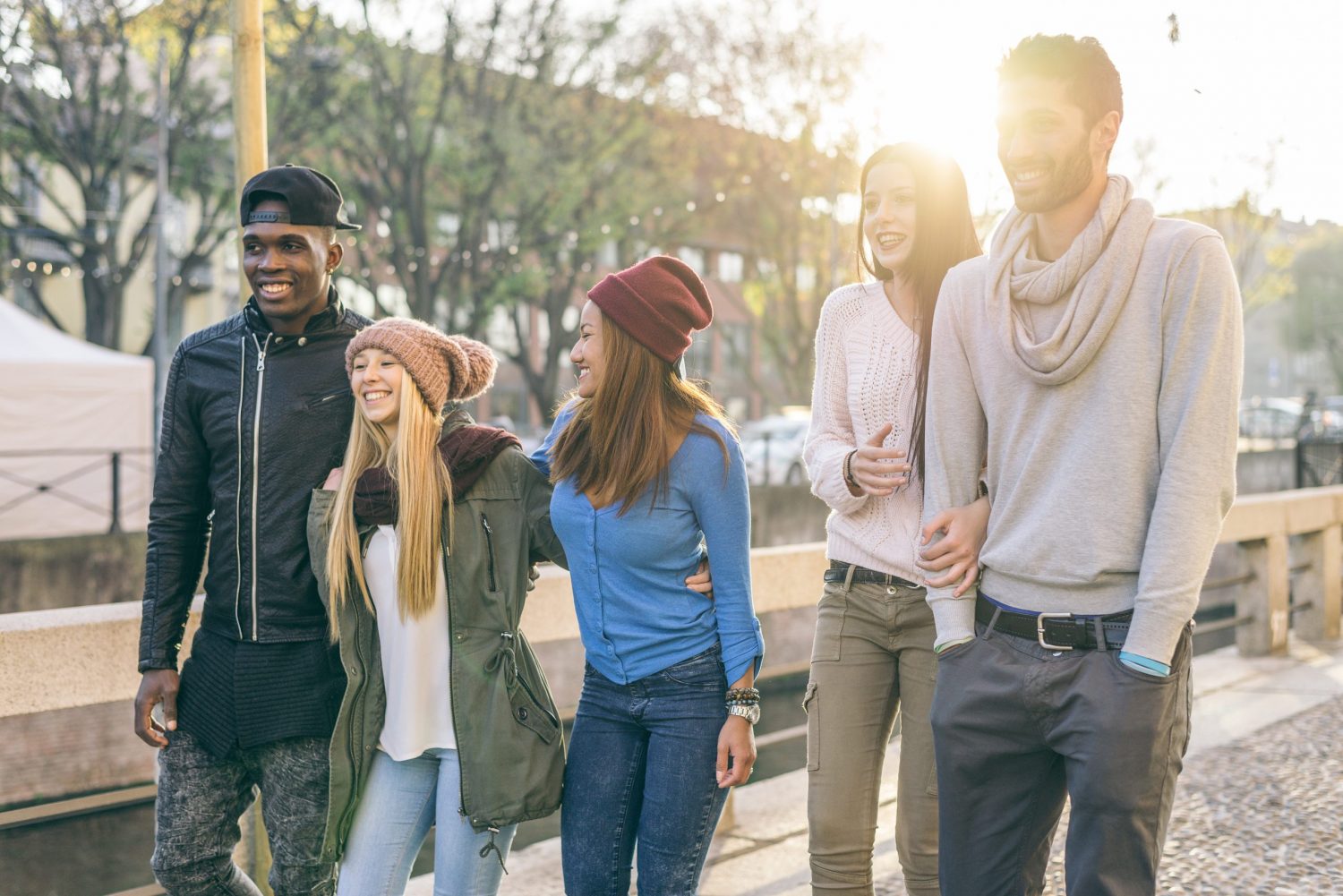 Private Student Loans
If you still need funding to help pay for college and have already used up all your free money and federal loan resources, you can consider an alternative or private student loan. These loans are offered through financial institutions, banks, and credit unions. Private student loans are credit-based, meaning that you will need to have an excellent credit rating for the best rates. 
Private student loans can have variable or fixed interest rates. Variable-rate loans often have low starting rates, but they will change and likely increase during your loan term. Fixed-rate loans are generally safer for long-term options, but private loan fixed interest rates are usually higher than variable and federal loan rates.
Many major financial institutions offer student loans for Alaskan college students. Some of these options are specific to students in the state. For example, the Spirit of Alaska Federal Credit Union offers a Sallie Mae student loan option for members in a partnership agreement. Loans are disbursed through Sallie Mae. You will need to apply to find out rates and terms based on your specific criteria and credit history.
According to another major lender, SoFi, nearly half of all college students in Alaska carried a student loan debt of around $25,000 each in 2017. If you have to borrow money through student loans, be sure only to take as much as you need. This way, you can aim to keep your debt level as low as possible.