Student loan debt is growing faster in Florida than in any other state. It jumped 35% between the third quarter of 2015 and 2018, a recent study shows. This is partly due to the influx of students wishing to attend colleges and universities in the Sunshine State.

Student loans are one method of affording the costs of college. You can borrow money from the federal government, state government, your school, or a private lender.
There are also federal, state, and institutional-based financial aid options that offer grants and scholarships in addition to student loans.

Free money options should be your first recourse to lower your potential debt. If you do borrow student loans, look at federal options first. Then, consider state and institutional loans before considering private student loan lenders.
Your high school counselor and financial aid office at your college or university can be excellent resources for helping you to determine how to budget and pay for higher education.
Federal Student Aid in Florida
Financial aid comes in two main forms: gift aid and borrowed funds. Gift aid is usually either a grant or a scholarship.

Grants are generally provided based on financial need or hardship. Scholarships often require academic or athletic abilities and merit. Some require terms of service, or they are offered for particular fields of study or to specific populations.
To be eligible for financial aid through the federal government, the State of Florida, or your school, you will need to fill out your Free Application for Federal Student Aid (FAFSA). The FAFSA is used to calculate your EFC (expected family contribution) in comparison with your COA (cost of attendance) to figure out your financial need.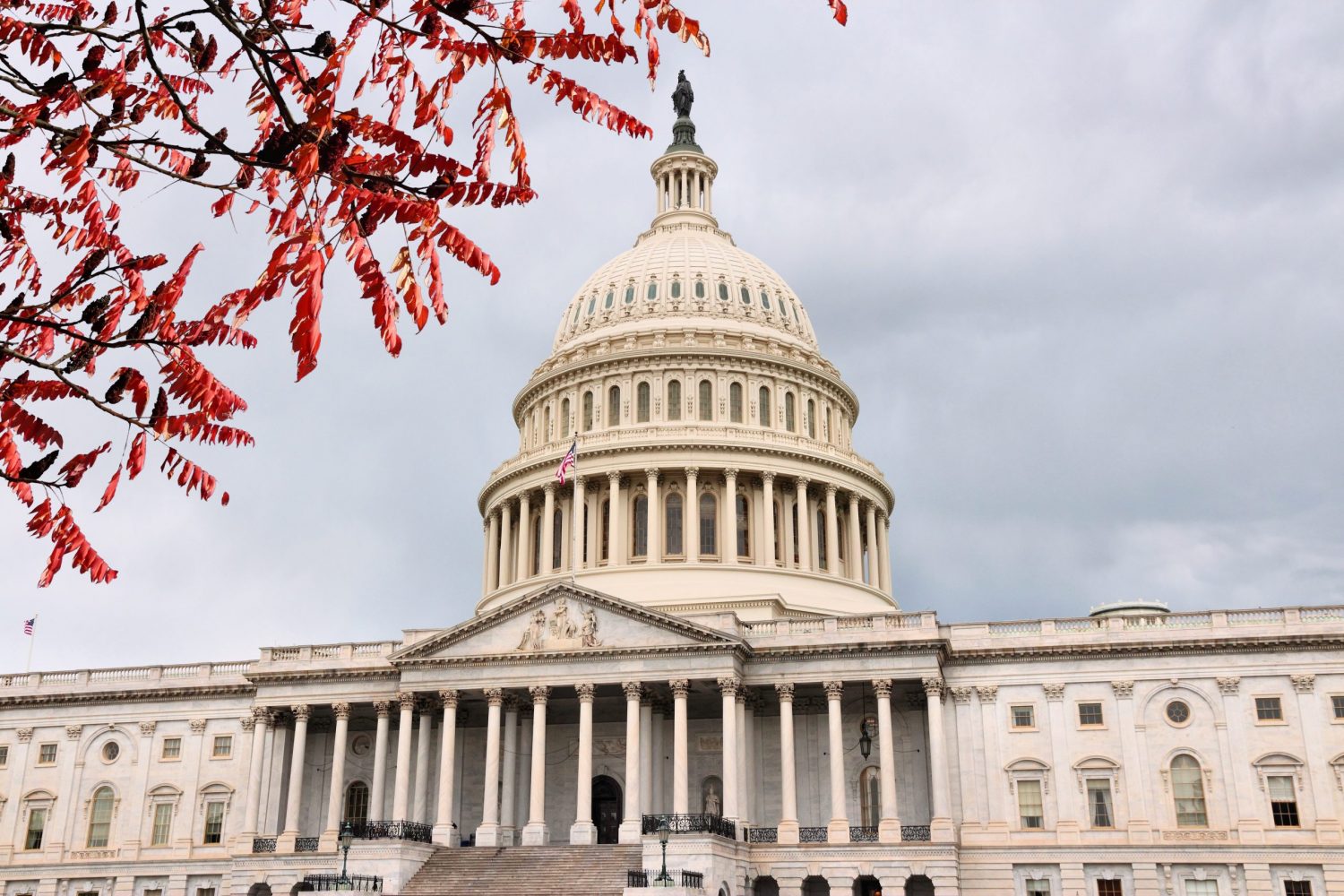 Grant programs through the federal government include the need-based Pell Grant and the Federal Supplemental Educational Opportunity Grant (FSEOG). Federal student loans are both need-based and non-need-based. Subsidized loans are need-based federal loans for undergraduate students that don't accrue interest while you are in school at least half-time, during your grace period, and when deferred. Direct PLUS Loans are for graduate students and parents of undergraduate students, and they require a credit check.
With federal student loans, the U.S. Department of Education is your lender. Federal loans have the following rates and terms:
Federal Direct Subsidized and Unsubsidized Loans for undergraduates:

Fixed interest rate of 4.53% for loans disbursed between July 1, 2019, and July 1, 2020
Aggregate loan limit of $23,000 for subsidized loans
Aggregate loan limit of $31,000 in unsubsidized loans for dependent students and $57,500 for independent students or students whose parents don't qualify for PLUS Loans


Federal Direct Unsubsidized Loans for graduate and professional students:

Fixed interest rate of 6.08%
Aggregate loan limit of $138,500


Federal PLUS Loans for parents of undergraduates and graduate/professional students:

Fixed interest rate of 7.08% for loans disbursed between July 1, 2019, and July 1, 2020
Can borrow up to total COA minus other financial aid


Teacher Assistance for College and Higher Education (TEACH) Grant:

Provides up to $4,000 per year in grant funds for students pursuing a teaching career
Upon graduation, you must complete a term of service in an underserved, high-need, and underprivileged area in Florida for grant funds to remain gifted. Otherwise, the grant turns into a Direct Unsubsidized Loan that will need to be paid back.
State-Based Student Loans in Florida & Financial Aid Options
The Florida Department of Education Office of Student Financial Assistance (OSFA) handles state-based financial aid for post-secondary education in the Sunshine State. There are several grants and scholarship programs for Florida resident students that can help pay for higher education within the state.
Florida Student Assistance Grant (FSAG): This is open to Florida resident undergraduate students seeking a post-secondary degree from a participating Florida institution, who demonstrate financial need.

Florida Bright Futures Scholarship Program: Florida high school graduates with high academic achievement can receive these scholarship funds through a lottery-based system.

Florida Work Experience Program: This program provides Florida resident students at a participating college or university in Florida with the opportunity to gain work experience to further education and career goals.
To apply for state-based aid, you will need to submit the Florida Financial Aid Application (FFAA) to OSFA. In addition to gift aid, OSFA also handles student loan forgiveness programs, including Nursing Student Loan Forgiveness and Teaching Student Loan Forgiveness.

OFSA does not disburse student loans directly, but they do service Federal Family Education Loans (FFELs).
University-Based Student Aid in Florida
Individual colleges and universities in the state of Florida have options for students, both in the form of gift aid and student loans. For example, the Florida State University Grant and Differential Florida State University Grant can provide FSU students with an average of $200 to $1,800 per academic year based on financial need.
At the University of Florida (UF), there are grant and scholarship opportunities as well. The office for Student and Financial Affairs (SFA) at UF can award you an institutional loan if you submit your FAFSA, are ineligible for federal loans, or still have a need beyond what federal loans and aid provided.
Institutional loans for UF students require a cosigner that is not a spouse and over 18 years old — typically a parent. All of these loans have a 10-year repayment plan. They don't accrue interest while you are in school at least half-time and for six months after graduation. You can borrow between $500 and $3,500 a year, depending on your loan and terms. Your repayment plan will be based on your specific circumstances, but it is usually recommended to pay at least $30 a month.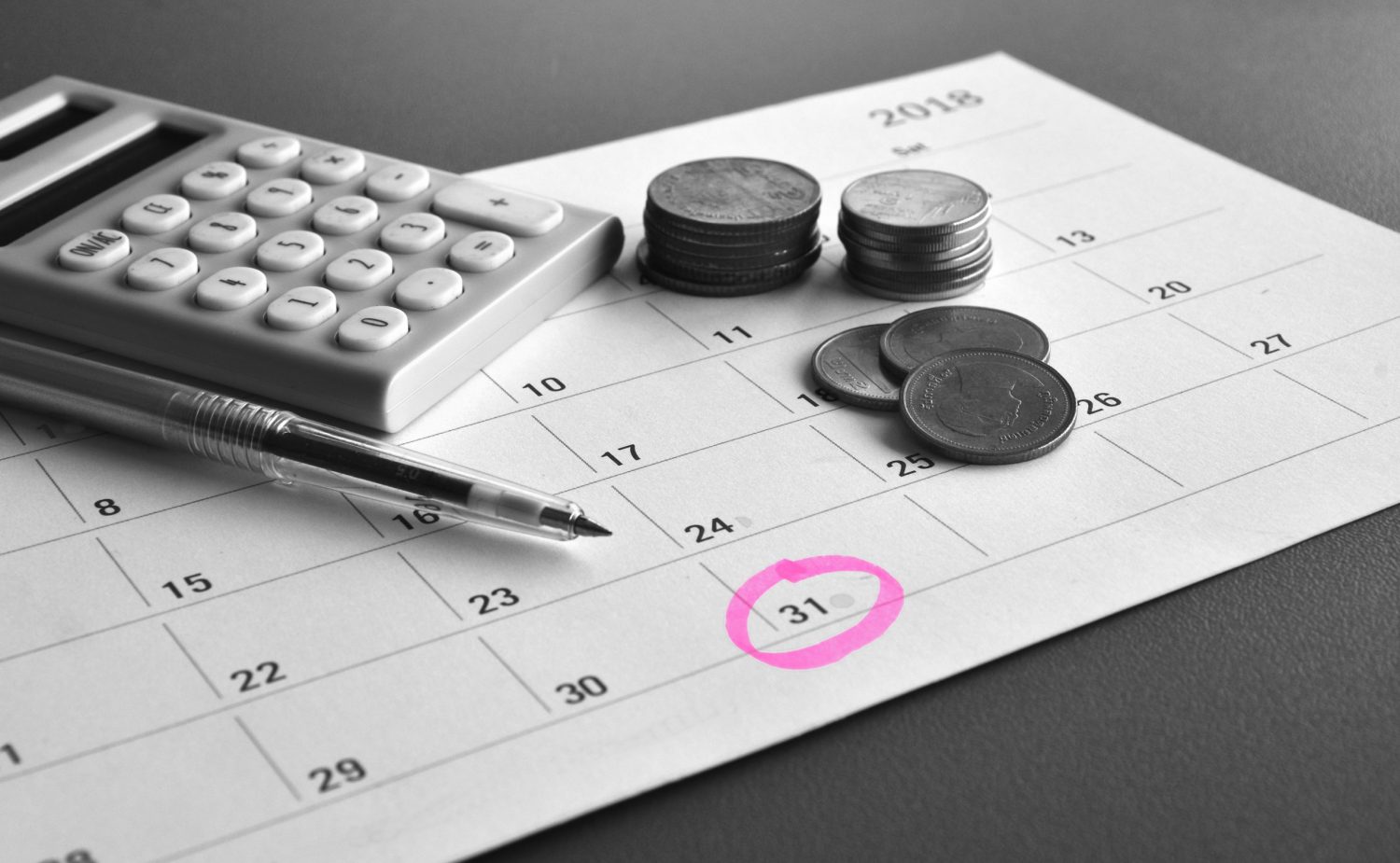 The following long-term institutional loans are awarded through UF SFA, some of which are private and/or donor sponsored and depend on need:
To be eligible for an institutional loan, you need to be a U.S. citizen enrolled at UF at least half-time, and you will need to maintain satisfactory academic progress.
Private Student Loans
In the state of Florida, you can take out an alternative or private student loans when federal funds aren't enough, or you aren't eligible for them.

Private loans have many variabilities when it comes to interest rates, repayment plans, and loan terms. They can have either variable or fixed interest rates, and they are offered by credit unions, banks, and financial institutions. Rates can range from as low as 3% up to over 15%.
Private loans are usually based on your credit history and require a detailed credit investigation. Student loan programs often require a cosigner with established good credit. A cosigner can help you get the best rates and the lowest potential loan payments.
There are a variety of private student loan providers to choose from in Florida that can be used at a Florida school. If you are a member of a local credit union, this is often a great place to start, as they often offer members discounts and favorable loan terms. Your bank may offer student loan options, as can credit card companies and other financial institutions. Each lender will offer its own set of loan terms, interest rates, and repayment options.
Generally, taking out a private student loan should be one of your last options after you have thoroughly looked into free money options, like scholarships and grants, and have used up federal student loan options. Federal financial aid should be your first choice, followed by state and then institutional-based aid, before considering a private student loan.
You can use different sources of funding to help you pay for school. For example, if you have a scholarship that covers part of your schooling, that amount can be subtracted from your total cost, lowering the amount you will need to borrow. It is essential only to borrow as much as you need.