If you are interested in attending college in the state of Texas, there are a lot of ways to help you afford it. The state, federal government, schools, and private organizations and individuals all offer financial aid options.

In Texas, even if you are not a U.S. citizen, but are still a resident of the Lone Star State, you have opportunities for help.

Financial aid is offered through scholarships and grants that don't have to be paid back and student loans that you will need to repay. College students in Texas have a wide variety of options to choose from.

Federal Student Aid in Texas
If you are a U.S. citizen or eligible noncitizen, the first thing you should do when seeking out financial aid for post-secondary education is fill out your Free Application for Federal Student Aid (FAFSA). This form determines if you qualify for federal grants, such as Pell Grants or the Federal Supplemental Educational Opportunity Grant (FSEOG), and federal loans.
Federal student loans have low interest rates, flexible repayment plans, favorable loan terms, and loan forgiveness options. The U.S. Department of Education is your lender.

These are examples of federal student loans you can use for college in Texas:
If you are an undergraduate student with financial need, these loans can be subsidized. This means the interest does not accrue while you are enrolled at least half-time in school and during your grace period after graduation.
Interest rates are fixed at 4.53% for loans disbursed between July 1, 2019, and July 1, 2020.
As an undergraduate dependent student, you can borrow up to an aggregate amount of $23,000 in subsidized loans or up to $31,000 in unsubsidized loans. As an independent student, the aggregate limit is $57,500.
Unsubsidized loans do not require you to show financial need, but you will be responsible for your interest for the entire loan term.
You can borrow up to $138,00 in unsubsidized loans as a graduate student.
Interest rates for graduate or professional students are 6.08% for unsubsidized loans disbursed between July 1, 2019, and July 1, 2020.
Parents of undergraduate students, along with graduate and professional students can take out these loans.
Interest rates are fixed at 7.08% for loans disbursed between July 1, 2019, and July 1, 2020.
These loans do not depend on financial need but do require a credit check.
You can borrow up to your total cost of attendance (COA) at your school (after other financial aid is subtracted).
State-Based Student Loans in Texas & Financial Aid Options
If you are a resident of Texas, there are many state-based financial aid options that can help you pay for in-state college. Texas residents can obtain financial aid through the Texas Higher Education Coordinating Board (THECB). If you are a U.S. citizen or eligible noncitizen, you will be considered for state-based aid when you file your FAFSA.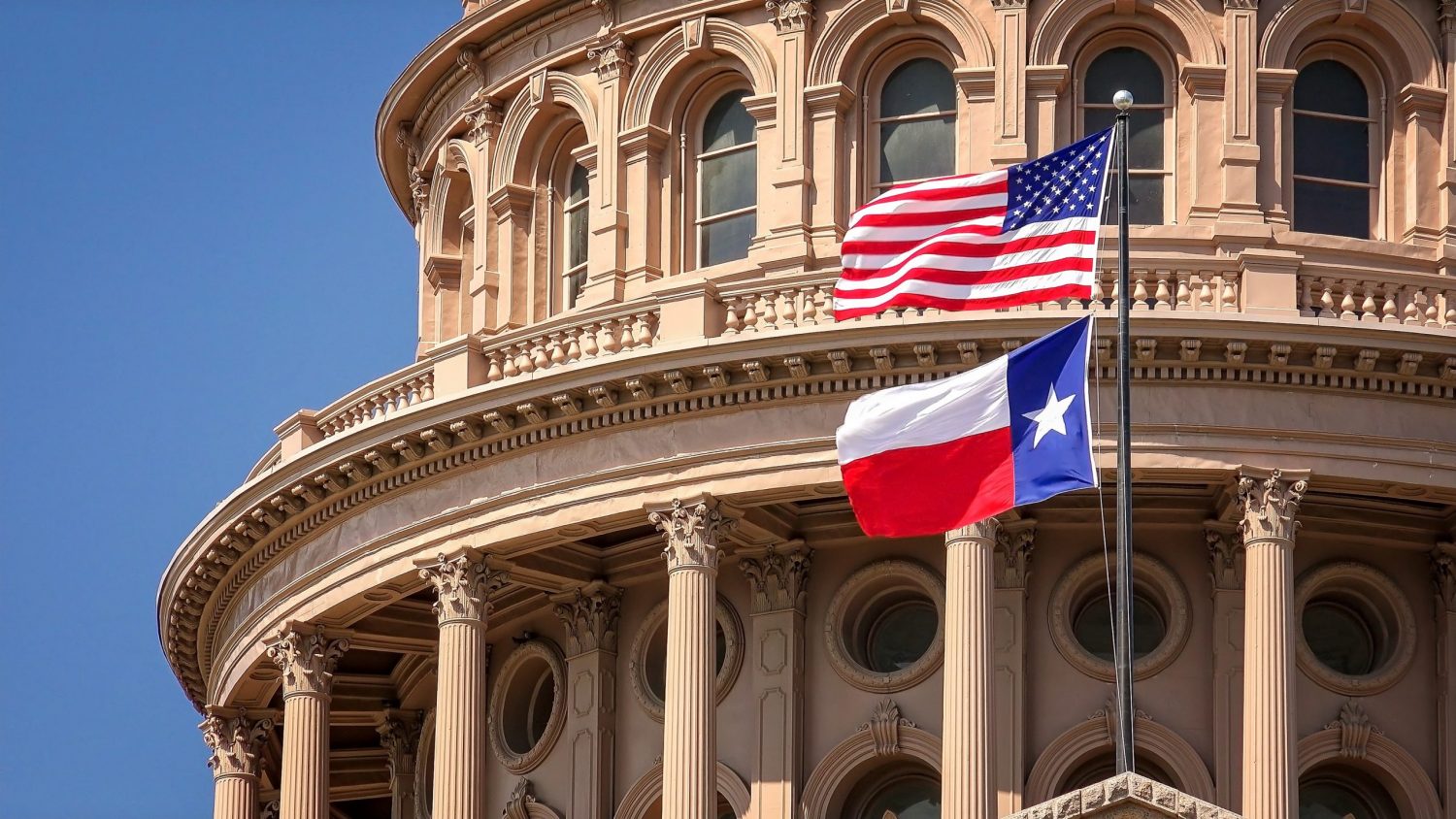 If you are not a citizen of the U.S. but are a resident of Texas, you will need to file a Texas Application for State Financial Aid (TASFA). This form is available in both English and Spanish. State financial aid in Texas can include tuition waiver programs, rebates, state grants and scholarships, work-study programs, loans, loan forgiveness programs, and loan repayment options.
THECB offers the following student loan programs:
Open to Texas resident students enrolled at least half-time in a participating Texas institution in an eligible program
Requires a credit score of at least 650, which may mean that you need a cosigner
Must meet satisfactory academic progress requirements designated by your school
Fixed interest rate of 5.20%
No loan origination fee
Borrow between $100 and up to the total COA, minus other financial aid
If you borrow $30,000 or less, your repayment term is 10 years; if you borrow more than $30,000, you can have a repayment term of up to 20 years.
0% interest loan offered for renewals only
Must be eligible for federal financial aid and be a Texas resident student
Origination fee of 3%
To qualify for a renewal, you need to be enrolled full-time in an eligible undergraduate degree program at a participating Texas institution and maintain at least a 2.5 GPA average.
This loan is eligible for forgiveness if you receive an undergraduate degree, and academic criteria are met.
Must be appointed for this program and on track to join the state or national military
Must be ranked in the top third of your high school graduating class and have a GPA of at least a 3.0 with qualifying SAT/ACT test scores
Required term of service in both the ROTC (Reserve Officers' Training Corp) while in school and a required contract of military service upon graduation
Must maintain satisfactory academic progress during school
Amounts from $10,000 up your total COA
Failure to meet the terms of the scholarship will turn this into a loan that you will need to repay.
Another state-based student loan is offered through the Texas Comptroller. The Minnie Stevens Piper Compendium Student Loan Program is offered to full-time undergraduate Texas resident juniors and seniors, and graduate students. You may borrow up to $10,000 at 4% interest. Repayment is due one year after you graduate.
University-Based Student Aid in Texas
Colleges and universities in Texas often offer financial aid programs themselves, called institutional-based aid. For many of these programs, you don't have to apply separately. You will be automatically considered based on your FAFSA/TASFA filing.

Scholarships that are merit-based can require additional steps. Check with your school to find out more about the types of gift aid they offer.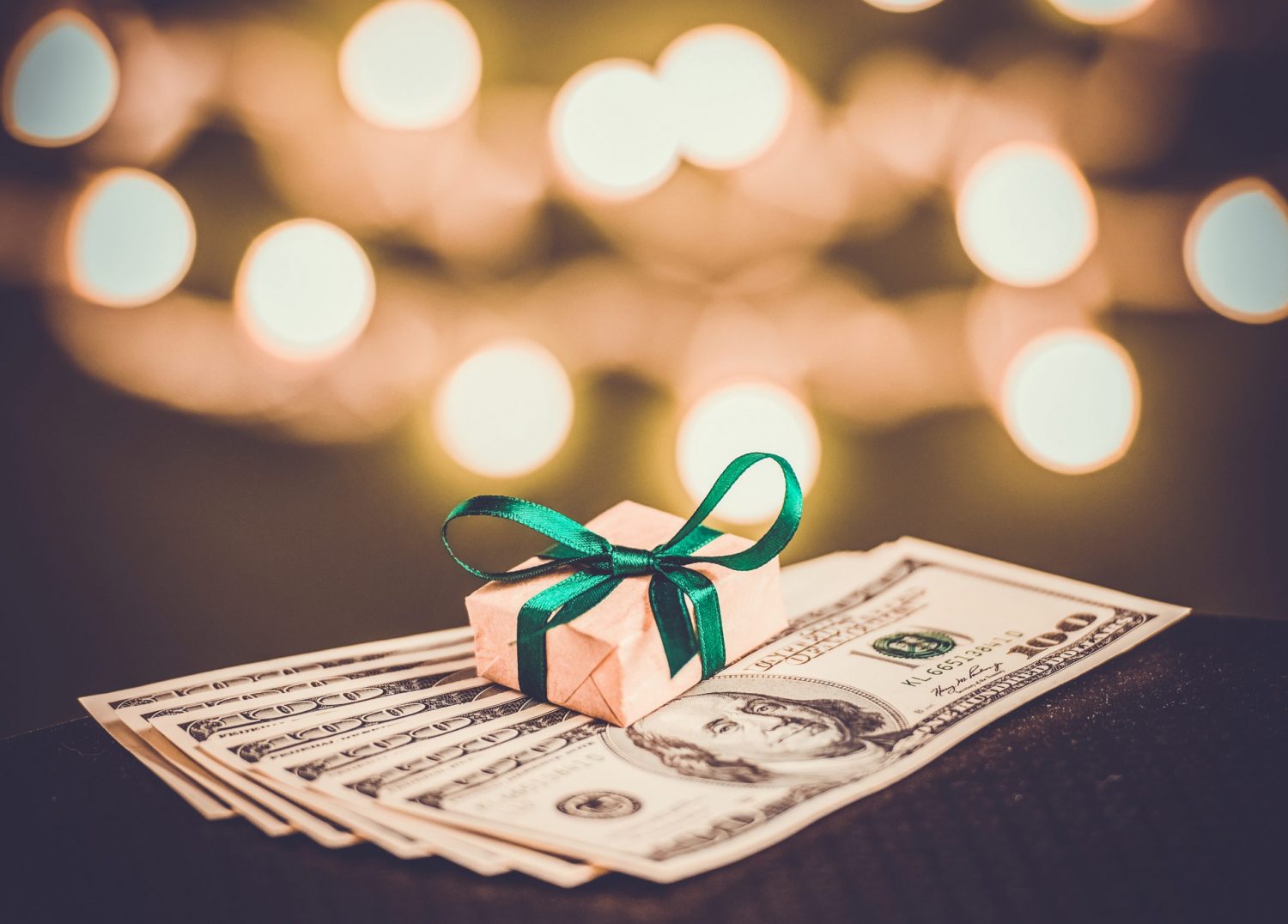 The bigger Texas universities often have student loan programs, too. For example, Texas A and M University (TAMU) offers the following loan options for students:
Emergency loans
Short-term loans
Small loans
Long-term loans
The TAMU Office of Financial Aid can help with the application, eligibility, and approval process.
The University of Texas (UT) offers both emergency cash loans and tuition loans. Emergency cash loans have a maximum amount of $500, while tuition loans can cover up to the full amount of your school tuition and fees. Interest rates for both loans is a fixed 4%.
Private Student Loans
Private student loans are often called alternative student loans, as they should typically be considered only after federal, state, and institutional aid options are explored. If you still need help with tuition fees for a Texas college or university, you can consider private loans.
Loan amounts, repayment terms, and interest rates are going to differ depending on your loan provider, or lender, and your personal credit history. Education loans generally have low interest rates, but be careful with low variable rates. These can rise during your loan term. Fixed interest rates will remain the same throughout the life of the loan.

Student loan lenders include banks, credit unions, and financial institutions.
In Texas, the nonprofit Higher Education Servicing Corporation (HESC) partners with several loan providers to help students afford college in the Lone Star State. One such partner, the Texas Trust Credit Union offers the Texas Extra Credit Education Loan to Texas resident students with the following terms:
No origination fees
Variable interest rates between 2.49% and 8.99% + LIBOR
Fixed interest rates between 4.99% to 11.49%
Can borrow between $1,000 and $65,000 a year, with a maximum aggregate loan amount of $150,000
Three repayment options, including immediate, interest-only, and deferred
Repayment terms of either 10 or 15 years
Start with free money options and then look at federal loans. If you still need help, only borrow as much as you need, and shop around for the best private loan terms for you.