FAFSA funds are typically disbursed twice per year, at the beginning of each semester, to the school in question.
How the FAFSA Works
The Free Application for Federal Student Aid (FAFSA) is a form that you can either fill out by hand and mail to the Department of Education (DOE), or fill out online and submit in less than 30 minutes. The FAFSA takes your financial information, including how much money your family can give you for college, to determine what type of (and how much) federal financial assistance you qualify for.

Your FAFSA will also be sent to schools that you list in your application, so the schools can create packets of information for prospective and current students, informing them of financial assistance for which they qualify. Many states also use FAFSA information to determine which students are eligible for state scholarships and grants.

FAFSA and individual schools have specific deadlines, but you need to know when your FAFSA money comes in so you can make good financial decisions. You will be able to use your financial assistance by the time the school year starts, but the DOE, individual states, and institutional awards all have different deadlines.

When you're paying for a year of college education, you need to know how much money you have access to upfront. The FAFSA is the most convenient way to get most of this information.
FAFSA Deadlines and When Other Award Money Comes in
According to the DOE, deadlines for the upcoming 2020 academic year are:
June 30, 2020, at 12 a.m. CST for federal money
Sept. 12, 2020, at 12 a.m. CST for FAFSA corrections for federal money
Each college has different deadlines, but many occur around academic semesters. This is usually in the late summer or early fall and the end of winter or beginning of spring. Colleges that you list on your FAFSA will receive this form and send you information without you needing to meet their specific deadlines. You can list colleges that you are interested in attending on your FAFSA, and you do not need to submit an application to them that school year.

Each state also has specific deadlines. The simplest way to determine state financial aid deadlines is to contact the university's financial aid department and ask about state grants or scholarships.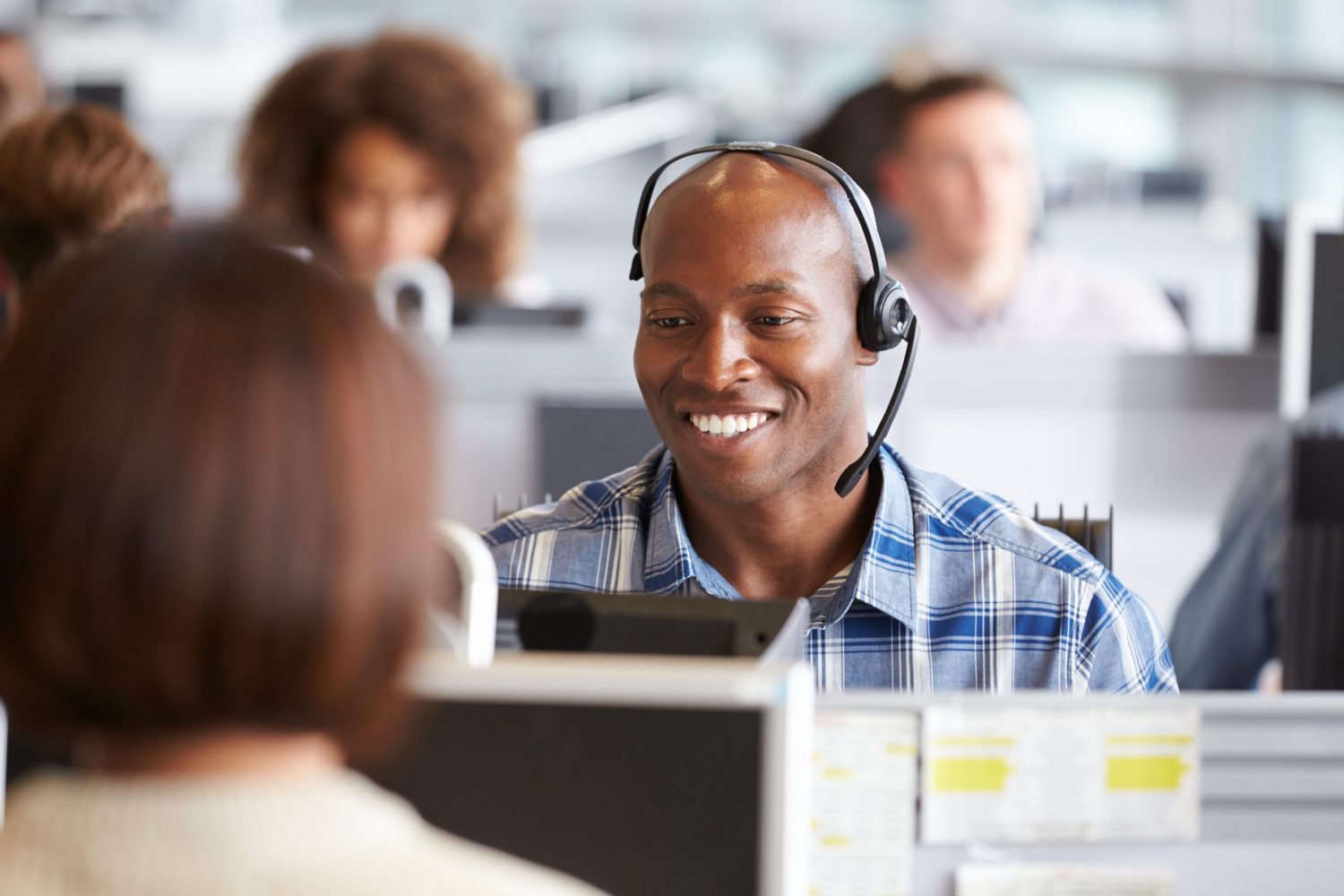 Consider that free financial aid, like the Pell Grant or need-based scholarships, have finite amounts of award money available. Filling out the FAFSA as soon as possible means you have information on all these types of financial aid, so you can apply immediately. When money is awarded on a first-come, first-served basis, you should apply well before the final deadline.
Different Types of Financial Aid Come in at Different Times
While you may be concerned about how fast your financial information will be processed, rest assured that the DOE will process your FAFSA as soon as possible.

When you submit this document online, your information will be processed within three to five days. You can log on to your FAFSA account to see what federal money you are eligible for after a week, so you can begin making financial plans for school. When you submit FAFSA information through the mail, the DOE will need seven to 10 days to process your information.

Regardless of how you submit FAFSA information, the DOE makes a Student Aid Report (SAR) that they will send you. This will include calculations about your expected family contribution (EFC), which is how much you and your family can directly contribute to the annual cost of your education. The cost of attendance (COA) at various schools is estimated and subtracted from your EFC. This results in a specific numerical value that is used to determine what need-based and non-need-based financial aid you qualify for.

The numerical value on your SAR that determines your financial need can fluctuate, depending on the cost of the school you want to attend. For example, you may not qualify for need-based financial assistance when you attend an in-state college, but you may qualify for this kind of help if you attend a private college in another state.

Financial aid awarded through the DOE may include the following:
Federal Pell Grant
Federal Supplemental Educational Opportunity Grant (FSEOG)
Direct subsidized loans
Direct unsubsidized loans
Work-study programs
If you need to make changes to your FAFSA, do so as soon as possible. Using the online system is the fastest method to update or correct information. If you mailed in a paper FAFSA, you can call the DOE to correct any issues.

While there are multiple forms of financial aid available to many students, like state grants or institutional merit-based scholarships, the federal government awards the most money to students in need. You will get information on these programs through your SAR first, so you can start planning where you can attend college.

It is important to know that, even if you list a college on your FAFSA, the college will not automatically grant you additional financial assistance. They can inform you of additional state and institutional help you qualify for, but you must apply for these programs yourself. Most colleges send financial aid award letters alongside admissions acceptance letters.

With federal aid, you must also report that you accept this money. For example, if you qualify for direct subsidized loans and direct unsubsidized loans, you do not need to accept both sources of money. You can accept one without taking on the other.
FAFSA Money and Other Awards Are Disbursed Twice per Year
With federal, state, and institutional financial aid awards, the college you attend will distribute this money. It will not be sent directly to you.
These awards are distributed in two installments, called disbursements. The school will take tuition and applicable fees out of these disbursements upfront. Any remainder intended to go to books, supplies, and living costs will be sent to you. To ensure you know how your money is disbursed, you can check online or receive a paper invoice for how the money is split and given to the school.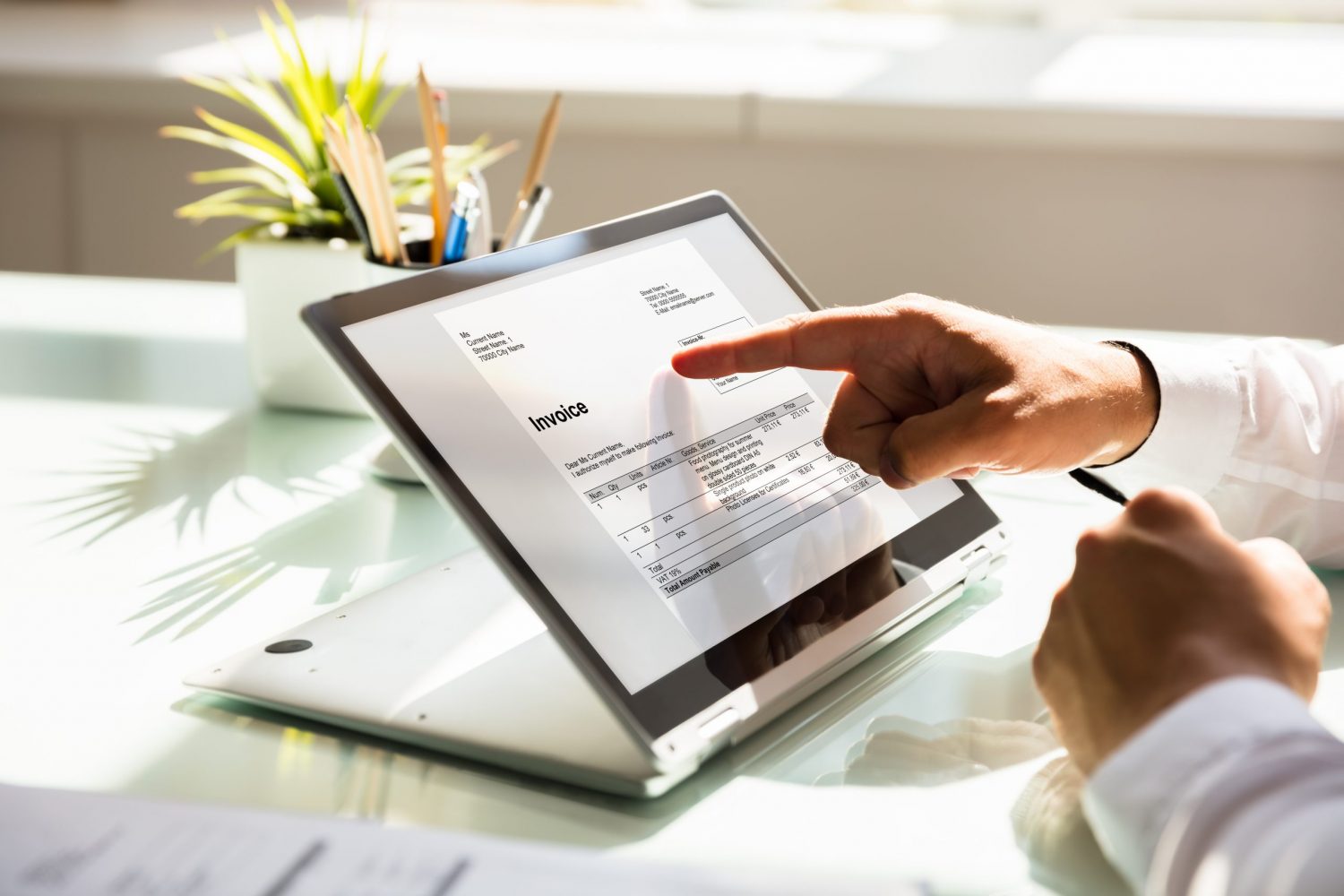 Disbursements typically occur at the beginning of a semester, or at the beginning and midpoint of the school year if you attend a college that does not use a semester system.
If you have federal money left over after tuition, housing, and related fees and expenses are covered by the school, the DOE requires colleges to disburse the remainder to you, so you can pay for books and other supplies on your own. If the school does not give you this money 10 days before the term begins, they are required to provide you with another way to pay for books and supplies by the seventh day into the term, so you can be prepared for your classes. If you receive federal financial assistance, you should not have to cover these costs yourself.
If an emergency occurs, like needing money for off-campus rent or having a transportation emergency, federal dollars are not required to cover these issues. Talk to your school's financial aid office because they may have emergency student grants or loans for small amounts to help you cover these costs whether you are waiting for other financial aid or not.
While many financial advisers do not recommend taking out private student loans in large amounts, you can take out these loans to fill in financial gaps while you wait for additional award money or, as is more often the case, if you cannot cover these costs immediately by yourself. You will need to begin repaying private student loans soon after you take them out, but they are a way to get money for college quickly.