You are going to college, so it is time to fill out the Free Application for Federal Student Aid (FAFSA). The FAFSA is a document that helps your school understand how much financial aid you need to get through the school year.

Assistance offered in your financial aid award letter may include grants, need-based scholarships, and federal student loans. With this information, you can apply for merit-based scholarships and private student loans to help make up any difference between your education costs and the amount of money you receive.

Your FAFSA information will ask whether you are a dependent or independent student. For most applicants in 2019, those born on or before January 1997 are independent because of their age, while those born after that date are typically dependent on their parents. But age is not the only factor in whether you are independent of your family or not.

If you are an emancipated minor, you will have to supply different information on the FAFSA.
Emancipation, Dependency, and Independence
Emancipated minors leave the care of their parents or guardians before they turn 18 and assume many adult responsibilities. Some minors emancipate themselves from their families to get away from abusive or neglectful homes, because they can receive better care with another family member or close friend, or for other personal reasons.

Depending on the state in which they reside, emancipated minors have the legal right to make various decisions. They can:
Apply for jobs
Apply to schools
Sign contracts
Buy or rent property
Sue or be sued in court
They do not have the right to:
Get married without parental consent
Quit school
Buy or consume alcohol or tobacco until they reach the legal age
Get a driver's license until they reach the legal age
Minors who have been emancipated are responsible for filling out their own FAFSA information. On the 2019–20 FAFSA form, question No. 54 asks whether you are an emancipated minor. If you are, you must provide a copy of the court decision proving your emancipation from your parents. This court must be located in your state of residence at the time you were emancipated. You can move to another state after emancipation and apply to colleges in other states.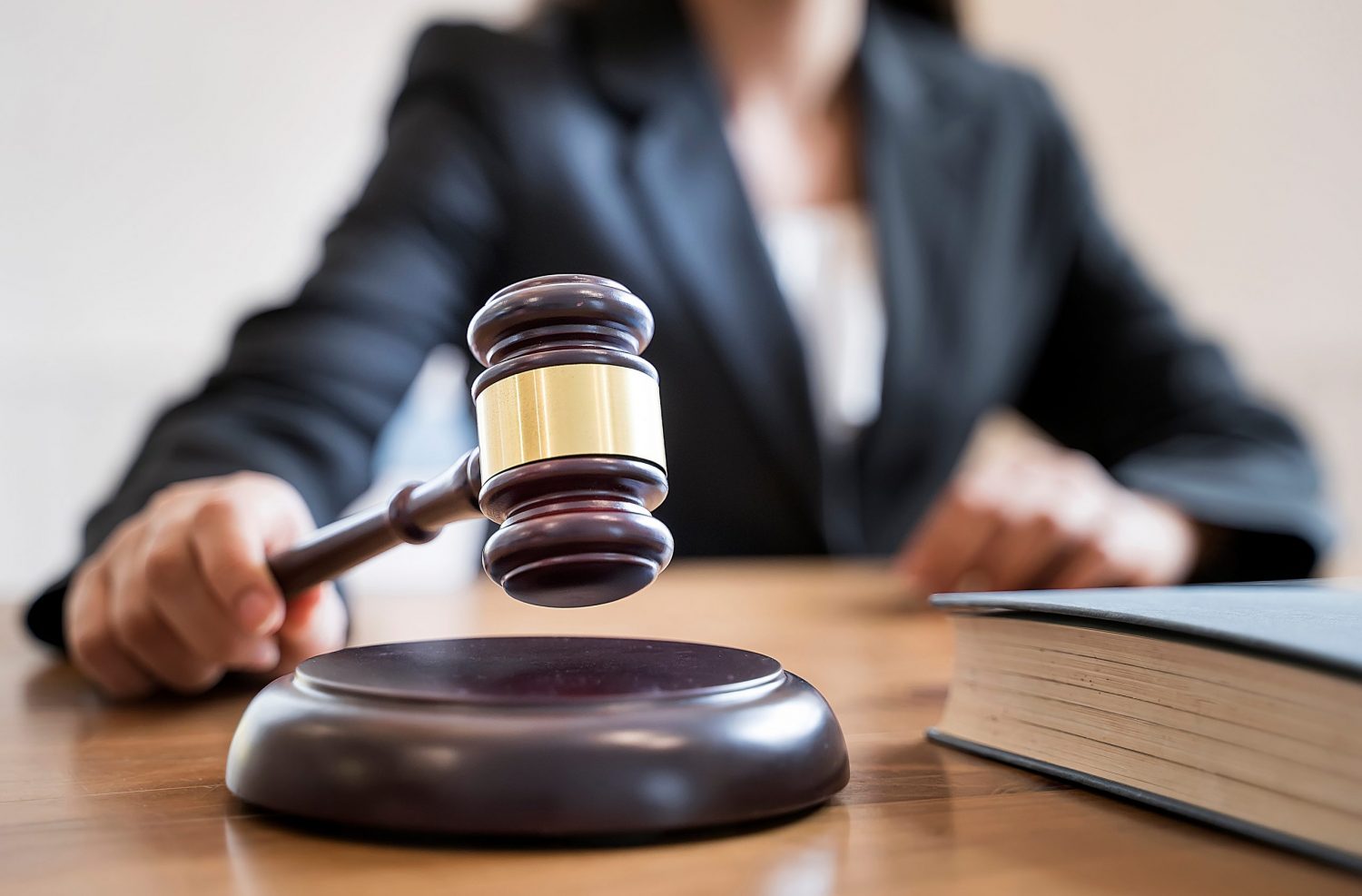 If you answer "yes" to question No. 54 (you are an emancipated minor), you do not have to fill out parental income information on your FAFSA. You will fill all the information out as though you are an independent student. 
Steps to Emancipated Minor FAFSA Filing
Emancipated minors will fill out the FAFSA as independent students. This means you provide your own financial information rather than information related to your parents or guardians. Follow these steps on your online FAFSA application:
Understand your finances. Gather tax information, pay stubs, and bank records of savings accounts or other assets.
Include financial support. If you still receive financial support in some form from parents, guardians, or other family members, include this information. For example, if you live with an aunt or uncle, list their financial contribution as part of your assets.
Choose "yes" on question No. 54. You are an emancipated minor, so the Department of Education (DOE) will look at your FAFSA information using this as a basis for your financial needs.
Provide legal documents. If you were emancipated through marriage or by a court, you will need to provide copies of these documents.
Skip step 4. You do not need to provide information on your parents or former guardians.
Get in touch with your college. Work with the school's financial aid office to see if there are additional forms of support for which you qualify, or if the school needs your parents' information outside of your FAFSA application.
Other Steps You May Need to Take After Filing Your FAFSA
Independent students paying their own way through college tend to have fewer financial assets than older adults who have stable jobs, savings accounts, and other assets like property. The FAFSA considers any income and assets you have, as an independent student, as something you could put toward your education. You are still likely to receive more financial aid, especially in student loans.

Even if you are an emancipated minor filling out your own FAFSA, your school might not consider this enough to treat you as an independent student. In these cases, you may need to get a dependency override. Provide documents about being an emancipated minor if:
You left home due to an abusive relationship
You have an estranged relationship with your parents
Your parents are in another country
Your parents have been incarcerated
Your parents were in the hospital for an extended period
You were in an unstable household, such as being placed in foster care repeatedly
You were married before becoming a legal adult, but are now widowed or divorced
Documentation can include letters from attorneys, judges, counselors, or family members who understand your situation, worked on your case, or can otherwise vouch for your need to be considered an independent student.

Situations that do not merit a dependency override include:
Parents refusing to provide financial information
Parents providing incorrect financial information
Parents not claiming you as a dependent on their taxes
Demonstrating total self-sufficiency without a court order
You can be emancipated without being totally self-sufficient. The Higher Education Act, in Section 480(d), states that you do not need to demonstrate that you can pay for your own living expenses. While some emancipated students do seek employment and independent living, this is not legally required before you become emancipated.

The Bright-Line Test from 1992 has been overridden by the newer Higher Education Act. This "test" considered financial independence an indicator of independence, and lawmakers believed that this vague law was subject to abuse.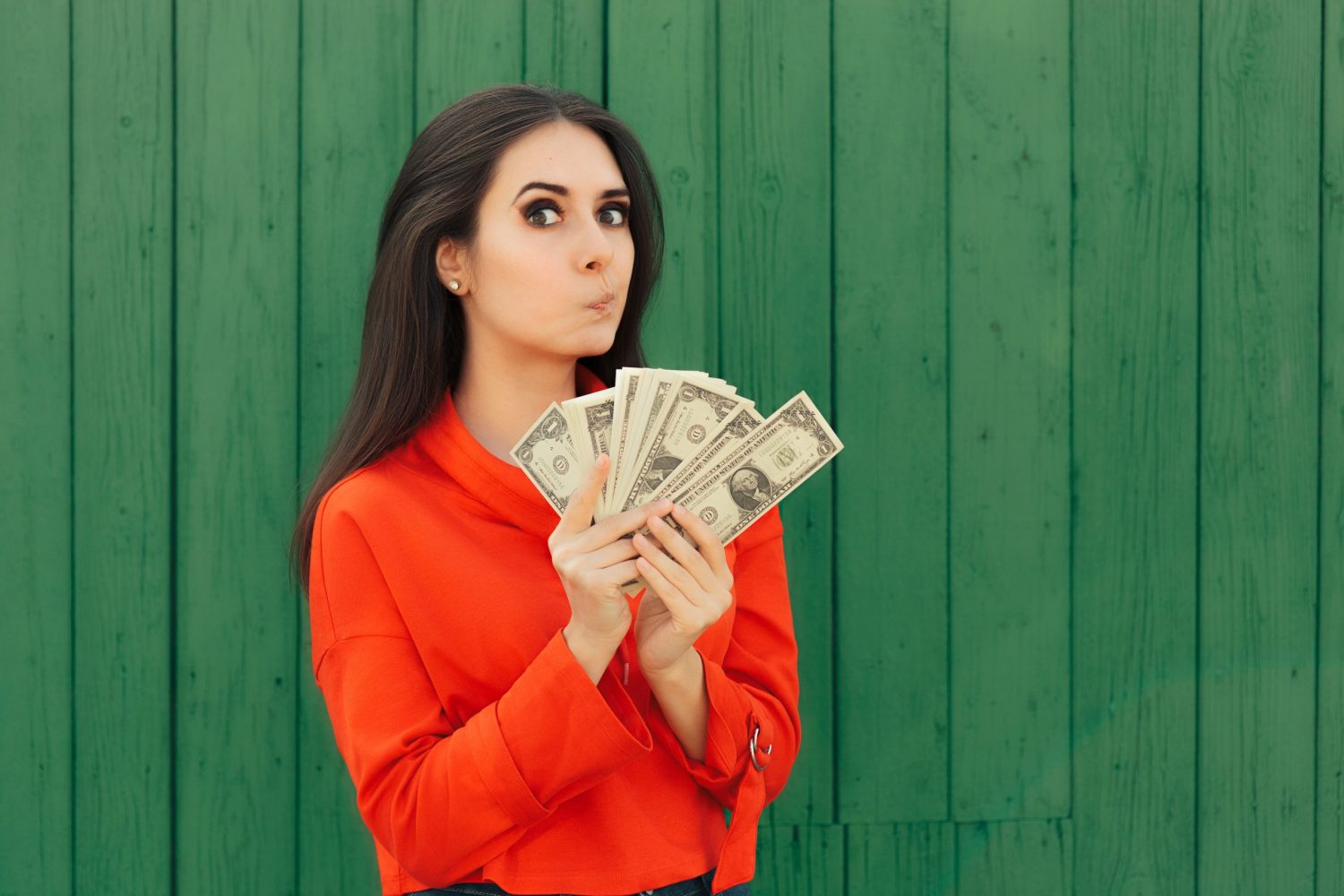 In 2018, lawmakers introduced bills to ease the process of applying for financial aid for students estranged from their parents. The bill, introduced in the U.S. Senate with a companion bill in the House, would allow students who could not get in contact with their parents or guardians to receive provisional independence for the purposes of receiving financial aid. The goal of the bills was to alleviate complications in the process of filing a dependency override. 
Being an Emancipated Minor Means You Are Responsible for Your FAFSA
It is important to note that you must get legal documentation through a court that you have been emancipated as a minor. Even if you live on your own, work a job, and file your own taxes, you are not automatically emancipated from your parents, according to the DOE, if you are under 24 years old. Even if your parents no longer claim you on their taxes as a dependent, do not financially support you, and refuse to give you information for the FAFSA, you are not technically emancipated.
You might use this dispute in court to earn emancipation. If your parents are hurting your chances for financial aid and getting through college, speak with an attorney to understand your legal rights and how you can gain emancipation.