The United States has the world's largest international student population, with over 1 million students attending school in the country. About 5% of all students enrolled in higher education are from other countries.

Although the cost of university, college, or professional school goes up every year, the U.S. still has one of the best higher education systems in the world.

For international students who want to study in the U.S. for their entire university career, rather than entering as an exchange student through a study abroad program, paying tuition and related educational expenses can be challenging. If you are from another country and you have been accepted to a college or university in the U.S., you may wonder how international student loans work.

In some cases, you may qualify for limited federal loans, which give you the benefit of a low, fixed interest rate. However, you are most likely to qualify for private loans to pay for school.
Criteria to Apply for an International Student Loan
As you apply for international student loans, you should fill out the Free Application for Federal Student Aid (FAFSA), which allows the Department of Education to assess all the financial options you qualify for.

You may be eligible for grants, scholarships, and work-study programs that help to pay for your education without requiring you to repay the money. You will also be screened for potential student loans, including some private loan options.

If you do borrow money to pay for your education in the U.S., start by accepting federal loans that you qualify for. Even when international students take these loans, the Department of Education offers a low interest rate that is fixed, so it will not change over time. They also allow you some options for loan forgiveness or cancellation if you work for the public good, such as working for five years in a low-income school district, in the military, or with people with disabilities.

To qualify for international student loans through the federal government, you must be an eligible noncitizen. Criteria include:
Being from a U.S. territory, including American Samoa or Swains Island
Being a U.S. permanent resident, including having a green card
Having a specific legal arrival/departure record through U.S. Citizenship and Immigration Services, which includes coming from Cuba or Haiti; having refugee status; having been granted asylum; or being a parolee
Having T nonimmigrant status or a parent with this status
Most international students trying to find ways to pay for school do not meet these criteria, so they are not eligible for federal student loans. But private lenders offer great options for international student loans.

Like private student loans to U.S. citizens, international student loans through private lenders can go toward education-related expenses like tuition, housing, and school supplies.
Co-Signers on International Student Loans Help You Get Better Rates
For the most part, international students seeking loans for college in the United States come in on a student visa. Even if you stay for four years, you may never qualify for federal student loans, so it is important to understand how private loans for international students can work. These are good options to pay for school, but there are some restrictions on the loans you can get.

If you have a student visa, a private student loan may require that you find a co-signer who is a U.S. citizen or permanent resident for at least two years. Your co-signer must have a credit score of 690 or higher.
Unfortunately, if you have a co-signer who has not lived as a permanent resident or citizen of the U.S. for at least two years, most private lenders will not give you an international student loan. Non-U.S. citizens or residents cannot act as co-signers.

While having a co-signer who is a citizen with good credit will certainly help you get better loans, there are still loans you can qualify for as an international student. Some lenders even allow you to apply online, so you can be prescreened for loans and determine which ones work best for you. To finalize your loan, you must have been accepted to a school in the United States.

You should thoroughly consider how much money you need to spend on schooling in the U.S., so you do not take out loans for more than you need each semester or year. Interest rates and repayment schedules are the two most important considerations for private international student loans.
Interest Rates and Repayment Plans on International Student Loans
Interest is the amount the lender charges on top of the amount of money you borrow. It is calculated based on an index plus a margin based on creditworthiness – either of you, your co-signer, or both. Interest payments are added to your monthly payments.

International student loans have two measures of interest rates.
Prime interest rate, which is determined based on federal funds set by the U.S. Federal Reserve
The London Interbank Offered Rate (LIBOR) based on rates set by the British Bankers' Association
Your lender should tell you which index they use for the interest rate, but you can ask if you are unsure. You can also ask about the lender's individual determination of the rest of the interest rate, so you can compare fairness between lending institutions.

Most student loans have a standard repayment time frame of 10 years, although some consolidated or refinanced loans allow you to pay over 25 to 30 years. The larger the loan, the longer the repayment period, and the more you will ultimately pay because of interest.

While federal student loans do not begin monthly payment plans until you have graduated, some private loans may begin requiring payments while you are still in school. Some of the standard repayment plans include:
Immediate repayment. Once the loan has been dispersed, you will be required to start paying in monthly installments on both the principal and the interest.
Interest only. Until you graduate college, your loan will require you to pay only interest in monthly installments. After graduation, potentially with a grace period of up to six months, you will begin paying on the principal too.
Full deferral. As long as you maintain your status as a full-time student, this type of loan allows you to defer any payment until six months after you have graduated. You may defer for a maximum of four years, which is typically how long an undergraduate degree takes.
While several companies may say they offer good international student loans, some of the most reputable lenders in this category include:
MPower Financing. Offering between 7.52% and 13.63% fixed interest, this company does not require a co-signer for international students.
Prodigy Finance. With 7.52% to 12% variable interest, this works well for international students with any type of visa.
Discover. Offering both fixed and variable rates of interest that remain competitive to federal student loans, the company does require a co-signer.
Using an International Student Loan to Get Into a U.S. College
Many schools require that students have proof of funds, showing they can pay for their time at the school. It is possible to use international student loans, but this can be tricky, as the loans often require proof of enrollment in an institution, along with a valid student visa. The school will certify your international student loan and disburse the money to cover your costs.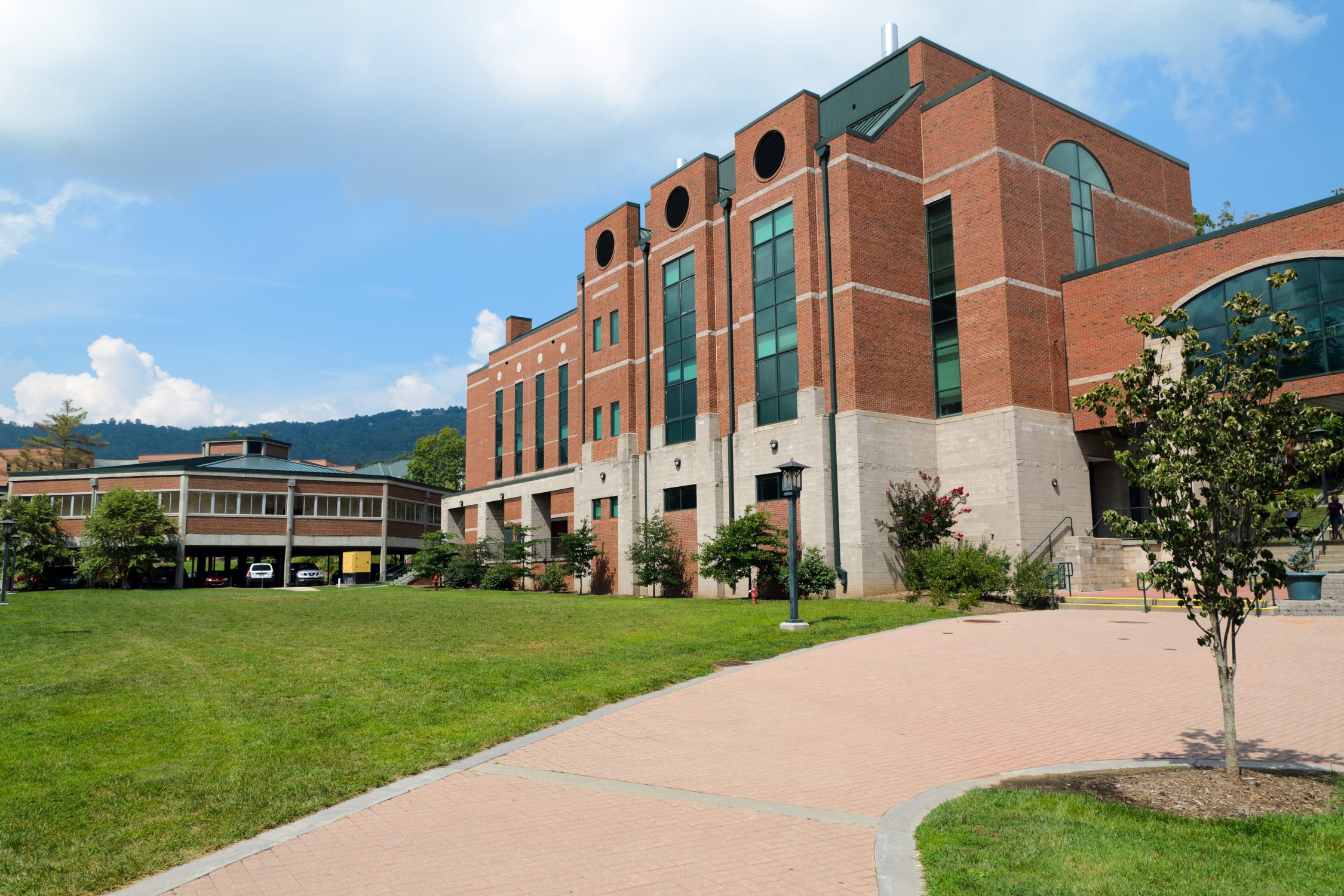 Fortunately, there are no application deadlines, so you can apply for an international student loan at any time.
Although private loans generally have higher interest rates than federal loans, or they start with a low interest rate that goes up over time (variable interest), taking out private loans to cover expenses you cannot manage with savings or scholarships is a great way to get a high-quality education in the United States.