If you find yourself asking, "How do student loans work?" you're certainly not alone. Researchers say that the majority of students don't understand the ins and outs of loan products. People are sensitive to college costs, and they want to save money. They just don't know how to make that happen.
The student loan process can be confusing. But student loans are critical for you to understand.
The financial lift you get from the right product could help you cover your tuition bills so you can stay in school. And understanding the terms can ensure that you pay your student loan debt as agreed rather than facing financial ruin from default.
Your best source for valid, up-to-date information is your school's financial aid office. But if you're not sure what to ask, the following information can help.
How Do I Get a Student Loan?
The federal government offers student loans with some of the most favorable benefits. Interest rates are low, you have plenty of payback options, and you don't need exceptional credit to take advantage. You should explore your federal options before you consider any other type of loan.
First, apply for a federal student loan by filling out a Free Application for Federal Student Aid (FAFSA). This paperwork can put you in touch with grants and other forms of free money. But it's also your gateway to a federal loan.
Filling out the FAFSA takes time, and there are plenty of steps. The U.S. Department of Education counts eight of them:
Sign up. You'll need a federal student aid identification name, along with a password. It takes about 10 minutes to move through this process.
Start the form. The government creates a new one every year. The 2020-2021 version is available now.
Provide basic information. You'll need to offer your name, date of birth, and other personally identifiable information.
Identify your school choices. If you're considering enrollment at many schools, list all of them. If you have your heart set on just one place, name it.
Determine your dependency status. You'll answer questions that help officials understand whether your parents should help you pay for school or whether you're dealing with this issue alone.
Grab your parents. If your parents are responsible for you, they'll need to provide information about themselves.
Offer financial data. You'll need your tax returns to complete this step. If you did your taxes online, you can link the forms together and save yourself a few keystrokes.
Sign and submit. You'll enter your identification data again as an electronic signature, and then you're done.
Once your form has been processed, you'll get a student aid report from the U.S. Department of Education. This is your opportunity to check your entries and amend any errors you see. You won't know how much financial aid you'll get, but this form proves that you've completed your paperwork and you're in the pipeline.
Later, you'll get a financial aid offer from your school. That letter could outline your federal student loan options, but it might also list other things, like the following:
Scholarships
Grants
Work-study eligibility
State government loans
If you have questions, talk with your school's loan officer. In general, the U.S. Department of Education recommends that you accept scholarships, grants, and work-study before considering anything else. If you still have tuition needs to fill, consider federal loans.
What if I Need More Financial Aid?
Ideally, you'll have enough money from scholarships, grants, and federal loans to cover your bills. But if gaps are left behind, you have some decisions to make. You could consider attending a less expensive school (such as a community college), or you could think about taking out a private student loan.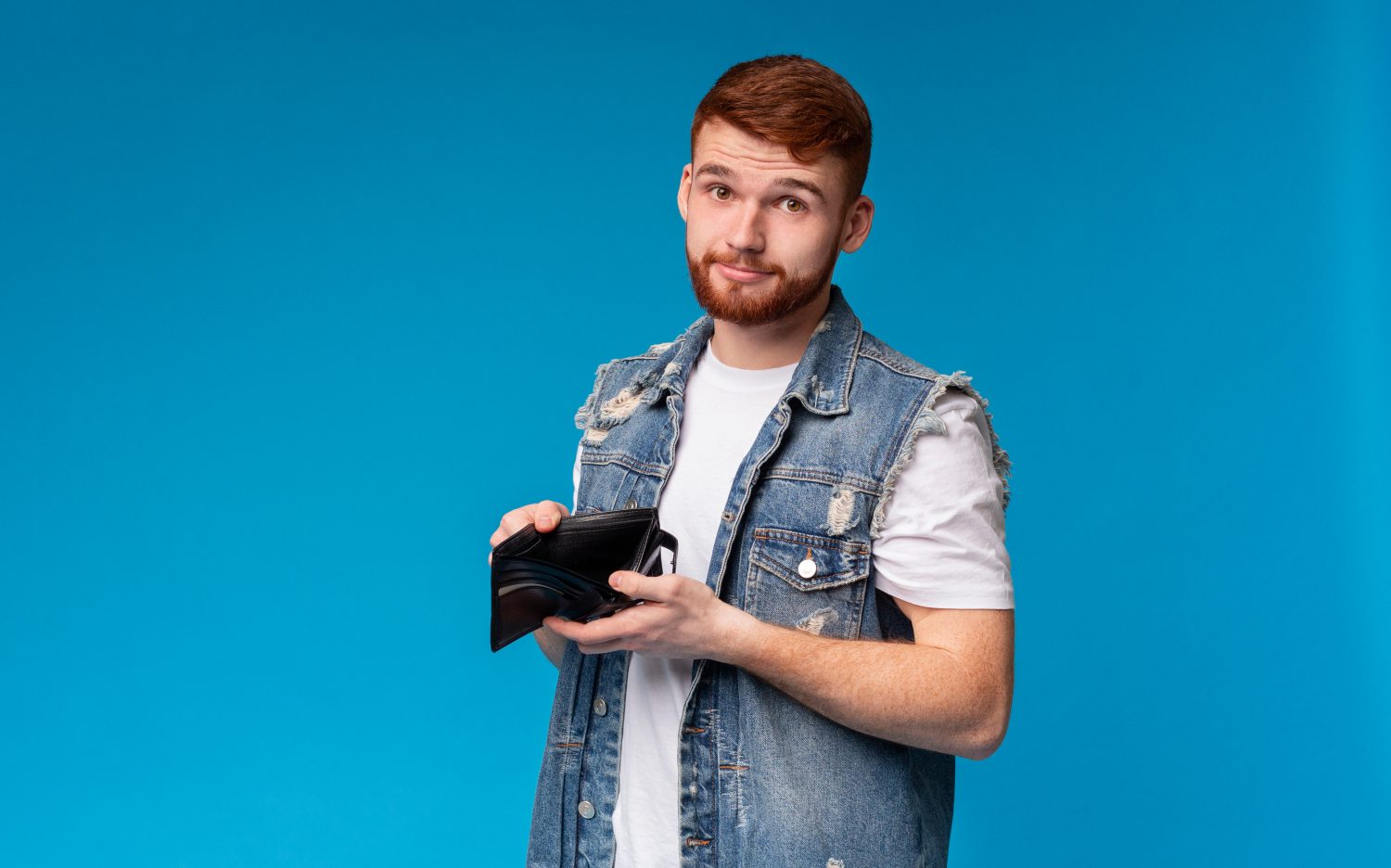 Every institution of higher learning comes with a different price tag. Some are more expensive, and others offer great value at a low price. If you can't cover the cost of tuition, it's worthwhile to step back and think hard about where you want to go. Is there another school with a lower price and a reputable program? Would going there make school more affordable?
If you're set on your school, consider a private loan. These do come with some risks. Unlike federal loans, private loans:
Require good credit. Federal loans are open to everyone. Private versions are different. If you have no credit history or you've made bad choices, you might need a cosigner.
Can be expensive. Your interest rate could be much higher, compared to a federal loan. And some products come with hidden fees that can add to the overall cost.
Aren't subsidized. Many loans for undergraduates are attached to financial need. Meet the requirements, and the government will cover interest payments while you're in school.
Private student loans are offered by private lenders, like banks and credit unions. The financial institution your parents use might have a loan that's just right for you. A quick internet search can help you find dozens more options you can use to compare and contrast.
If you feel comfortable with money and you're aware of financial terminology, you can make a smart decision on your own. But if you're not sure what's the right product and what's a dud, don't be afraid to ask for help.
How Do Student Loans Work in Repayment?
When you sign loan documents, you agree to pay back the money you borrowed. But what happens when the monthly payment comes due, and you don't have enough to make each payment?
About 40% of college students will default on their loans by 2023, reporters say. While pundits and experts argue about how to solve the student loan crisis, smart shoppers think hard about their decisions before they sign their loan documents.
To avoid financial ruin, answer these questions before you sign:
How much do you really need? Never borrow more than you need to cover your expenses. Take the smallest loan you can.
Can I meet the repayment requirements? Talk with your counselor and understand what your first paycheck will look like. After paying for your loan, can you still afford rent and food? Is there a grace period before payments start?
How do student loans work if I get into trouble? Is your loan servicer willing to work with you if things go wrong and you can't make your payments? Is an income-driven repayment plan an option? What about consolidation loans?
Do you understand the terms and conditions? Are you clear on how much you will pay? Is this a subsidized loan, where interest isn't accrued while you're in school? What happens if you pay early? Make sure everything is clear to you.
How Do Student Loans Work with Taxes?
Most student loans will have tax implications. If you plan ahead for them, you won't get a nasty shock when April rolls around and payments come due. In fact, if you really plan ahead, you may get a refund.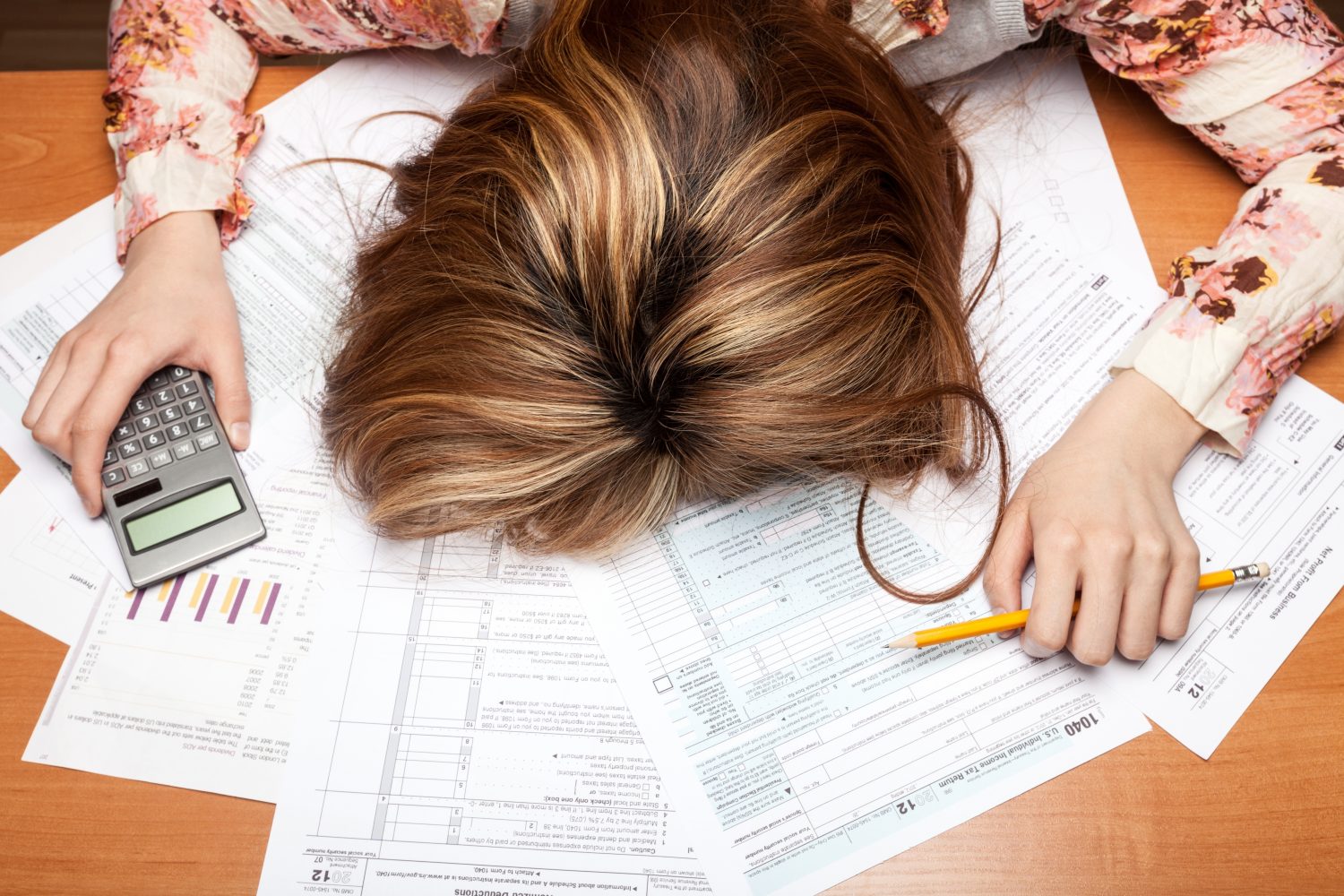 While you're paying back your student loan, you can deduct the interest. The maximum deduction is $2,500, which isn't a huge amount, but it's enough to push some people into refund territory.
But your student loans can be a tax burden in a few special circumstances:
Your employer pays the bill. If you're participating in an educational assistance program or a loan repayment program, you'll pay taxes on benefits bigger than $5,250.
You're a student athlete. The portion of your scholarship that covers room, board, and stipends is taxable.
You're participating in federal work-study programs. Any money you get through your work is taxable, and your school will give you a form to use for accounting.
You've settled your debt. Whether you have a federal loan balance that's been forgiven or a private loan you liquidated in court, any difference between what you owed and what you paid is taxable.
How Do Student Loans Work for You?
Reading through all of these rules and regulations can be exhausting, but you can move through the student loan process with a little help. Ask your loan officer. Talk with your parents. With help, you can make the right decisions.